You
can
now
access
Facebook
Messenger
for
Web
using
this
standalone
Mac
app
Digital Communicator
April 9, 2015
Facebook has just launched a dedicated website for Messenger. The website lets you access the social networking giant's hugely popular messaging service on a Web browser, outside of the Facebook website itself. But if you want to go a bit further and access Facebook Messenger for Web using a standalone Mac app, you're in luck.
As reported by TechCrunch, there's already a Facebook Messenger for Mac app. Note, though, that it's an unofficial app, developed as it is as a free and open-source project by Rasmus Andersson and Josh Puckett, both of whom work at Dropbox. As such, it's neither affiliated with nor endorsed by Facebook.
Be that as it may, the so-called Messenger for Mac works quite well. In spite, or perhaps because, of the fact that it essentially presents the source webpage within a sandboxed browser, the app offers a good enough experience, minus the clutter of other content in the Facebook site and other tabs in a Web browser.
I've been using the app for the past few hours, and I've found it to be rather satisfactory, complete with support for sending images, emoticons, and likes in addition to text. What's more, it supports desktop notifications, albeit sans app icon badges for now.
If you want to use Messenger for Mac, you can download its ready-to-use client here or grab its source code here.
Of course, you can also access Facebook Messenger through its official iOS app, which is free to download on the App Store.
Late last month, Facebook upgraded Messenger into a platform, allowing third-party apps and services to be integrated into the service.
See also: Twitter's Periscope live video streaming app updated to enhance discovery and combat spam, Thanks to iOS 8.3, Wi-Fi calling is now enabled for iPhones on Sprint and EE, and Apple's iOS 8.3 brings new, more diverse emoji to our iOS devices.
Mentioned apps
Free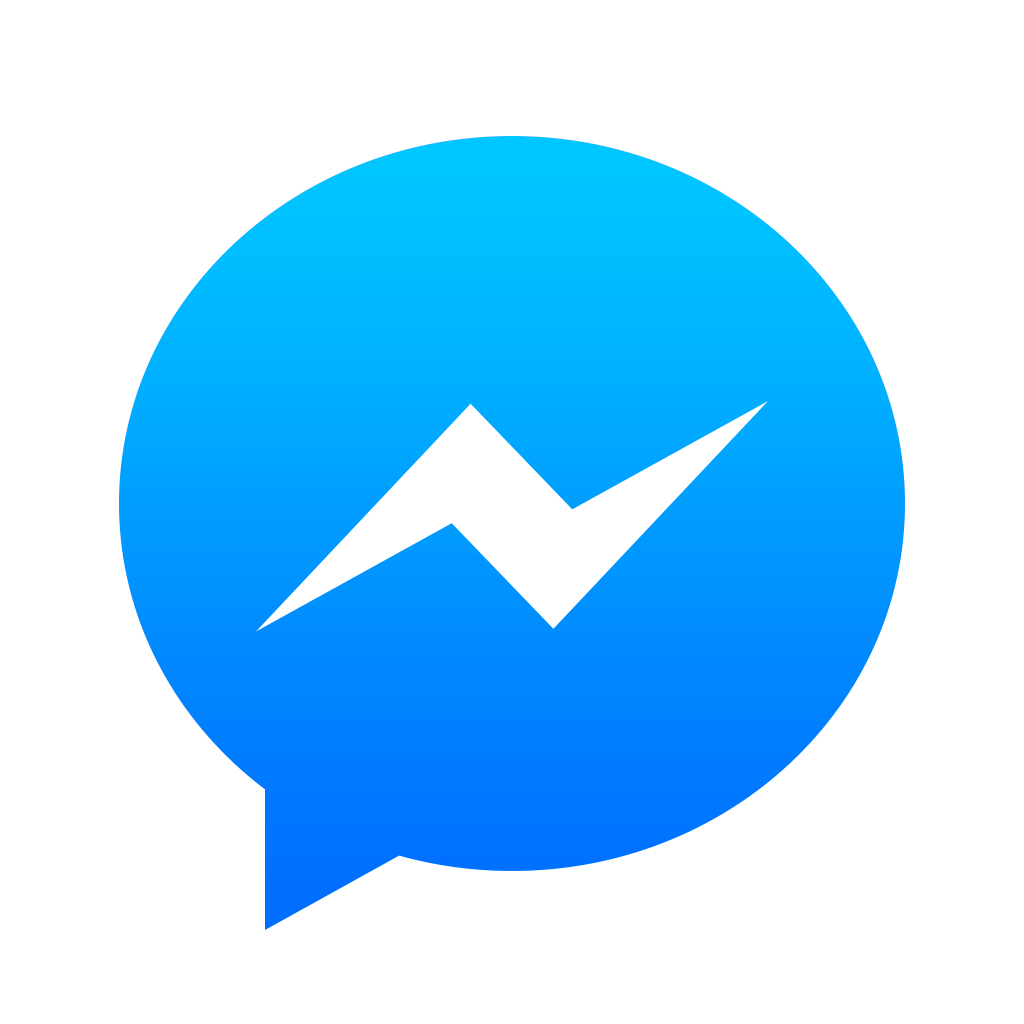 Facebook Messenger
Facebook, Inc.
Free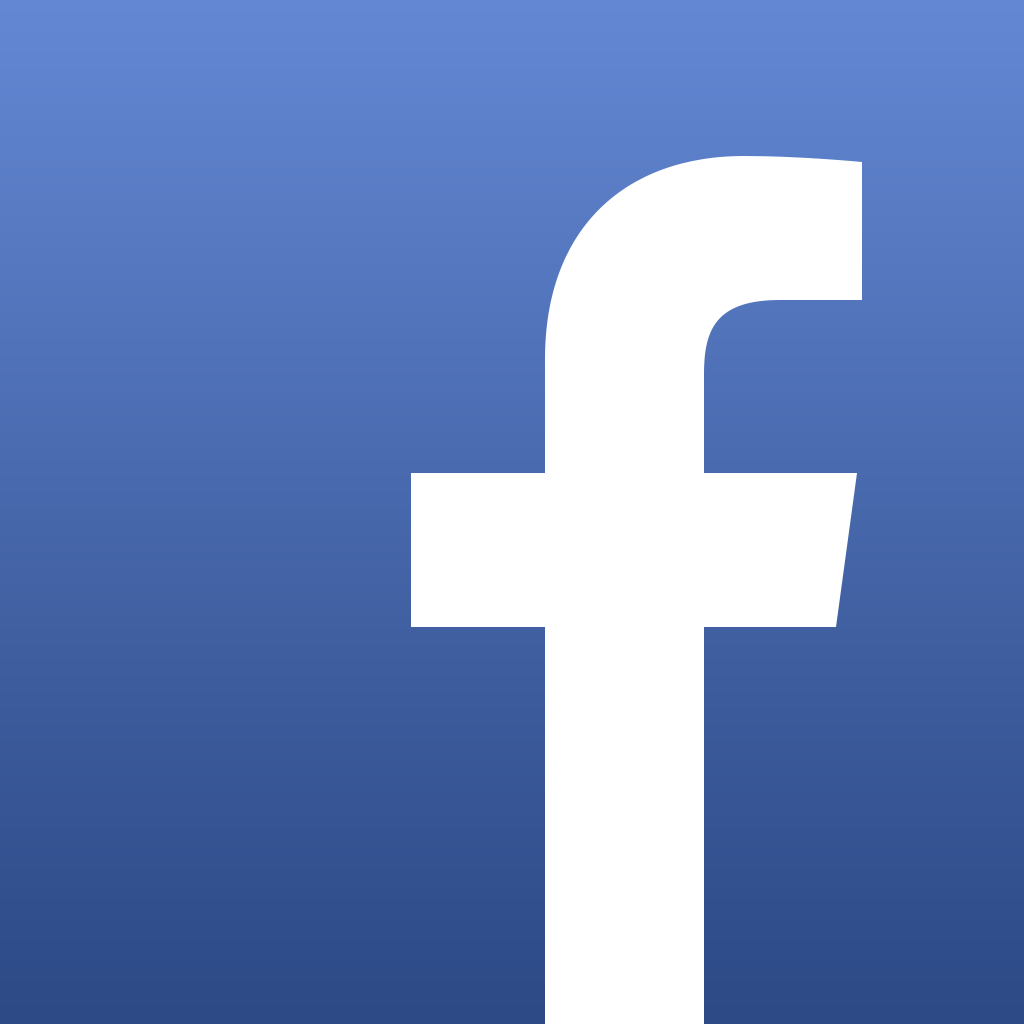 Facebook
Facebook, Inc.
Free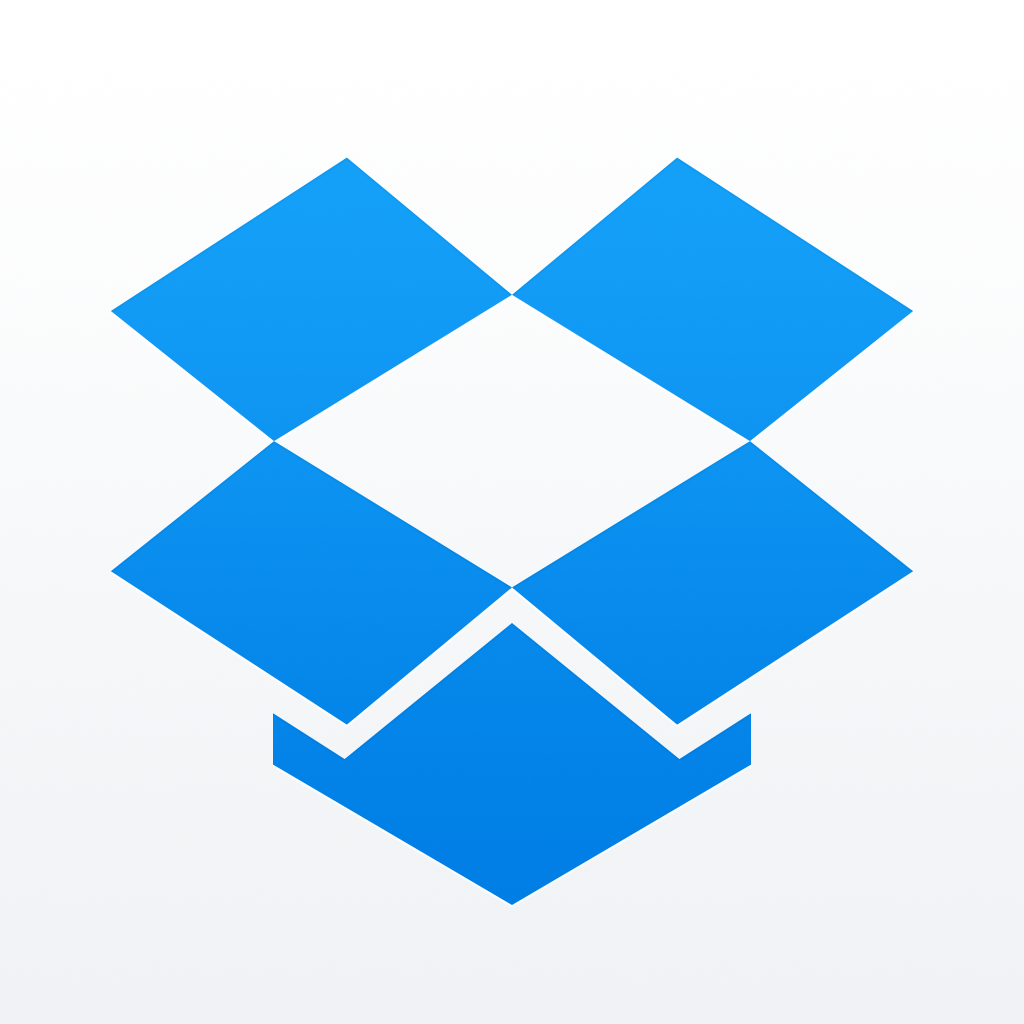 Dropbox
Dropbox
Related articles