You
can
use
your
Apple
Watch
to
remotely
control
your
Porsche
car
That iThingy You're Wearing
April 20, 2015
Your much-awaited Apple Watch is bound to become more useful if you happen to own a Porsche, thanks to the official Apple Watch companion app of Porsche Car Connect.
Since the model year 2014, Porsche Car Connect has been allowing users to remotely control and access information about their Porsche vehicles through their iPhones. But starting with the launch of Apple's "most personal" device yet, the app will enable users to do just that without taking their iPhones out of their pockets.
Through its latest update, Porsche Car Connect has gained compatibility with the Apple Watch, thereby affording you more convenient remote display and control of your Porsche vehicle right from your wrist.
And here's your sneak peek into Porsche Car Connect on the Apple Watch via our sister site, WatchAware: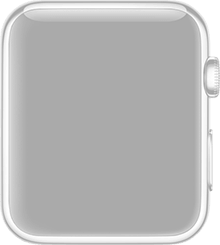 If you can't see the demo embedded above, please click here.
Porsche Car Connect's Apple Watch app includes a screen that shows vital journey statistics, including travel time or distance driven, average speed, and fuel consumption. It also includes a Find My Car feature that lets you locate your Porsche on a map and quickly find your way back to it.
Perhaps most notably, the watch app lets you conveniently check the status of your vehicle and remotely control some of its elements. By just looking at your wrist, you can see where your car is parked, whether its roof is still open, and whether its luggage compartment is locked. What's more, you can remotely lock your car, fold in the exterior mirrors, and program the auxiliary heater right from your Apple Watch.
Porsche Car Connect is available on the App Store for free.
Note that Porsche Car Connect is available for the new Panamera (model year 2014), 918 Spyder, Macan, and Cayenne (model year 2014) with a Porsche Car Connect unit installed.
In any case, whether you own a Porsche vehicle or not, Porsche Car Connect's watch app demonstrates what's possible when the power of automation is paired with that of the Apple Watch.
In related news, an update to Apple's website has just confirmed that CarPlay is coming to future models of Porsche.
See also: Family Guy: The Quest for Stuff is freakin' sweet on the Apple Watch, Op-Ed: With Apple Watch, being a celebrity counts, and Take a look at just how terrific Twitterrific for Apple Watch is.
Mentioned apps
Free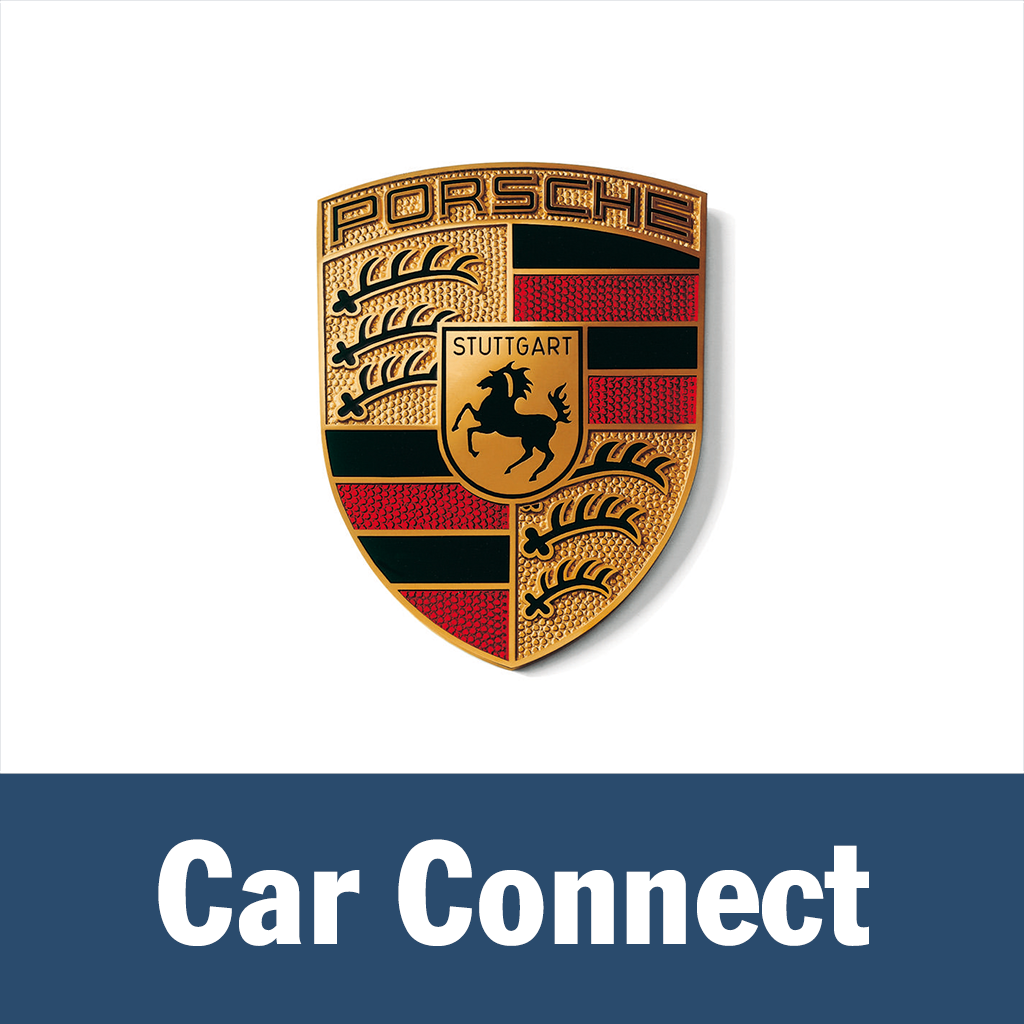 Porsche Car Connect
Vodafone Automotive Telematics SA
Related articles