Family
Guy:
The
Quest
for
Stuff
is
freakin'
sweet
on
the
Apple
Watch
That iThingy You're Wearing
April 20, 2015
Would you like to go on a so-called quest for stuff right on your wrist? Soon you'll be able to, with the official Apple Watch extension of Family Guy: The Quest for Stuff.
That's right: One of the first games to come to the Apple Watch is the free-to-play simulation game based on the popular Fox animated series "Family Guy." And we have our first look at Family Guy: The Quest for Stuff on the upcoming device, in partnership with our sister site, WatchAware. Check it out: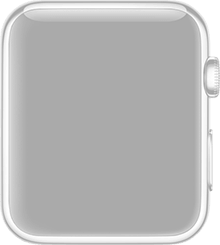 If you can't see the demo embedded above, please click here.
Family Guy: The Quest for Stuff on the Apple Watch features at least Chris Griffin, Glenn Quagmire, and, of course, Peter Griffin.
It also appears to feature mini games playable on the wrist. Details regarding the Apple Watch extension are scarce at the moment, but presumably these mini games and their corresponding rewards are linked with the main game on iPhone and iPad.
Family Guy: The Quest for Stuff is available on the App Store for free, with in-app purchases for unlocking additional content.
Family Guy: The Quest for Stuff has you rebuilding the city of Quahog after it was destroyed when Peter Griffin fought an epic battle with the giant chicken.
Released in April last year, the game most recently received a major update last month, thereby gaining a special event that features a crossover with the popular "Star Trek" sci-fi entertainment franchise.
And soon, the game is set to boldly go where no game based on an irreverent animated TV series has gone before: the Apple Watch.
See also: WatchQuest is an upcoming game you start playing on iPhone, but finish playing on Apple Watch, Good news, sports fans: Eyes Wide Games is bringing quick-fire sports apps to Apple Watch, and Here's how you can get Rules!, the first game to support the Apple Watch, for free.
Mentioned apps
Free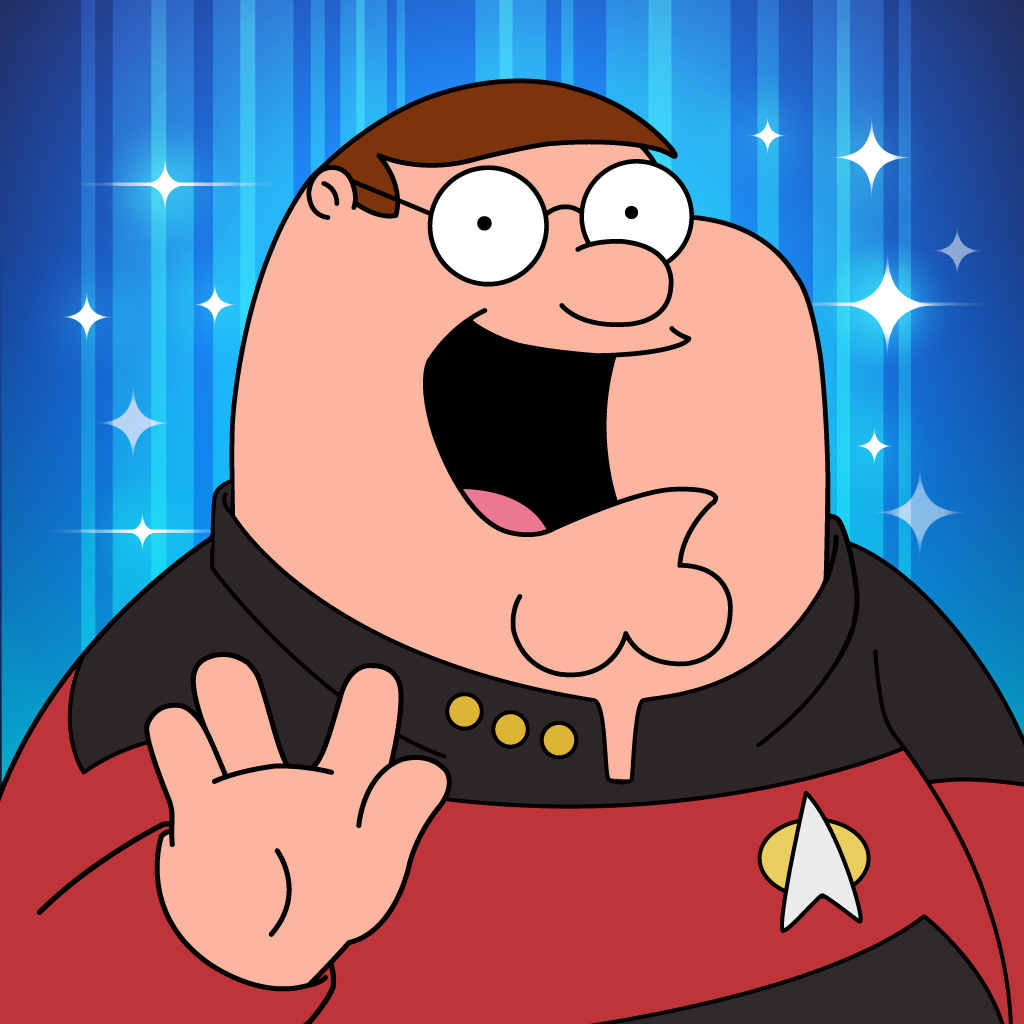 Family Guy: The Quest for Stuff
TinyCo, Inc.
Related articles