Zen
Pinball
will
add
an
'Avengers:
Age
of
Ultron'
table
later
this
month
Pocket Gaming
April 7, 2015
Zen Studios has just announced the next table coming to its popular Zen Pinball app. Inspired by the upcoming movie "Avengers: Age of Ultron," the table will arrive during the week of April 21 on a number platforms, including the iPad and iPhone.
The table will bring gamers face-to-face with Ultron and his army. There will be a dedicated game mode for each of the Avengers – Captain America, Iron Man, Thor, The Incredible Hulk, Black Widow, and Hawkeye.
Some of the game modes include a first-person sharpshooting mini game with Hawkeye and an aerial melee sequence between Iron Man and Ultron.
Players will also be able to select from one of three difficulty levels – easy, medium, and hard.
Zen Pinball is universal and designed for the iPhone/iPod touch and iPad/iPad mini. It can be downloaded now on the App Store for free. The new table will be unlocked with an in-app purchase.
Since the table will be available before the movie arrives in theaters on Friday, May 1, Zen Studios says there are no leaks or spoilers that give away any action from the film. That's definitely great news.
More than likely, the table will also be available with an in-app purchase in Marvel Pinball, which costs $0.99 on the App Store. That app comes with a table based on the original "The Avengers" movie that hit theaters in 2012.
For other recent app news and reviews, see: Instagram is adding two new image editing tools – Color and Fade, App Smackdown: Scanbot versus PDFpen Scan+, and Set out to collect treasure in Tiny Dangerous Dungeons, a Game Boy-style Metroidvania platformer game.
Mentioned apps
Free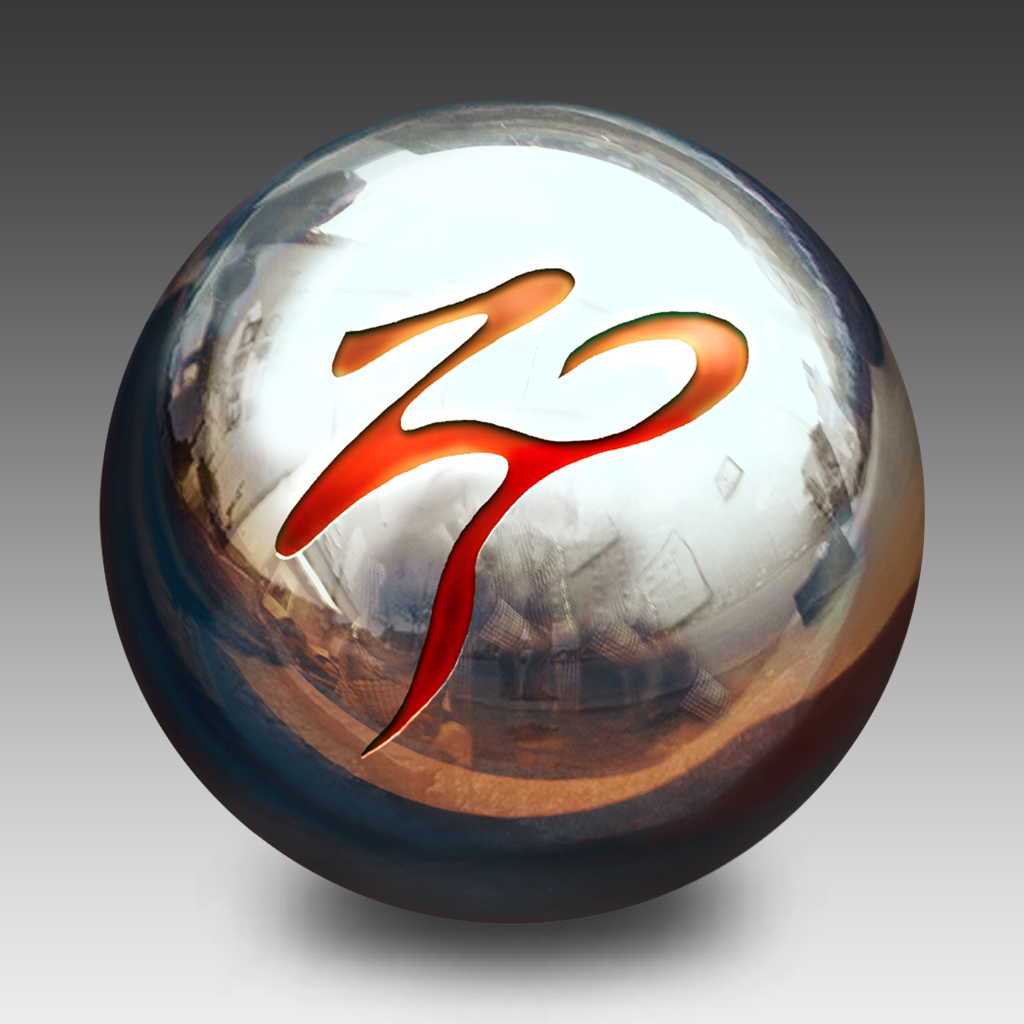 Zen Pinball
ZEN Studios Ltd.
$0.99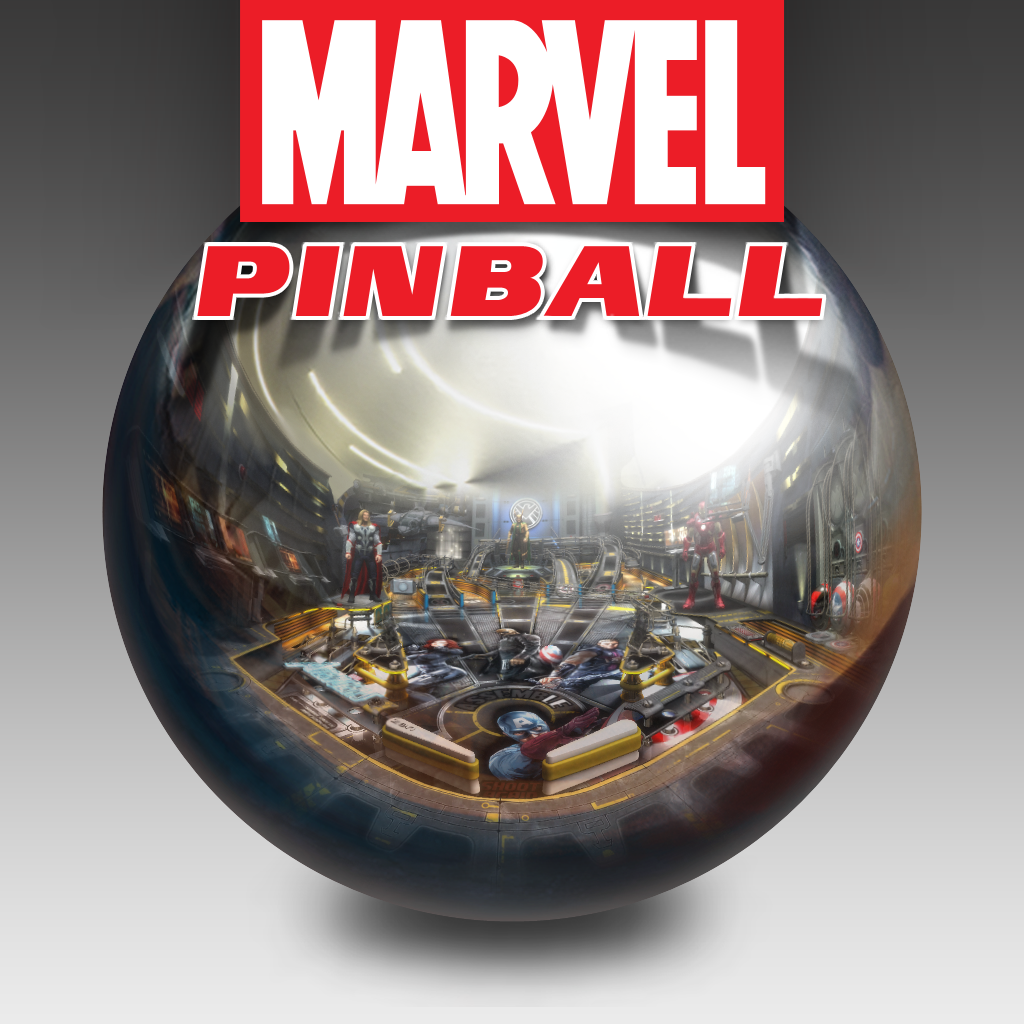 Marvel Pinball
ZEN Studios Ltd.
Related articles