Get
smart
in
Spacecom,
a
brand
new
strategic
sci-fi
game
for
iOS
Pocket Gaming
May 6, 2015
Spacecom, a recent addition to the App Store, charges gamers with making strategic, deceptive moves in a futuristic, sci-fi environment where the pendulum between life and death swings in time with the blasts of laser canons deep in the cold, dark vacuum of space.
You can download Spacecom right now (it launched on the App Store earlier today), and it's available for the limited-time introductory price of $2.99. The app is a universal build, though developer 11 bit studios advises gamers to enjoy Spacecom on an iPhone 6 Plus, iPhone 6, or iPad, for which the game is optimized – and not on an iPhone 4 or iPod touch. In Spacecom, iOS device owners must make smart decisions in order to see their outer-space fleet of ships triumph over enemies; the game places "a focus on real-time tactics and planning," the developer explains.
Over in the app's release notes, 11 bit studios continues:
Test your wits in single player campaign, go head-to-head with up to 5 opponents in multiplayer or experiment with new strategies in AI skirmish mode. Most of all, you'll need a bright mind, cunning, and sound tactics.

When the war begins, leave the little things behind and dive into austere soundscapes as you immerse yourself in starfleet command. From now on, what matters is your grasp of tactics and strategy, not how fast you can click. Spacecom is about creativity in planning, not complexity of game mechanics.
Sounds impressive, right? It's nice to see a sci-fi game launch that places such a big emphasis on tactics, rather than fast reactions. Because of this, Spacecom at once sounds both like the kind of game I'd enjoy playing on the couch, and the kind of app which could make me feel like Captain Jean-Luc Picard. What more could you ask for?
Here are some of Spacecom's key features:
Single player campaign that will test your wit in diverse tactical puzzles
Tense multiplayer – dominate up to 5 players per map
No coincidence, no luck. What matters is good planning and successful execution
Sound designed specifically to trigger strategic thinking
Minimalistic visual design inspired by military technology
Created to exalt smart thinking over fast clicking
Spacecom can be downloaded on the App Store for just $2.99 for a limited time; as of May 15, 2015, the app will see its price tag increase, and so interested gamers should act fast and grab the title while it's on sale. As mentioned, the application is optimized for the iPhone, iPad, and iPod touch – though if you only have an iPhone 4 or iPod touch, it might be best to avoid the game (at least for now).
See also: Unleash fire on your enemies in The Dragon Revenge, Jiffies gives your events and appointments a whole new look, and Ex Apple retail exec unveils his new Web startup, Enjoy Technology.
Mentioned apps
$2.99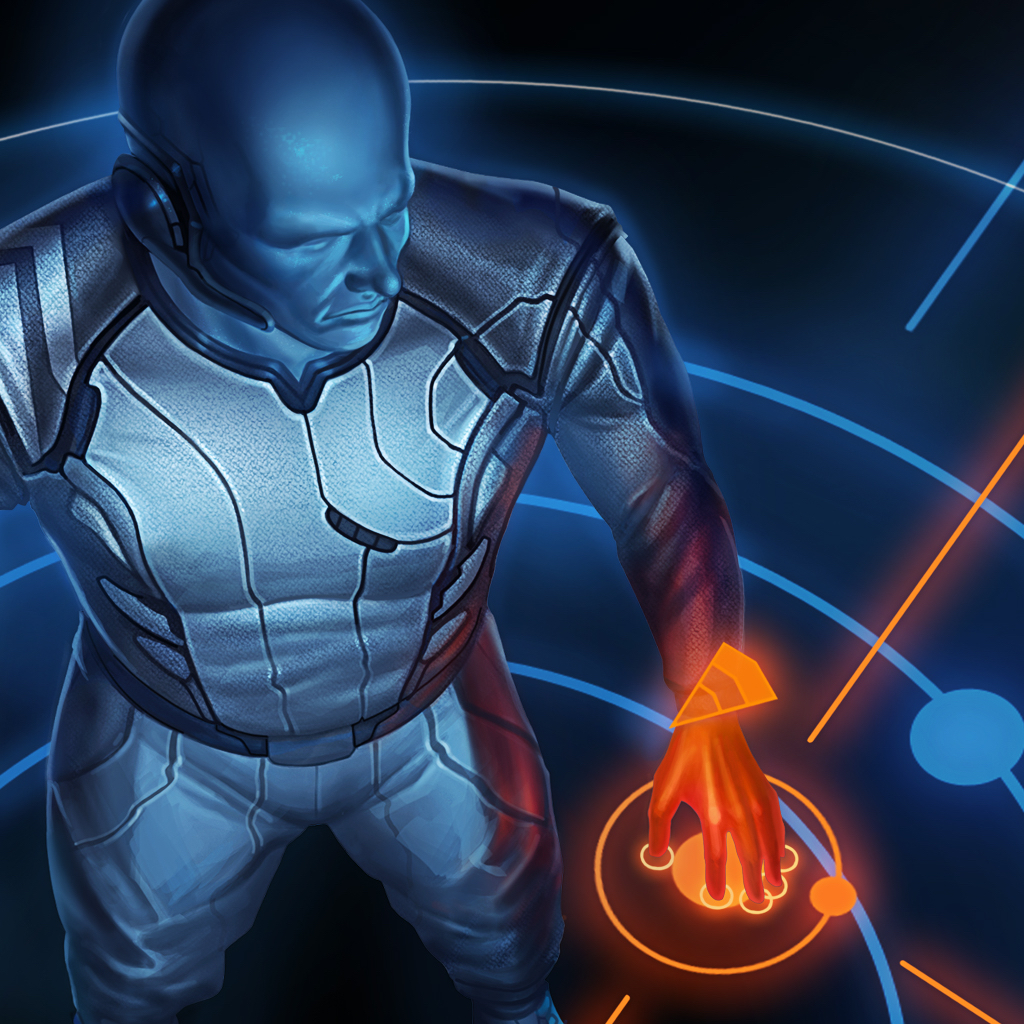 Spacecom
11 bit studios s.a.
Related articles