Music
Streamer
is
a
smart,
new
app
that
makes
local
music
streaming
easier
than
ever
Music
May 18, 2015
Music Streamer, a recently released $2.99 iOS application that's available for the iPhone, iPad, and iPod touch, makes it easier than ever for iOS device owners to stream music locally to their smartphone or tablet.
Upon first launching the app, Music Streamer performs a scan of your local Wi-Fi network in order to seek out collections of digital music. These can be stored on a Mac or PC, a Time Capsule, or a NAS drive; regardless of which, Music Streamer promises to find your tracks and add them into its own database.
Once this process is complete, Music Streamer then allows users to stream their music over Wi-Fi to their iPhone or iPad. Offering an attractive, fully featured user interface (UI), the application makes it possible for users to not only play tracks, but to create playlists of songs, view album art, and more. It also supports FLAC and OPUS files, as well as compressed audio formats (including MP3 and .m4a). AirPlay support even allows Music Streamer to relay your streamed audio onto a set of Internet-connected speakers or to an Apple TV.
Here's a full list of features:
Reliably streams music directly from a PC, Mac, Time Capsule, or Network Drive.
Effortlessly supports tens of thousands of tracks.
Supports lossless FLAC and OPUS files as well as the usual mp3, m4a, aac, aif, wav.
Supports gapless playback.
Is easy to set up and has an intuitive, and powerful user interface.
Provides excellent playlist management.
Can AirPlay audio to AppleTV or AirPort Express or a compatible device.
Groups music based on your existing folder arrangement.
Extracts tags and album art embedded in audio files but also uses album art from files in your music folders.
Unfortunately, however, after taking Music Streamer for a spin on our iPhone and Mac, the application didn't seek out and automatically connect to my computer (even the app's manual setup, which we persevered with, failed to establish a connection). That being said, iTunes reviews seem to indicate that Music Streamer does work as advertised, and as such we're hoping to get the app up and running soon.
Until then, readers can take Music Streamer for a spin themselves; as mentioned, the application is optimized for the iPhone, iPad, and iPod touch, and it carries a price tag of $2.99.
Here's a video showing the app in action:
If you can't see the above video, please click this link.
See also: The Yoga 8 update brings improvements for the Apple Watch and Health app integration, The side scrolling racer Drace received an update offering a new ranking system, and Now you can use Apple Watch to listen to SoundCloud music and audio.
Mentioned apps
$2.99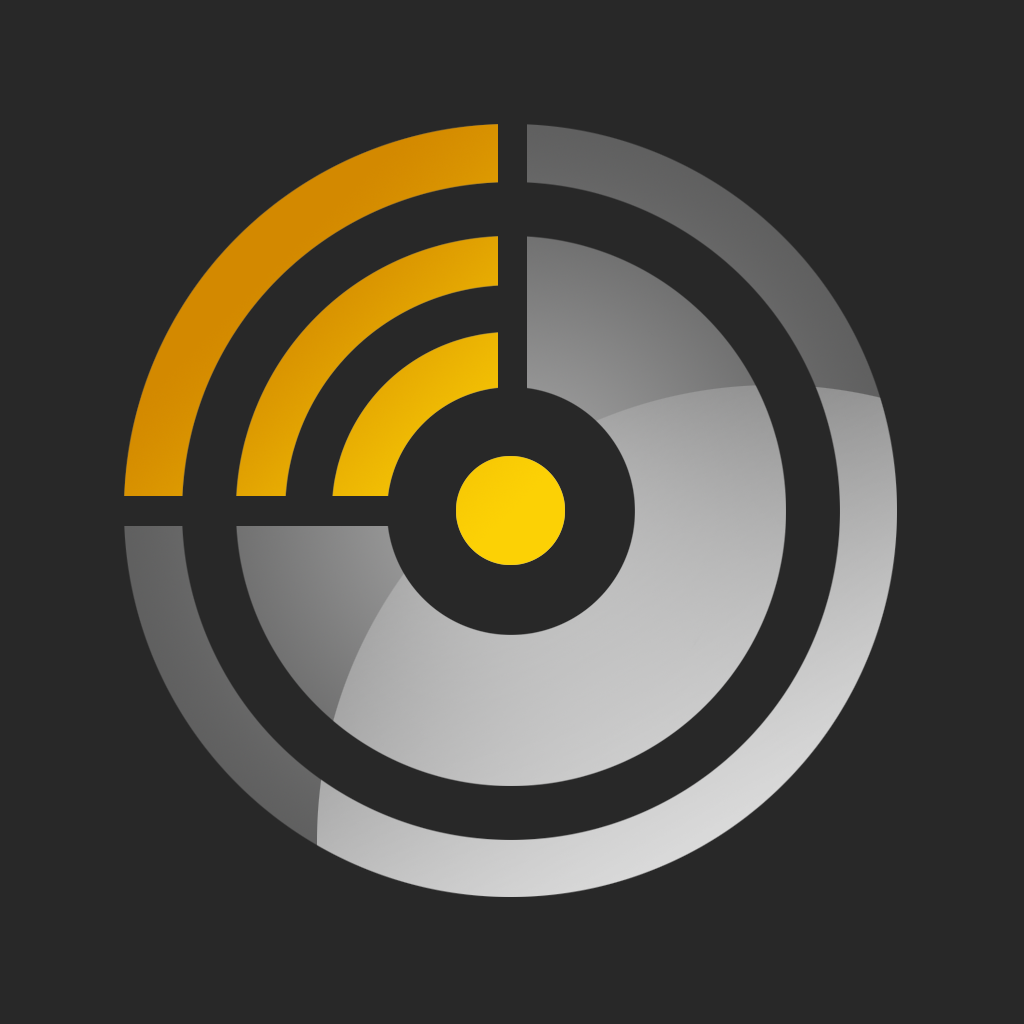 Music Streamer
Stratospherix Ltd
Related articles