Minecraft:
Pocket
Edition
for
iOS
is
now
better
than
ever
Pocket Gaming
June 4, 2015
Minecraft: Pocket Edition, the iOS version of the popular Minecraft game for console and PC, has received a brand new update adding a slew of content to the application.
It's been some time since Mincraft: Pocket Edition received an update, but this one has indeed been worth waiting for. Among the changes made in version 0.11.0 of the app are improvements and bug fixes, of course, but brand new content has also reached Minecraft for iOS.
First, the update has added boats (a welcome addition since Mincraft: Pocket Edition added infinite worlds almost one year ago), and iOS device gamers can now also fish in the game, providing a good use for the recently introduced boats. It's also possible to fit two mobs in individual boats, allowing for easier transportation in the updated application.
Second, Minecraft: Pocket Edition has added skins to the app, allowing gamers to customize their character's appearance. There's also a brand new World Edit screen, which provides further options for world customization in Minecraft on iOS, including new mobs and food options. The development of Minecraft might be moving slower than we'd like on iOS, but today's update is indeed a welcome addition to the applicaion and something fans of Minecraft will certainly appreciate.
Of course, there's still no sign of MFi (Made for iPhone) controller support, however one of the app's developers did note last month that support for third-party controllers would launch in Minecraft: Pocket Edition "soon."
For now, Minecraft: Pocket Edition 0.11.0 is available to download on the App Store for $6.99, and it's optimized for the iPhone, iPad, and iPod touch.
Check out the updated app now, or see: Bean Dreams' update brings brand new islands and more, Hitman: Sniper could be the best shooter game for iOS, and Top 5 games you're not playing.
Mentioned apps
$6.99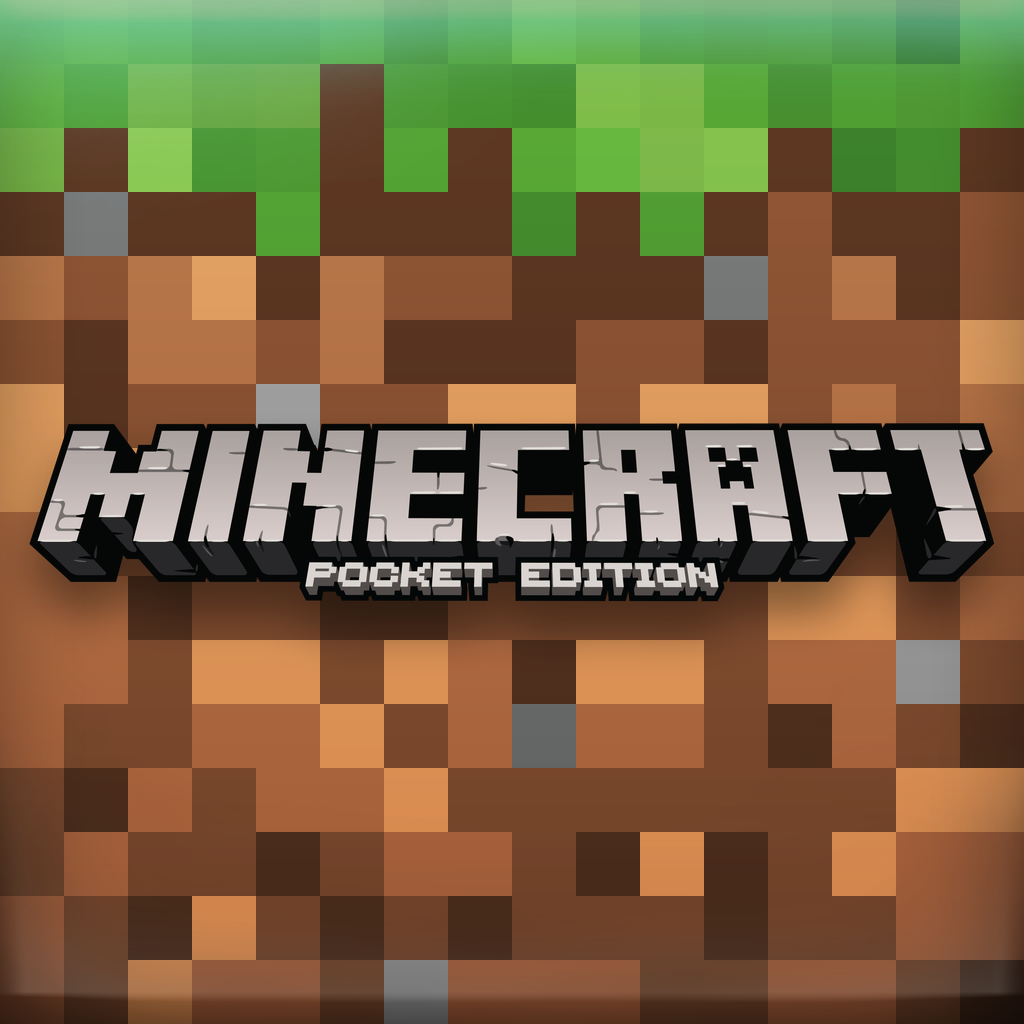 Minecraft: Pocket Edition
Mojang
Related articles