Move
the
Walls,
the
latest
game
from
developer
BeaverTap,
is
launching
this
week
Pocket Gaming
June 1, 2015
BeaverTap Games, the developer behind a handful of impressive App Store titles, is bringing a brand new application to Apple's iOS this week. Called Move the Walls, the game puts an interesting spin on the endless runner genre – plus, the developer has also introduced the app to the world in a fun, new trailer.
The trailer speakers for itself, and we've embedded it below for your viewing pleasure. The app, however, indeed looks to be as fun as the trailer makes it out to be; as you can see (and as the app's name suggests), the aim of the game in Move the Walls is indeed to "move walls" in order to keep an object from crashing. It seems, judging from the trailer, that this object may be a virtual car, balloon, or ship. Using simple touch controls, iOS gamers therefore need to swipe to move a series of walls in order to allow this object to travel through the gaps.
Usually, games like this charge iOS device owners with moving the object, rather than the obstacle, and as such we're excited to take Move the Walls for a spin. Of course, part of this excitement comes from knowing that BeaverTap is a quality developer – as such, we don't expect Move the Walls to disappoint.
Some of BeaverTap's other games, then, include Radical, which received a content-expanding update back in March, and Mikey Boots – the third game in a series of "Mikey" titles for iOS.
Move the Walls will be a free download later this week, when it launches on the App Store. There'll be an in-app purchase (IAP) to remove mobile ads from the title, but this will be entirely optional. The app's release date is penciled in for Thursday – we'll be sure to let you know once it launches on the App Store.
In the meantime, take a look at the game's brand new trailer:
If you can't see the above video, please click this link.
See also: Guide your steampunk robot through a strange and dangeorus world in Makibot Forest Journey, Pile up blocks and help charity with Stack Heroes, and The sci-fi game Lifeline receives an update with checkpoints and more.
Mentioned apps
Free
Radical
BeaverTap Games, LLC
$1.99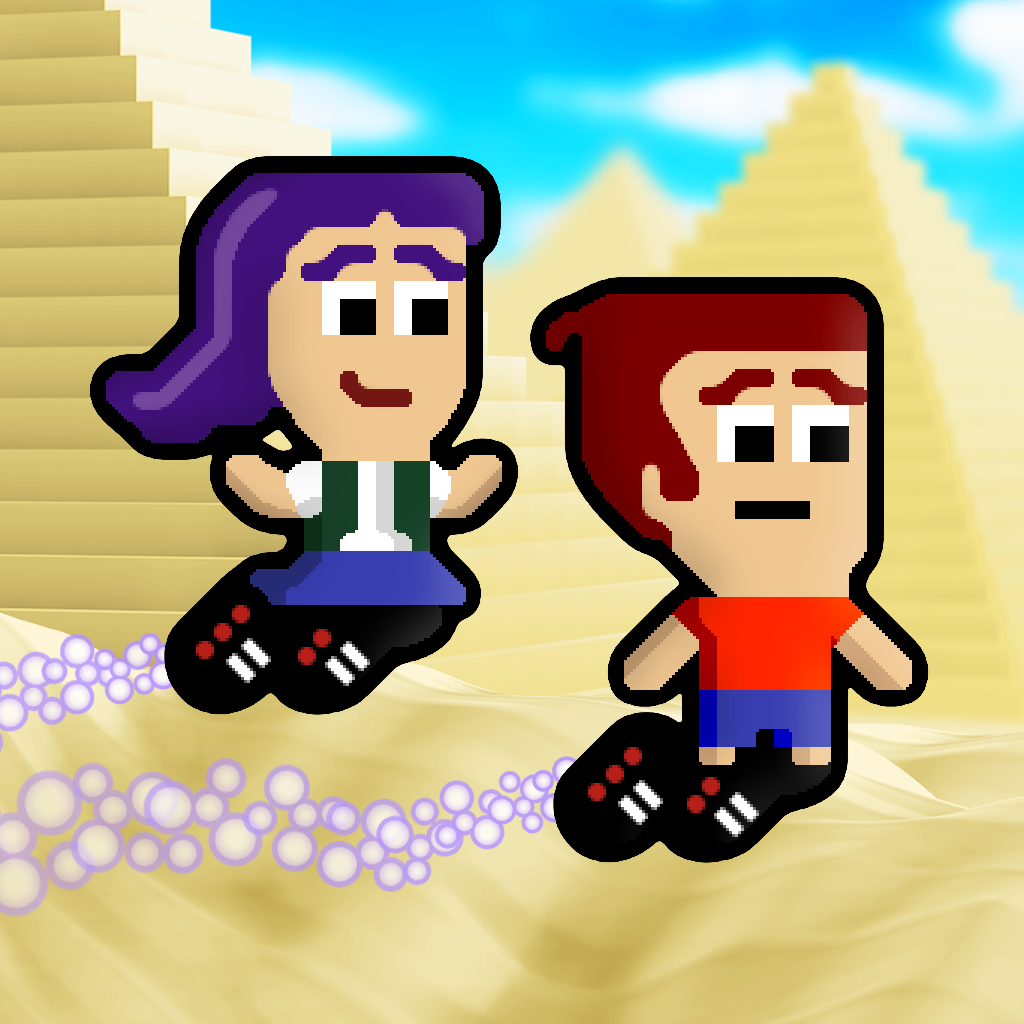 Mikey Boots
BeaverTap Games, LLC
$1.99
Mikey Shorts
BeaverTap Games, LLC
$1.99
Mikey Hooks
BeaverTap Games, LLC