Everything
is
awesome
with
this
sale
on
LEGO
games
Pocket Gaming
July 29, 2015
If your house is as LEGO crazy as mine, now is the perfect time to download four LEGO-themed games that are on sale for $0.99 each.
The LEGO Movie Video Game has been discounted from its usual $4.99 for the first time ever since arriving on the App Store earlier this year.
If you didn't get enough of the enjoyable animated movie, the game will transform players into the "awesome" world of Emmet. The game features more than 90 characters seen in the film like Batman, Superman, the Green Ninja, Gandalf, Benny, and others. You'll also be able to play through 45 different levels like Cloud Cuckoo Land and Flatbush Gulch.
We definitely enjoyed the game as it was named as our AppAdvice Game of the Week after its release.
Harry Potter fans should also enjoy the sale as both LEGO games featuring the boy wizard – Years 1-4 and Years 5-7 – have also been discounted. Both titles follow Harry Potter's complete saga through Hogwarts with the usual dose of LEGO humor.
And if you missed out, LEGO Lord of the Rings is also $0.99 for the first time since early January. You'll be transported to Middle Earth to relive action from the original trilogy.
Just to note, all of the apps are universal and designed for the iPhone/iPod touch and iPad/iPad mini. And you'll need to make sure you definitely have some free space on your device as all the games take up more than 1GB of space.
For other app news today, see: Shazam for movie trailers? Heck yea, with MovieQU, Forge has returned, so get back to brainstorming, and Build the Statue of Liberty in DomiNations' Industrial Age.
Mentioned apps
$0.99
The LEGO® Movie Video Game
Warner Bros.
$0.99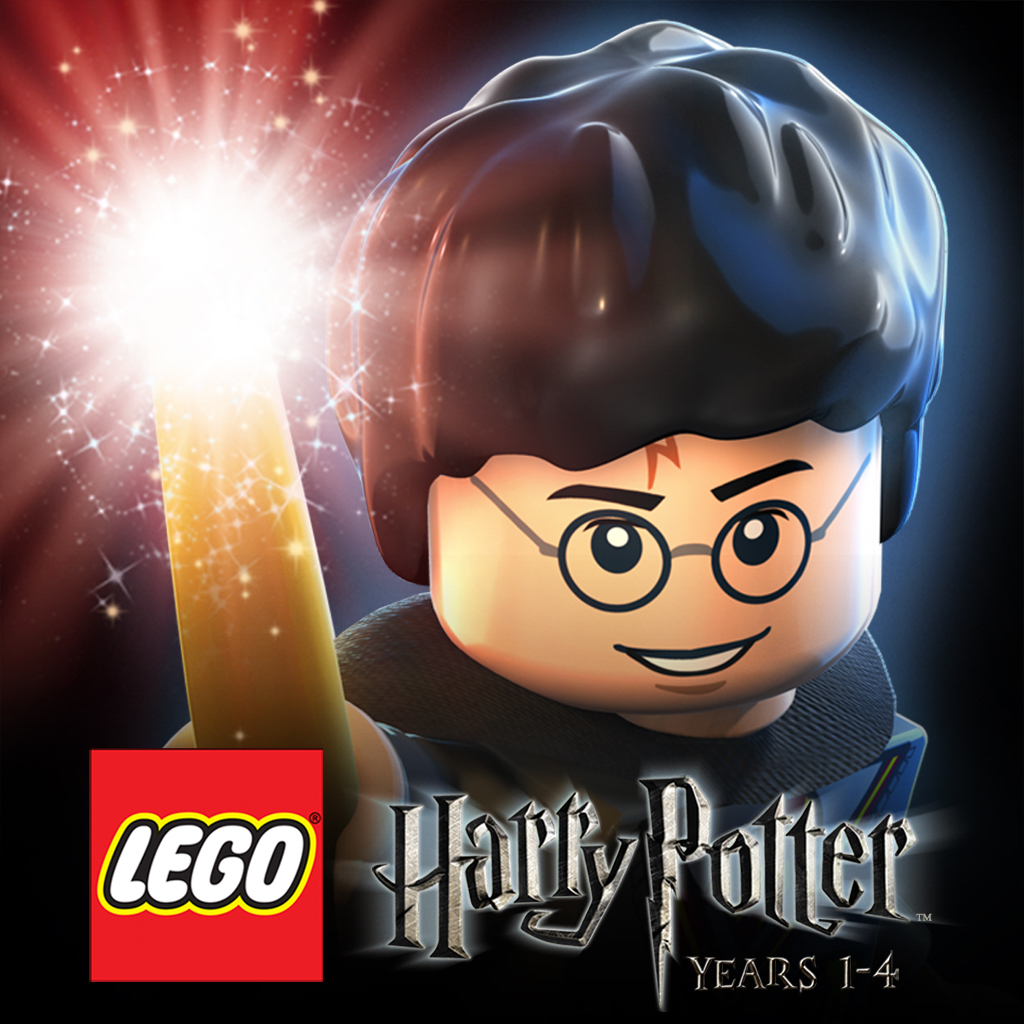 LEGO Harry Potter: Years 1-4
Warner Bros.
$0.99
LEGO Harry Potter: Years 5-7
Warner Bros.
$0.99
LEGO® The Lord of the Rings™
Warner Bros.
Related articles