HBO
Now
arrives
on
the
iOS-compatible
Google
Chromecast
Connected Theater
August 6, 2015
HBO Now's iOS app has just been updated with some very nice improvements.
The biggest addition in version 1.2 is support for Google's Chromecast streaming video device. That will help get the on-demand service in the hands of more users who want to cut the cable cord.
Other additions in the update include push notifications and performance improvements.
A universal app designed for the iPhone/iPod touch and iPad/iPad mini, HBO Now can be downloaded on the App Store for free. New users can sign-up for a free, 30-day trial. After that, it will cost $14.99 per month.
As you probably remember, HBO Now debuted earlier this year exclusively on the Apple TV and iOS devices. But HBO is ramping up the rollout of its service as it became available on the Amazon Fire TV and Fire TV stick late last month.
You can purchase a Chromecast now from Amazon.com for $31.99.
Google has also added support for a pair of family friendly iOS games to the device. Using the front-facing camera in FitFlap Motion, you'll flap your arms as hard as you can to fly pigs higher on the screen, collect more coins, and dodge obstacles. Catch Phrase Blitz is a modern take on the classic Hasbro guessing game. Both of those games are free to download on the App Store.
If you're interested in getting started with streaming video, and can't wait for the next-generation Apple TV to land – which will hopefully be sometime next month – the Chromecast is a great choice. I've been using it for more than a year on a TV in my house and have really enjoyed it.
For other news today, see: Apple's Jimmy Iovine discusses Apple Music, Taylor Swift and more, AppDiscoveries for Thursday, Aug. 6 include Cartoonatic 2, and Sorry, Spotify: The No. 1 reason Apple Music is here to stay.
Mentioned apps
Free
HBO NOW
HBO
Free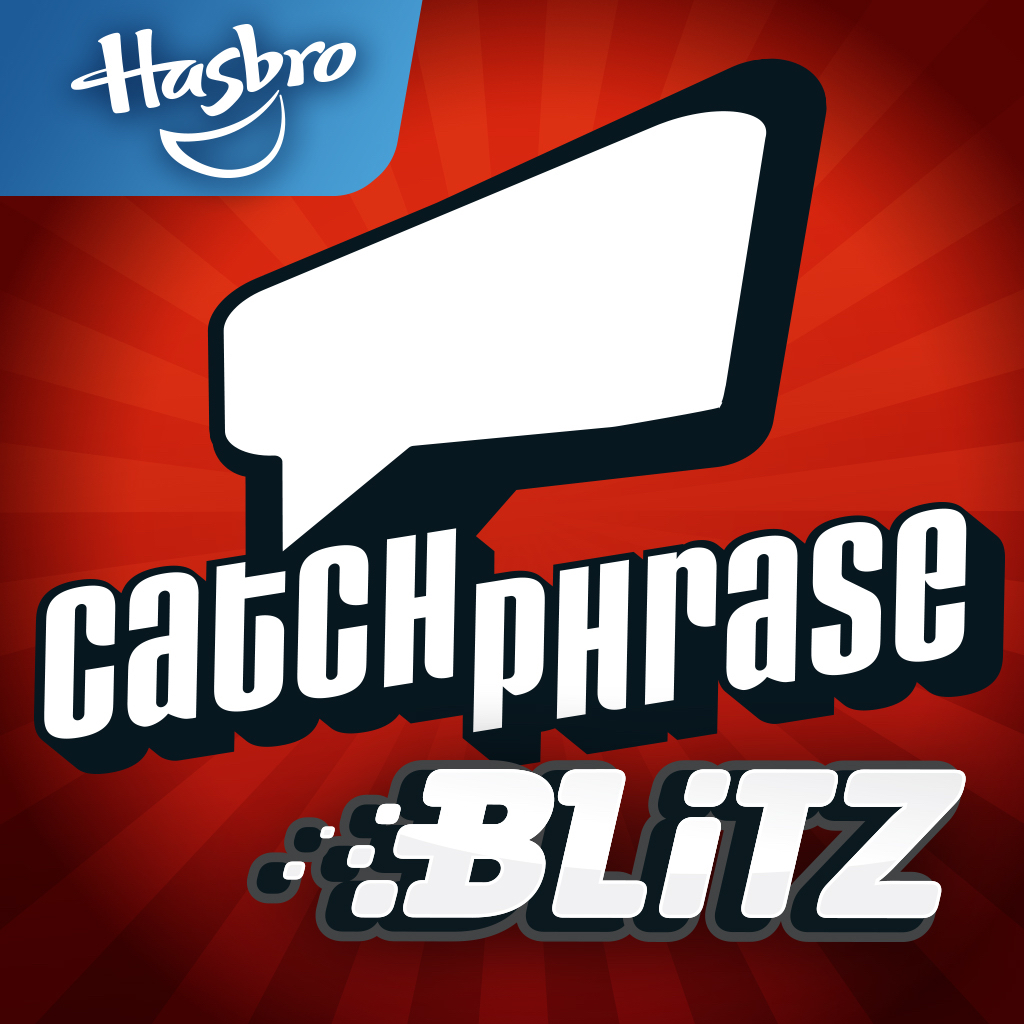 CATCH PHRASE Blitz
Hasbro, Inc.
Free
FitFlap Motion
BreakFirst
Related articles