Rizon
helps
photographers
capture
that
perfect
outdoor
shot
iPhotographer
August 24, 2015
Even if you're not a professional photographer, anyone who likes to capture great pictures needs to be familiar with the golden hour principle when looking to set up a shoot.
If you're not familiar with it, the golden hour is the short period after sunrise or before sunset when the natural light is softer and warmer – helping to produce great images. And a new app, Rizon, will show photographers exact golden hour data for anywhere in the world.
How it works
The app is simple and easy to use. Just rotate the app's clock to see the golden hour information. You can find it for any time of the year, and at any location on Earth. As a nice touch, you won't need an Internet connection to find the data you're looking for.
Users can also take advantage of a great reminder system. You can select to be informed before the next golden hour or for a specific date. You'll also be able to specify exactly when to be notified.
With repeatable reminders, you can have the app consistently inform you when it's time to go shooting. Using the last known location, you can select to be reminded during the mornings and evenings.
Wrapup
Rizon is designed for the iPhone/iPod touch and can be downloaded now on the App Store for a limited-time price of $1.99. Interestingly, developer Sam King is promising to introduce a Notification Center widget with an upcoming update, which would add another level of usefulness to the app.
I'm just an amateur photographer, but I definitely enjoyed getting to use Rizon. It's well designed and gives the important information quickly and easily.
And if you're wanting to improve your iPhone photography skills, take a look our recent feature highlighting everything you've wanted to know (and more) about the camera on your handset.
For other app news today, see: Insanely frustrating Geometry Dash is about to receive a big update, Why dance alone? Share your love of music with Geekin Radio, and SlideMail is an email client that thinks for itself.
Mentioned apps
$1.99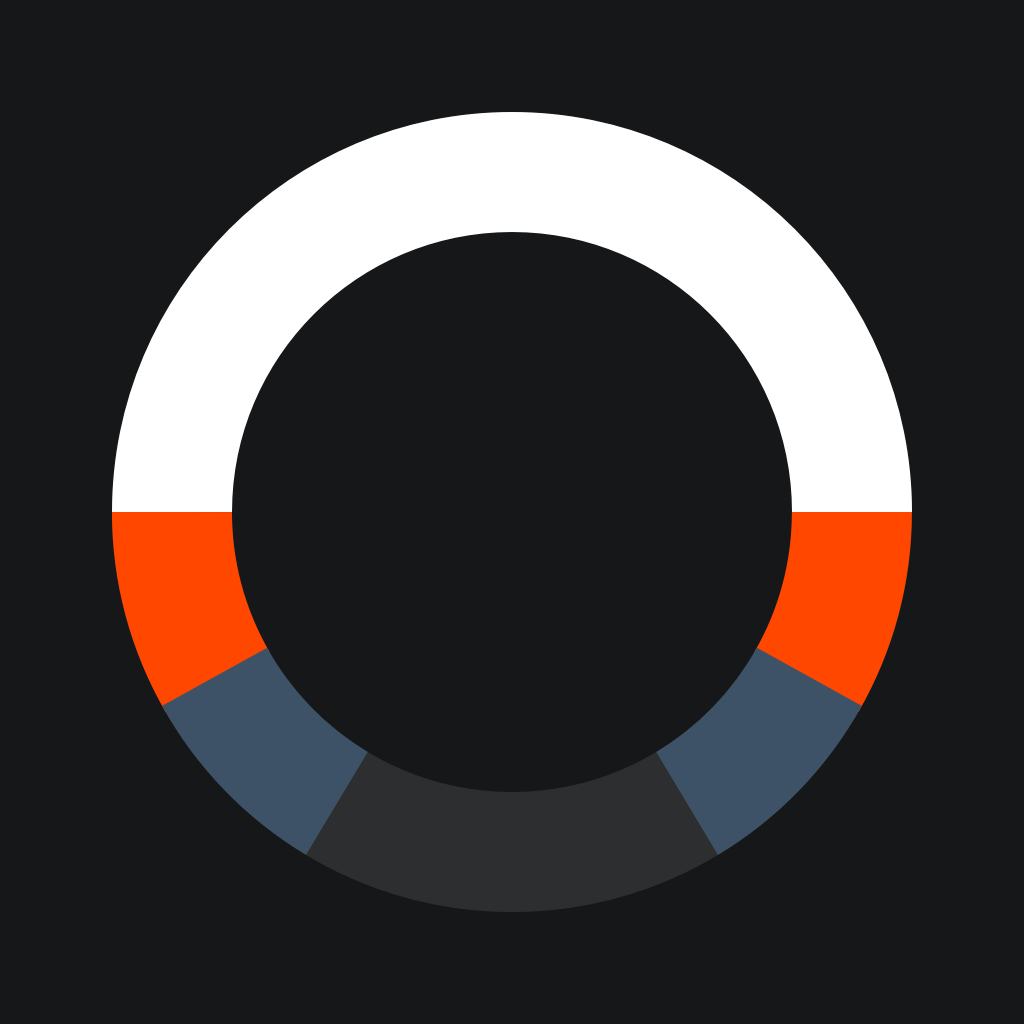 Rizon - Your Golden Hour Companion
Sam King
Related articles