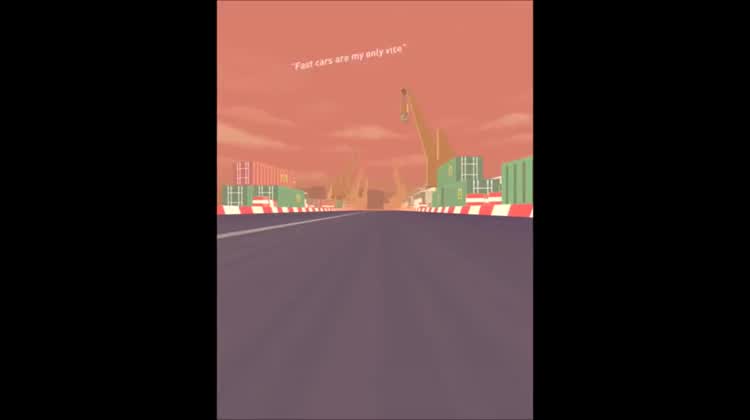 How well can you drift through the turns?
Thumb Drift - Furious Racing
SMG Studio
In Thumb Drift, rides don't last long: you're going way too fast and the roads are like corkscrews. But you won't be able to stop jumping in to see how many coins you can grab and how many hellacious curves you can drift through before crashing and burning. Easy-to-learn one-touch...