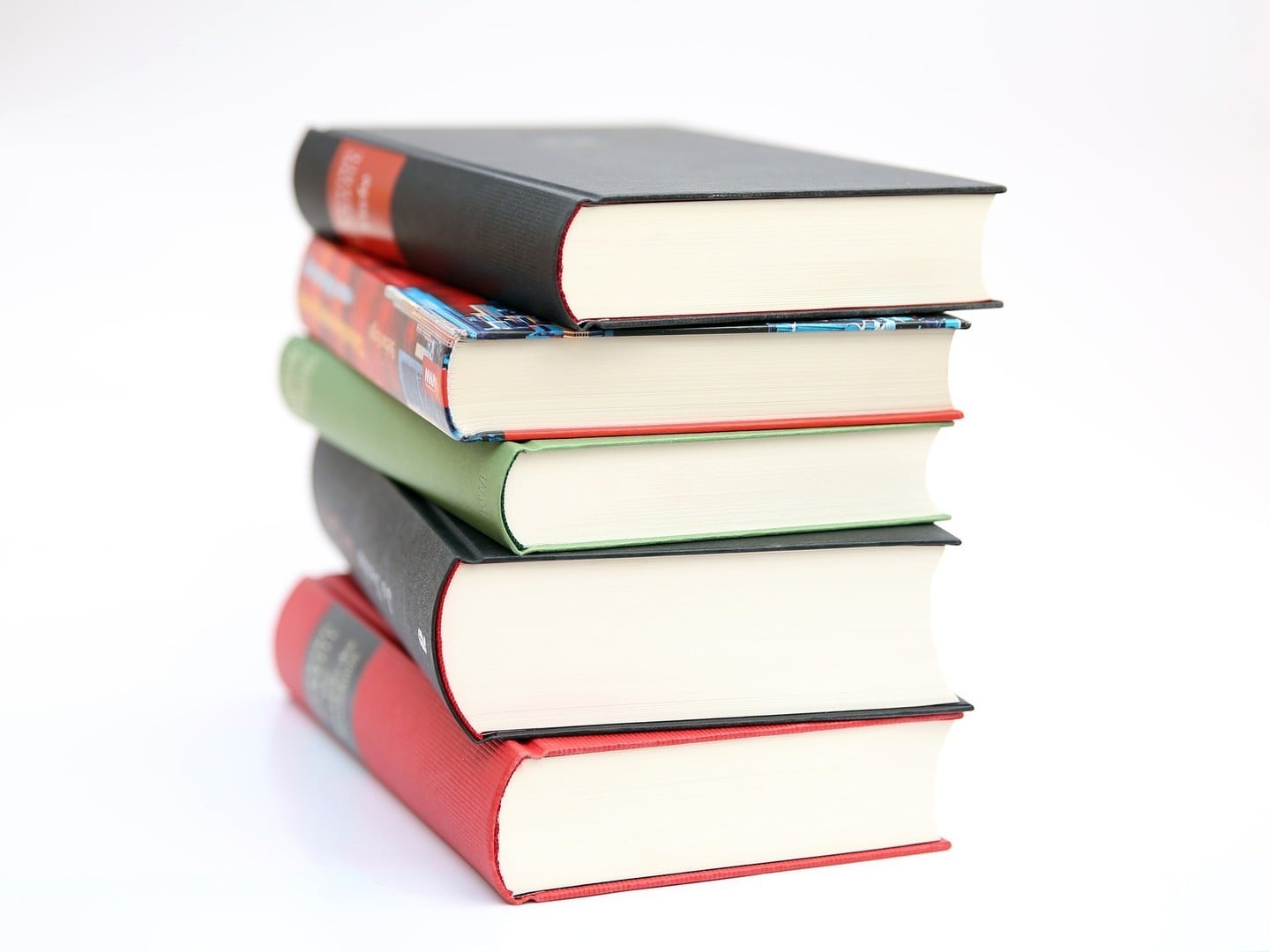 With
New
Books
App,
Apple
Hopes
to
Take
on
Amazon
and
Win
This
Time
iOS Reading
January 25, 2018
There's a new Books app coming to iOS this spring. Apple hopes to use the app to challenge Amazon once again when it comes to selling digital books, according to Bloomberg.
On Wednesday, Apple announced iOS 11.3. While most the attention on the update focused on the new Animojis and battery controls, buried inside the first iOS 11.3 beta was an exciting change; the iBooks app is now called "Books."
According to Bloomberg, changing the name of the iOS Book app is just the first step in a significant push for Apple.
The new app, due to be released in coming months, will include a simpler interface that better highlights books currently being read and a redesigned digital book store that looks more like the new App Store launched last year, according to people familiar with its development. The revamped app in testing includes a new section called Reading Now and a dedicated tab for audio books, the people said.
The upcoming Books app revamp couldn't come soon enough.
In 2012, the U.S. Department of Justice sued Apple and several publishers alleging they orchestrated a scheme to raise the price of e-books. Four years later, Apple settled the claim for $450 million. Since then, Amazon's market share in the digital book market has risen considerably.
In 2015, Amazon held 74 percent of the market versus Apple's 11 percent. Two years later, Amazon's share climbed to 83.3 percent versus Apple's 9 percent.
It will be interesting to where the Books app goes during the iOS 11.3 beta process. As someone who considers himself an avid reader, I welcome this news. Still, it's probably going to take more than a new coat of paint and app name change to move readers from Amazon to Apple.
Amazon's Kindle unit doesn't just sell e-books at great prices. It also offers free books, audiobooks, and magazines to Prime members. There's also Amazon Kindle Unlimited, which is a lot like Netflix for books where you gain access to 1 million free books for just $9.99 per month.
Apple plans on releasing iOS 11.3 to the public this spring. In the meantime, we'll continue to follow this story.
How do you think Apple could convince readers to select Books over Kindle? Let us know below. 
What can Apple do to convince readers to switch from Amazon Kindle to Books?

— AppAdvice (@AppAdvice) January 25, 2018