Happy
Street
and
iBlast
Moki
developer
Godzilab
unleashes
Pirate
Power
In Pirate Power, you play as a pirate who gets washed up on a far-flung island, having lost your memory following a battle at sea. Naturally, being the intrepid and resilient pirate that you are, you waste no time getting back on your feet, rebuilding your fleet, and going on adventures and engaging in combat with your fellow heroes.
Pirate Power
Godzilab
Braves and bosses
Recruit your fellow heroes in order to defeat enemy bosses. Pirate Power boasts a roster of more than 60 heroes with unique special powers, including tsunamis, meteorite rain, tornadoes, thunder strikes, arrow showers, and more. And then there's the lineup of formidable bosses, including the Doge, the King Crab, the Kraken, and company.
Boats and battles
To become victorious in your exploits, you also need to build and customize your fleet with more than 200 boat parts that you can discover and collect to unlock a myriad of boat combinations. Furthermore, you have to upgrade your heroes, weapons, and boat parts. Doing both would improve your odds of defeating bosses and emerging triumphant over real opponents in the PvP multiplayer arena battles.
Get
Pirate Power
Free
Pirate Power
Godzilab
If you've enjoyed — or you're still enjoying — any or all of the older games from Godzilab, you owe it to yourself to take a look at Pirate Power. Who knows? Its combination of combat, crafting and exploration mechanics with lively graphics, sounds, and dialogs may just win you over at once.
Get Godzilab's other games
$2.99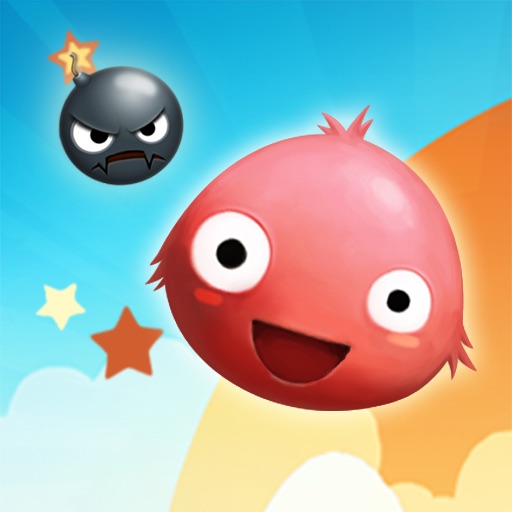 iBlast Moki
Godzilab
$2.99
iBlast Moki 2
Godzilab
Free
Happy Street - Free Animal Village
Godzilab
Free
Happy Gull
Godzilab
Free
StarDunk - Online Basketball in Space
Playdigious