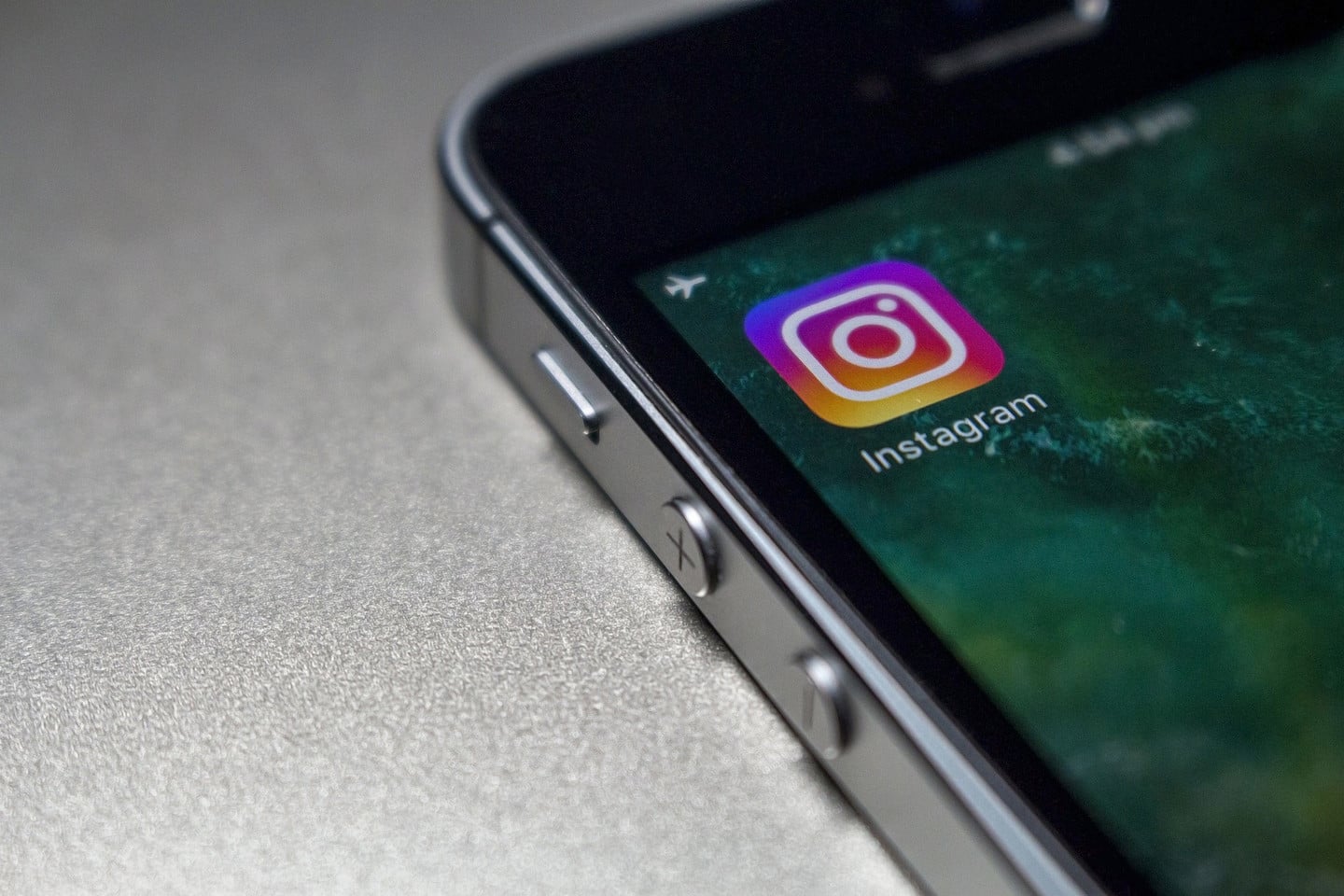 Instagram
Announces
Two-Factor
Authentication
is
Available
to
All
Users
Digital Communicator
March 23, 2017
The popular photo sharing social network Instagram has just announced two safety-related features for the growing community.
Blurring sensitive photos, videos
Blurring sensitive photos, videos
If you see a blurred image or video, just tap to view it,
First up, two-factor authentication is available to all Instagram users. For those who don't know, that will add a step of extra security to your account. Even if someone was able to acquire your password, they wouldn't be able to log on without a special code messaged to your phone. To activate, select the gear icon on your profile and then turn on Two-Factor Authentication.
The other safety feature will blur "sensitive" photos and videos. Instagram explains more in a blog post:
As part of our goal to build a safe environment, we also have some updates to announce. Soon you may notice a screen over sensitive photos and videos when you scroll through your feed or visit a profile. While these posts don't violate our guidelines, someone in the community has reported them and our review team has confirmed they are sensitive. This change means you are less likely to have surprising or unwanted experiences in the app. If you'd like to see a post that is covered with a screen, simply tap to reveal the photo or video.
Instagram is designed for the iPhone/iPod touch and can be downloaded now on the App Store for free.
If you're interested in learning more about two-factor authentication and how to set it up on your iPhone, our own Jeff Byrnes recently examined how to set up the additional security feature on your account.
Free
Instagram
Instagram, Inc.
Two-Factor Authentication for Your iPhone