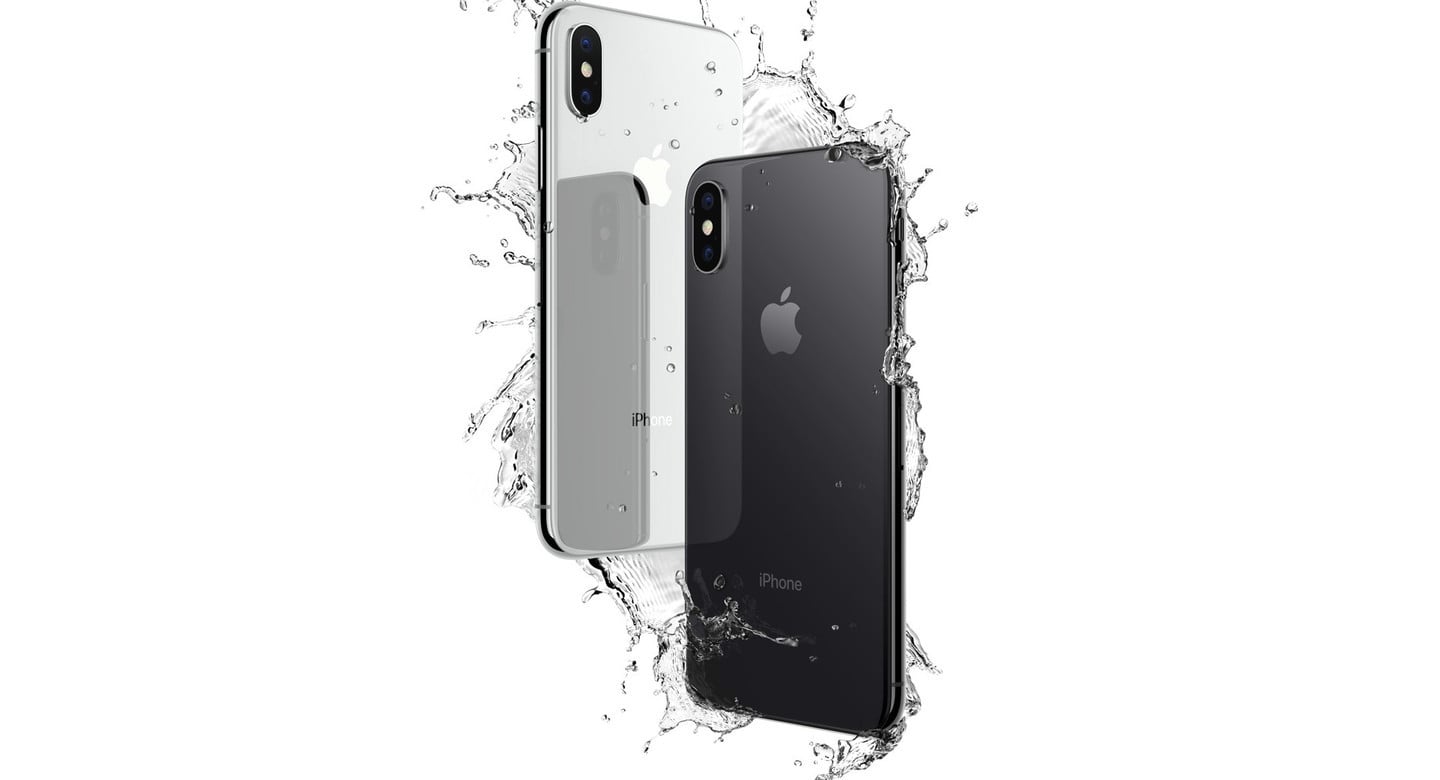 Apple's
Perfectionism,
Scarce
Components
and
Will
Cause
iPhone
X
Shortages
iDevices
September 18, 2017
It's more than six weeks before Apple's highly anticipated iPhone X hits the market on Friday, Nov. 3. And analysts are already expecting substantial iPhone X shortages. A new report from The Wall Street Journal looks at some of the causes.
One of the flagship features of the phone is a 5.8-inch OLED screen.
One major reason seems to be that Apple has a difficult challenge accurately gaging customer demand for the handset that starts at $999:
Apple may well be facing its biggest demand-forecasting challenge since the original iPhone. While Apple has empirical data on demand for new iPhones, it's harder to know what proportion of orders will be for the iPhone X versus its somewhat less pricey new siblings, the iPhone 8 and 8 Plus. In addition, many analysts are predicting this could be a "super cycle" of upgraders who have been holding out for a complete redesign—leading to a sales surge like the one caused by the 2014 launch of the iPhone 6.

One reason forecasting demand matters so much is the rise in just-in-time manufacturing. Producing millions of phones means coordinating a symphony of component manufacturers, all delivering parts on demand. These partners can't risk unsold inventory eating into their already razor-thin profit margins. The result is that electronics tend to ship directly from factory to retailer.
Another major issue is apparently a shortage of OLED screen with only one manufacturer – Samsung. And let's not forget Apple itself:
Apple is notorious for changing small but important details of its final hardware designs more or less at the last minute. That perfectionism isn't unwarranted, since hardware can't be revised once it's in the hands of the consumer, and the cost of recalls, such as Samsung's Galaxy Note 7 battery fire fiasco, can be enormous. Even relocating a single screw can have consequences for the dimensions, placement and performance of dozens of other components, says Chetan Sharma, a mobile-industry consultant.

Details like this can be worked out in advance given enough time, but in the cutthroat mobile industry, time is something even Apple doesn't have. A yearly refresh of its phone line leaves only a few months in each design cycle to bring a device out of the lab and onto the factory floor, Mr. Sharma says.
Buyers can start preordering the handset on Friday, Oct. 27.