Turn
Pinball
Tables
Into
Colorful
Works
of
Art
With
INKS
For
a
unique
experience,
paint
while
you
play
Pocket Gaming
May 5, 2016
If you enjoy pinball games on your iPhone or iPad, then INKS is one you need to check out. From State of Play, creators of the beautiful puzzler Lumino City, this new game gives you the classic pinball action with a colorful twist.
INKS.
State of Play Games Ltd
Painting the canvas
Each time your pinball hits a color on the table, ink splatters. The colors will be in different spots, with various methods of hitting them, across the different tables. This makes for a truly distinctive pinball experience and if you like the ink creation you have made, you can take a snapshot of it to save or share.
Playing the game
Your goal on each of the tables is to hit all of the colors. You will continue getting more pinballs, but cannot complete the table until all colors have been splattered about. Once you succeed, your pinball will retire to its home in the center of the table.
Tons of tables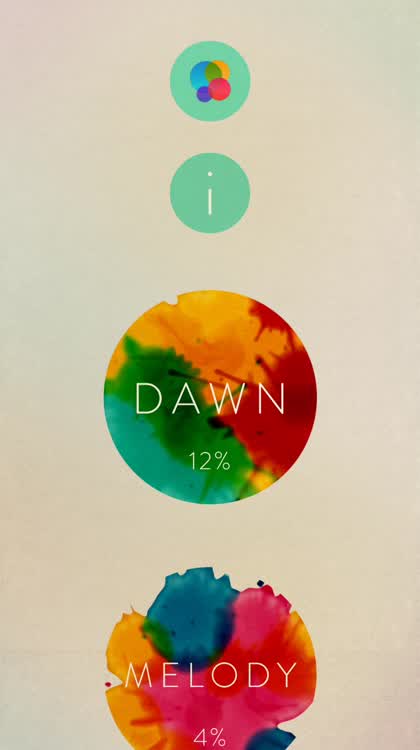 The game offers 100 different pinball tables to play on, each with its own unique design. And of course, there are challenges that are a lot harder than they look. So, do not be too distracted by the colorful canvas you are creating because you still need to complete the table.
Get
INKS.
INKS brings an interesting concept to pinball. The game delivers a casual and artsy feel, but at the same time has its challenges. As you continue to complete tables, you will earn credits which can be exchanged for helpful power-ups, so do your best to play through them all. And, enjoy the cool and colorful art you create as you play.
INKS is designed for both iPhone and iPad and is available for $1.99 on the App Store.
$1.99
INKS.
State of Play Games Ltd
$4.99
Lumino City
State of Play Games Ltd
for more new games, check out: