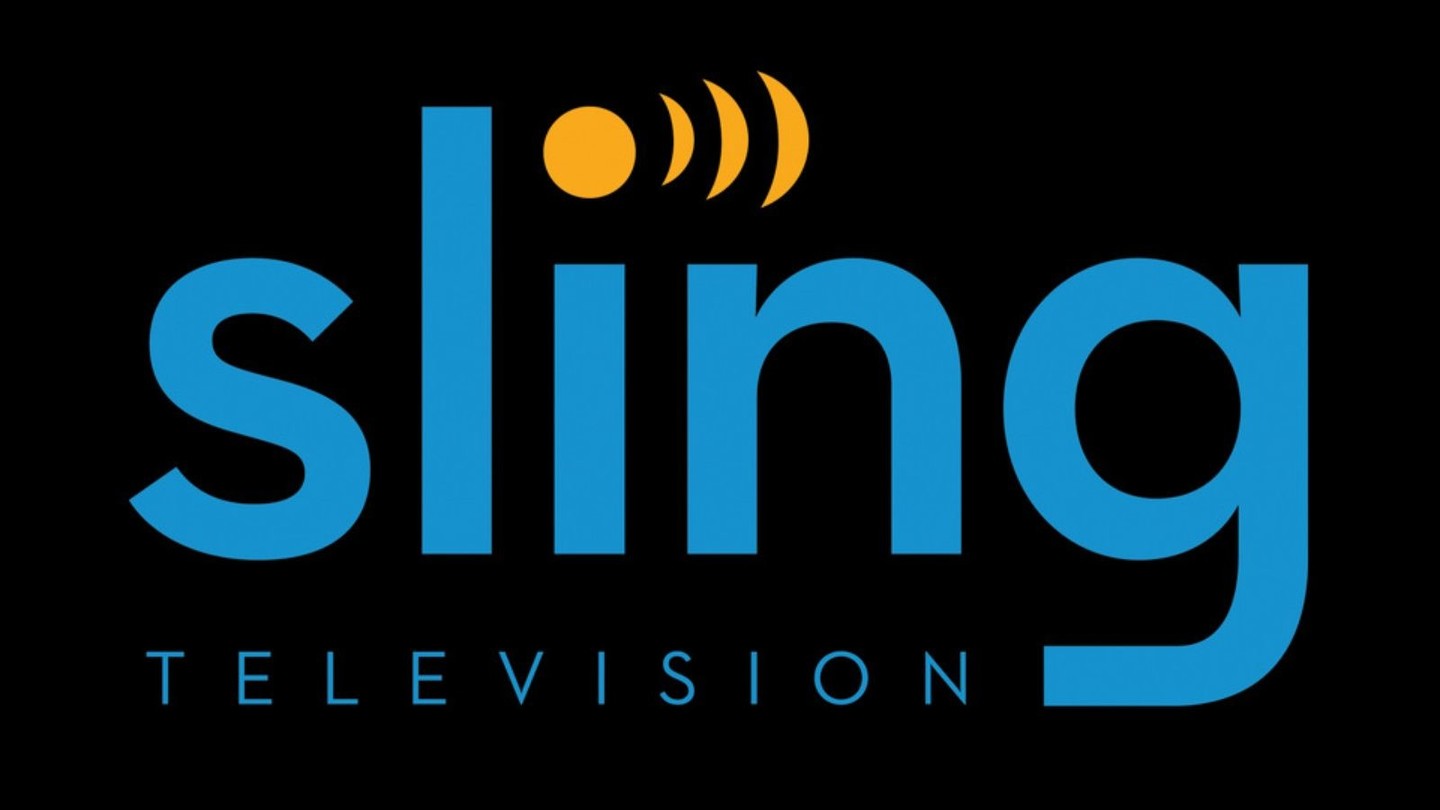 Sling
TV
unveils
a
new
multi-stream
service
featuring
FOX
content
The
single-stream
version
remains
unchanged
Connected Theater
April 13, 2016
Sling TV is getting even better with the introduction of a new multi-stream service.
Originally launching in early 2015, it allows subscribers to access a number of live TV channels from big name networks including ESPN, CNN, Disney, and others for $20 a month.
But there was one major problem – users could only view a single stream on one device. So if you wanted to watch ESPN, and someone else in your house was watching CNN at the same time, you were out of luck. The new service is looking to alleviate the problem.
Featuring FOX
Just to note, the current Sling TV service isn't changing. But for $20 per month, current or new subscribers can access the multi-stream edition. You'll be able to stream on up to three different devices inside or outside the home.
The multi-stream service's channel lineup is also different. It's anchored by exclusive content from FOX, including FOX Broadcasting, FX, National Geographic and FOX Sports. It also includes some channels available to single-stream subscribers like TNT, AMC, TBS, and others. A number of add-on packages like HBO and EPIX are also available to purchase.
Sports fans will be able to view a number of different NBA and MLB games – including the New York Yankee YES Network. The sports channels you receive will be dependent on your location.
You can sign up for a free, seven-day trial of the multi-stream service now on Sling's site. No contract or long-term commitment is required.
Sling noted that coming soon, multi-stream subscribers can user their credentials to unlock and authenticate themselves using a number of channel-specific apps like FOX NOW, FXNOW, FOX Sports GO, and Nat Geo TV.
Wrap-up
The multi-stream service can be accessed through the official iOS app or a number of other outlets.
I've been a big fan of Sling TV since it launched, and I'm glad to see the introduction of the multi-stream option. It solves one of the biggest problems that cord cutters face. While there are some notable omissions on the multi-stream service, like the ESPN channels, the FOX Sports content could easily help draw in a number of subscribers to Sling.
Currently, you can access either the single- or multi-stream service on your iOS device via the official companion app. The channels are also available via a Mac, PC, Roku, and other options.
Free
Sling TV – Live and On Demand
DISH DIGITAL LLC
Our original Sling TV review