The
AppAdvice
Tech
Week
in
Review:
WWDC
2016,
'iOS
10'
and
Apple
Car
Apple's
biggest
annual
event
begins
on
June
13
Apple Announces
April 24, 2016
With WWDC 2016 now announced, we're getting ever closer to the next version of iOS. Here's a look back at the week that was.
Top news stories
WWDC is announced as the "Apple Car" drives forward
Top news stories
The WWDC 2016 announcement; "iOS 10" concept video
Apple's next iOS version is being unveiled on June 13 during the keynote address at this year's Worldwide Developers Conference (WWDC). The conference, announced on April 18, is once again being held in San Francisco, California.
According to Philip Schiller, Apple's senior vice president of Worldwide Marketing:
"With four innovative operating systems and a new, intuitive programming language powering over 1 billion devices worldwide, there has never been a more exciting time to bring our developer community together. WWDC 2016 is going to be a landmark event for developers who are coding in Swift, and building apps and products for iOS, OS X, watchOS and tvOS. We can't wait for everyone to join us — in San Francisco or through the live stream."
What will iOS 10 look like? MacStories has released a concept video certainly worth a look:
The "iCar"
Apple is continuing to hire new employees for its long-rumored development of a so-called Apple Car, recently poaching another Tesla employee to work at its Product Realization Lab, a recent report explains.
The news comes from 9to5Mac, which explains that Apple has hired David Masiukiewicz, a former "Senior CNC Programmer R&D Hardware Prototyping" employee at Tesla. Masiukiewicz has joined Apple as a "Sr. Model Maker" at its Product Realization Lab: a place where many of Apple's prototypes are tested and developed before entering production.
International Business Times
Apple has also hired Chris Porritt. The former vice president of vehicle engineering at Tesla previously logged time at Aston Martin and Land Rover. Porritt is rumored to be heading the Apple Car team.
The so-called "Project Titan" team behind the Apple Car is currently made up of at least 1,000 employees, reports have noted. The first model is not expected to hit the road until at least 2019.
Also making news: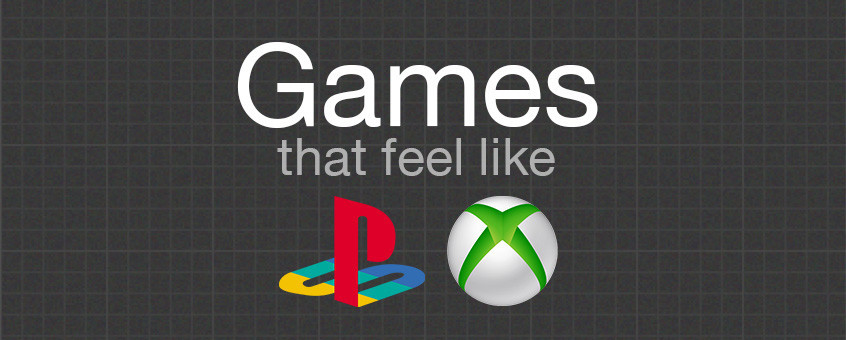 On the App Store
Accessory news
All about the iPad Pro cases
Accessory news