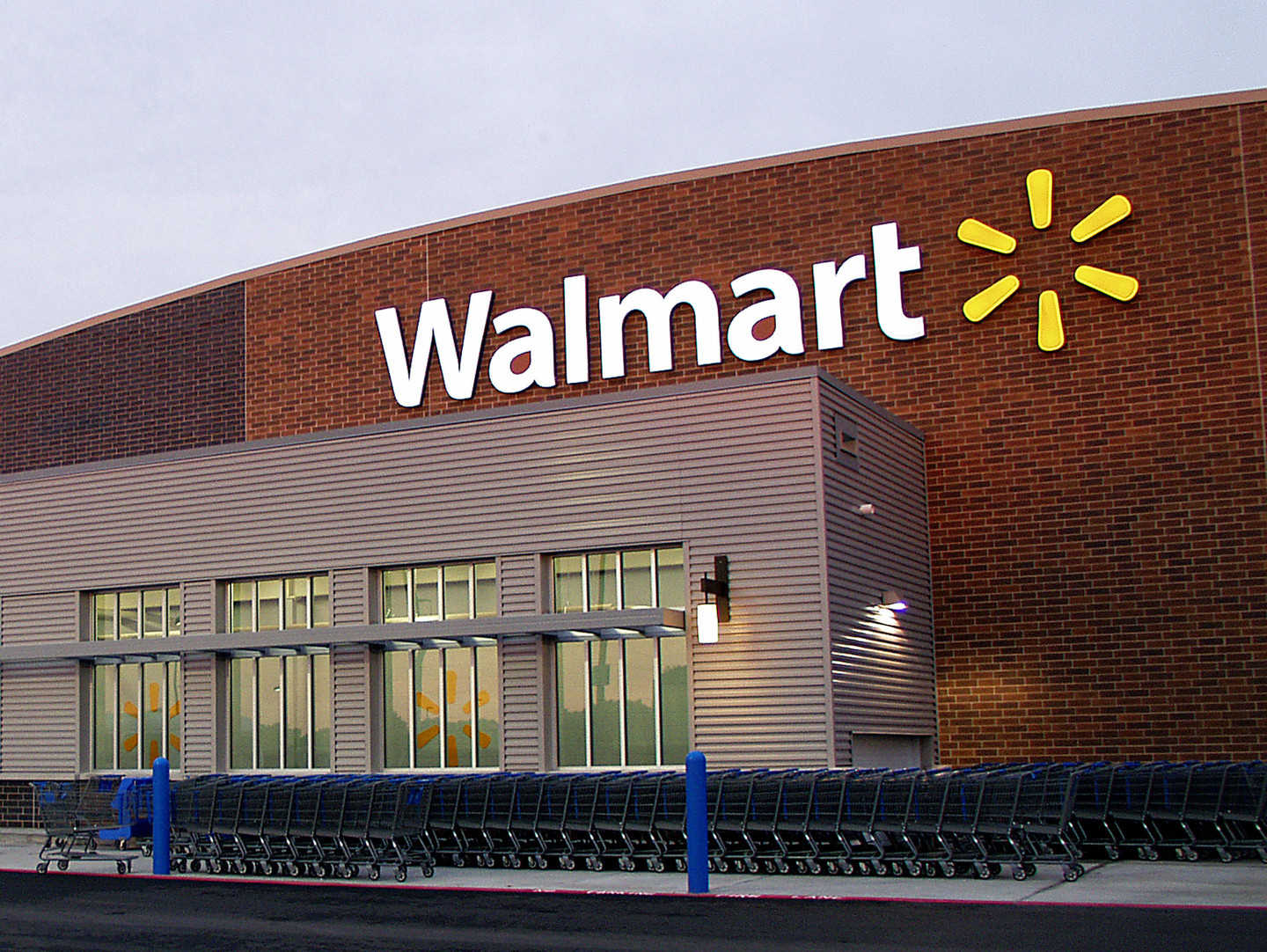 Walmart
Pay
Arrives
in
an
Update
to
the
Retail
Giant's
Official
App
It's
not
exactly
Apple
Pay
iWallet
April 21, 2016
Originally announced late last year, Walmart has introduced its own mobile payment system with an update to its official app. Fittingly named Walmart Pay, the system is available in select stores in the United States with a complete rollout scheduled through 2016.
In a snap
Anyone interested will have to scan a QR code with their iPhone.
While it might appeal to some of the retail giant's frequent shoppers, don't expect an Apple Pay-like ease of use.
First, you'll need to pull out an iPhone and select the app. Then you'll need to take a picture of the specially generated QR code at the checkstand. An electronic receipt is stored inside the app. It does offer PIN code and Touch ID security.
The system needs to be linked to a credit/debit card or a gift card from the company.
Just to note, this is different than the struggling CurrentC mobile payment system that Walmart and a number of other retailers have supported. It still has not launched.
Wrap-up
The Walmart app is designed for the iPhone/iPod touch and can be downloaded now on the App Store for free.
Apple Watch users can also view a shopping list on the wearable device. Here's an interactive preview from our sister site WatchAware.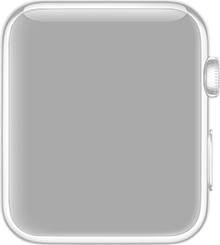 I can't exactly see Walmart Pay taking the world by storm. There's no real advantage using it. I can easily pull a credit card from my wallet and swipe it as quickly as scanning a QR code with my phone.
Download the app now for free
Free
Walmart App: Shopping, Savings Catcher, & More
Walmart