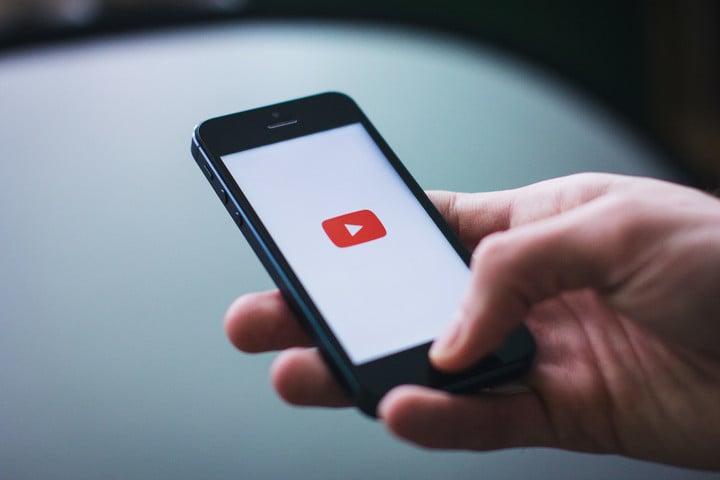 The
Long-Awaited
YouTube
TV
Is
Here
-
For
Some
Folks,
Anyways
Connected Theater
April 5, 2017
If you've been anxiously awaiting the new YouTube TV service, your wait is over. Well, it's over if you're in one of the first markets the new streaming television solution offers, that is. The YouTube TV app showed up on the iOS App Store today, April 5, but you can only sign up if you're in one of the available markets.
In Fact, the App Is the Only Way You Can Sign Up for YouTube TV
In Fact, the App Is the Only Way You Can Sign Up for YouTube TV
Presumably because Google wants to ensure the only people who can sign up for YouTube TV are actually in the available markets, you can only register for it from within the app. When you download YouTube TV from the App Store and tap Try 1 Month Free, the software will check to make sure you are actually located in one of the available geographical areas. If you aren't, you won't be able to sign up.
Free
YouTube TV - Watch & DVR Live Sports, Shows & News
Google, Inc.
So Where Can I Get YouTube TV?
So Where Can I Get YouTube TV?
According to the App Store description, YouTube TV is currently available to residents in a handful of cities. First markets include Chicago, Los Angeles, New York City, Philadelphia, and the San Francisco Bay Area. According to the "Available locations" help article, others will be asked for their email address to get notified when YouTube TV is available to them.
When signing up, you'll need to physically be in your home area, or wherever you'll most frequently use YouTube TV. This is to ensure you get access to the correct local networks. If you try to sign up outside of your home area, we'll ask for your email address and will send you an email when you return home (if YouTube TV is available where you live) or when YouTube TV launches in your area.
- YouTube TV
What Is YouTube TV?
We've talked about this up-and-coming cord-cutting solution before, so here are the basics. For $35 per month, you get 40 channels that include ABC, CBS, FOX, NBC, ESPN, regional sports networks, and other popular cable channels. You also get what looks like the best feature yet for cord-cutters, an unlimited cloud DVR. The service will be available on iOS and other platforms, but not Apple TV. At least not for now, but maybe Apple TV support will come in the future. We aren't holding our breath, though, since Google might prefer to push the service to the TV set solely by way of its own Chromecast device.