Get
the
most
retro
platformer
experience
on
iOS
with
1-Bit
Hero
November 6, 2014
Mudloop's new game, 1-Bit Hero (Free) is one of the most retro games you can grab on the App Store. In fact, this is even more retro than your classic 8-bit, as it does away with seven other bits, giving you just that one, single bit. If you're looking for a super vintage, tough-as-nails platformer, then 1-Bit Hero is your game.
I was born in the late '80s, so I grew up with the classic console games, such as the NES and Game Boy. One of my favorite games, like most kids back then, were the Mario games, which sparked my love for platformers in general. I love the simplicity of these games, even though they can be some of the most difficult out there, and while I get pretty frustrated with them at times, I just can't shake them off. So naturally, when I saw 1-it Hero in the App Store, I had to give it a shot.
The visuals in 1-Bit Hero are classic and will hit you with nostalgia if you owned the original Game Boys. The background represents the Game Boy screen, you know, that ugly olive green color that we ended up loving, and even to other basic colors like black and white. The graphics are super blocky, pixelated, and in grayscale, which give it the charm of the old-school games. The screen even changes color (that funky rainbow thing) when you tap on the buttons, just like on actual Game Boys. Animations are smooth and fluid, and the game also has an awesome chiptune soundtrack (who doesn't like chiptunes?).
There are 20 levels in 1-Bit Hero, and while this does not sound like a lot, given the difficulty of the game, it will take you several tries to beat each stage. Plus, considering that the game is free with ads, this is a good amount of content for the price. If the ads bother you, there is an in-app purchase to remove the ads, or you can just buy the premium version right off the bat. In order to get access to the next level, you'll have to beat the previous one first, so the game is fairly linear.
The controls in the game are simple, intuitive, and very responsive, which is always a great thing to have in a platformer (think Mikey Shorts). There are only two buttons since the unnamed character runs forward automatically: a button to turn (change direction) and jump. That's it. Sounds easy enough, right? Wrong!
Our hero moves rather quickly, and there will various obstacles to avoid, such as spikes, gaps, spinning flame wheels, dangerous creatures, and other fun stuff. You're going to need to stay on top of your toes and react quickly with the controls if you want to make it all the way to the end in one go, because there are no hearts to spare. In this sense, the game reminds me a bit of the insanely difficult Cosmophony.
So far, despite getting thwarted by annoying traps and critters, I love 1-Bit Hero so far. The visuals take me back to my childhood, the chiptunes bring a smile to my face, and the controls are fantastic for a platformer. There may only be 20 levels, but they'll be hard enough to keep you busy for a while. I hope the developer can consider adding more levels in the future, as it would increase the replay value.
If you're looking for a super retro, challenging platformer to check out this weekend, I recommend giving 1-Bit Hero a try. You can find it on the App Store as a universal download for free, with an in-app purchase to remove ad banners between levels. Or, skip the ads from the get-go with the premium version for $0.99.
Mentioned apps
Free
1-Bit Hero
Mudloop
$0.99
1-Bit Hero - Premium Edition
Mudloop
$1.99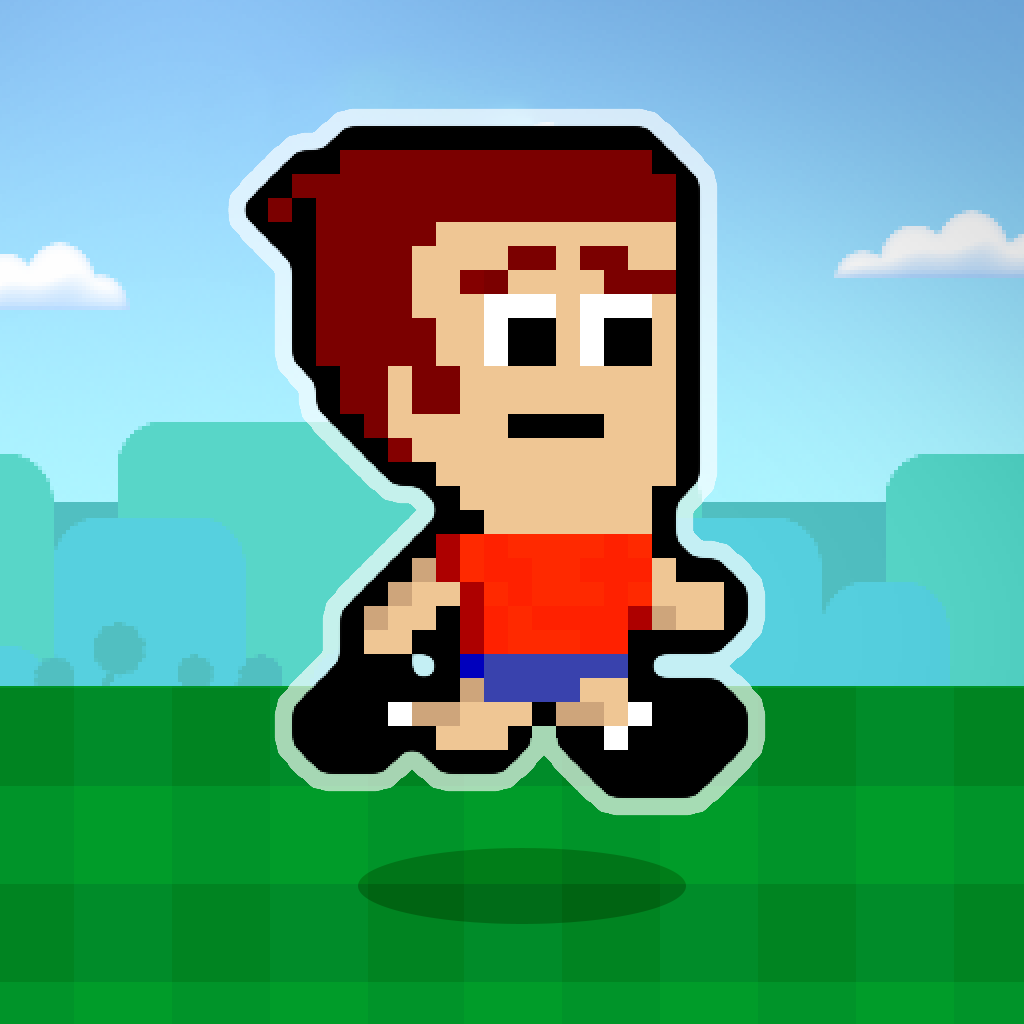 Mikey Shorts
BeaverTap Games, LLC
$2.99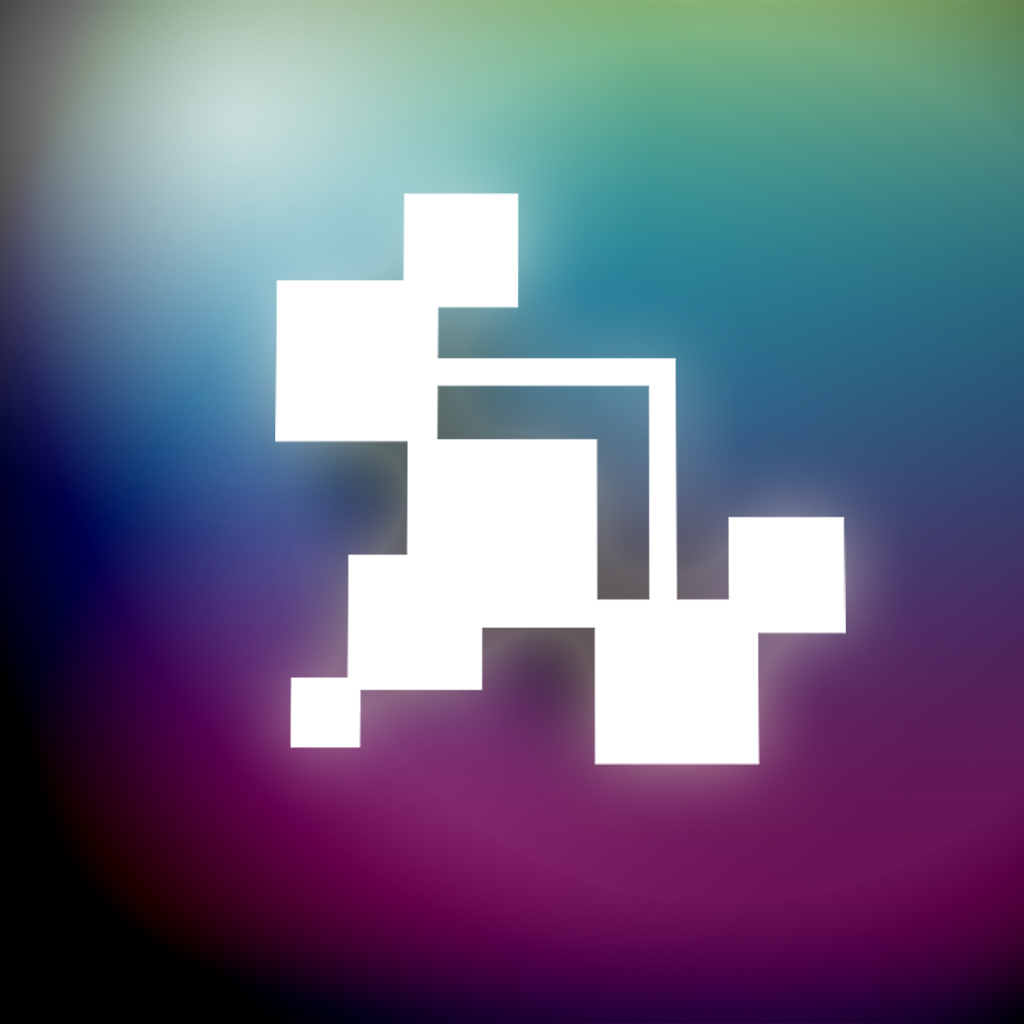 Cosmophony
Bento