Gather
and
train
your
squad
for
war
in
Adventure
Age,
the
new
puzzle
RPG
from
Everplay
November 7, 2014
Adventure Age (Free) by Everplay is a match-three puzzle RPG that will keep you busy for hours. Honestly, there is never such a thing as too many puzzle RPGs, and Adventure Age is a fine one to add to the collection. It is similar to other titles like Block Legend and Horde of Heroes, with the latter also being from Everplay.
If you haven't already learned by now, I have a thing for both puzzle games and RPGs. When you combine the two, it makes for an addictive and engaging experience, which is why I'm always a sucker for these types of games. They're just fun to play, and make a great way to pass a few minutes or hours. Since I was a fan of Horde of Heroes, I was excited to hear that Everplay released a new puzzle RPG, but rather than swapping pieces to make matches, it goes with the "tap on a cluster of blocks" gameplay, like what you would find in Block Legend.
The graphics in Adventure Age are fantastic, and just as you'd expect from Everplay. It comes with the same 16-bit art style that they've used in their previous games, such as Spellsword, Leaping Legend, and 1001 Attempts. So if you're a fan of the retro look and feel, then you'll feel right at home with Adventure Age. The game has plenty of bright and vivid colors, and everything is recognizable if you've played games like this before. The animations are smooth and fluid, and the adventurous chiptune soundtrack is a delight to listen to.
Adventure Age is a linear game with a sense of progression as you gain experience and level up your characters. It starts off with a tutorial in the first area after you create and customize your character, but then it leaves you to master the game on your own. You will begin in one area of a vast kingdom, going through the levels in order to advance to the next sector. Each stage consists of several different waves of enemies, including a boss battle. Players take turns to make a move for each character, which can be a basic attack, focus to build up for a stronger attack, or defend against enemy attacks. When your moves are made, the foes will take their turn.
As I mentioned earlier, Adventure Age is a puzzle RPG that does not go with the typical swapping mechanic to make matches. Instead, when you have at least two or more like-colored blocks adjacent to each other, just tap on them to clear them from the grid and your active character take action. The red sword blocks have them attack, the purple target tiles are for focus and building up to stronger hit, and the blue shields are for defense, which will lessen the damage taken.
The neat thing about this game is the fact that you can capture monsters and add them to your party as you play. Training them up to be stronger will be a natural strategy, and you can even fuse them together to create more powerful allies. There is even the option to recruit an available supporter to your party for a level, and add them to your "friend list" for the future. These characters have their own strengths and weaknesses, so make sure to observe them carefully before making your decision.
While the game has plenty of reason to keep you busy with the single player mode, there are some multiplayer and online elements that make it more enticing. When you create your character, the game asks you to join one of three major Houses: Stolk, Dracus, or Faye. This is significant because if you are in the winning house in the arena, you are able to access the "Super Dungeon." The arena is where you'll want to go for Player vs. Player matches.
As you win battles with your squad, you will earn experience and gold. The gold can be used to buy equipment for your character, like armor and weapons. The game also has a crafting system, where you can create useful items like potions and elixirs. There is already a recipe book so you will always know what items you need to make specific potions. In addition to gold, there are gems that you can earn or buy through in-app purchase. These are for getting exclusive chests that can have super powerful units.
So far, I'm enjoying Adventure Age a lot, except for one thing: it uses an energy system, so you can only play a few games before you'll need to wait for it to recharge again. I really do hate this system, and honestly, I'd rather just pay a few bucks up front for a game like this than deal with an energy system. It's just ridiculous and annoying to play some rounds in 30 minutes and then wait another hour or more to keep playing. But alas, freemium seems to be the way of mobile games, which irks me greatly.
I also noticed that the game can have some connection issues, so I hope that these are ironed out over time.
Still, I recommend giving Adventure Age a try if you enjoy challenging puzzle RPGs. You can find it in the App Store as a universal download for free with in-app purchases.
Mentioned apps
Free
Adventure Age
Everplay
$1.99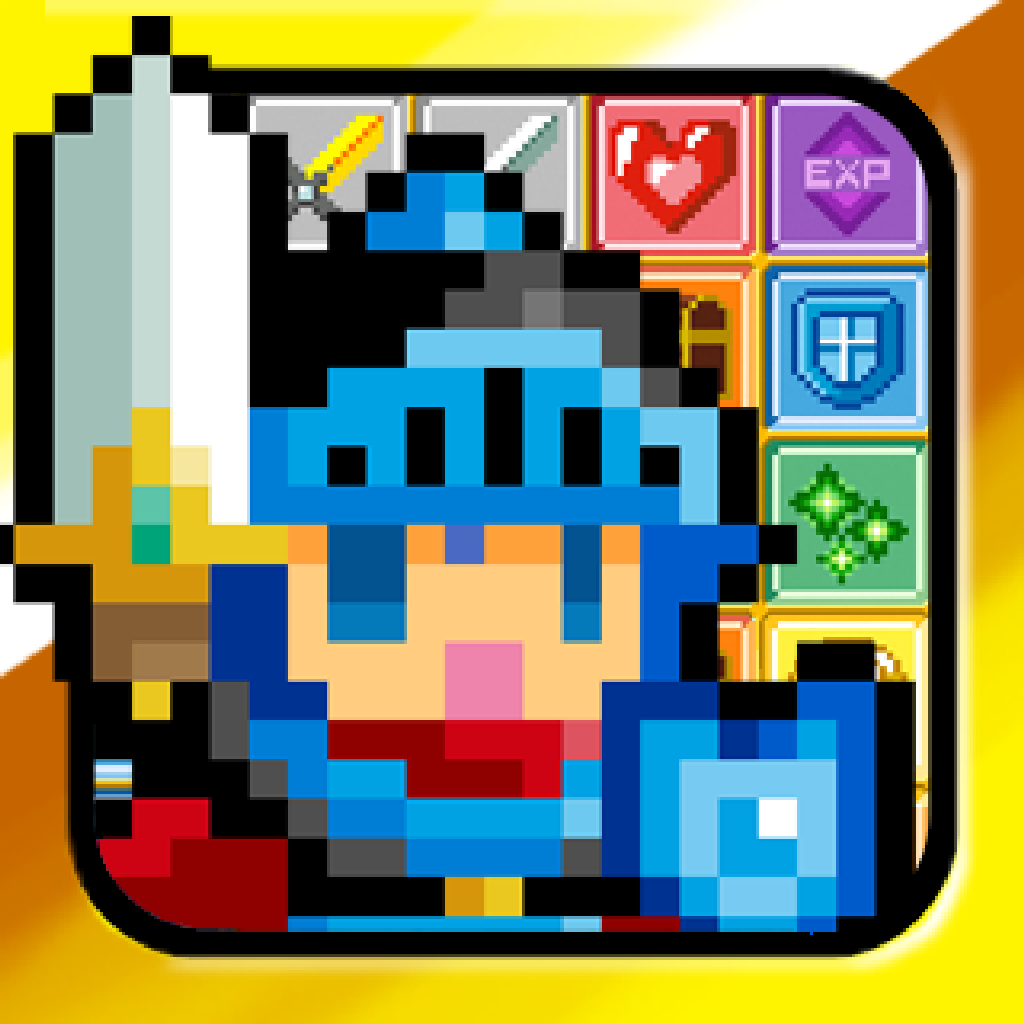 Block Legend
Alvin Phu
Free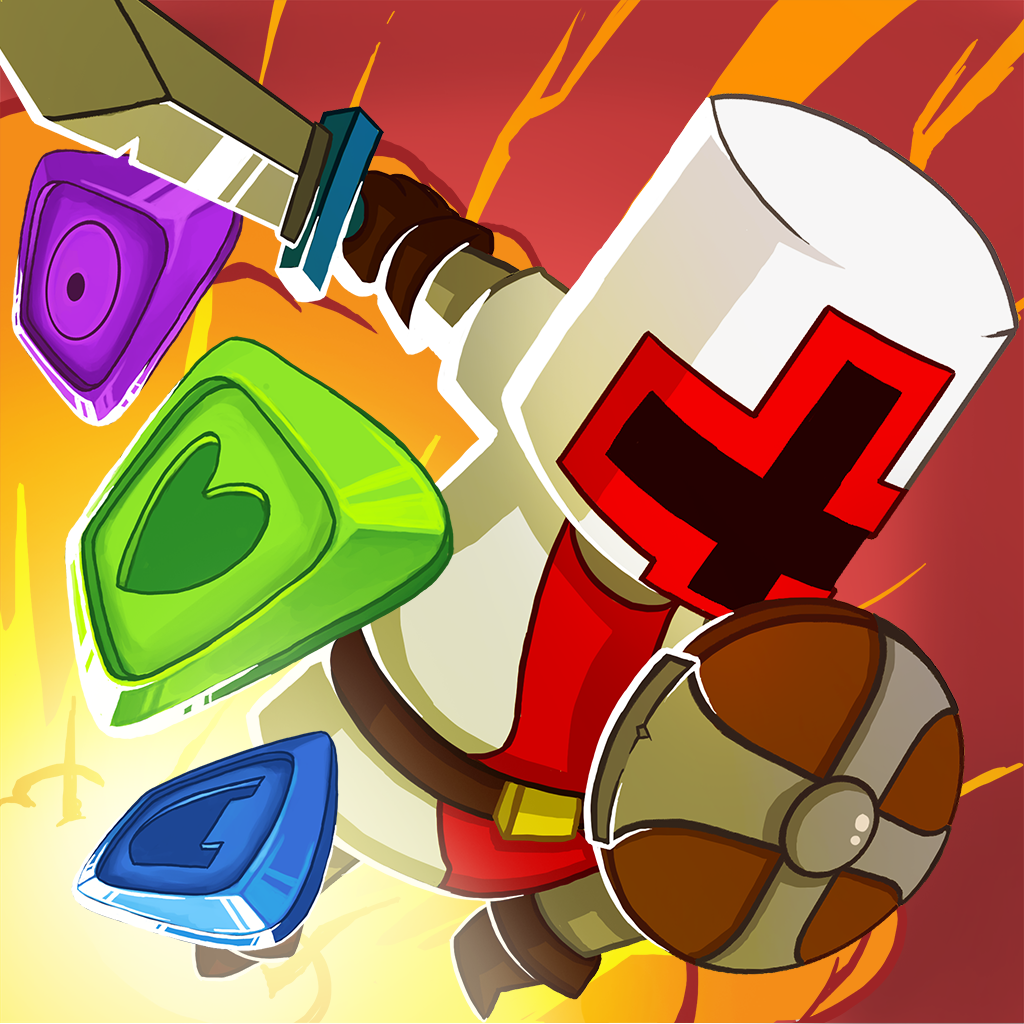 Horde of Heroes
Everplay
$0.99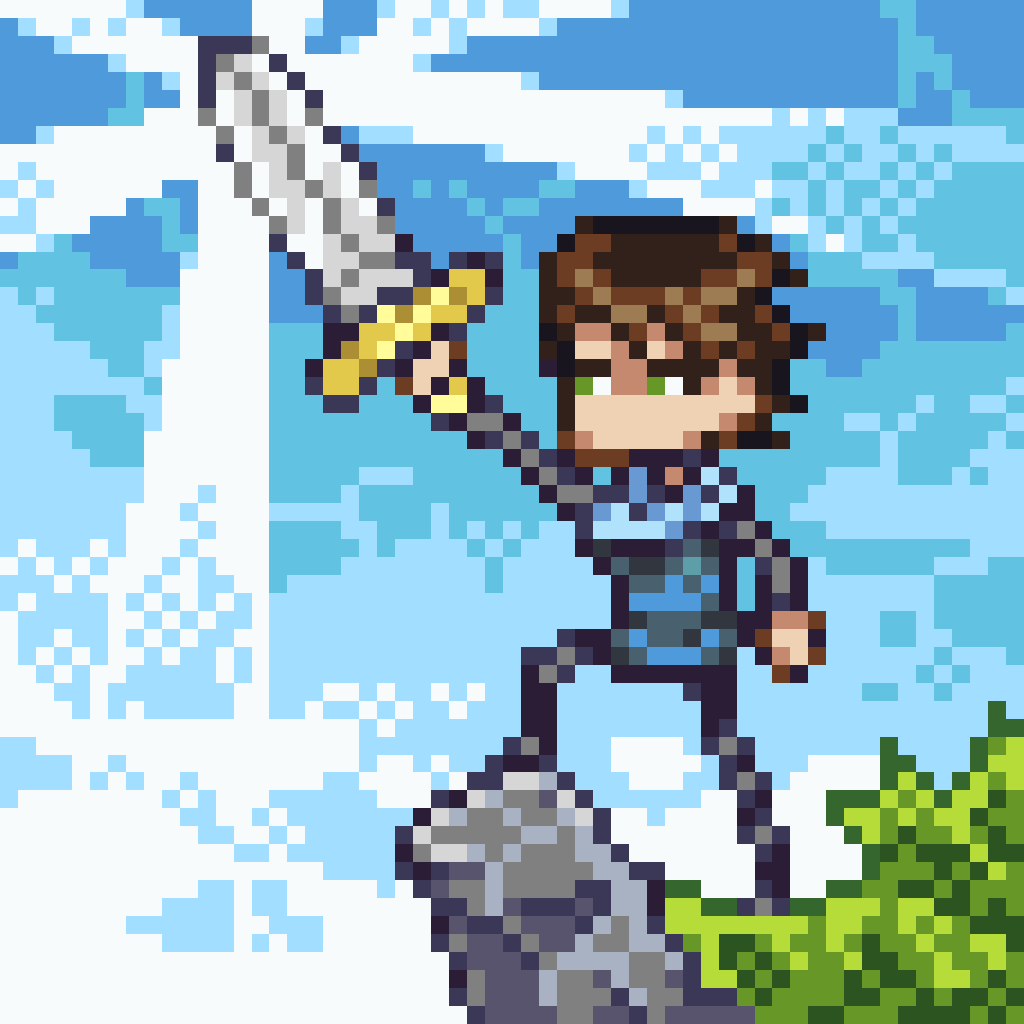 Spell Sword
Everplay
Free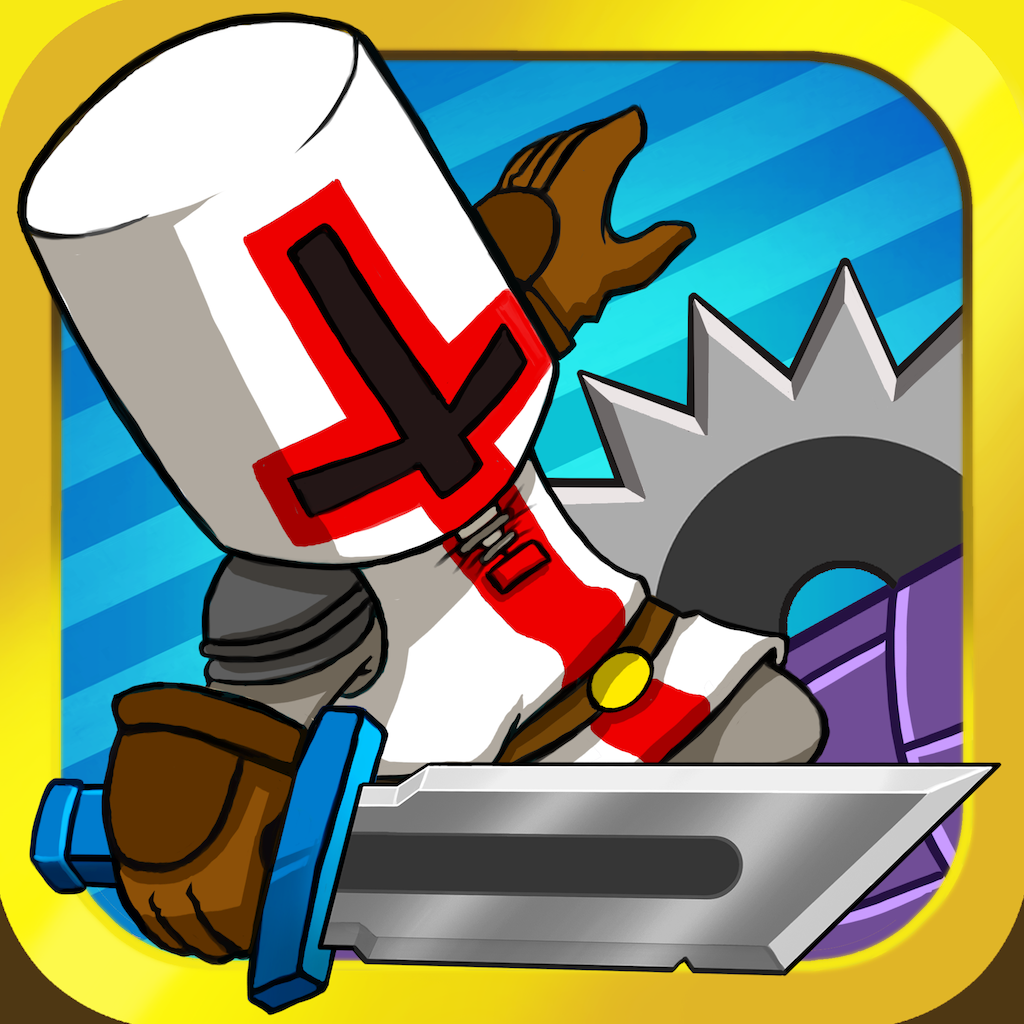 Leaping Legend
Everplay
Free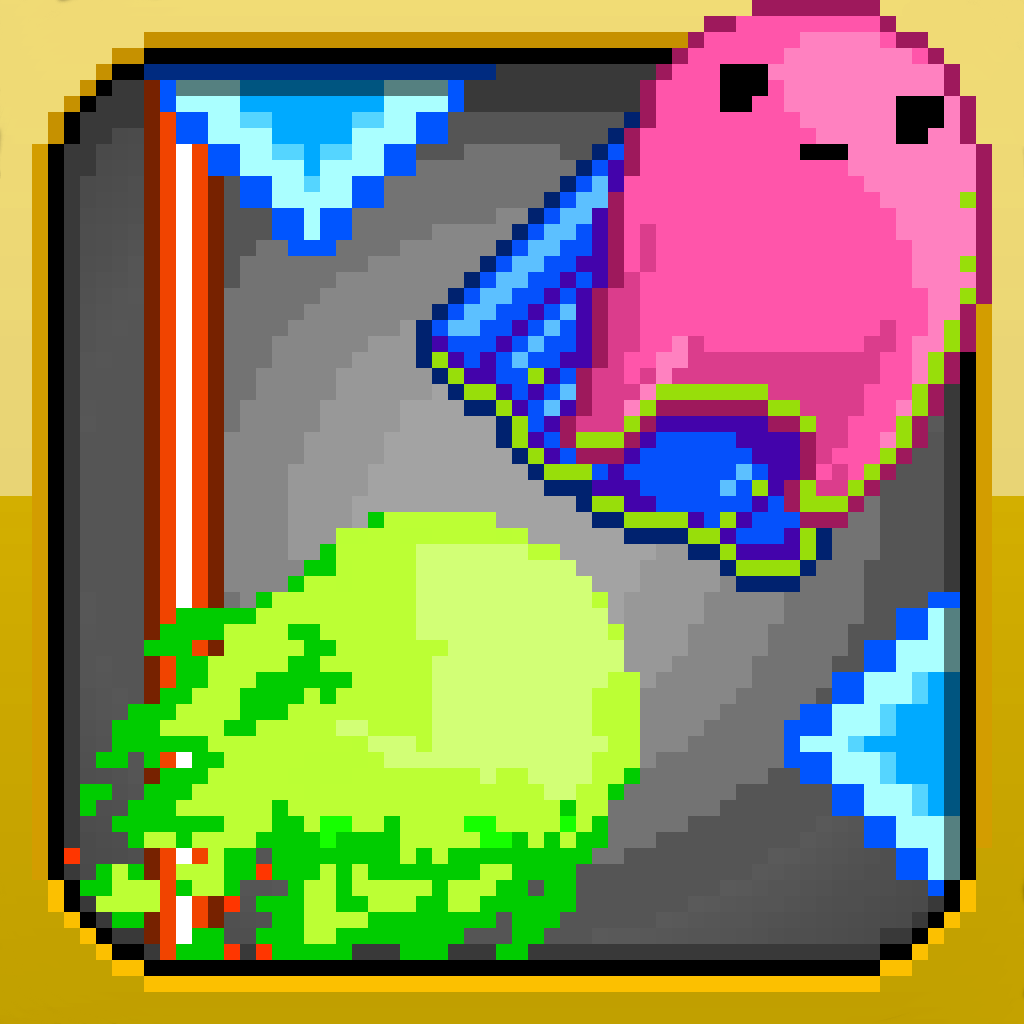 1001 Attempts
Everplay