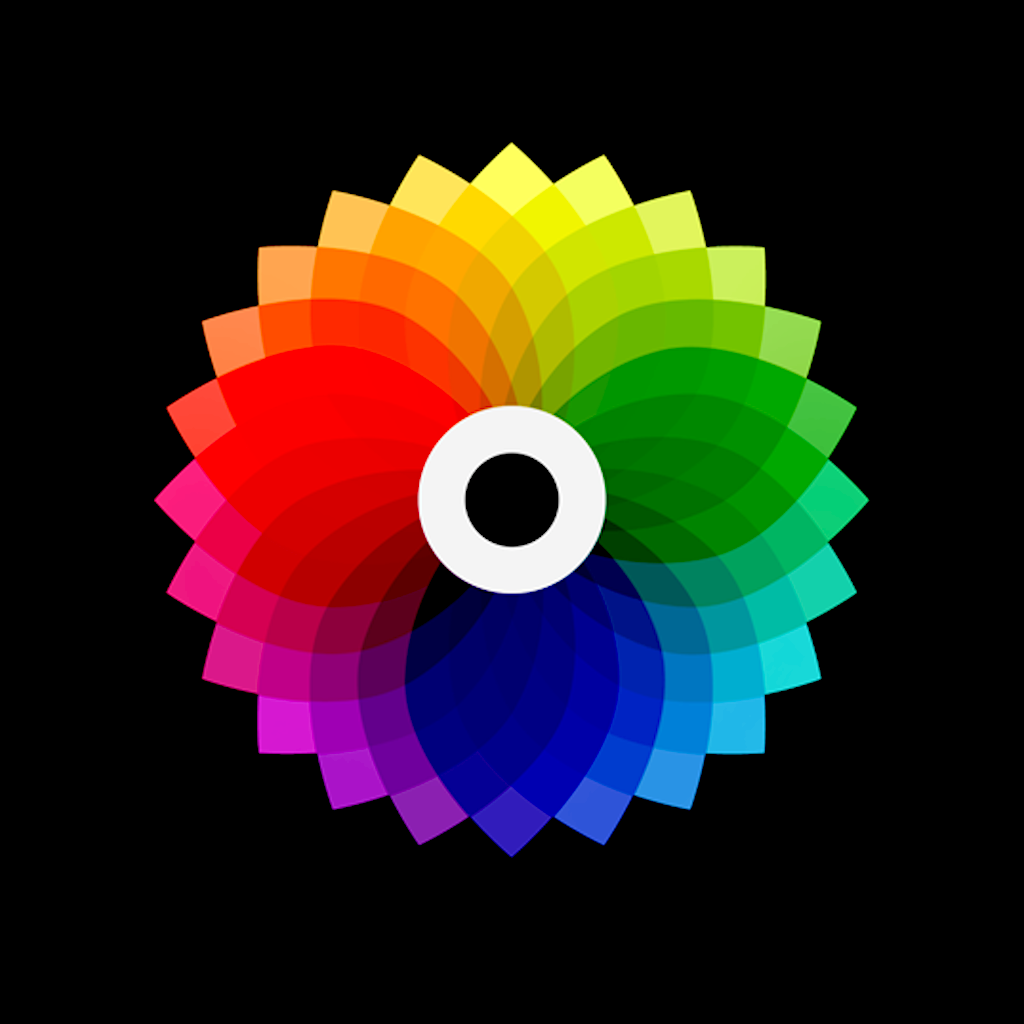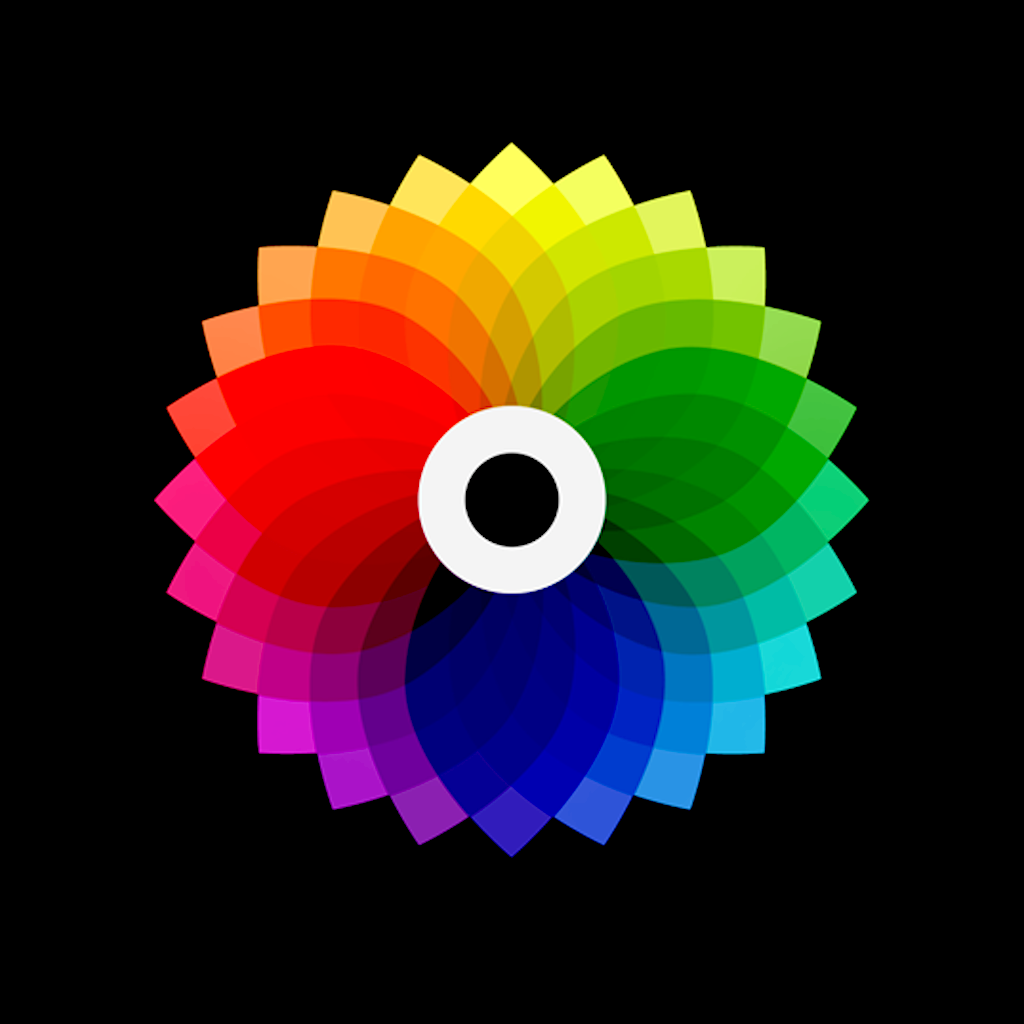 Afterglow
Pro
May
Just
Be
Your
New
One-Stop
Photo
Editor
May 11, 2014
Afterglow Pro ($1.99) by Afternight . is a photo editing app that not only covers the basics, but has a hard-to-find advanced feature too. Afterglow Pro is comprehensive, visually appealing, and easy to use. It contains many features necessary to make any picture beautiful, as well as easy sharing options for most social media platforms.
As an app designed to make photos look better, it can only be expected that the app itself is aesthetically pleasing. Afterglow Pro delivers. It has a simple, easy-to-use layout that anyone can figure out. Its graphics are perfectly suited to the Retina display of your iOS device; crisp, clear controls allow for a quick, all-inclusive photo editing experience.
Afterglow Pro also has many fun features. The standard photo editing tools are included: filters, blurring options, drawing, text, stickers, and cropping. However, it also includes something I very rarely find in simple, basic photo editors. The app includes a tonal curve control, an option for more advanced photo manipulation. Although I took a photography class in college that went over exactly how tonal curves work, anyone can have fun playing with it.
One of the drawbacks of this app is that although it is a paid app, it doesn't really go beyond the basics. It lacks some features that apps such as Fotor Photo Editor, which is free, and FX Photo Studio have, such as collaging, a better variety of filters, and built-in printing options.
Afterglow Pro does what it needs to do reliably and quickly. It's really an app for those who want quick, to-the-point editing with no complicated extras to get in the way. This app could be a bit too simple for those with heavy photo editing experience. Nonetheless, if you want a snappy, straightforward, everyday photo editing app, this is the one for you.
Afterglow Pro is universal, and available for $1.99 on the App Store.
Editor's Note: Our readers have pointed out this was a ripoff of Afterlight ($0.99). Although this app works as promised, as stated in the review, we apologize for the oversight and thank you for letting us know.
Mentioned apps
$1.99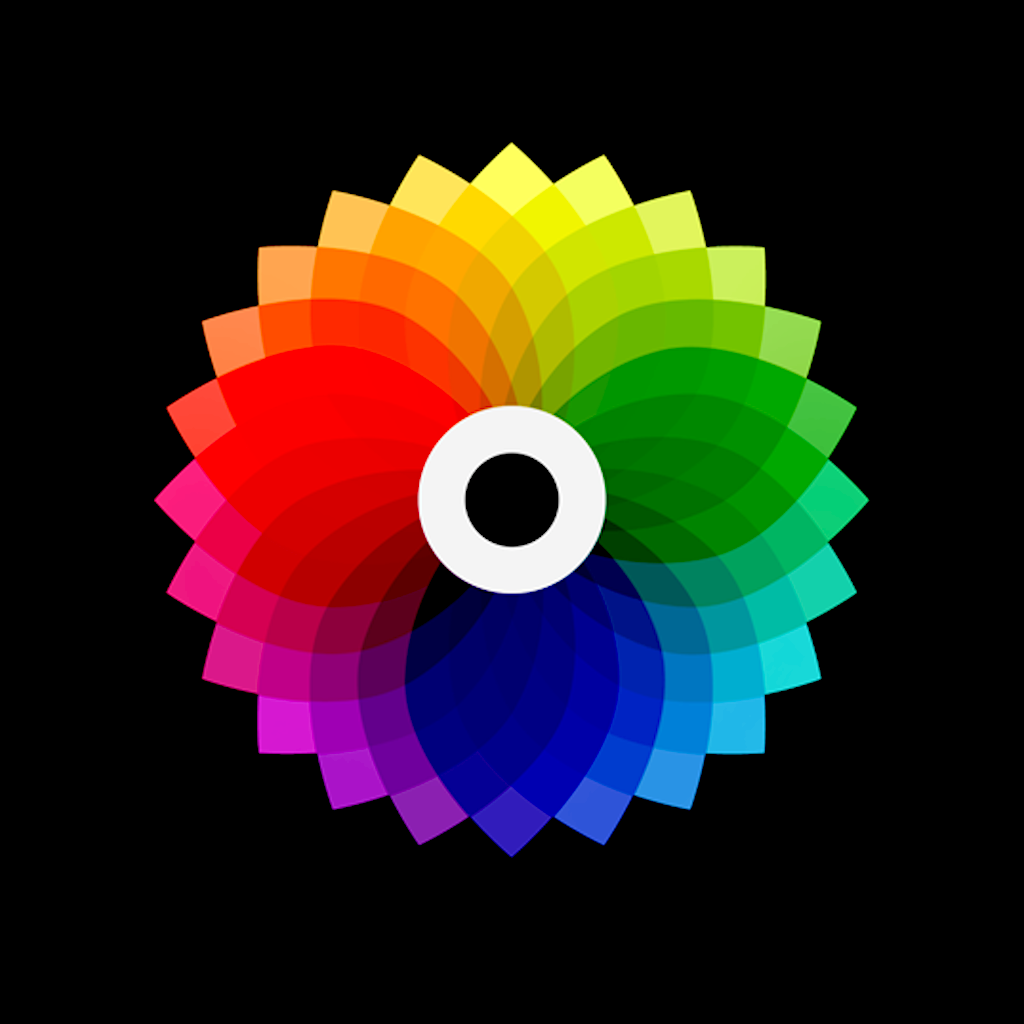 Afterglow Pro
Afternight .
Free
FX Photo Studio: pro effects & filters, fast camera plus photo editor
MacPhun LLC
Free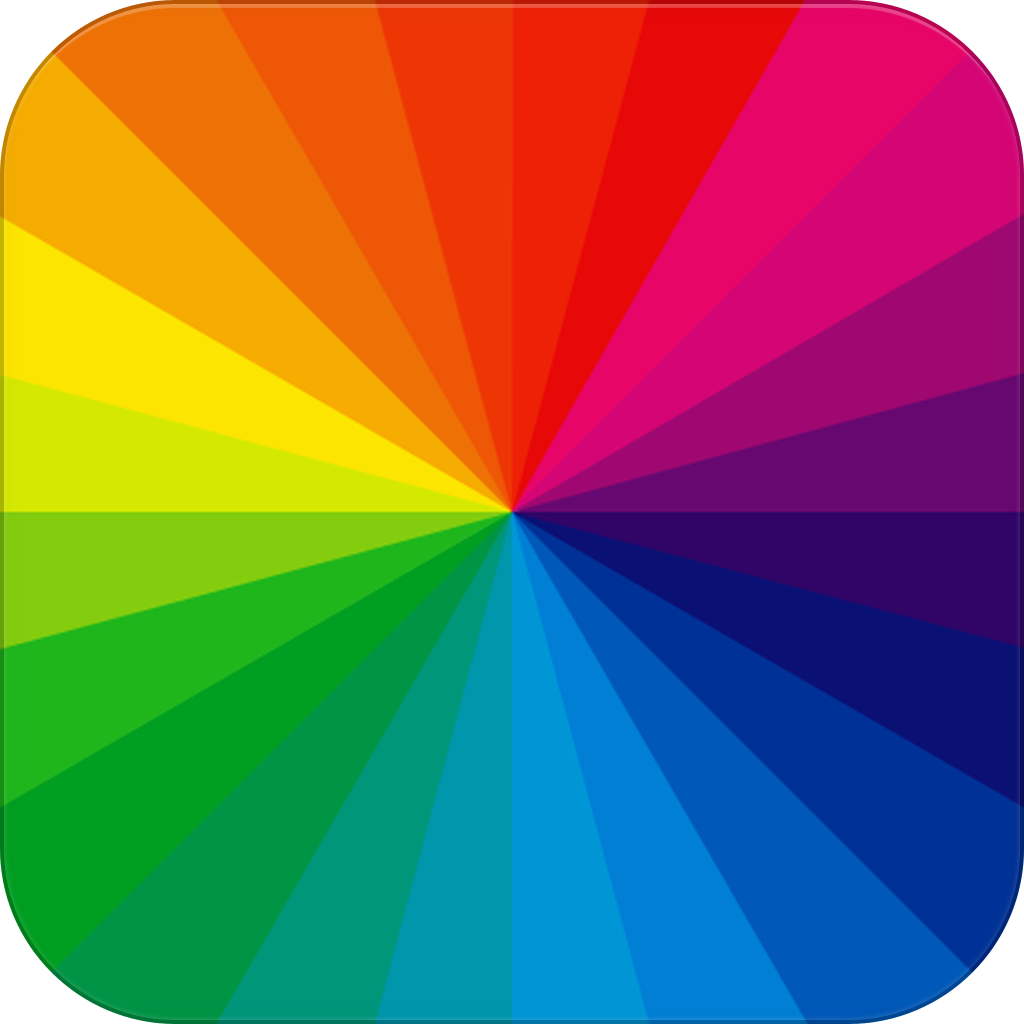 Fotor Photo Editor – Photo Collage, Picture Captions, Photo Effects, Filters and Frames
Chengdu Everimaging Science and Technology Co., Ltd
$0.99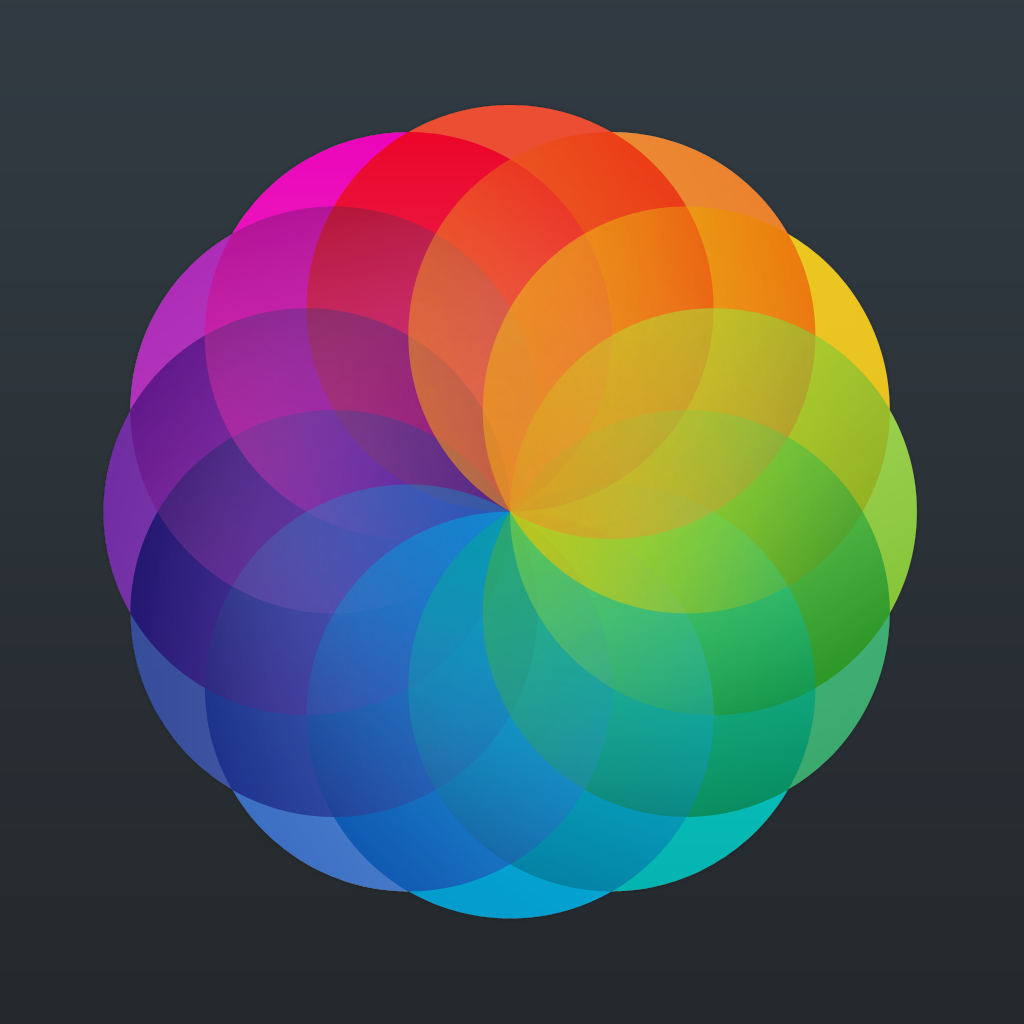 Afterlight
Simon Filip
Related articles