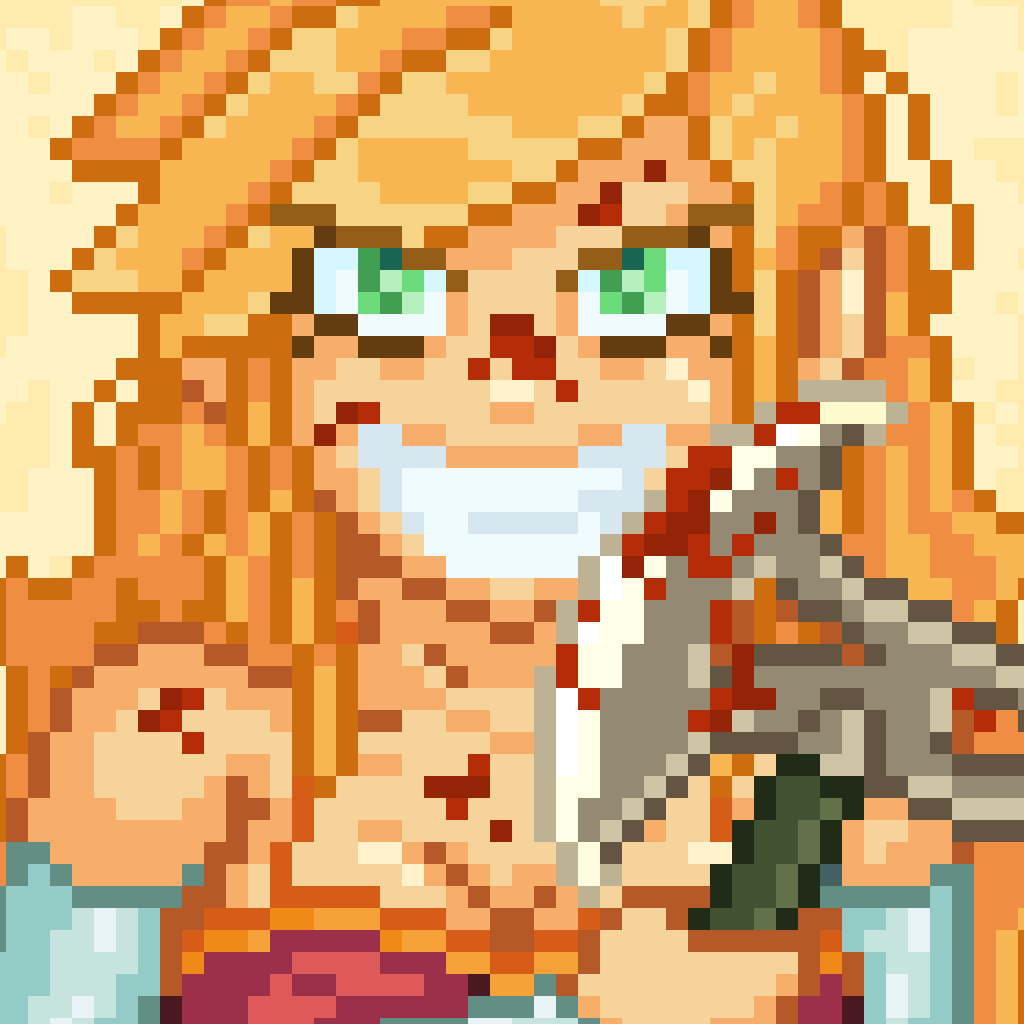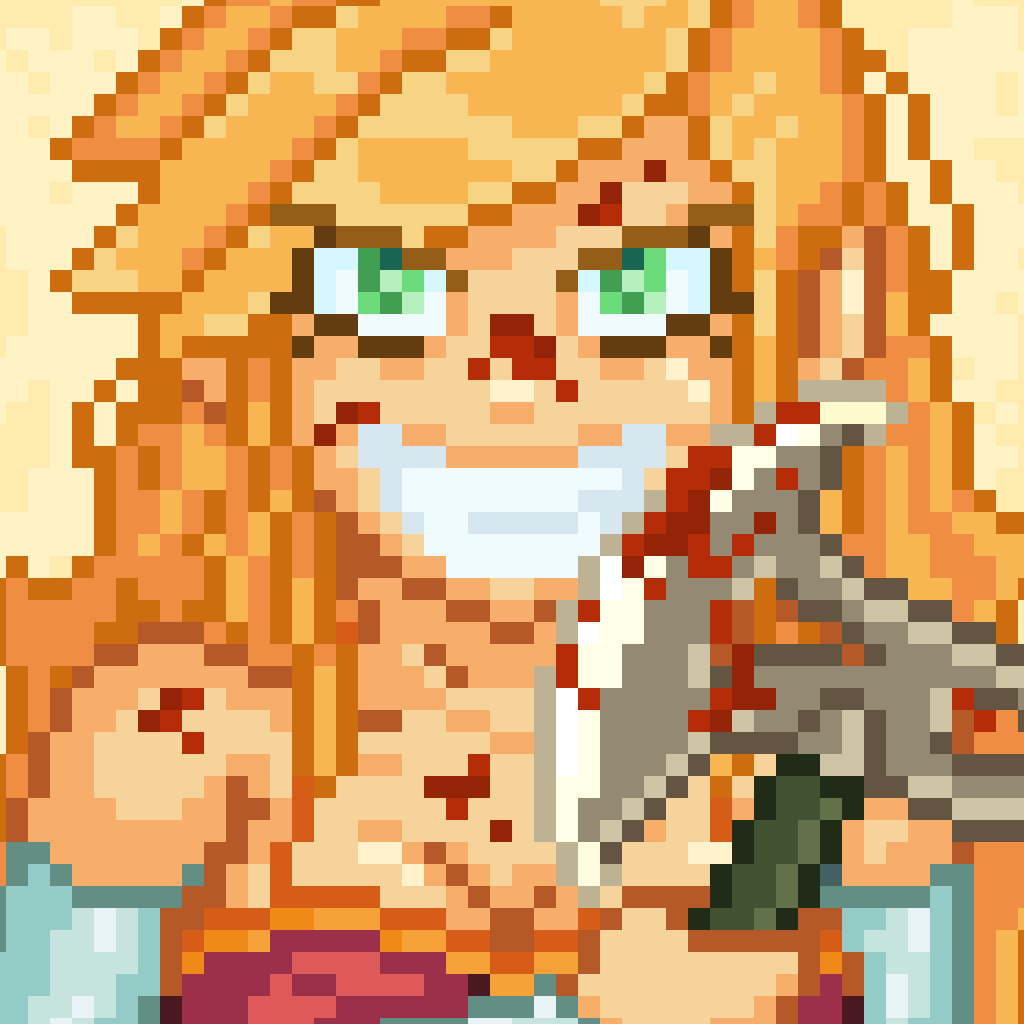 Plow
through
endless
hordes
of
monsters
in
Combo
Queen,
a
challenging
endless
hack-n-slash
game
January 30, 2015
Combo Queen (Action RPG Hybrid) ($1.99) by Tap My Game, Inc. is a fast-paced endless hack-n-slash game that has some light RPG elements to it. If you liked games like Combo Quest and Tap Titans, then you will get a kick out of the recently released Combo Queen.
When it comes to iOS gaming, I'm always up for those games that are fast-paced with plenty of action, and can be played in short bursts throughout the day. That's why endless runners and hack-n-slashers end up being something that I can always turn to for killing some downtime. But what happens when you combine these genres together, and add in some RPG aspects while you're at it? Then you get something that is as intense and challenging as Combo Queen.
The graphics in Combo Queen are beautifully retro, and a nice throwback to the glorious days of 16-bit consoles. If you grew up with an SNES or Sega Genesis, then you will feel right at home with the pixelated visuals of Combo Queen. While the sprite for Queen herself is a bit messy (all part of the charm), the day and night cycles as well as the various environments are colorful, vibrant, and lush. Enemies have detailed character models, and the game is very clear when it tells you whether you need to attack or parry. Animations are buttery smooth with bouncy effects for Queen as she moves, and the fiery chiptune soundtrack is a delight on the ears.
There are no levels in Combo Queen, since it's just an endless run of plowing through as many monsters as you can, with some beefy bosses along the way. However, things would be stale if that was all there is to it — the game has a variety of challenges that you should strive for, which net you rewards upon completion. The enemies will also drop gems for you to collect, which can be used to purchase new weapons and armor upgrades so you can take more hits before death. Queen will also earn experience points, which increase her level, and ultimately allowing her to learn new combo sets to obliterate her foes with.
The controls in the game are simple, requiring just timely taps on the left and right side of the screen. Queen moves forward automatically, so you don't have to worry about that. When she comes up to an enemy, you can attack by tapping on the right side of the screen when the large square lines up with the smaller one. Consecutive hits make the pace go faster, but it resets after the third tap (it's a pattern). If the enemy is about to attack, you'll see a large "X" and a smaller "x" — tap on the left side of the screen when the larger one matches up with the smaller one, and Queen will parry the enemy hit. However, sometimes foes will have smoke coming out of their head before they attack — this is a sign that they will hit more than once, so prepare yourself.
When you get a good combo going, Queen will have the Combo Burst option available. Enabling this allows her to unleash a fury of attacks on the enemy, which is done when players tap furiously on the screen. These are incredibly helpful on bosses.
In the beginning, Queen can only take one hit before her armor starts wearing out and she becomes angry. If she takes another hit after that, she'll die and you'll have to try again. Once you start having a good amount of gems to spend, it's recommended to get some better armor and weapons so Queen can last longer on the battlefield. There are also potions available to regain health and increase your power.
Combo Queen comes with Game Center support for three leaderboards. Unfortunately, while there are achievements in the game, they are in-house and not integrated into Game Center. I thought that this is an odd decision, and hope that the developers can consider adding Game Center achievements in the future.
While the game can be brutally difficult, it's still an enjoyable game to kill some time with. The vintage art style is gorgeous, the music is catchy, and the controls are simple and intuitive, though they take some time to get used to. The only complaint I have is that it just feels too unforgiving at times, but that's part of life.
I recommend checking out Combo Queen if you're looking for an intensive infinite hack-n-slash game that tests your timing skills to the max. Combo Queen can be found on the App Store as a universal download for $1.99.
Mentioned apps
$1.99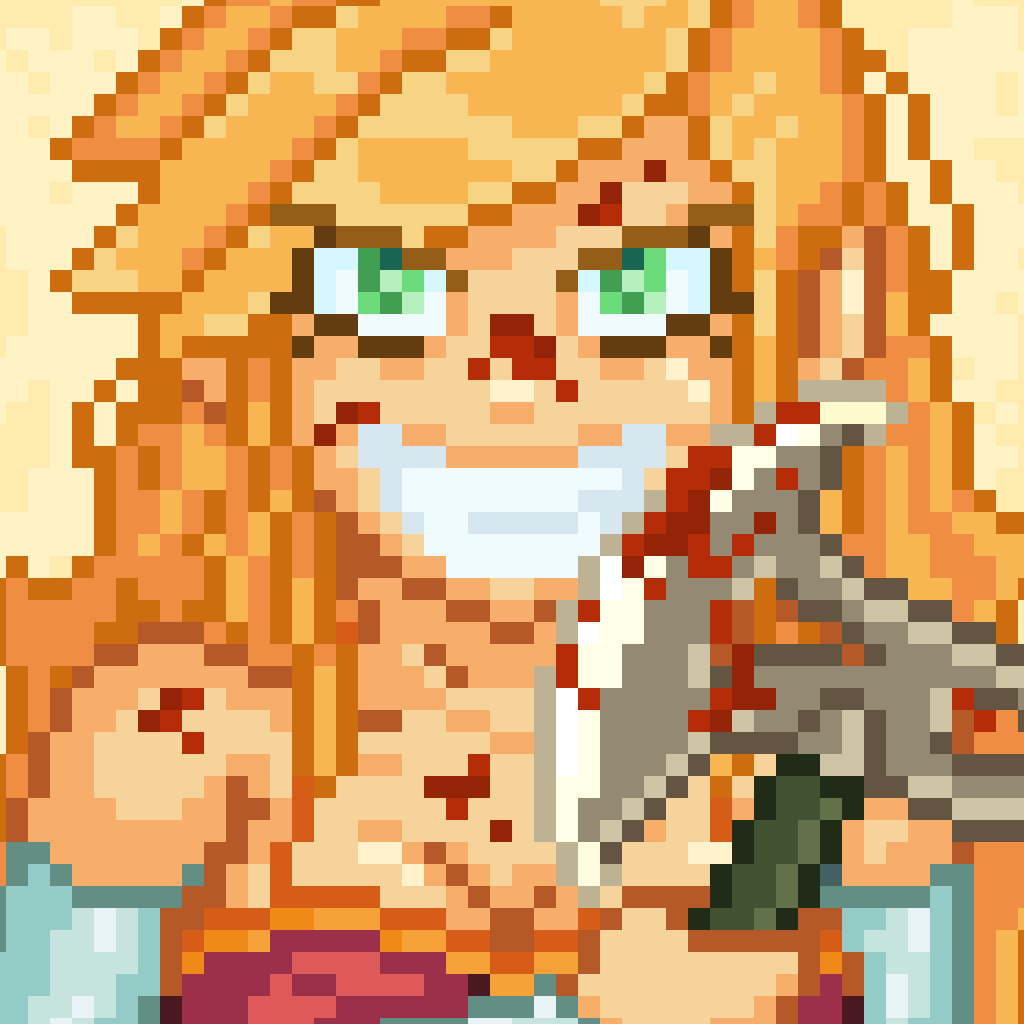 Combo Queen (Action RPG Hybrid)
Tap My Game, Inc.
$0.99
Combo Quest
Tapinator,LLC
Free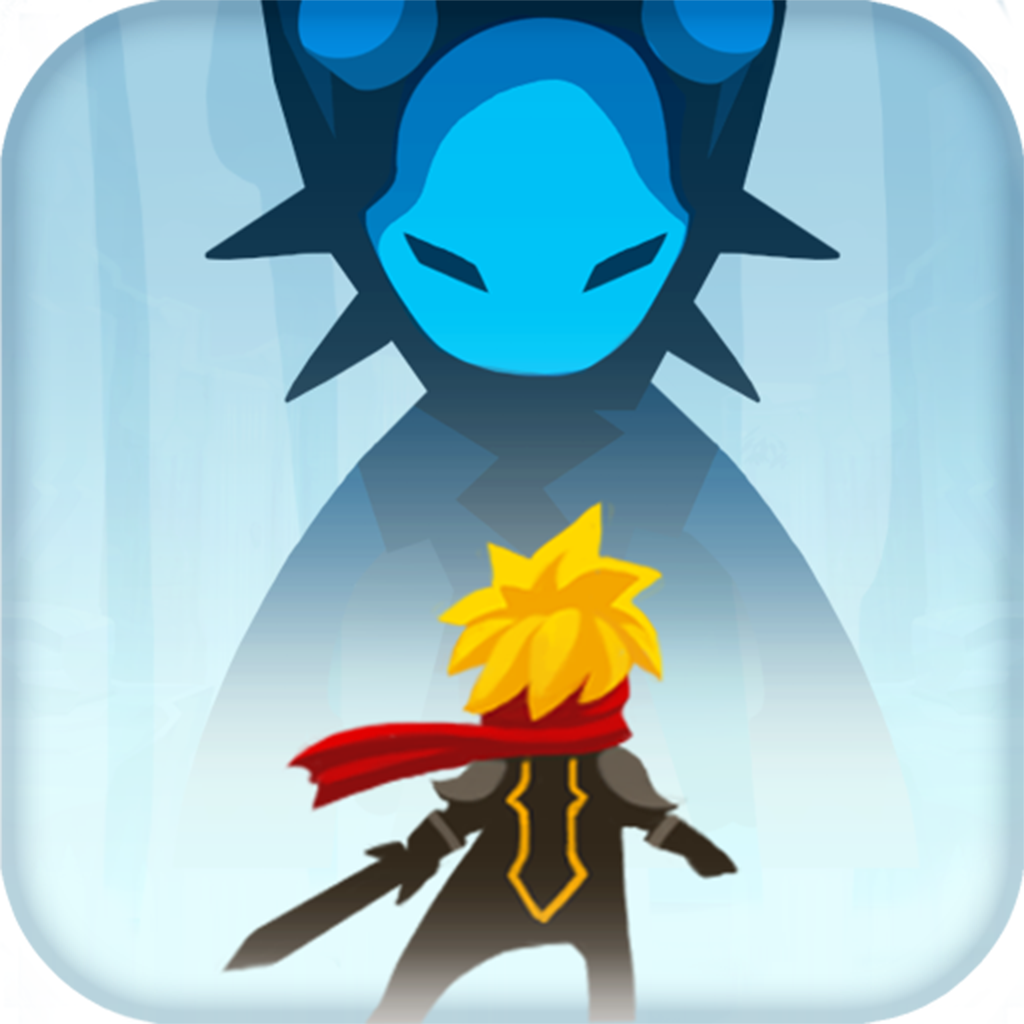 Tap Titans
Game Hive Corp.