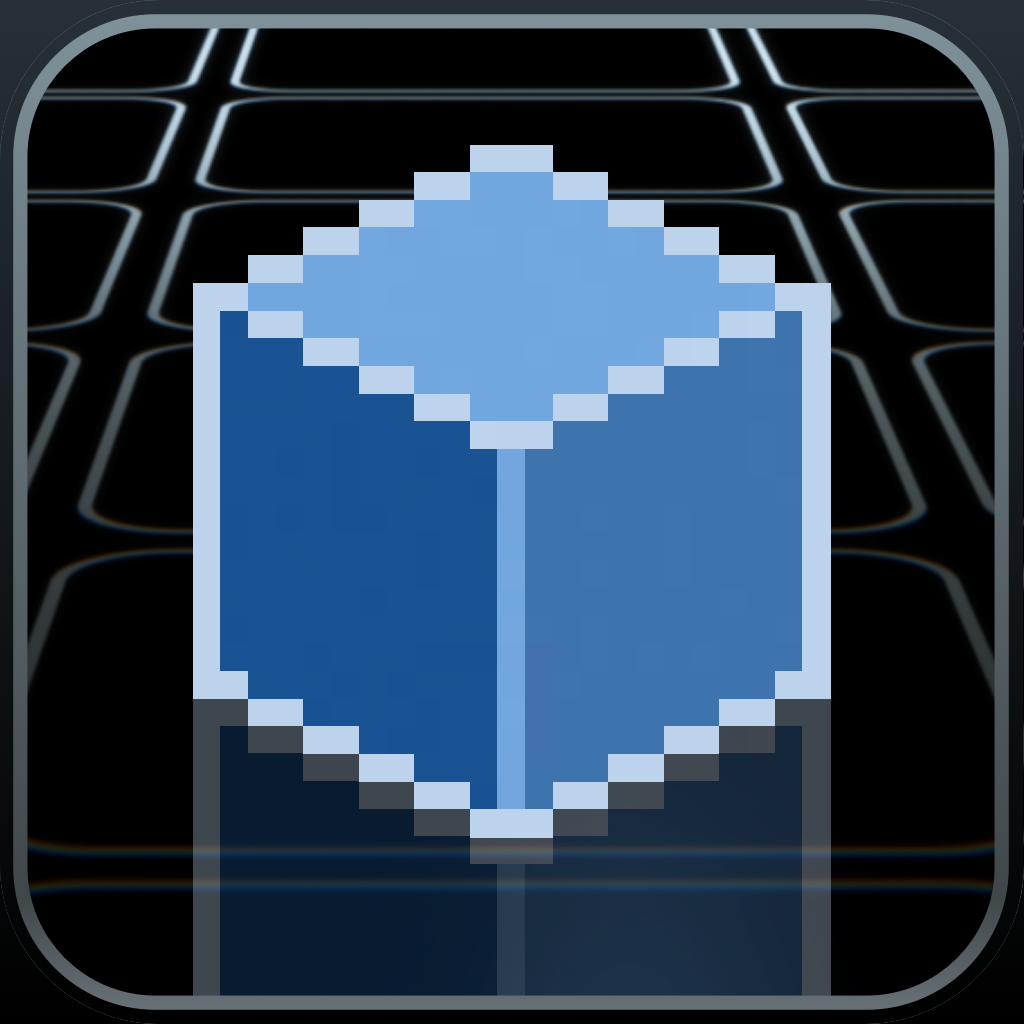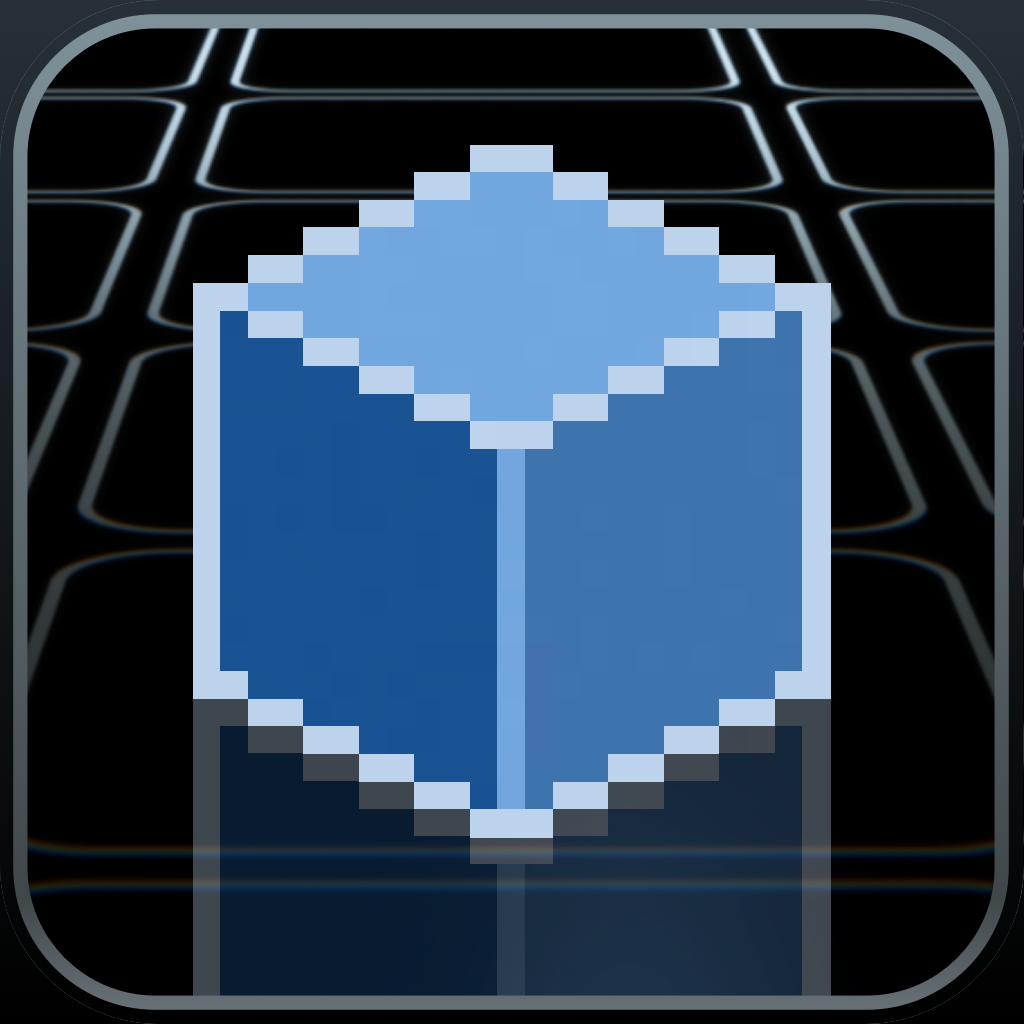 Create
Beautiful
Pixel
Art
On
Your
iPad
Using
Pixaki
August 29, 2013
Pixaki: Pixel Art for Professionals ($6.99) by Rizer is a pixel art illustrator for iPad that is built with professionals in mind. While the term "professional" may seem synonymous with complicated, this is not the case with Pixaki. While the app was built with pros in mind, anyone with a basic understanding of illustration can pick up this app and get drawing. If I can do it, you can too.
Upon launching the app, there is a beautiful menu that looks a lot like the one found in iMovie on iOS. Here, all of your projects will be displayed in a row. When starting a new project, there is a long list of canvas sizes to choose from, ranging from 16 by 16 pixels to 512 by 512 pixels. If you don't have a steady hand or a lot of patience, you might want to start out with a smaller size.
After selecting a blank canvas, you will find that all of the drawing tools are laid out nicely and are simple to understand. Along the bottom toolbar, there are select, fill, pencil, and eraser tools, along with an eyedropper and color picker. There is also a customizable color palette on the right. Since drawing freehand can be a little challenging, some tools to draw basic lines or shapes would be nice. However, when using smaller canvas sizes, drawing with only a finger is pretty simple. The fact that the brush size can be adjusted also helps.
For those wishing to create more advanced drawings, there is a pane used to manage layers. In Pixaki, up to 20 layers can be used simultaneously. These can be arranged at any time, and all have independent levels of opacity. When sharing photos, they can be exported as a PNG or PSD file. Pixaki even allows files to be exported in the proprietary ".pixaki" file format, which can only be opened by the app. PNGs can be sent to the Camera Roll, Facebook, and Twitter, while all file types can be exported via email, iTunes file sharing, or other apps. These features definitely showcase Pixaki's professional side, but are basic enough for average users to understand.
Although I'm not much of an artist, Pixaki has made me want to draw pixel art using my iPad. The advanced features and ease of use that come with this app make it very enjoyable. Pixaki: Pixel Art for Professionals can be found in the App Store for $6.99.
Mentioned apps
$6.99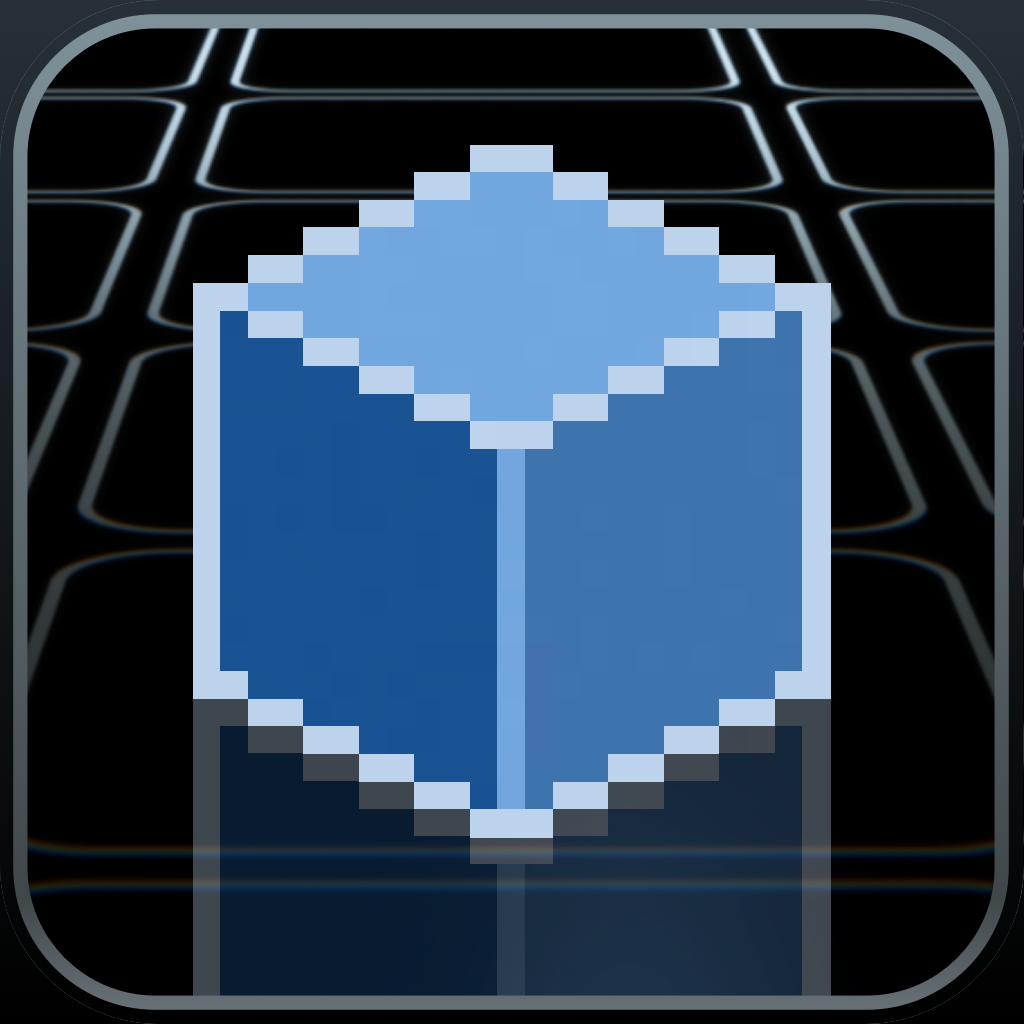 Pixaki: Pixel Art for Professionals
Rizer
$4.99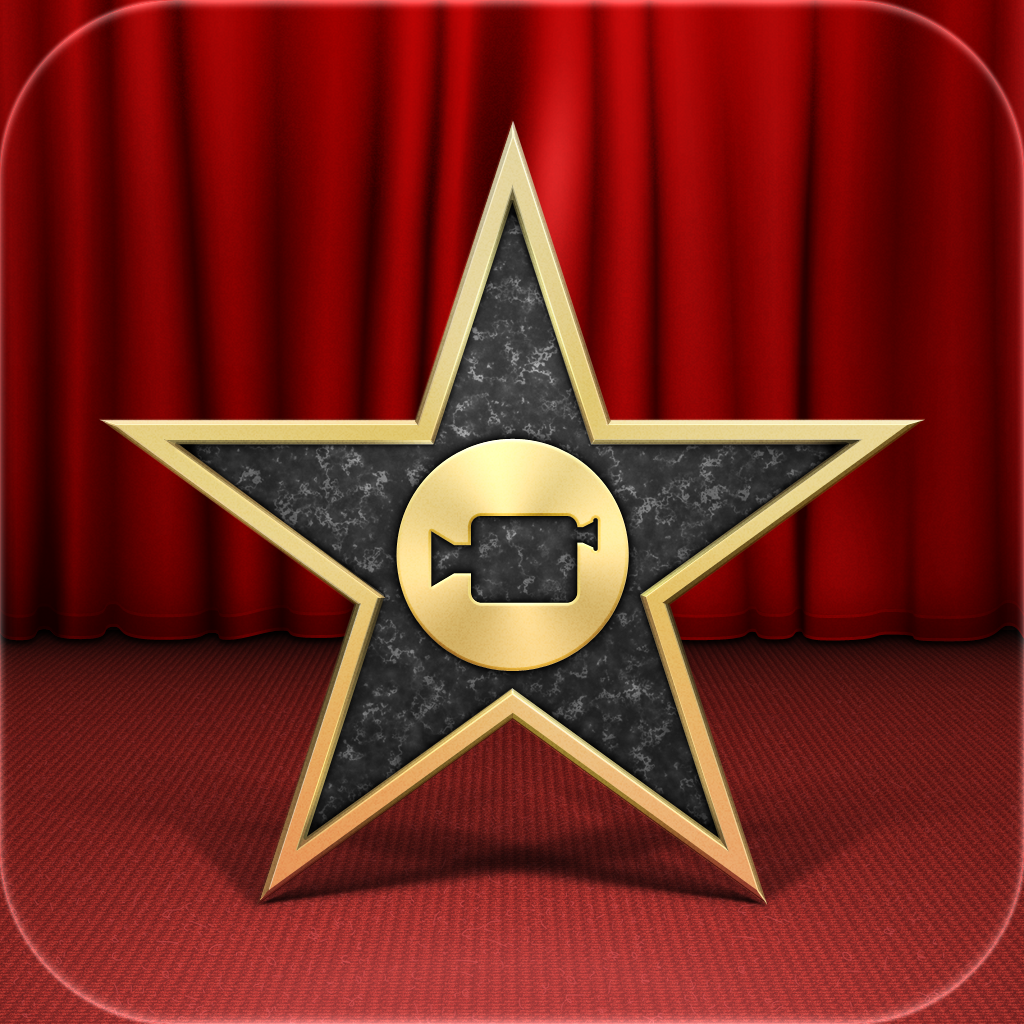 iMovie
Apple
Related articles