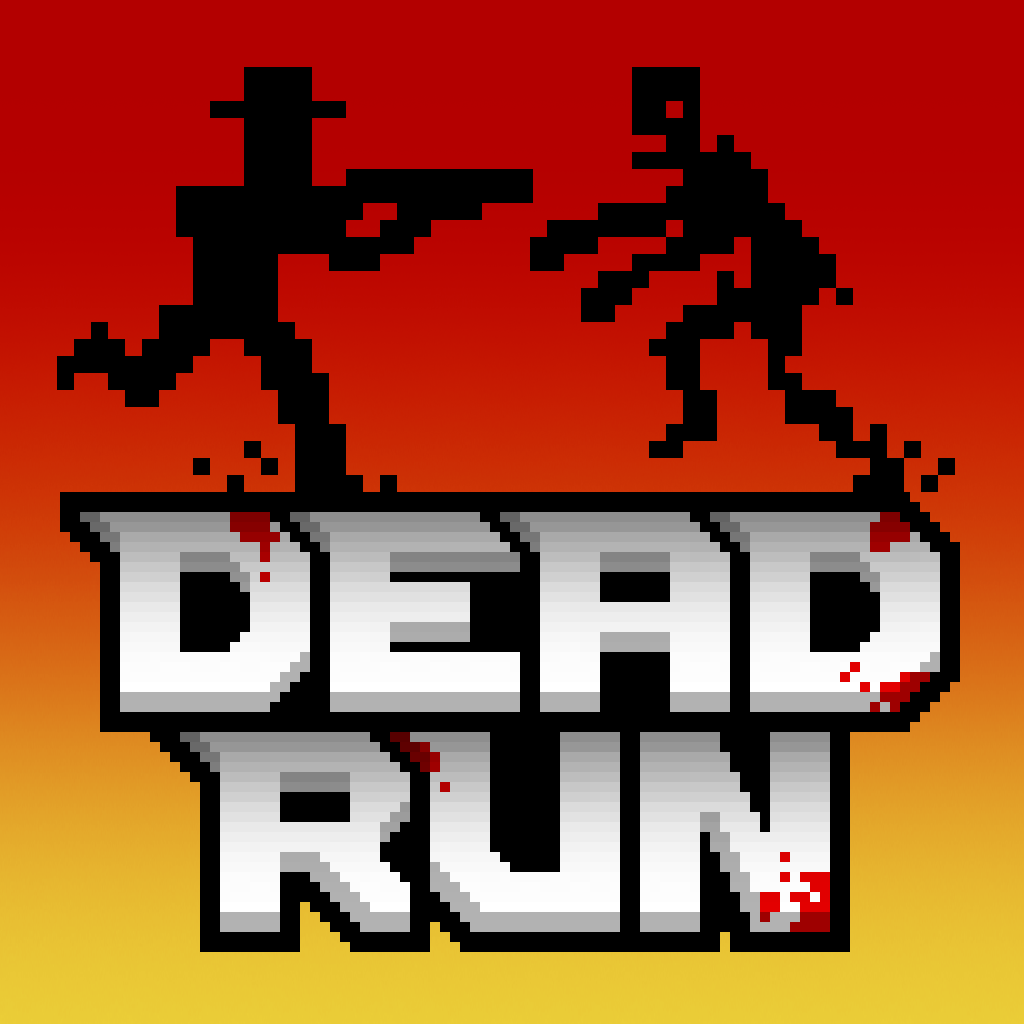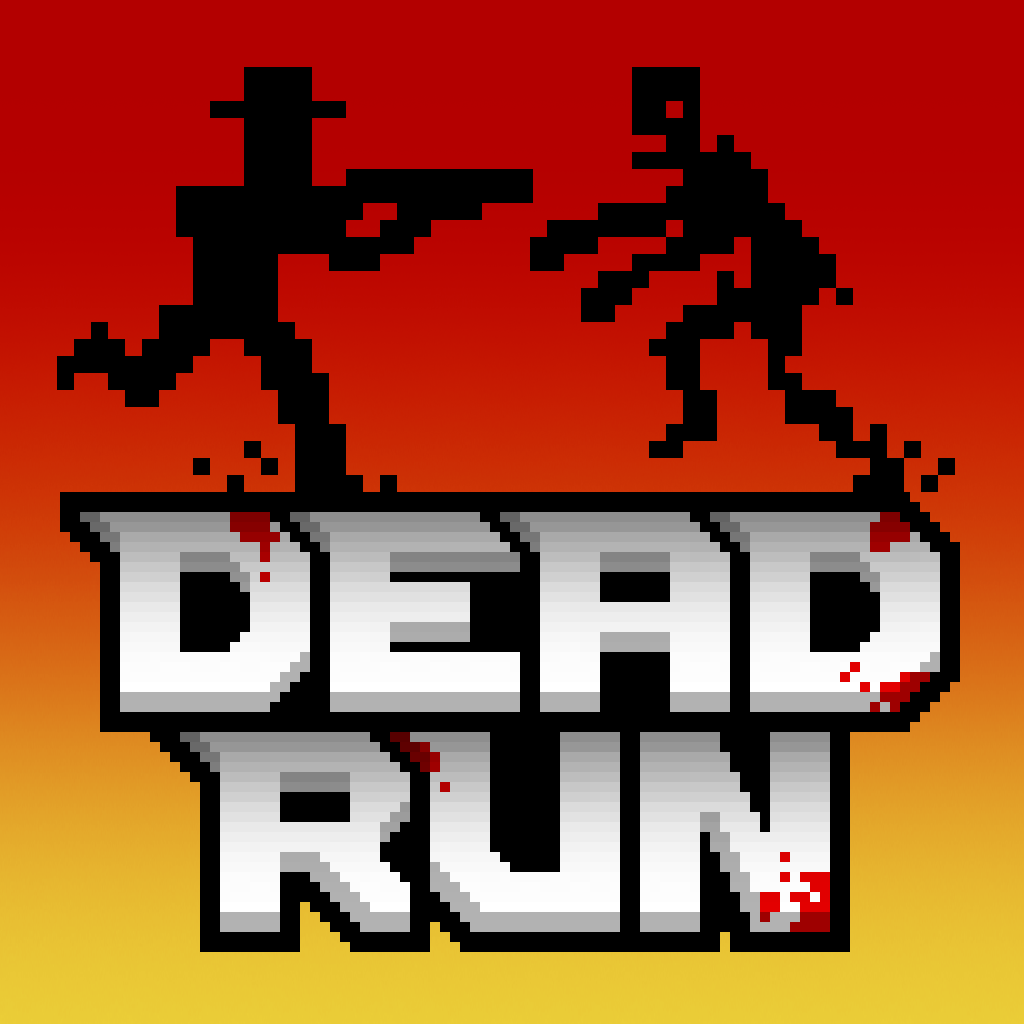 Rescue
humans
and
kill
zombies
in
Dead
Run,
a
challenging
endless
runner
that
tests
your
reflexes
December 17, 2014
Dead Run ($1.99) by Twoplus Games (Pty) Ltd is an endless runner filled with zombie-smashing mayhem. With the holidays upon us, what's a better way to relieve some pre-holiday stress than some good old-fashioned zombie shooting fun, right? If you enjoyed games like Monster Dash and Nuclear Outrun, then you will get a kick out of Dead Run.
I remember several years ago, endless running games were all the rage. They were perfect for the mobile platform, giving us simple controls and the "one more go" mentality for endless entertainment. They seem to have died off a bit this year, but I can't help but get interested in them again when it's something interesting. That's why Dead Run caught my eye. Plus, how can you resist a runner where you get to smash in the skulls of zombies? With "The Walking Dead" taking a break until February, I have to get my zombie-killing fill somehow, right?
The visuals in Dead Run are beautiful, featuring 8-bit style pixel art. If you grew up with the old-school console games, then these graphics will feel welcoming. The characters, which consist of your runner, various humans who need to be rescued and join your group, and zombies of all shapes and sizes, are all done in silhouettes that stand out nicely against the dynamic day-night background. There's even nice vegetation and city skylines in the distance, so the game is definitely pretty and the always-changing environments keeps the game fresh and interesting. The soundtrack is a bit chilling and suspenseful, which is perfect for the theme. The sound effects as you rescue survivors and smash or shoot zombies is satisfying too.
Since Dead Run is an endless runner type of game, there is only one game mode. However, the scoring system is a bit different than what you may be used to. Instead of giving you points the farther you run, or how many zombies you kill, you earn a point for each survivor that you rescue. This means that it is a harder to get a super high score to brag to your friends about, as the game requires quick thinking and reflexes in order to get anywhere. Players are able to earn bronze, silver, or gold badges depending on how many people they can save.
The controls in Dead Run are pretty simple, and can be played with one-hand if you prefer. Your Rick Grimes-like character (I say this because of that hat) will run on his own, but you are in charge of helping him rescue or attack. There are two buttons at the bottom: the bat and the gun, though the latter requires ammo that you can acquire by rescuing certain people. To rescue someone, just run by them. When a zombie is coming up, just tap on the bat or rifle button to attack with it. If you kill a human, or let a zombie get to your brains, the game ends.
While all of this sounds pretty basic, it's easier said than done. The game moves at a fast pace from the start, and you only have mere seconds to differentiate a human from a zombie, and when it is night, it can be even harder to make out the silhouettes. And when you start encountering fat zombies, watch out — they take more hits to kill. If you are skilled enough, you can find some rare hats, though these are all just cosmetic — they won't change the gameplay.
Dead Run is one of those games that will keep you busy because you become set on beating your previous score and doing better on the next run. The replay value is high, and is only reinforced with the Game Center integration for leaderboards and achievements. There is also the Flash Mode that you can unlock eventually. And there's a dash of humor mixed in, as the game gives you hilarious tidbits about who you just accidentally killed, with some cameos from famous celebrities.
It's always hard to find an endless runner that does something different, but Dead Run executes it beautifully. I keep coming back to it because the art is delightful, the soundtrack is haunting, and the realistic sounds are downright fun. The controls are intuitive and it's challenging because you only have split seconds to decide what to do — twitchy fingers are not your friend here!
I recommend giving Dead Run a try if you are a fan of endless running games and zombie killing action. You're going to need something to hold you off until "The Walking Dead" comes back on, right?
You can get Dead Run on the App Store as a universal download for $1.99.
Mentioned apps
$1.99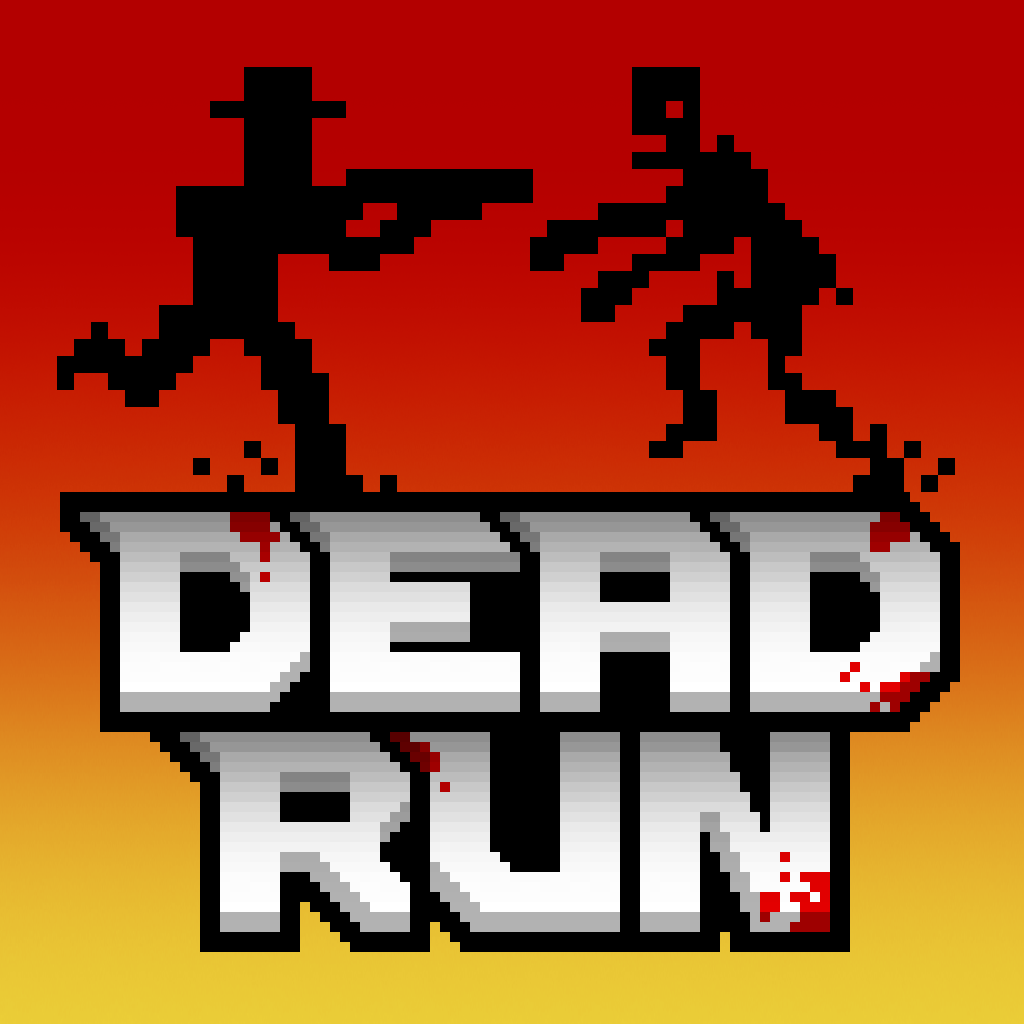 Dead Run
Twoplus Games (Pty) Ltd
$0.99
Monster Dash
Halfbrick Studios
Free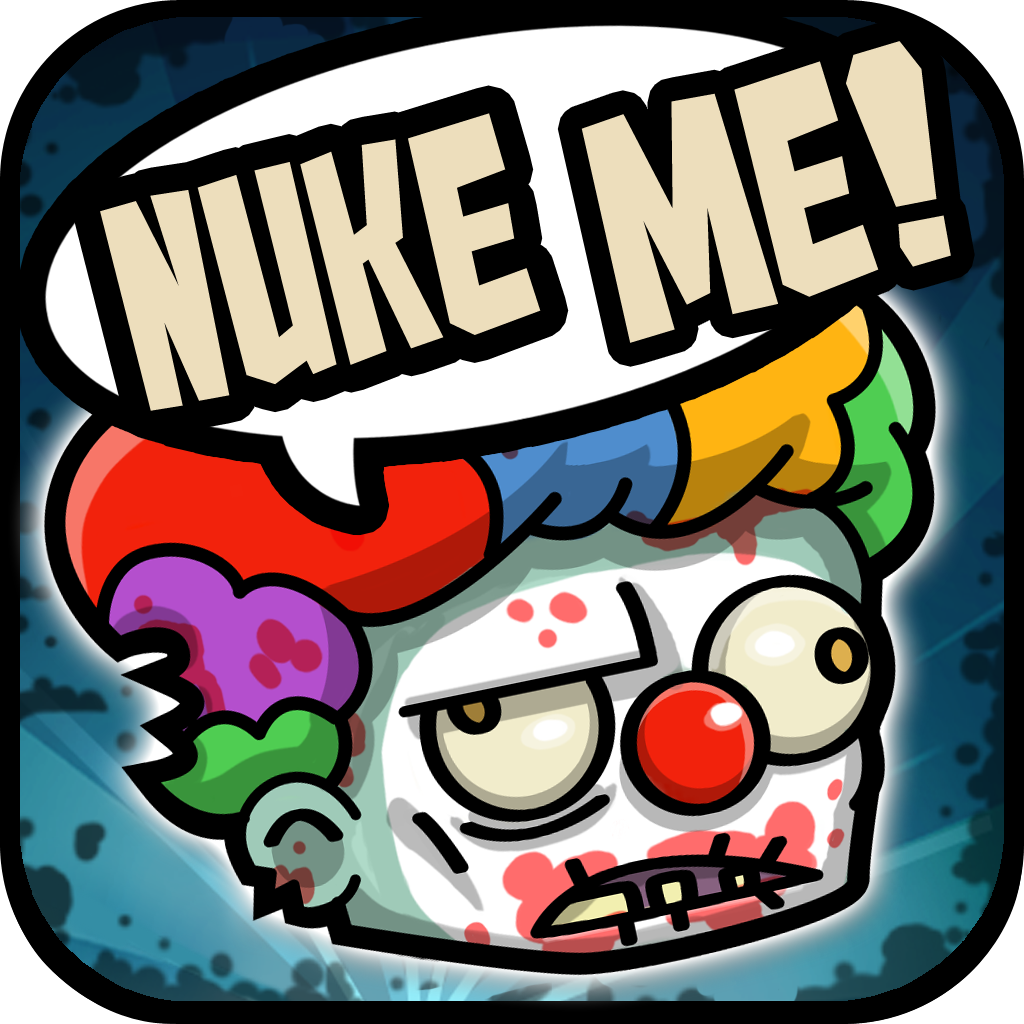 Nuclear Outrun
Gamenauts