Compose
quick
emails
with
iOS
extensions
using
Contrast's
new
Email+
December 16, 2014
Email+ ($2.99) by Contrast can make sending personal emails or email blasts more efficient on your iDevice. When I heard that this app would be brought to us by the creators of Launch Center Pro and Perfect Weather, I knew that there must be something special about it.
Following the brief, yet informative, walkthrough that appears after opening the app for the first time, it won't take long to get into the swing of things. If you've ever wanted Casey Liss' Fast Text, but for email, today's your lucky day. Email+ promises to be the best tool for sending emails quickly.
Regardless of whether you want to send a quick canned response like "I might be late for today's meeting" or some more personal information like a photo, your current location, the contents of your clipboard, or even a GIF from Giphy, all it takes is a few taps. From within the Email+ app, just "tap, tap, tap, tap" on the components you want to add to a given email, just as Craig Federighi would describe AirDrop, and send it so you can move on with your day.
While there are many reasons for using the Email+ app itself to shoot a quick email, the inclusion of an iOS extension is what makes it most useful, in my opinion. The extension will allow you to call up part of the Email+ interface from any app that supports iOS' native share sheet, making it almost effortless to send links from Safari, pictures from Photos, or anything else you might imagine with the contacts you interact with most. Call me lazy, but tapping contacts' photos is a lot easier than searching for names and addresses or typing things manually into the stock iOS "New Message" view.
Although Email+ could be a necessary utility for everyday use or something you only whip out once in a while when it's most useful, the benefits of having it around can't be denied. Thanks to the app's straightforward concept doubled with iOS 8's generous extensibility features, Contrast has taken what they do best and brought it to a system-wide level.
As a universal download, Email+ is available on the App Store for $2.99.
Mentioned apps
$0.99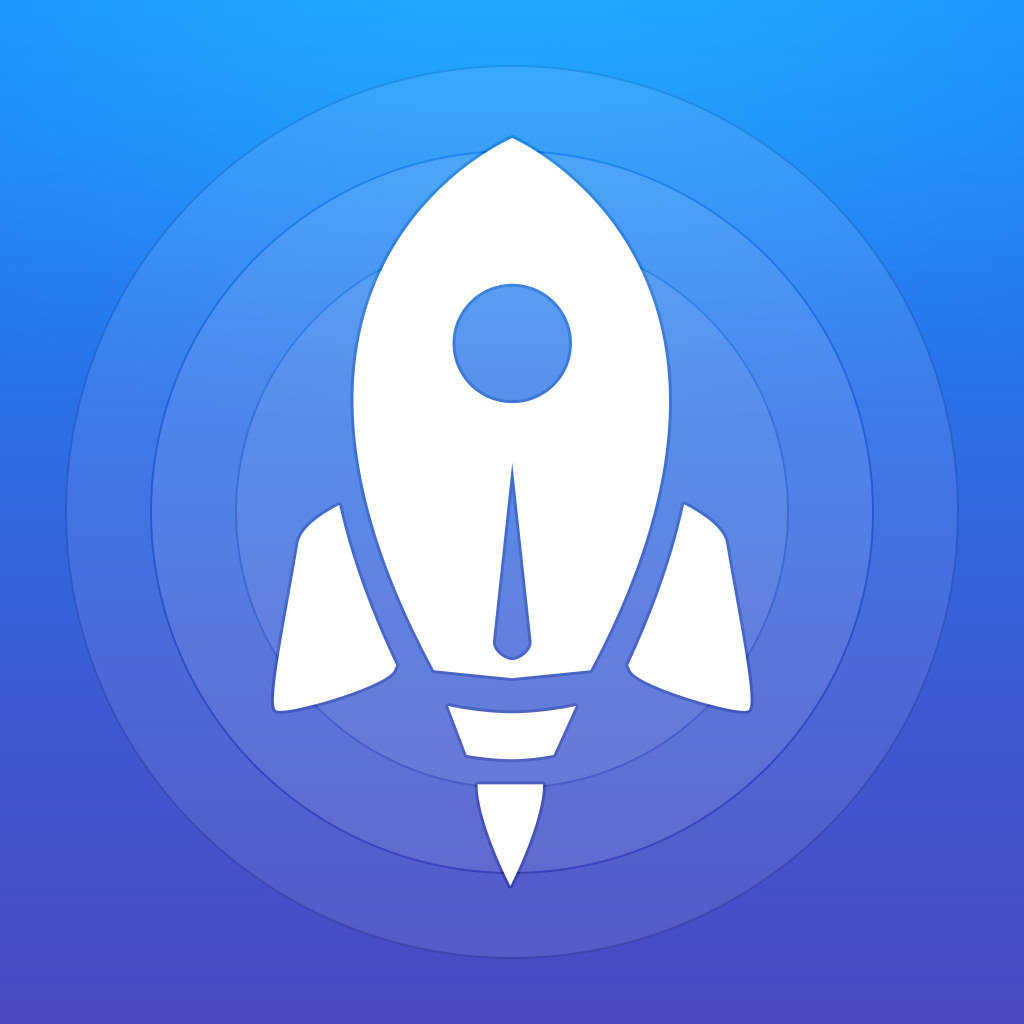 Launch Center Pro
Contrast
$2.99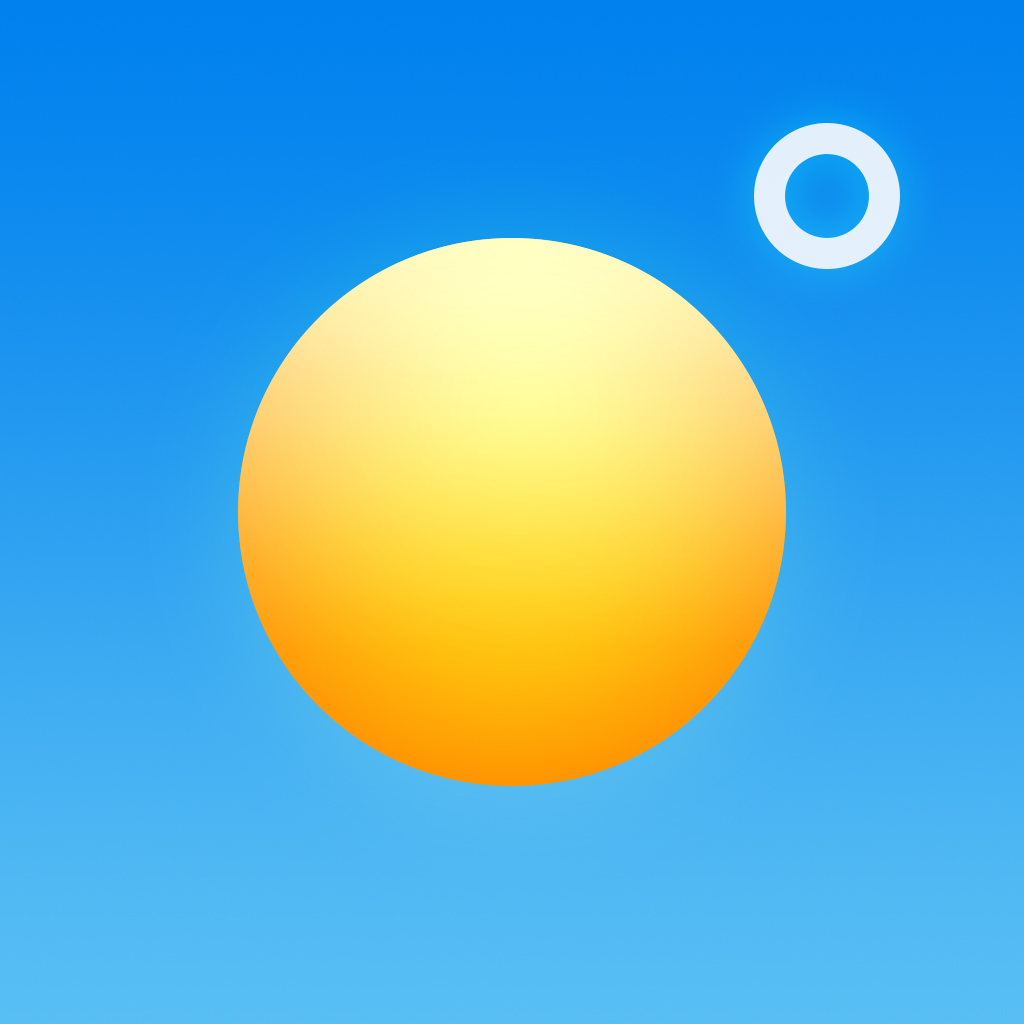 Perfect Weather - NOAA Radar and 7 Day Forecast
Contrast
$2.99
Email+
Contrast
Related articles