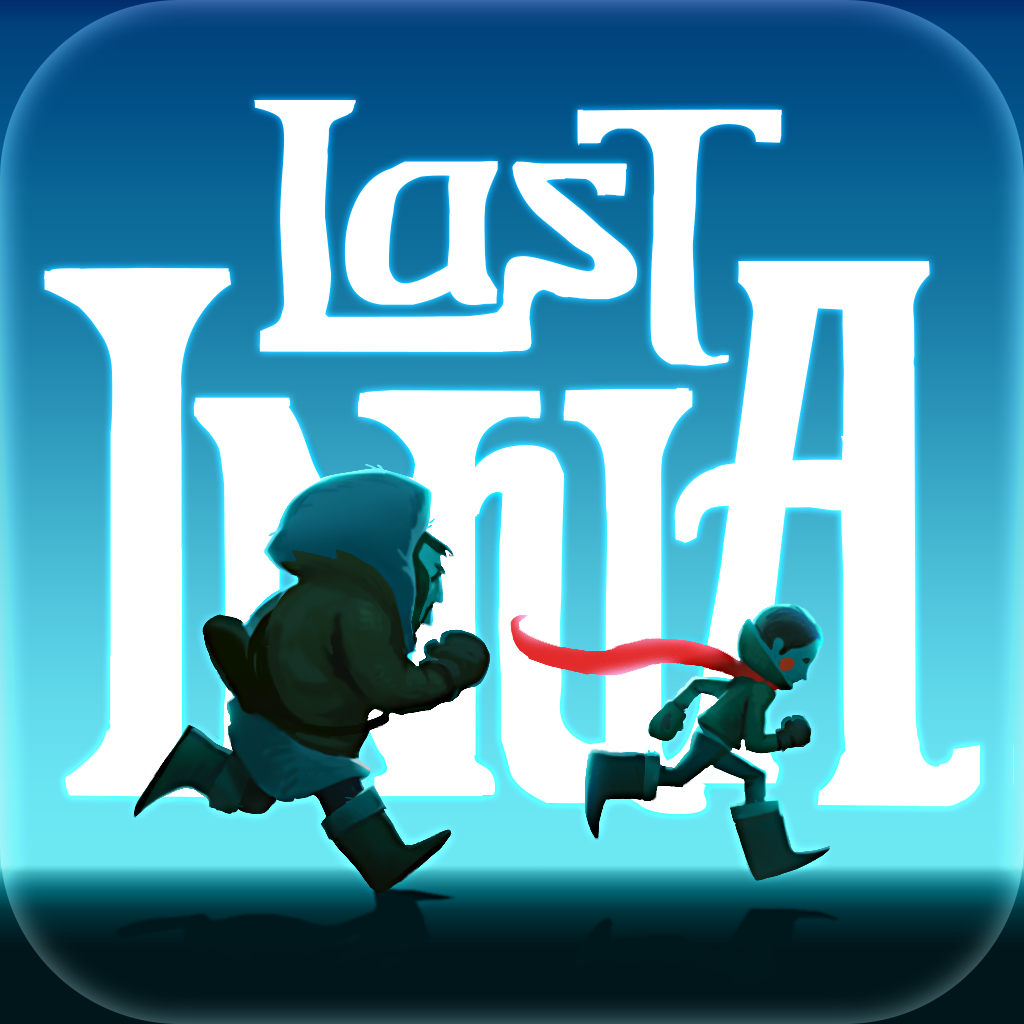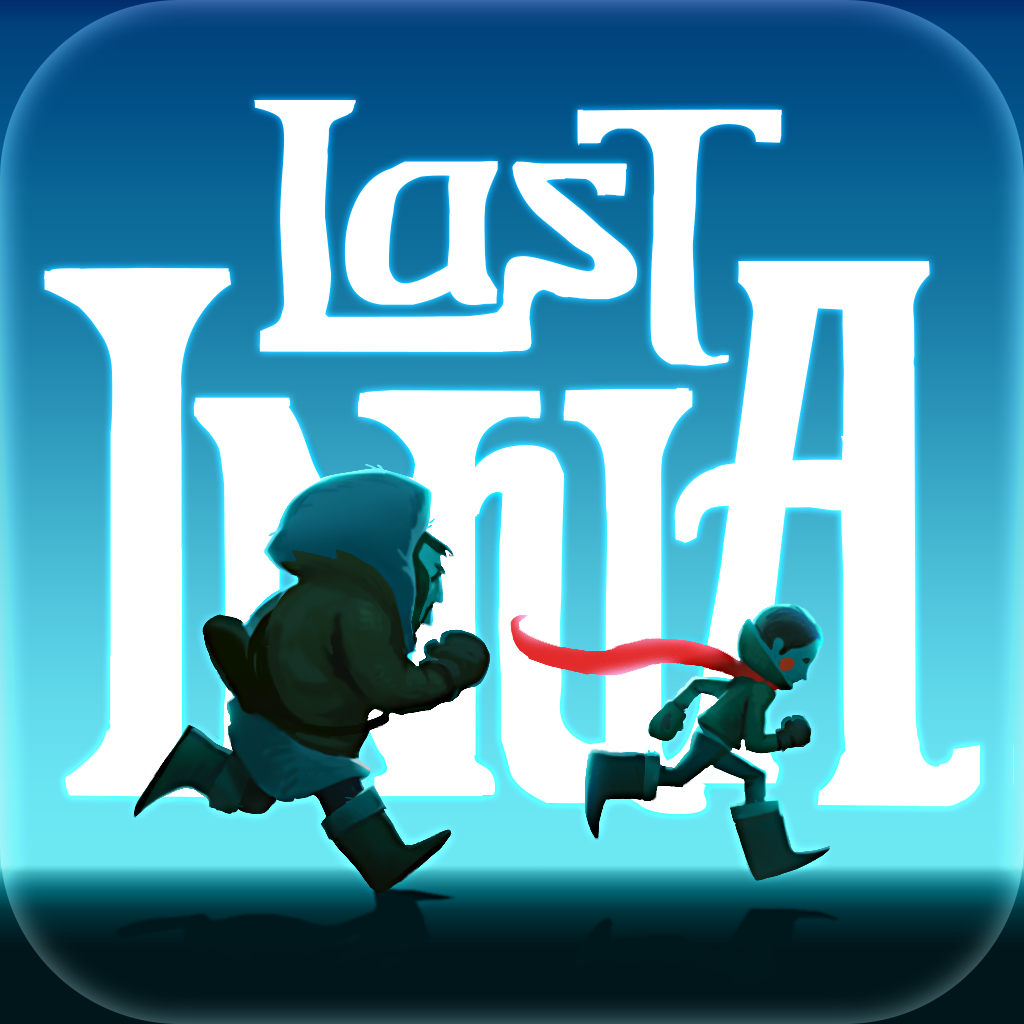 Fight
Demons
And
A
Perilous
Winter
Tundra
In
Last
Inua
-
An
Arctic
Adventure
May 10, 2014
Last Inua - An Arctic Adventure ($3.99) by Creative Mobile Games is a beautifully designed, compelling, Arctic-themed adventure game that is difficult to put down. The game is played from the perspectives of a strong father named Ataataq, and his supernaturally endowed son, Hiko. The game tests your ability to navigate the land, defeat an evil demon named Tonrar, think critically, and survive the elements of the unrelenting Mystical North winter.
This app truly has it all. It has the emotionally poignant yet compelling father-son storyline, a mythical, evil villain, and harsh landscapes to overcome. It's culturally enriching, and creates an authentic atmosphere.
The visuals are hand drawn and incredibly realistic. This distinguishes the game for me, because I always have trouble finding a fun game that actually pleases aesthetically too. The characters move with fluidity and smooth animation. The artwork in the scenes between checkpoints is starkly authentic and reminiscent of Inuit culture. Some scenes of the game can be a bit frightening for young children, though. I don't recommend this game for kids who are frightened by flashing lights and demons. However, Burrito Bison is a similar action game that caters to the younger market of iOS users.
I highly admire the music and sound effects in this app for several reasons. For one, it matches the intended setting of the game, and really helps create an aura of being smack in the middle of a winter storm. It's lovely to the ear, and is incredibly high quality. The sound effects are so crystal-clear, in fact, that the game even suggests upon opening that headphones be used for maximum enjoyment.
The gameplay is relatively easy to pick up as well, yet doesn't bore and is addictive for hours. The left toggle is a joystick that points up, down, left, and right. The right button is for jumping as well as climbing up onto ledges. This is all explained before the game starts, of course, so it's all guided. The only real complaint I have with the game is that because I am used to endless running games, such as Temple Run, the players seem to move very slowly by comparison.
Last Inua – An Arctic Adventure is the perfect game for all ages, tastes in game type, and is well-put together. It is compelling and challenging, requires many skill sets, and will have you at a loss as to how you're supposed to put your iOS device down. Have you ever tried to climb through a giant animal mouth, an ice cave, or a rocky summit? It's not likely, but what a perfect opportunity to try it without the real-life frostbite, possession by demons, or risk of being eaten.
Last Inua – An Arctic Adventure is universal and costs $3.99 on the App Store.
Mentioned apps
$0.99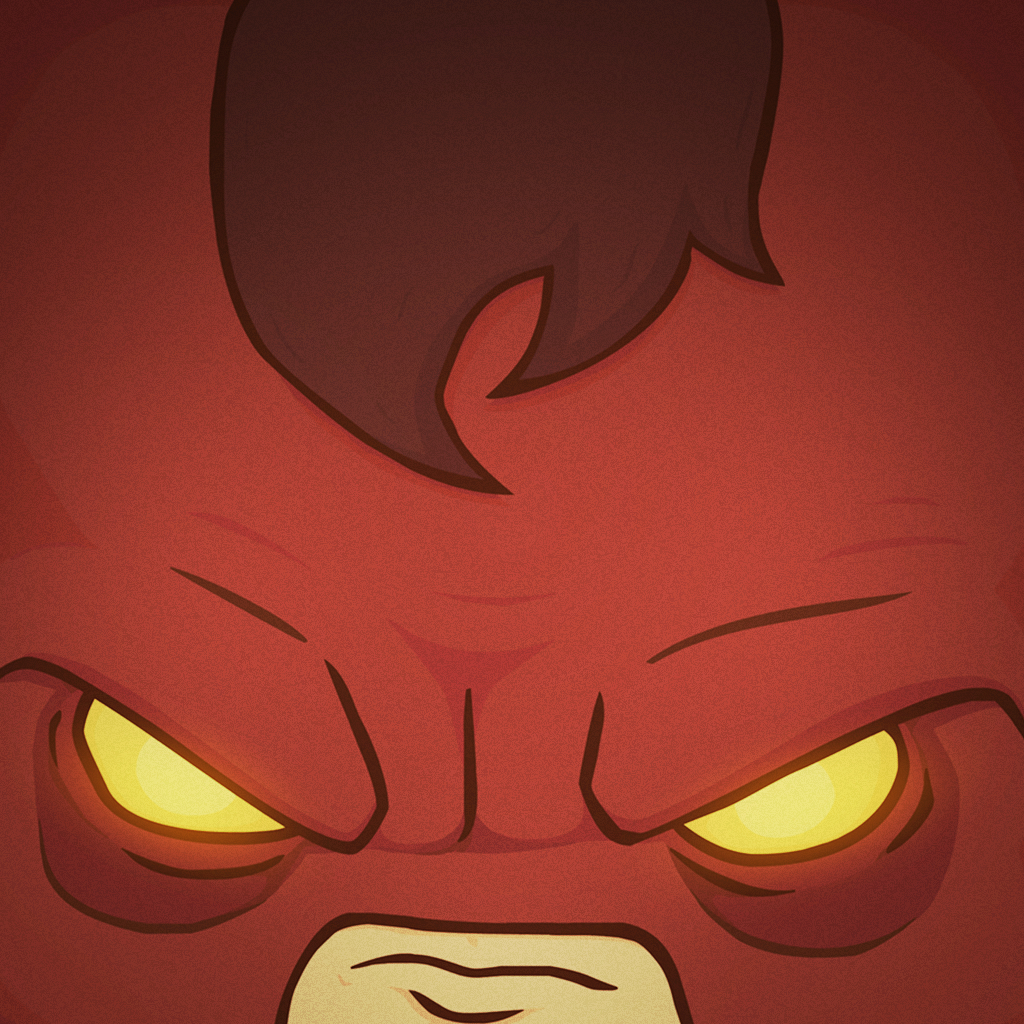 Burrito Bison
Ravenous Games Inc.
$3.99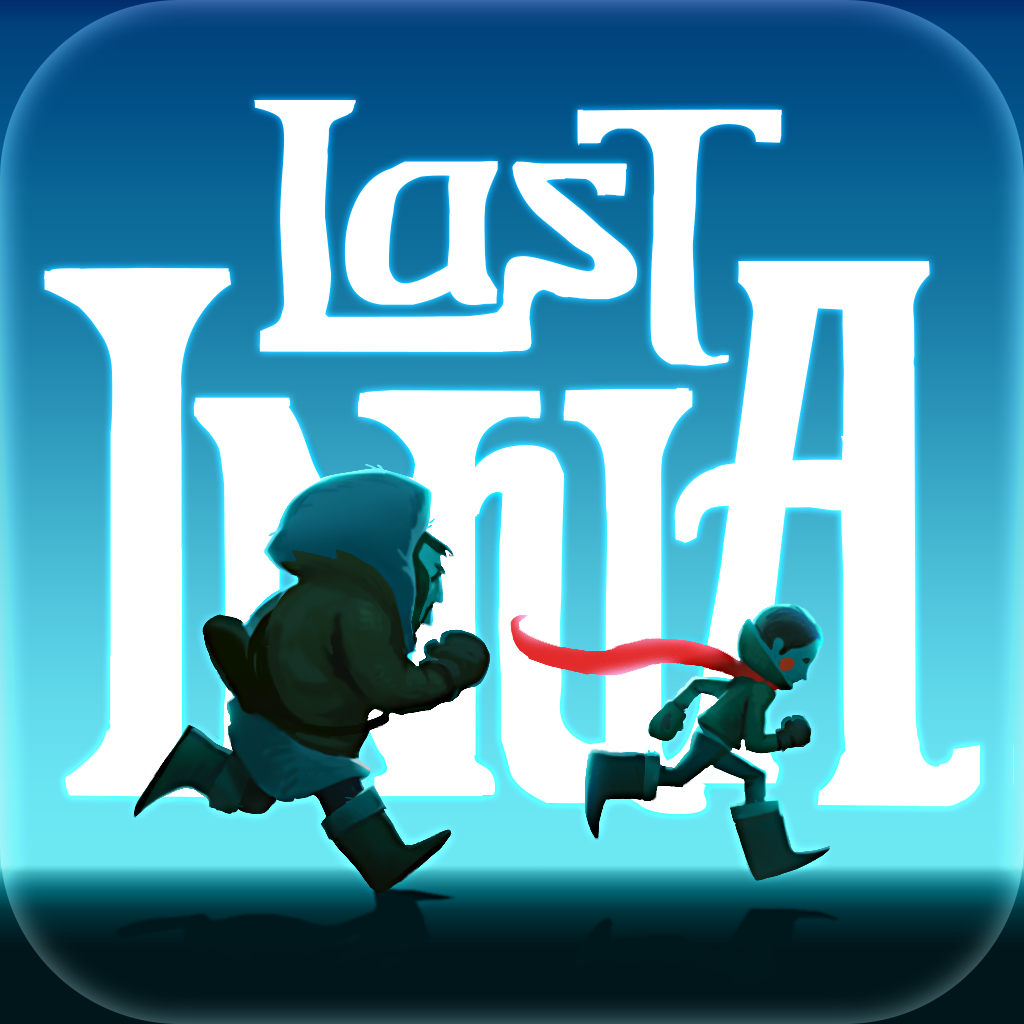 Last Inua - An Arctic Adventure
Creative Mobile Games
Free
Temple Run
Imangi Studios, LLC