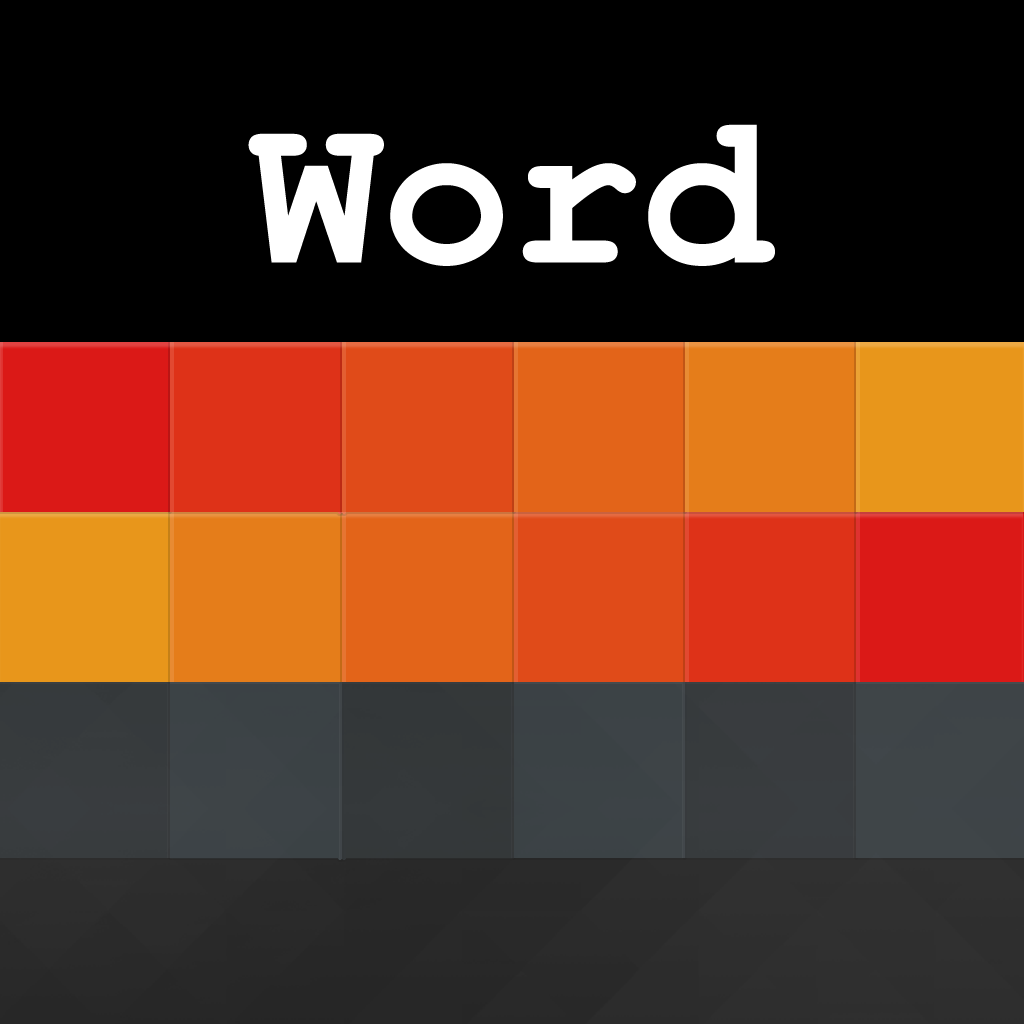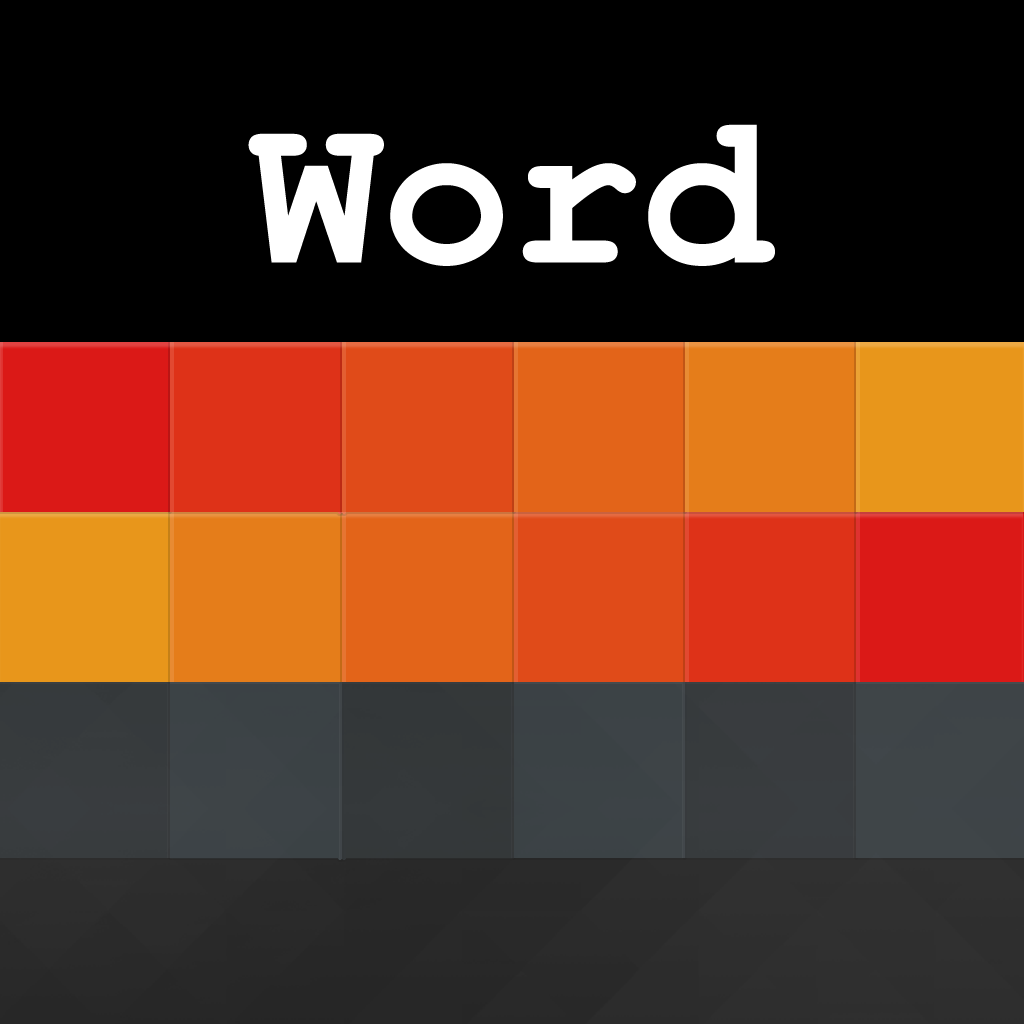 Find
The
Path
To
Victory
With
Path
Word
February 3, 2013
Path Word (Free) by Changhyun Kim is a simple word game based on Boggle. As you'd expect, your job in Path Word is to find the words that are hidden in a grid of letters.
Throwing birds around or racing virtual cars isn't the only way to have fun. Word games can be fun, while also challenging and educational.
Path Word is one of many games that turns a grid of letters into a challenge. Is it better than the others?
It's the specific rules that make Path Word unique. You can't simply pick letters out from the grid, you have to find the right path through them. Depending on the level of difficulty, the first and last letters of the words on the grid are highlighted, so you just have to find the path that connects them.
Seeing words in the grid is usually easy, but figuring out the right path can be difficult. To pass the level, your paths have to go through every block on the grid, even the ones without letters on them.
Paths can't be crossed so it can be quite disappointing when you think you're doing well, then realize you need to start again because a path created for a previous word is blocking your way.
You can use hints when you get stuck, but as soon as you do, you'll be annoyed at yourself for not finding the path, as it becomes obvious as soon as it's revealed.
The app comes with 240 levels, which is enough to keep anyone entertained for hours. If you want more, you can buy six extra level packs for $0.99 each or you can unlock them all for $2.99 with an in-app purchase.
I definitely found this game fun and always wanted to continue playing. The overall feel of the app is as good as the gameplay. The interface works well and the tutorial is great. If you're a fan of word games, I suggest you download this app.
You can get Path Word for both the iPhone and iPad free in the App Store.
If you want to have even more fun with letters, take a look at this AppGuide.
Mentioned apps
Free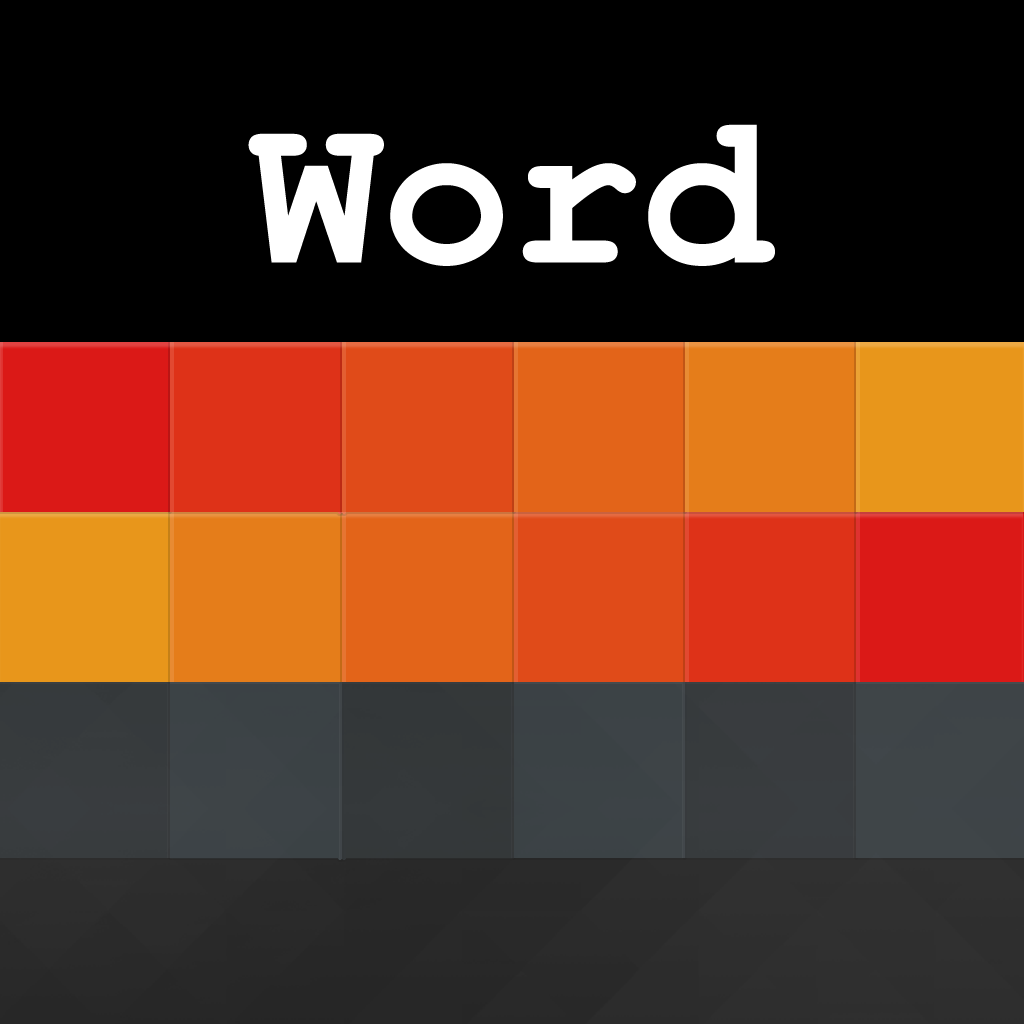 Path Word
Changhyun Kim
$0.99
BOGGLE
Electronic Arts