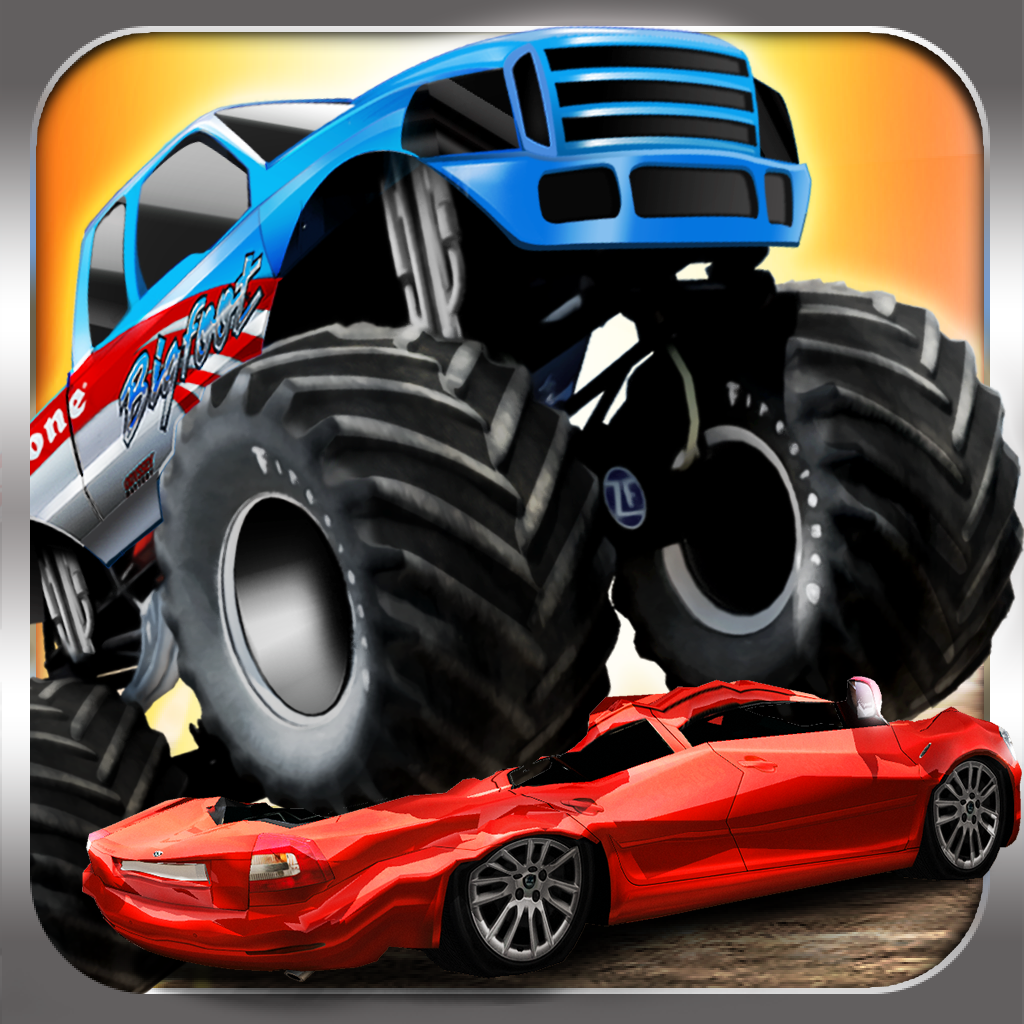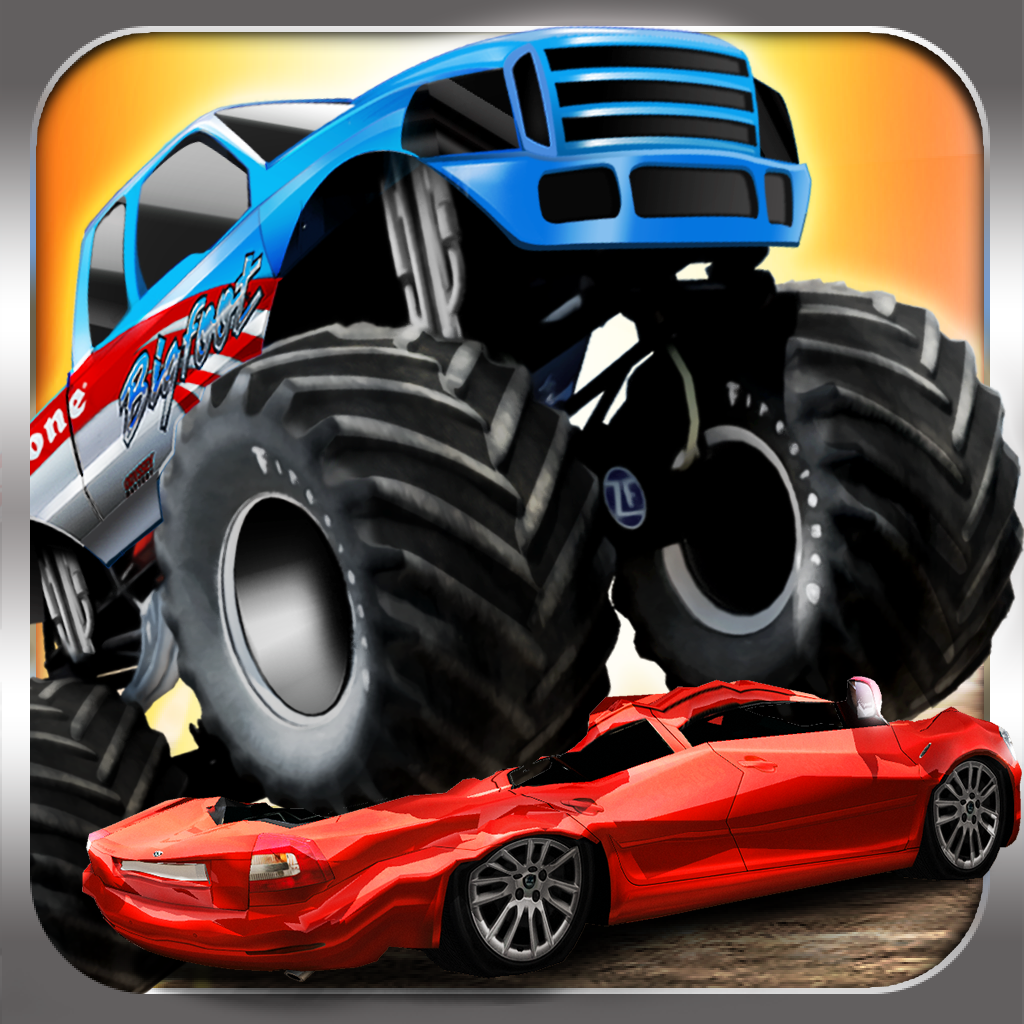 Get
Behind
The
Wheel
And
Please
The
Crowd
With
Monster
Truck
Destruction
December 15, 2012
Monster Truck Destruction™ ($0.99) by Chillingo Ltd is an action game based on monster truck competitions. Your job is to beat your opponents and earn as much money as possible by pleasing the crowd. If you like the idea of pushing monster trucks to their limits, by destroying everything in sight, this is perfect for you.
You can go head to head in drag races or please the crowd in freestyle events. There are 30 trucks to choose from, but you can't drive the better ones until you've earned enough prize money.
In freestyle events, the arena becomes your playground and your aim is to please the crowd with destruction, power slides, jumps, and flips. To win the prize money you need to score more points than your competition.
You can earn points faster with combination moves, and if you're performing well enough, the event will last a few seconds longer so you get a chance to do more impressive moves. To start with, you can only play on one level, but more are unlocked as you progress.
You can be as creative as you like with your moves, but you'll lose points if your truck gets stuck upside down.
Although it's not always easy, you need to try and keep your truck in one piece. Repair costs come out of your prize money and if you drive violently enough, your truck might not survive long enough to complete the event.
You can spend your prize money making sure your truck is powerful enough to keep up. You can upgrade your engine, intake, transmission, shock absorbers, and exhaust. You can also use in-app purchases to unlock extra content.
As with any driving game, getting used to the controls can take a few minutes. The touch controls in Monster Truck Destruction work quite well, but could be better. You can customize them slightly in the settings menu, but you might be disappointed to see no option for tilt controls.
The graphics look great and are extremely detailed. Dirt kicks up under your tires, you can see the crowd busy taking photos, and you can also see the damage you're causing to the things you're smashing into.
The overall experience is fun and I did find myself wanting to continue playing. You can get Monster Truck Destruction for $0.99 in the App Store.
Related articles