Get
Supernatural
And
Solve
Intricate
Puzzles
In
Alchemy
Mysteries:
Prague
Legends
July 31, 2013
Alchemy Mysteries: Prague Legends [HD] (Free) is the latest hidden object game by G5 Entertainment. Packing 42 levels, 24 mini games, and 15 achievements, along with two difficulty modes, this title will surely keep you busy for quite some time.
The plot revolves around the protagonist, Eva, who ventures to modern Prague in an attempt to attain her long-forgotten inheritance. During her stay in Prague, Eva lives in a house with family members she is not familiar with, since she grew up away from her family. As she searches through the house, finding new objects, she begins to learn more about her family's past and where she falls within it. Before long, Eva finds herself encountering ghosts and other supernatural elements while using clues around the house and town to piece the puzzle together. If she is not able to learn and problem solve quickly, a series of yet-to-be-known alchemists who are related to her will surely hunt her down. I'll stop there, since the plot twists and turns very quickly, and I don't want to spoil it for you. Above all, I must say that the plot is well developed and full of many surprising events.
Like all of G5 Entertainment's other titles, Alchemy Mysteries: Prague Legends features great graphics and complex levels. The puzzles and mini games are challenging, while keeping the difficulty at a desirable level. Upon starting the game, there are two levels of difficulty to choose from: Casual, and Advanced. Casual mode provides a heap of hints throughout each level, which I found to be helpful, while Advanced mode keeps the hints to a minimum. There is also a hint button which can be manually pressed to trigger a hint when none are given. In Casual mode, this button reloads quickly, while in Advanced mode, it takes much more time. The two modes of difficulty provide a great playing experience for any type of gamer (or non-gamer).
Overall, Alchemy Mysteries: Prague Legends is a very exciting game. Even the objective reviewer within me cannot find anything wrong with it, as the amount of quality gameplay packaged into one game is impressive. Alchemy Mysteries: Prague Legends is free in the App Store, with separate iPhone and iPad versions. After quite a bit of adventuring through the game, the rest of the levels can be unlocked for a one time in-app purchase of $6.99.
Mentioned apps
Free
Alchemy Mysteries: Prague Legends
G5 Entertainment
Free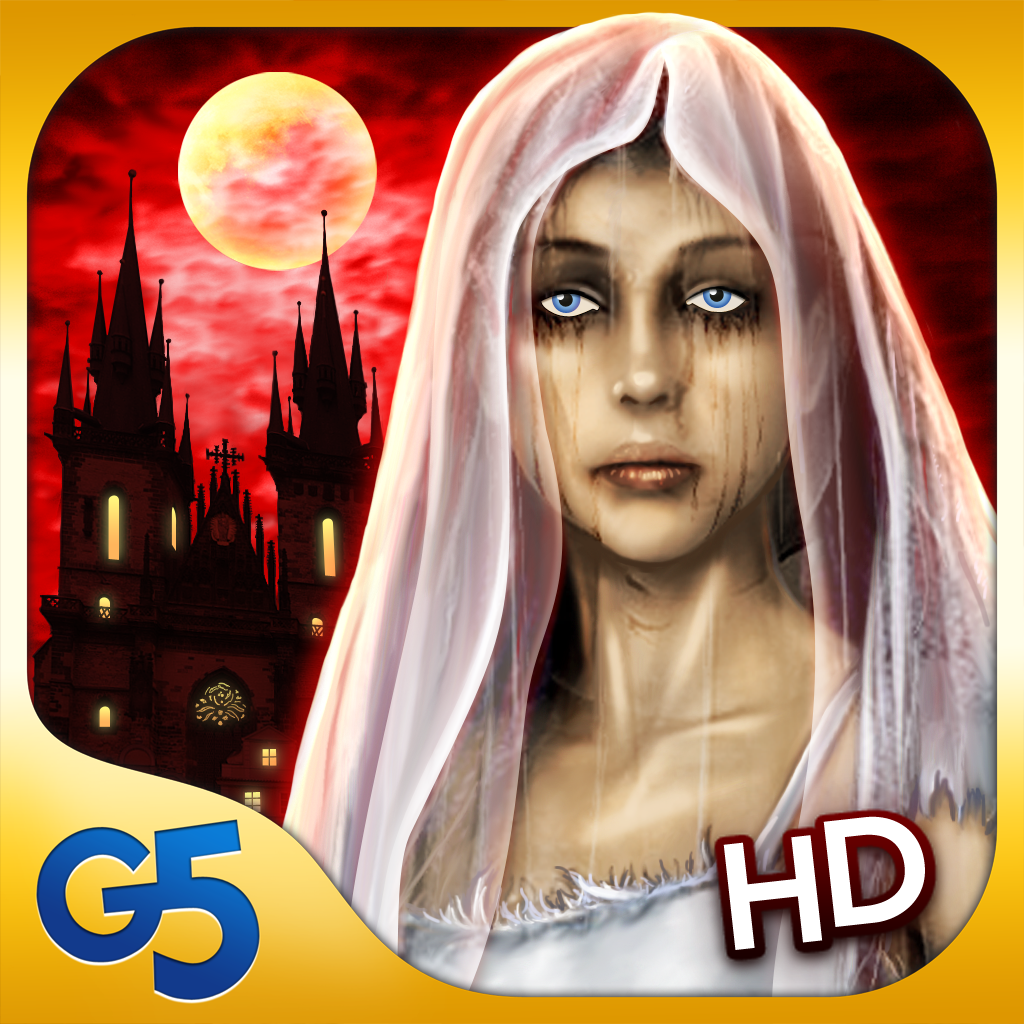 Alchemy Mysteries: Prague Legends HD
G5 Entertainment
Related articles