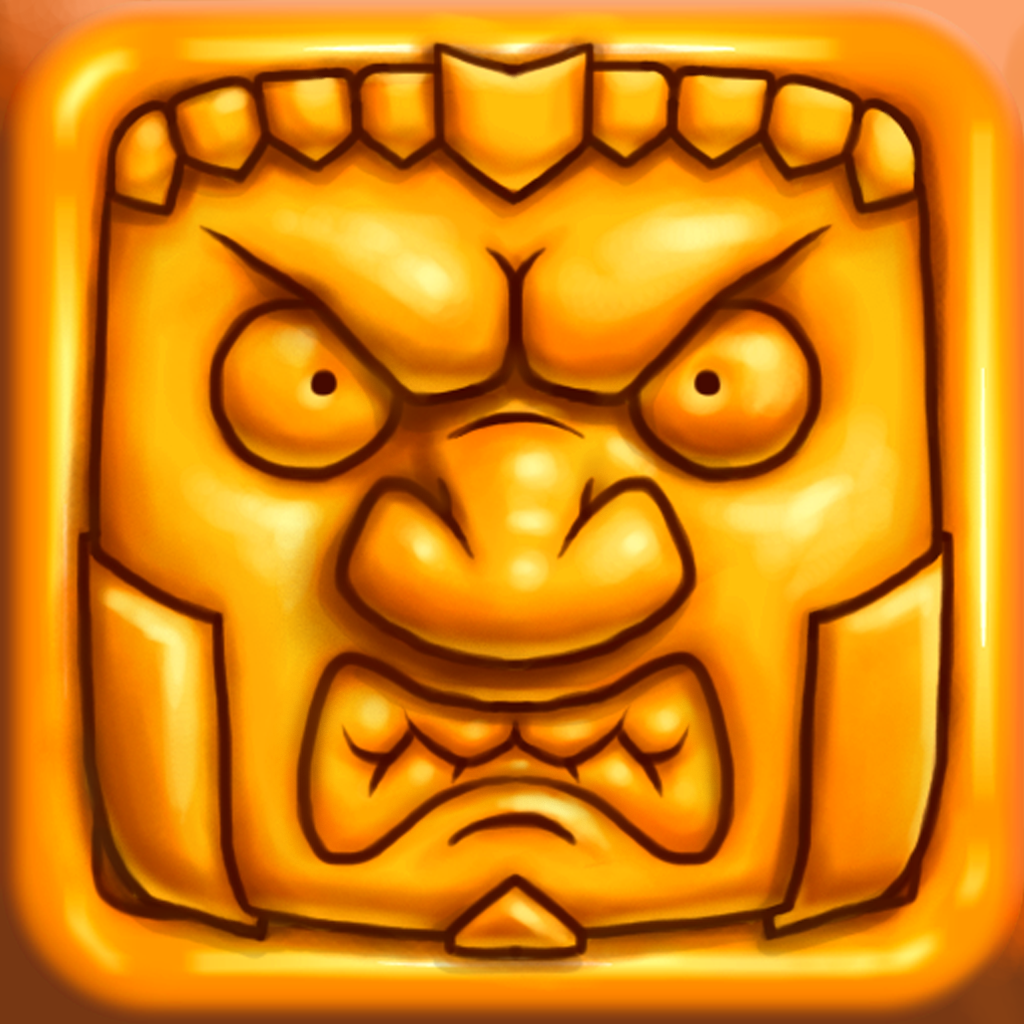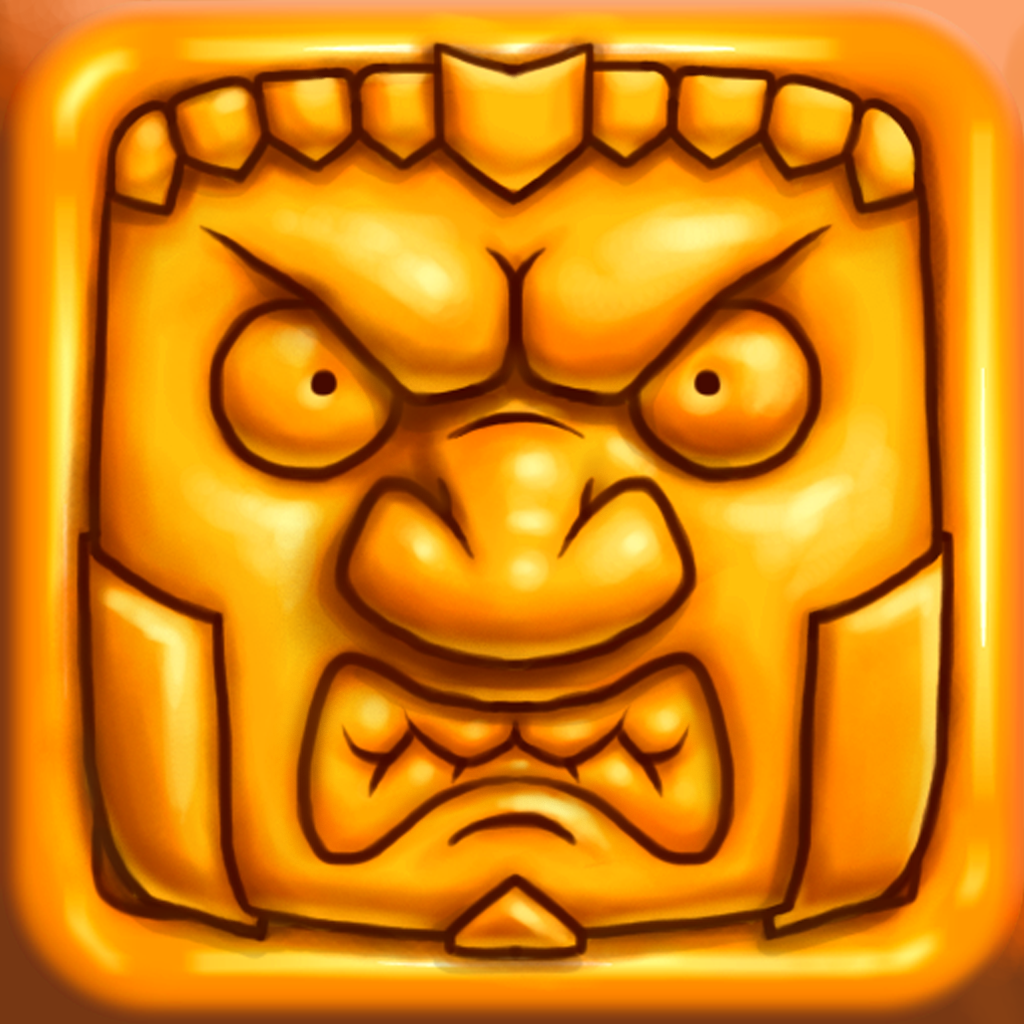 Have
A
Blast
Clearing
The
Board
In
Ancient
Blocks
August 6, 2013
Ancient Blocks ($1.99) by Noisy Duck looks like a match three puzzle game, and it is in some ways, but its unique gameplay sets it apart from all of the others. With the theme of ancient ruins resembling that of Temple Run, Ancient Blocks comes with a warm and familiar feeling while being original.
As expected, blocks of different colors fall onto the board at random times. Like other match three games, the goal here is to prevent the board from getting full by removing blocks as quickly as possible. However, the blocks in this game don't actually "collapse." This is where things are extremely different. When blocks of the same color are matched, they join together to blast off. At the same time, any above that group will also be pushed toward the top of the board. Depending on the amount of blocks on top, it may take multiple matches to provide enough power to blast off of the screen. Blocks can only be slid up or down a column on the board to create matches, although a set of three or more in any direction counts. To complete a level, four artifacts, which appear at random times, must be collected. This seems easy at first, but it is also easy to accidentally blast an artifact off of the screen.
While getting all of those blocks out if the way, the buttons along the bottom can be used to your advantage. When things slow down, there is a fast forward button that can be used any time. There are also three power-ups, which take about 20 to 30 seconds to recharge between uses. They will help you by removing large amounts of blocks, slowing down time, or removing particular colors. The game also features a store, which is almost identical to that in Temple Run, allowing players to upgrade the capabilities of each power-up. Each level also has a Normal, Hard, and Insane mode.
Outside of each individual level, the entire game is based around an adventure, with the goal of finding your way home after you've been digging through archaeological sites. In Ancient Blocks, the adventure adds to the overall experience while staying out of the way of the actual game.
If all of this hasn't already sold you on the title, this next bit of information surely will. Ancient Blocks is a universal download, and features iCloud syncing. That's right, folks. Start playing on one device, then pick up where you left off on the other. The fact that most universal games released these days don't sync via iCloud is disappointing, especially since the service launched with iOS 5.
Mentioned apps
$1.99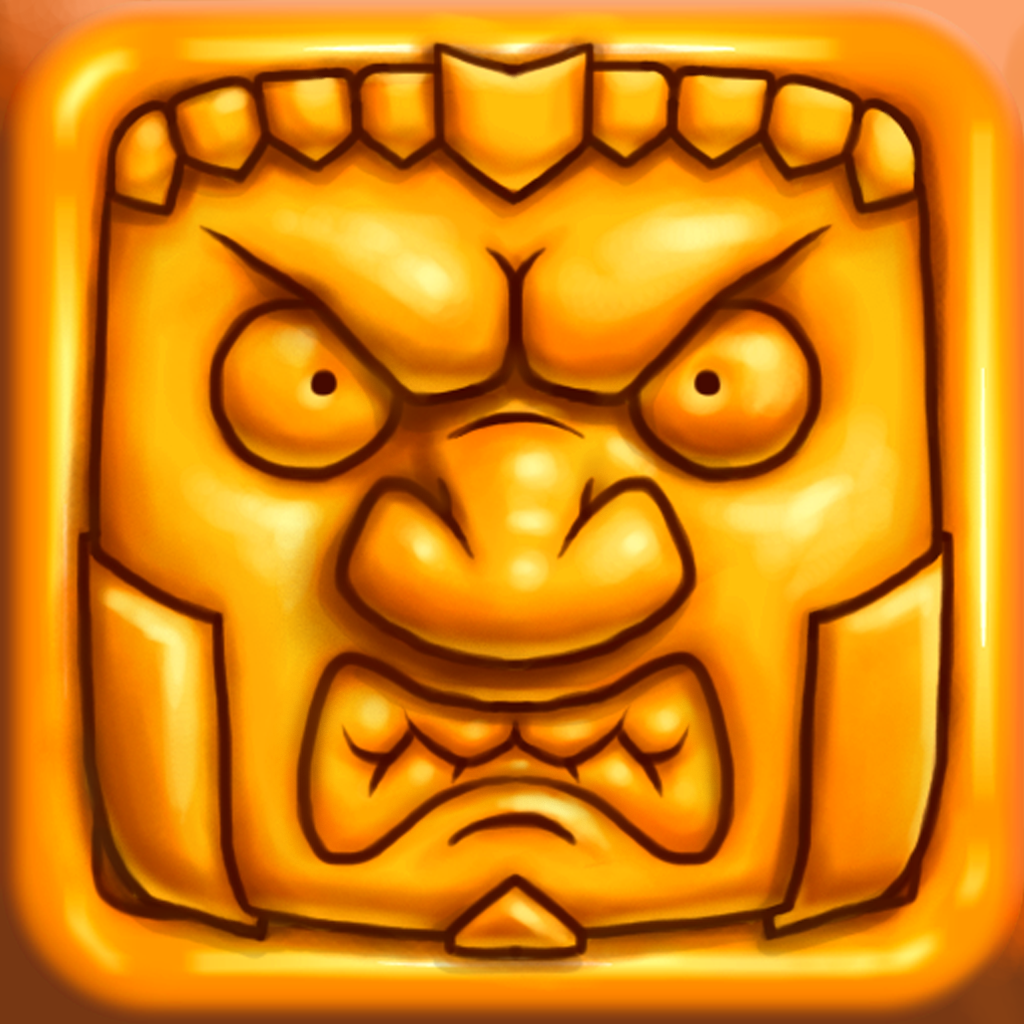 Ancient Blocks
Noisy Duck
Free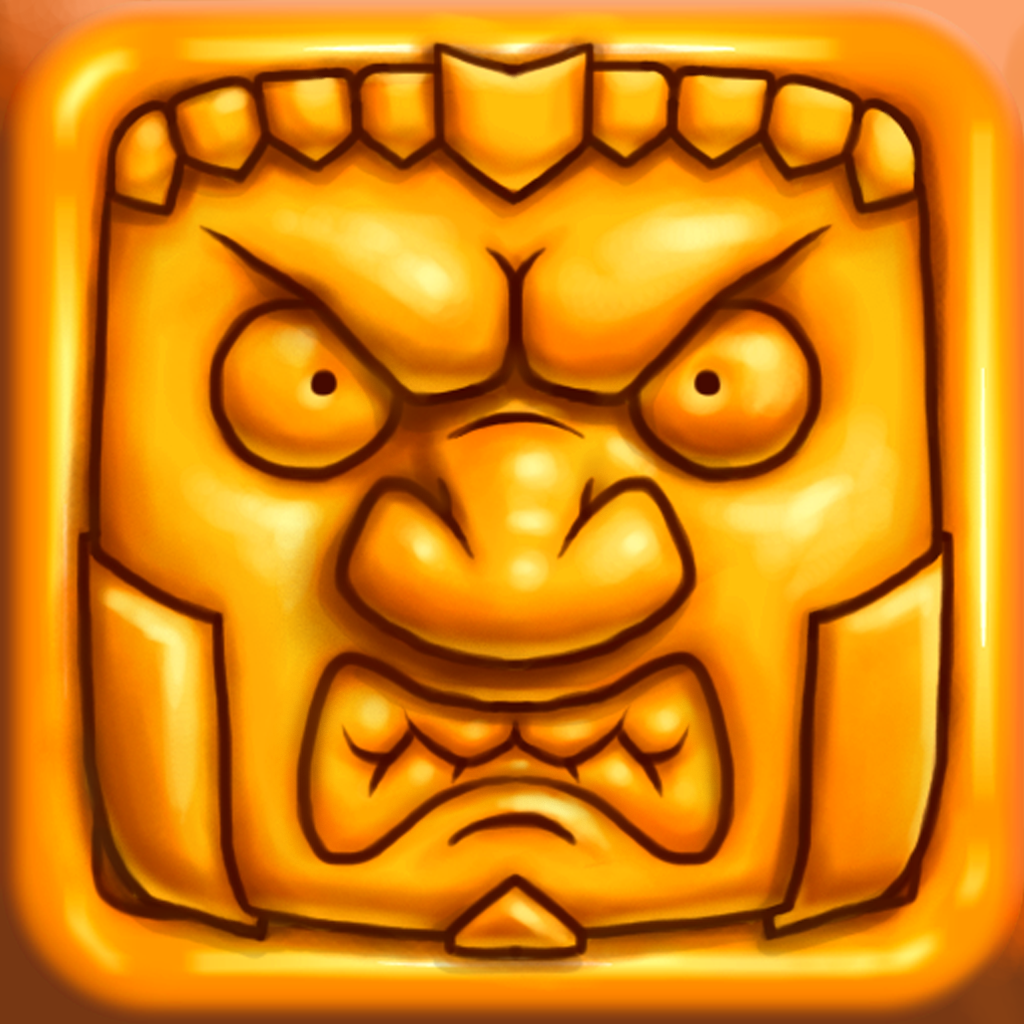 Ancient Blocks Free
Noisy Duck
Free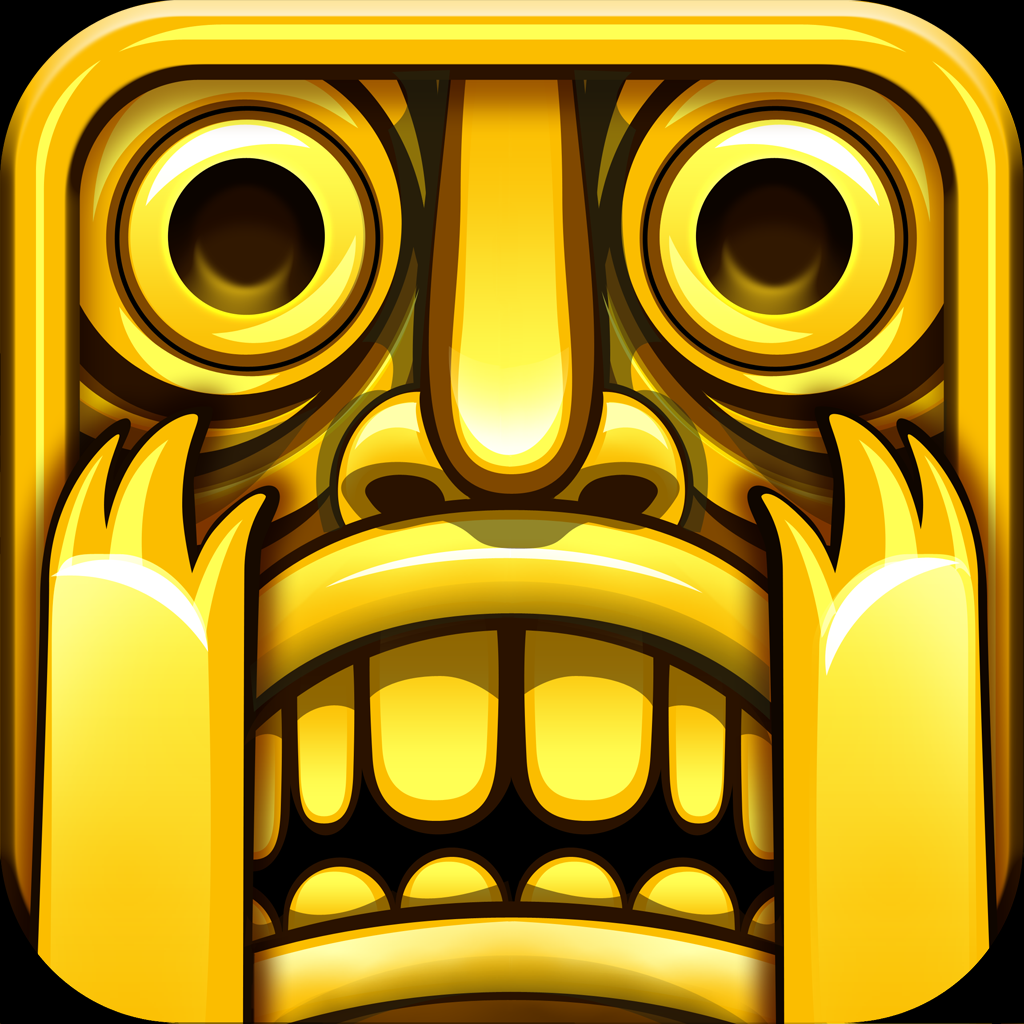 Temple Run
Imangi Studios, LLC
Free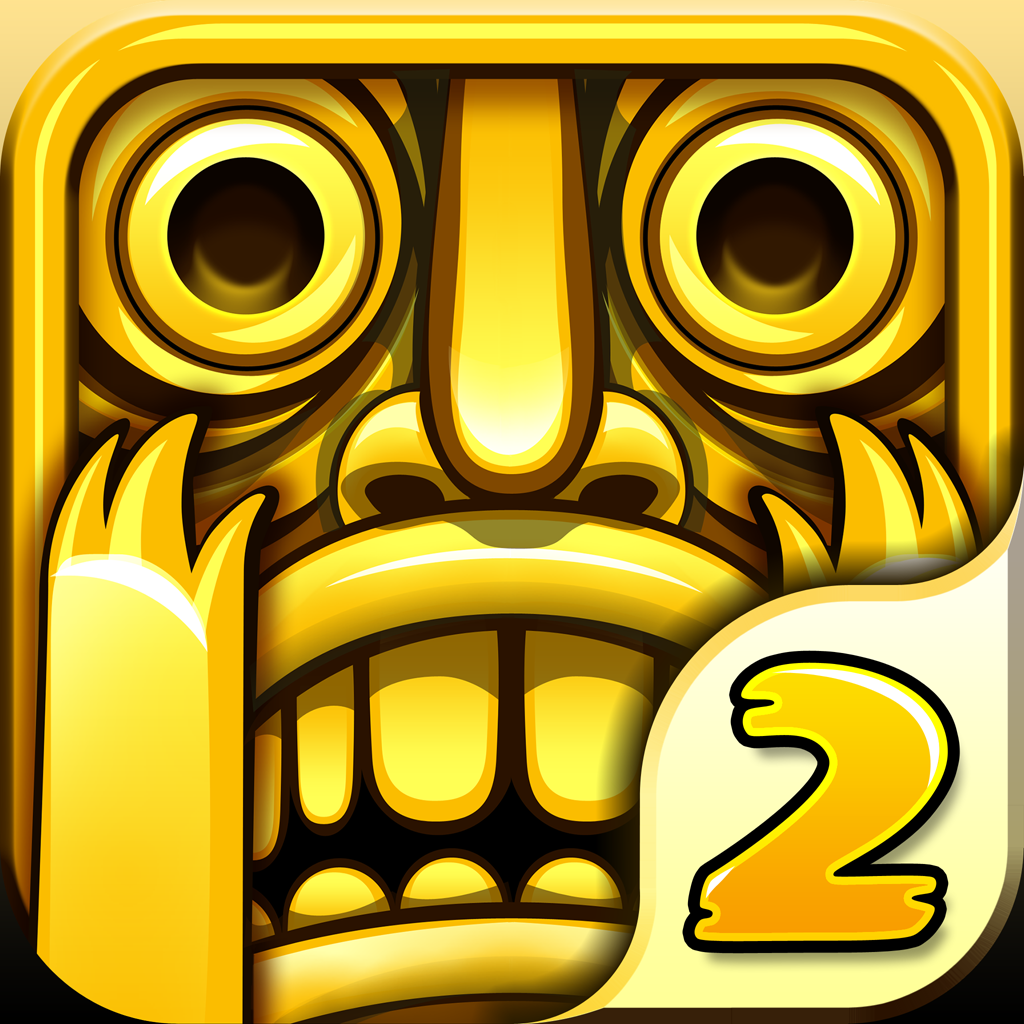 Temple Run 2
Imangi Studios, LLC
$0.99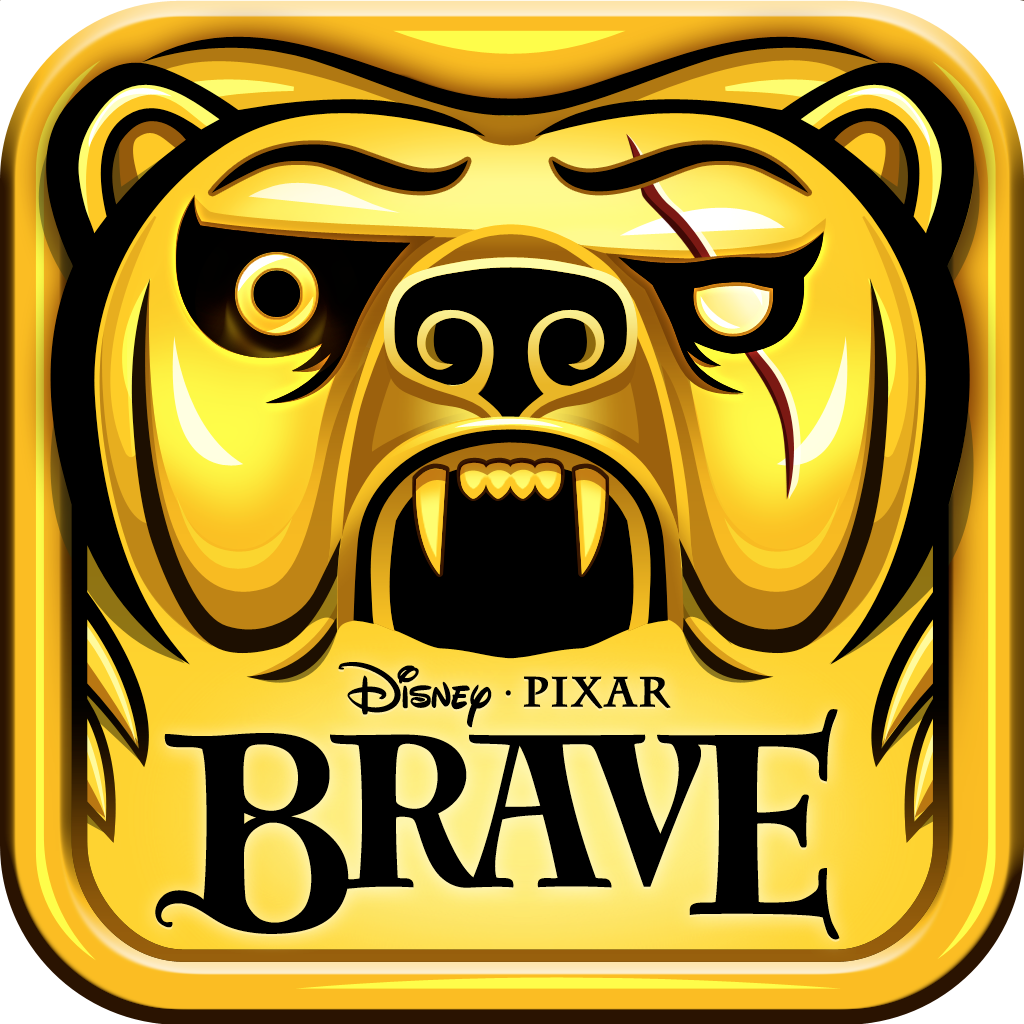 Temple Run: Brave
Disney
$0.99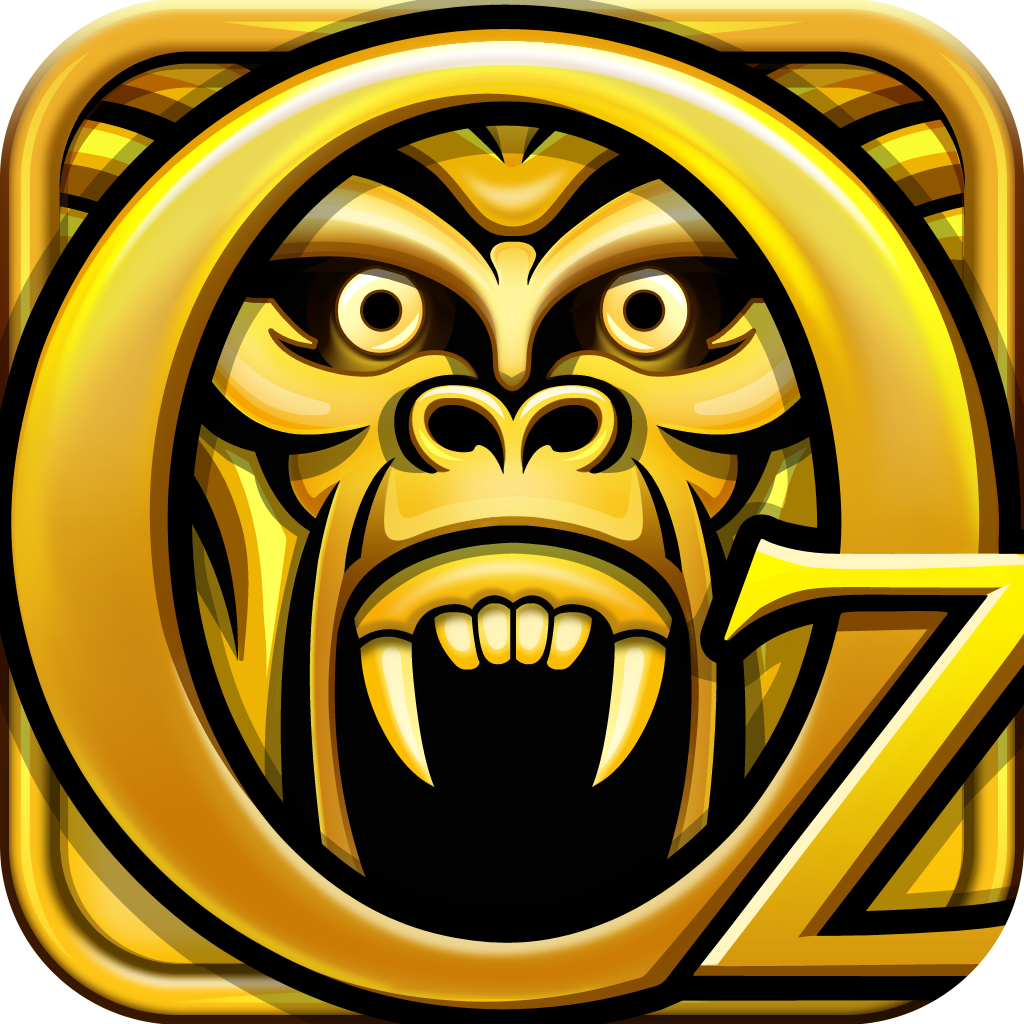 Temple Run: Oz
Disney
Related articles