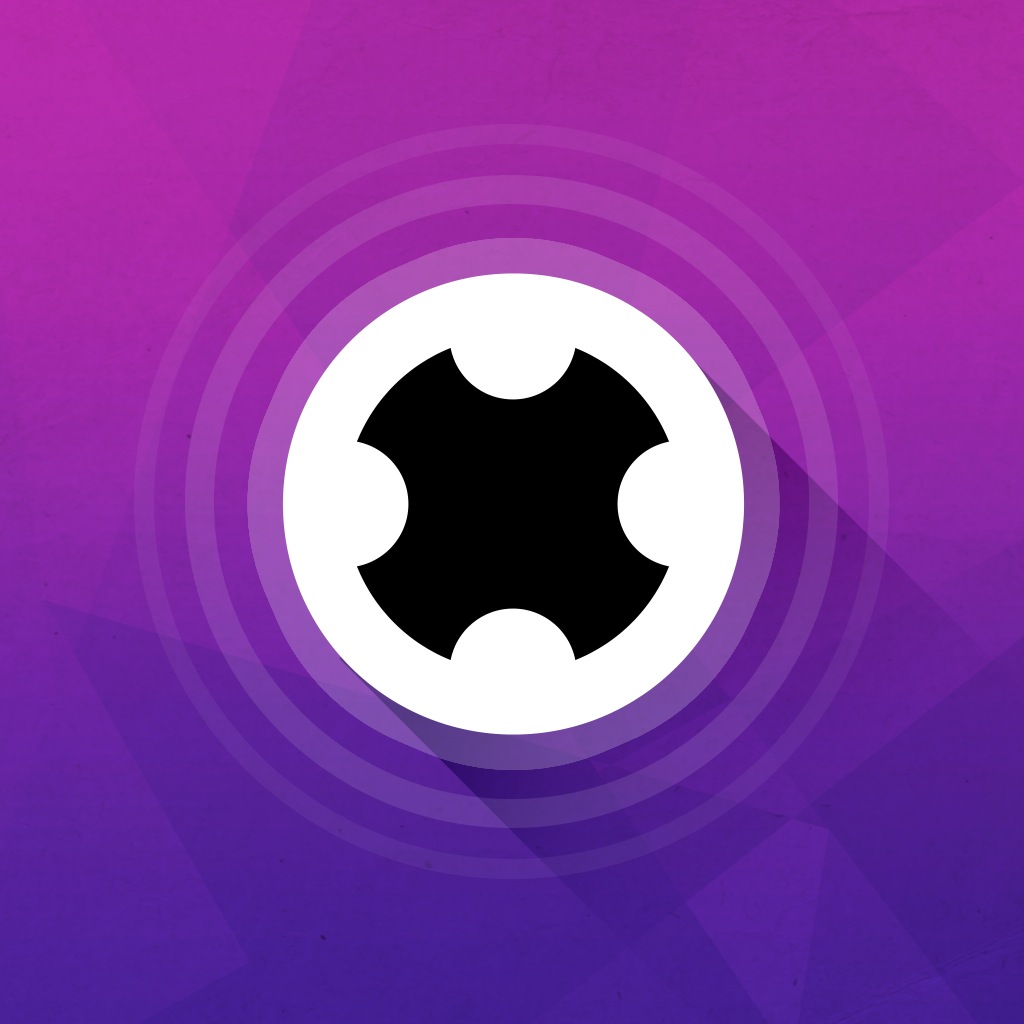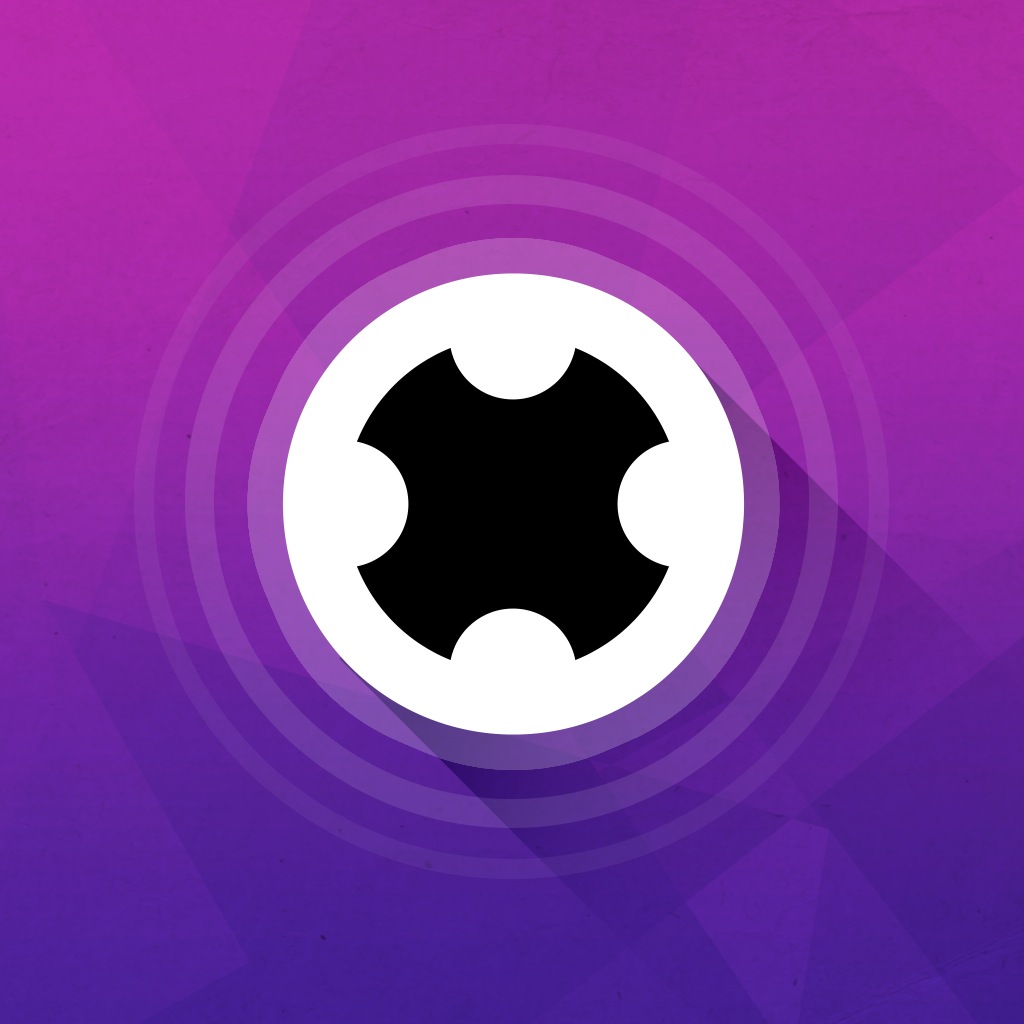 Drain
your
foes
before
they
kill
you
in
the
fast-paced
action
of
Absorption
October 8, 2014
Absorption (Free) by ZHIPENG WANG is a fast-paced arcade game that will keep you entertained for hours. If you enjoyed other frenetic games like Super Crate Box and Size DOES Matter, then you will get a kick out of Absorption.
When it comes to iOS games, I enjoy the quick little games the most, as they help me pass time when I have plenty of it to spare. They're the games that I can pick up and play at any time, and put down when needed. These are also the games that are fairly fast-paced, so it's always intense when you play, and leave you with that "I can do better on the next one" mentality. I was browsing the App Store last week and came across Absorption, which seemed to fit the bill, so I had to give it a try myself. Needless to say, I got absorbed into it pretty quickly.
The art style in Absorption is simple but elegant, and I love it. It makes use of sharp lines on the geometric shapes, and the colors are bright and vivid with nice gradient transitions in the background. The various enemy shapes that come in on the screen are beaming, and things get flashy and dazzling when there's a lot going on. Animations in Absorption are smooth and fluid, which is exactly what you expect from a frantic game such as this one. The electronic soundtrack in the background is a nice touch, and helps you get pumped up.
There is only one game mode in Absorption, and that is to survive as long as you can. How do you do this? Well, it's rather simple — you live by absorbing your enemies. The more you absorb, the more points you get. It sounds simple, right?
Of course, like many games of this nature, things are always easier said than done. There are different types of enemies that you will encounter, and these will have their own unique behaviors and movement patterns. There will be some that split up into smaller enemies when killed, others that become larger as you absorb them, enemies that are connected via a web, and many more.
In order to absorb them, you have to get close enough that a line connects you to them. To move your circle around, just drag your finger around anywhere on the screen. A circle shows up above the enemies to indicate the absorption progress — when it's complete, the enemy dies out.
To make things more challenging, the layout changes after you've cleared a wave of enemies and move on to the next level. There are 35 stages total to go through. Avoid crashing into the walls and enemies, as this results in death. Your score is dependent on the enemy types that you've absorbed (the trickier ones are worth more points) and how many you absorb at once. There is Game Center integration for leaderboards, but no achievements.
Absorption is a free game, so there will be ads that show up every now and then, but I did not mind them much, as they are not intrusive. If they do bother you, though, you can always get the $0.99 in-app purchase to remove them.
I'm enjoying Absorption a lot since I downloaded it last week. The visuals are beautiful, the music is delightful, the gameplay mechanic is fun and challenging, and the controls are friendly enough for one-handed play. If you like twitchy arcade games, then you will love Absorption. I recommend giving it a try if you haven't already. Absorption can be found on the App Store as a universal download for free with an in-app purchase to remove ads.
Mentioned apps
Free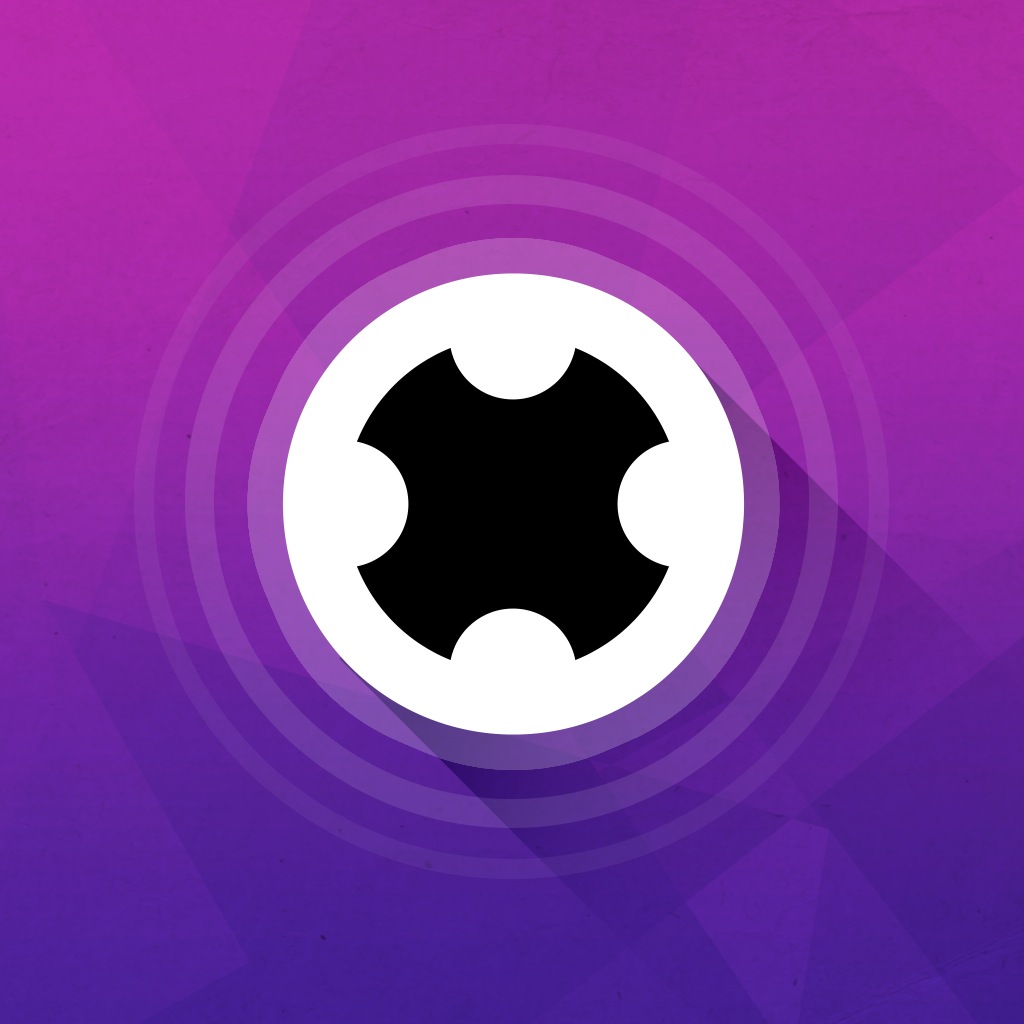 Absorption
ZHIPENG WANG
$1.99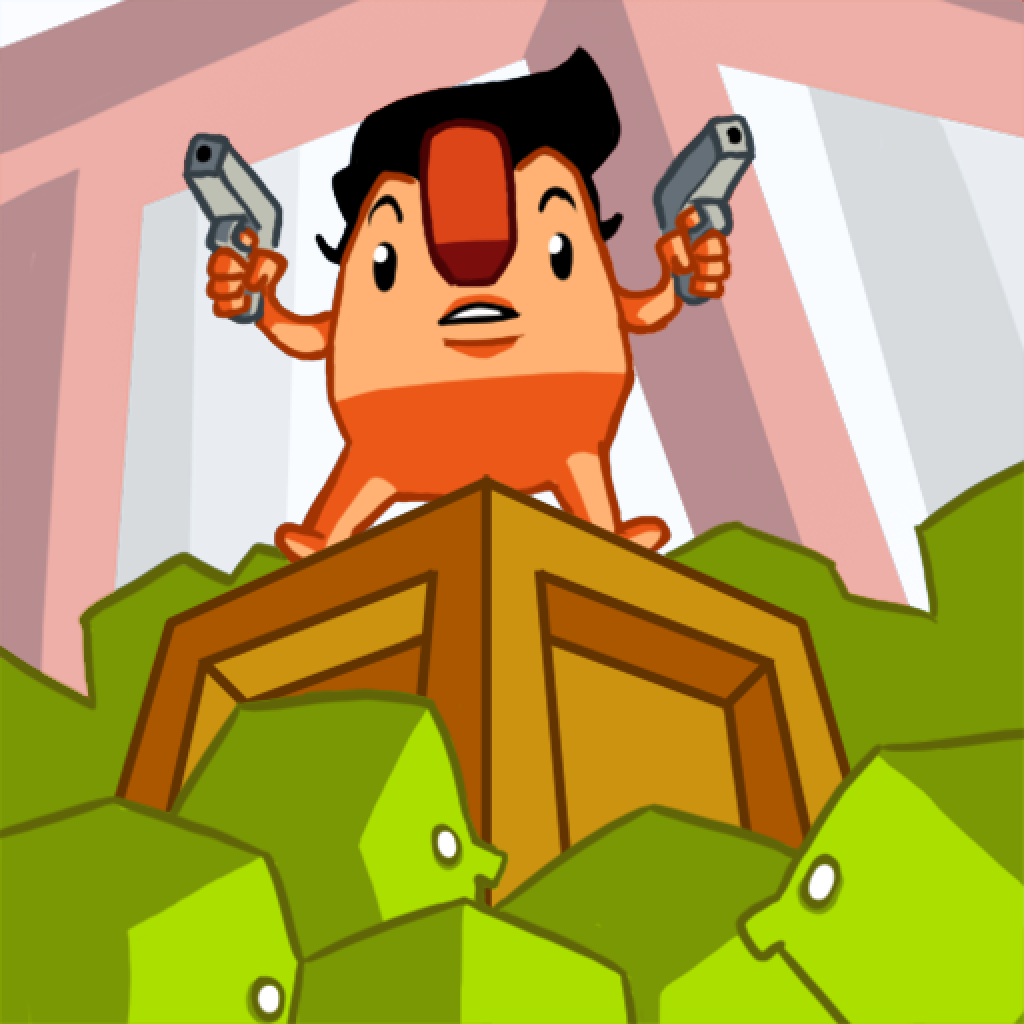 Super Crate Box
Vlambeer
$0.99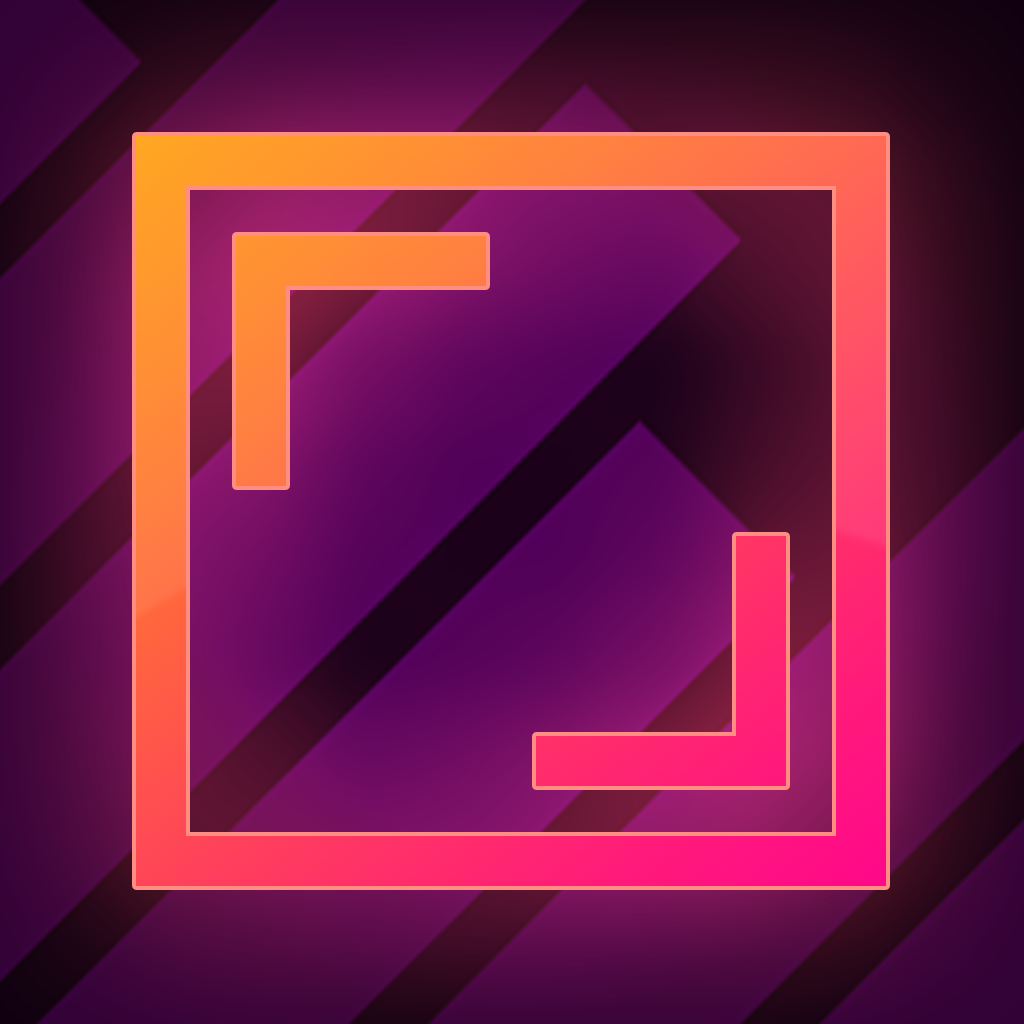 Size DOES Matter
Channel 4
Related articles