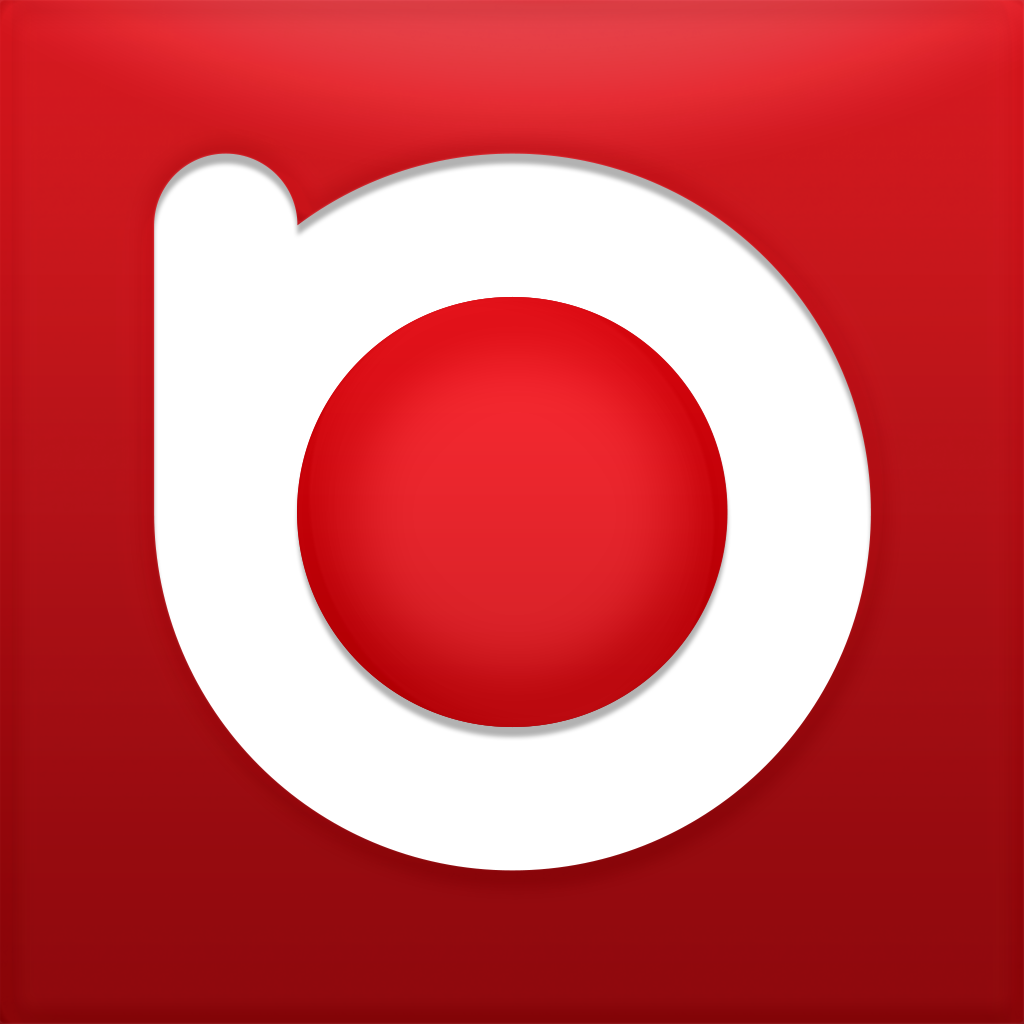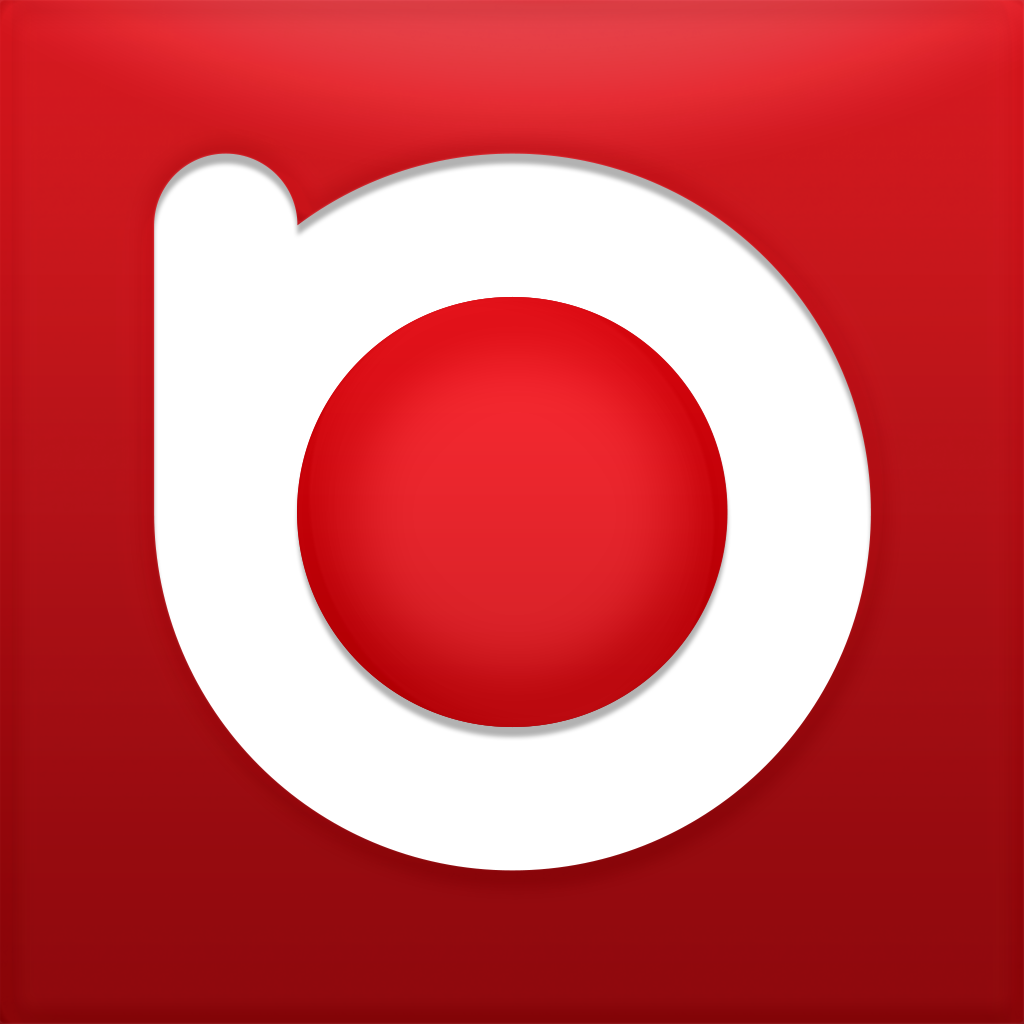 Beamr
Makes
Sharing
High
Definition
iPhone
Images
Easier
Than
Ever
February 4, 2013
beamr (Free) by ICVT Ltd. is a great app to help you share your full-resolution iPhone photographs with others in a glossy-magazine style format. That's right — you can turn your beautiful iPhone photos into a stylish photo magazine for others to flip through and view in all their glory.
While we originally told you about the app back at the end of 2012, I saw this app in action while I was at Macworld over the weekend, and I was quite impressed with it. I decided to download it myself and use it for the collection of photos I took while I was in San Francisco, and I'm definitely glad I did.
When you first launch the app, you will get a newsstand like screen, which is where all of your photo magazines will be held. I'm not the biggest fan of skeuomorphism, but for an app like this, the wood grain shelves work quite well. To create your first photo magazine, just tap on the big + button.
Beamr will then ask you for permission to access the Camera Roll. After the first time, the app is pretty quick to loading up all of your photos, so that's a great bonus. Simply tap the photos you want to include in the magazine, and you will know which ones you've just selected because it will be covered with a translucent gray backdrop and a white checkmark appears on top. You can pick as many photos as you want to create it, so feel free to go crazy! This is your photo magazine for others, after all.
When you have your photos selected, you can change the cover by swiping left and right to go through your selected photos. A tap of the red "i" button gives users the option to edit magazine text details, such as the name (10 characters), issue (27 characters), and credit (20 characters). To go back after you make your changes, just tap on Done, or Cancel to revert the text back.
The final step is to share your magazine with others. You get a nice image of what your magazine would look like if it was actually printed (sorry, it's not really printed, that would be pricey), and a large button at the bottom with "Share." Your album can be sent via email, message, Twitter, Facebook, or just copy the link and do whatever you want with it. Magazines are stored on the Beamr servers, where others can freely access it with the link and browse through your photos, with the option to view them in full resolution. These albums can also get comments through Facebook Connect, and you can see stats on how many times they have been viewed, which is quite nice.
I'm rather enjoying Beamr so far, as it's a great way to share your full resolution images with friends and family without having to upload dozens or hundreds of photos manually, and the magazine format is neat. I just wish that the app would show the formatted version when you view your magazines, but it will only show the image as it is normally on your iPhone. Having a native iPad version would be fantastic as well, but while I demoed the app at Macworld, the blown up iPhone version seemed to suffice quite nicely anyway.
I recommend checking out Beamr if you have been looking for a way to share high definition photographs with friends and family without a convoluted uploading process — just select the photos, edit magazine text, and you're done! Grab Beamr in the App Store for free for your iPhone.
Mentioned apps
Free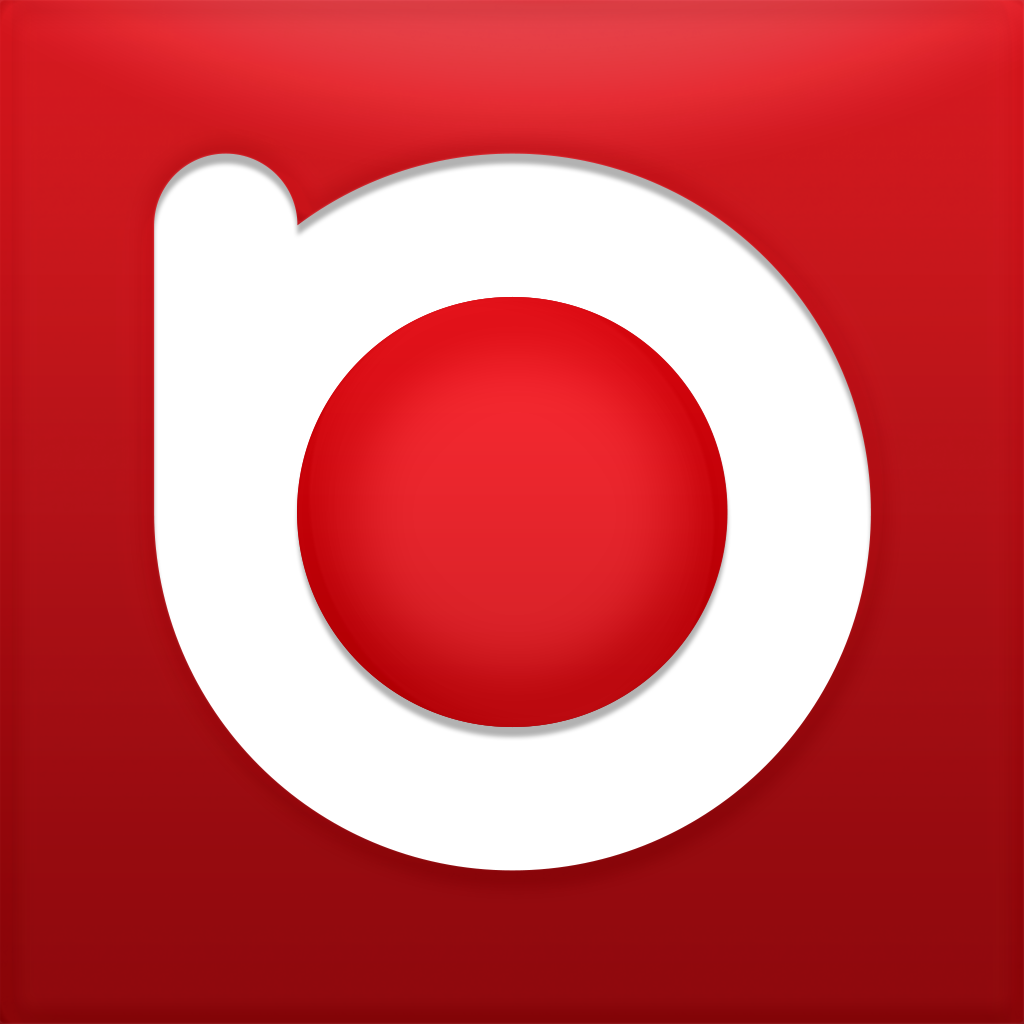 beamr
ICVT Ltd.
Related articles