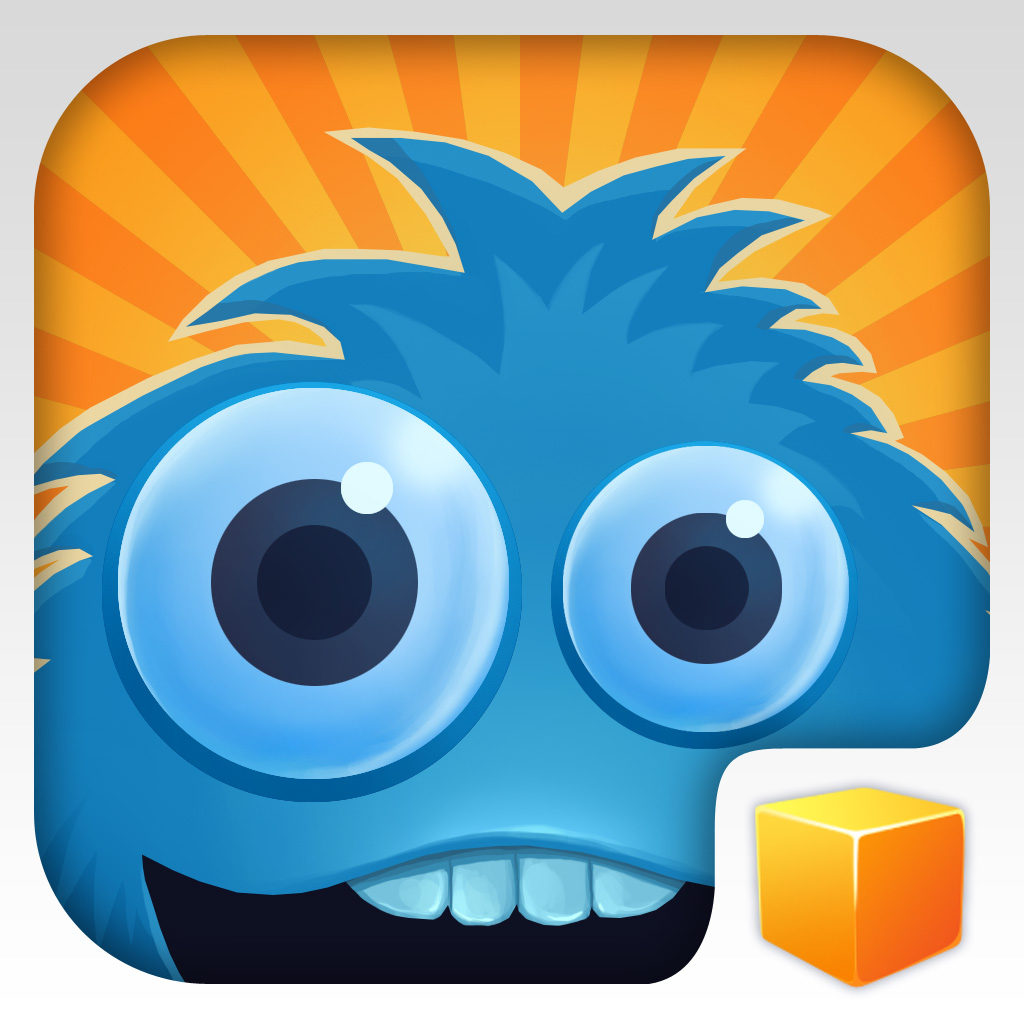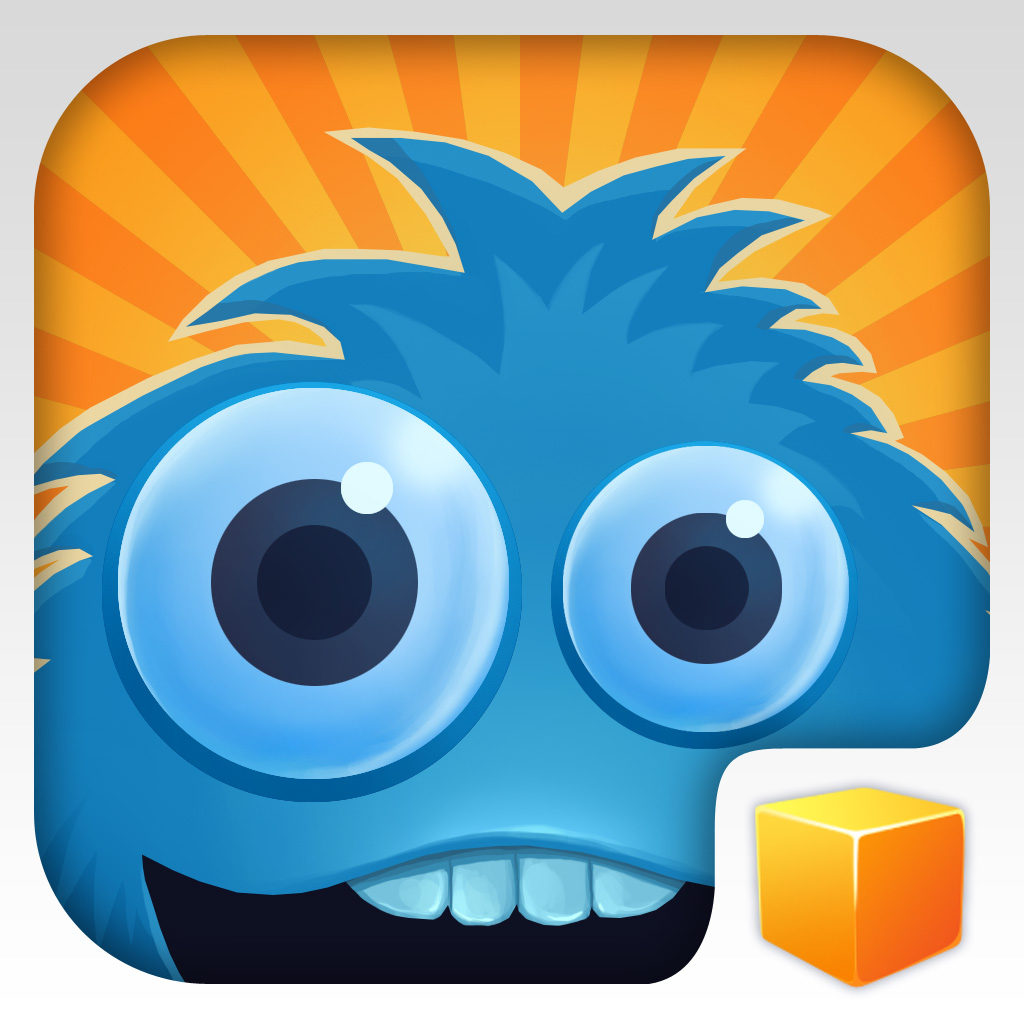 Help
the
Brave
Furries
get
out
of
a
hairy
situation
in
this
charming
puzzle
game
August 12, 2014
Brave furries ($0.99) by Bulkypix is a cute and charming puzzle game that will keep you entertained for hours. If you enjoy other puzzle games like Puzzix and Pudding Monsters, then Brave Furries would be another fine addition to your puzzle collection.
If there's one type of game that I can always turn to after a long and stressful day, it's definitely the puzzle game. There's just something about these stimulating and challenging puzzles that calm me down, and entertaining enough to make a few hours go by in the blink of an eye. There's no shortage of puzzle games that are available in the App Store, and I'm glad that this is the case. When I stumbled upon Brave Furries in my daily perusing of the App Store, I became intrigued.
The main thing that drew me in to Brave Furries were definitely the graphics. I can't help but love a game that has bright and vivid visuals that are filled with copious amounts of detail. The levels have stunning backdrops, intricately designed puzzles, and even the castle rooms (where you pick the stages to play) look beautifully drawn. The Furries themselves are adorable, so you can't help but love them from the moment you see them. The animations in Brave Furries are smooth and fluid, so it is fun to watch the Furries in motion. The game also has a soothing soundtrack and quirky sound effects.
The beginning of the game will start you off with several comic-style cutscenes that introduce you to the plot. In short, the Evil Wizard has kidnapped the Furries Princess and half of the village, and the rest of the Furries have launched a rescue mission to get everyone back. They walk for miles, and then discover the Evil Wizard's vast castle.
The first few levels essentially serve as a tutorial to get you started, along with revealing the plot. After you get through the introduction, you will find yourself in a room that's filled with rune-covered boxes. The rooms are like chapters, and the rune boxes are the levels that you can play. You'll need to solve the puzzles in the lit-up boxes, and completing these places the rune into a wheel. When it's filled in with runes, you need to beat one more puzzle and then you free one of the Furries.
Each box will consist of a set of puzzles for you to solve. This can range from a single puzzle to three. However, these puzzles are short and quick, and can always be solved in less than 60 seconds. In fact, you're timed on each one, so you'd better think fast! If you run out of time, you can use the rubies to get more time, but it's not necessary. There's a lot of content for your dollar too, since there are hundreds of levels to go through.
The gameplay in Brave Furries is simple. Each level will feature several Furries, and you need to get them into their appropriate spaces on the board. They can only jump once in a straight line (direction indicated by their placement), and you just tap on them to get them to a slot. However, Furries cannot hop over each other, so if you get one in a spot early, you'll need to restart. The further you go in the castle, the more colors of Furries are introduced, making things more difficult. Each one has to go in a spot that matches their color.
It may seem pretty easy in the beginning, but as you play more and get through the stages, the puzzles get tricky. However, it can be solved through trial-and-error (it even tells you when one is blocked), so Brave Furries is challenging enough for any age, including children.
As a big puzzle game fan, I'm enjoying Brave Furries so far. The visuals are delightful, and the gameplay is simple enough for the entire family. I can see this one being a hit for parents looking to keep their kids entertained for the rest of the summer. The only thing missing is Game Center integration, and I would like to see a more challenging difficulty if possible. Still, the game itself is solid for a 1.0.
I recommend checking out Brave Furries if you're looking for a new puzzle game to check out this week. You can get it on the App Store as a universal download for $0.99.
Mentioned apps
$0.99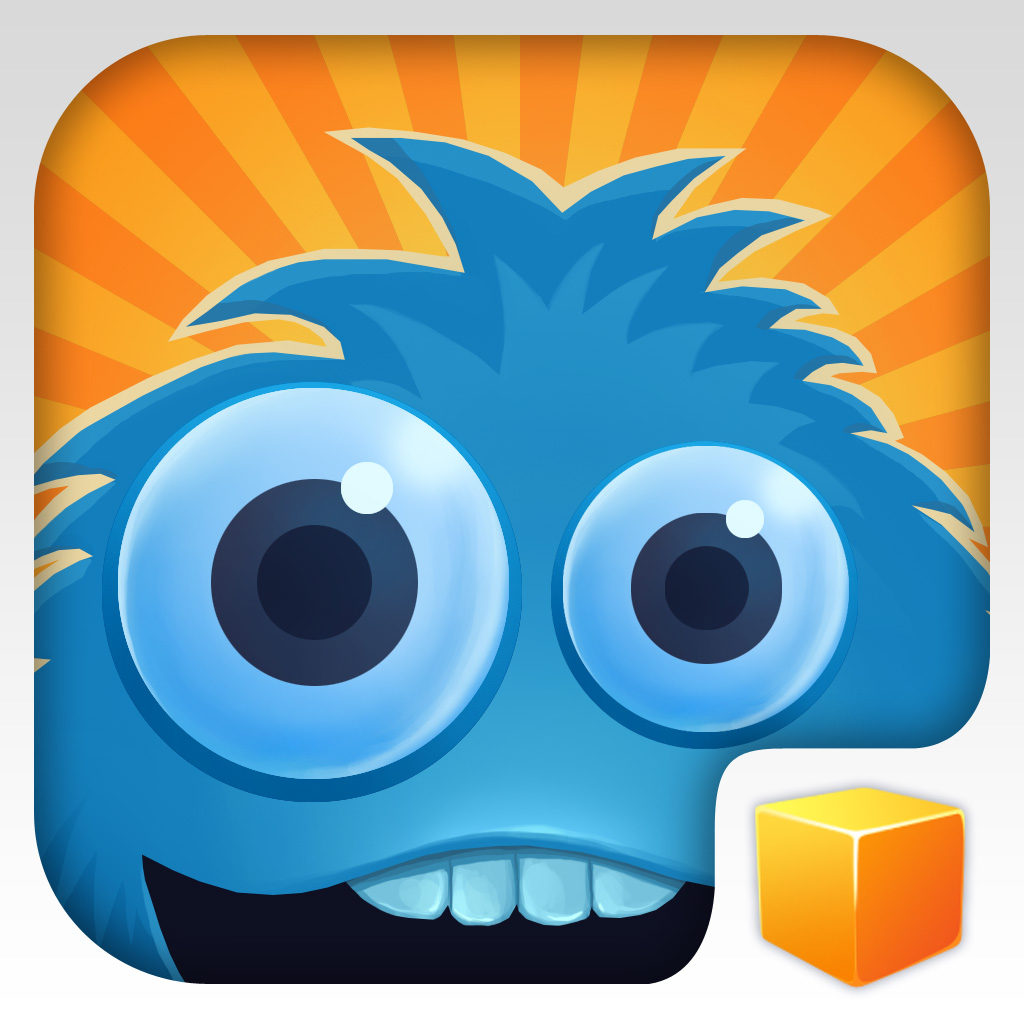 Brave furries
Bulkypix
Free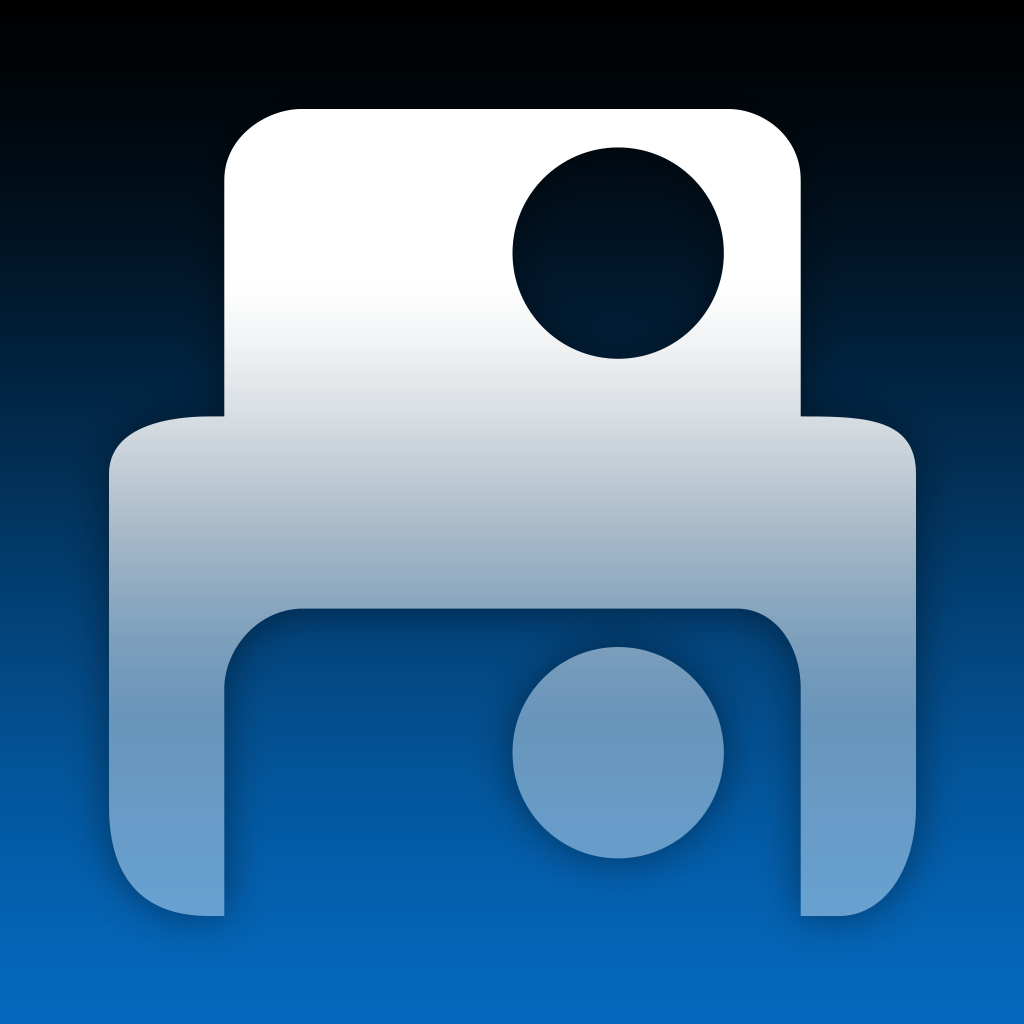 Puzzix
Oz Machine
$0.99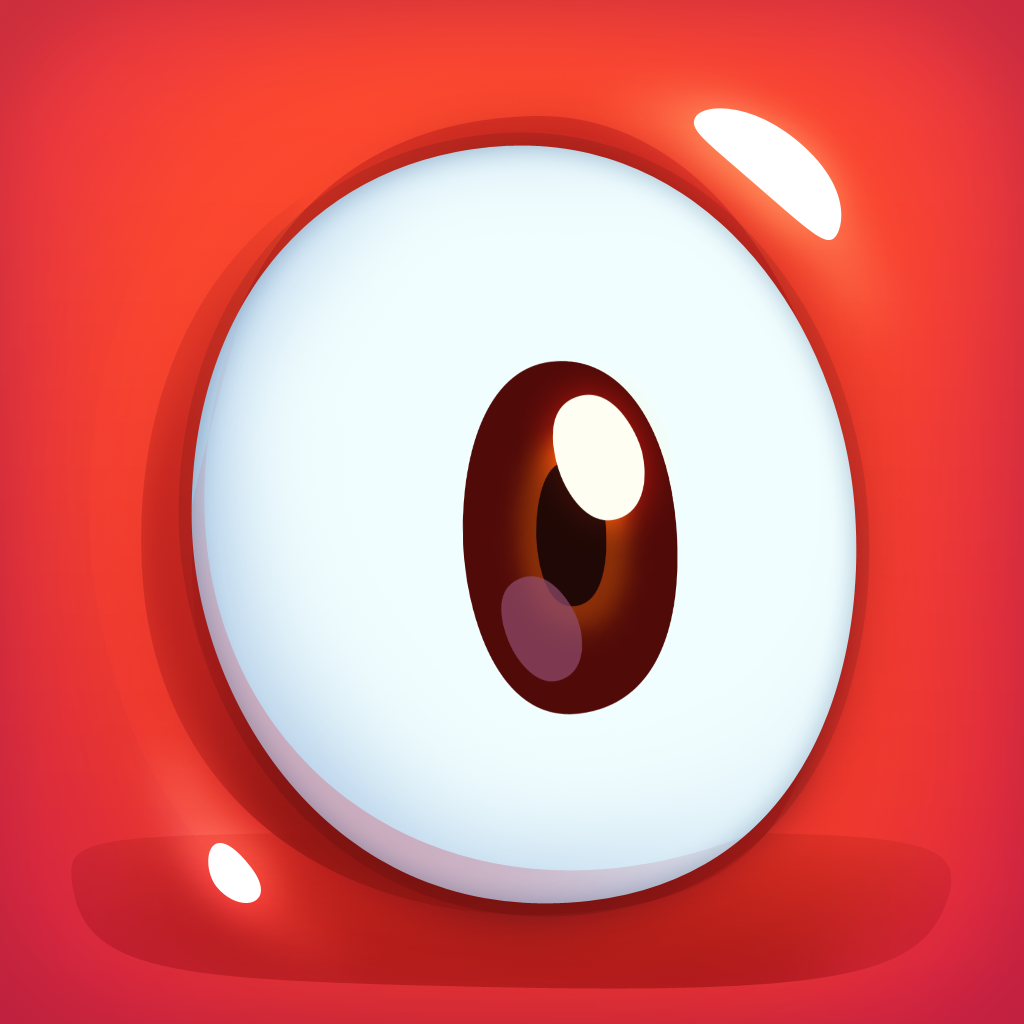 Pudding Monsters
ZeptoLab UK Limited