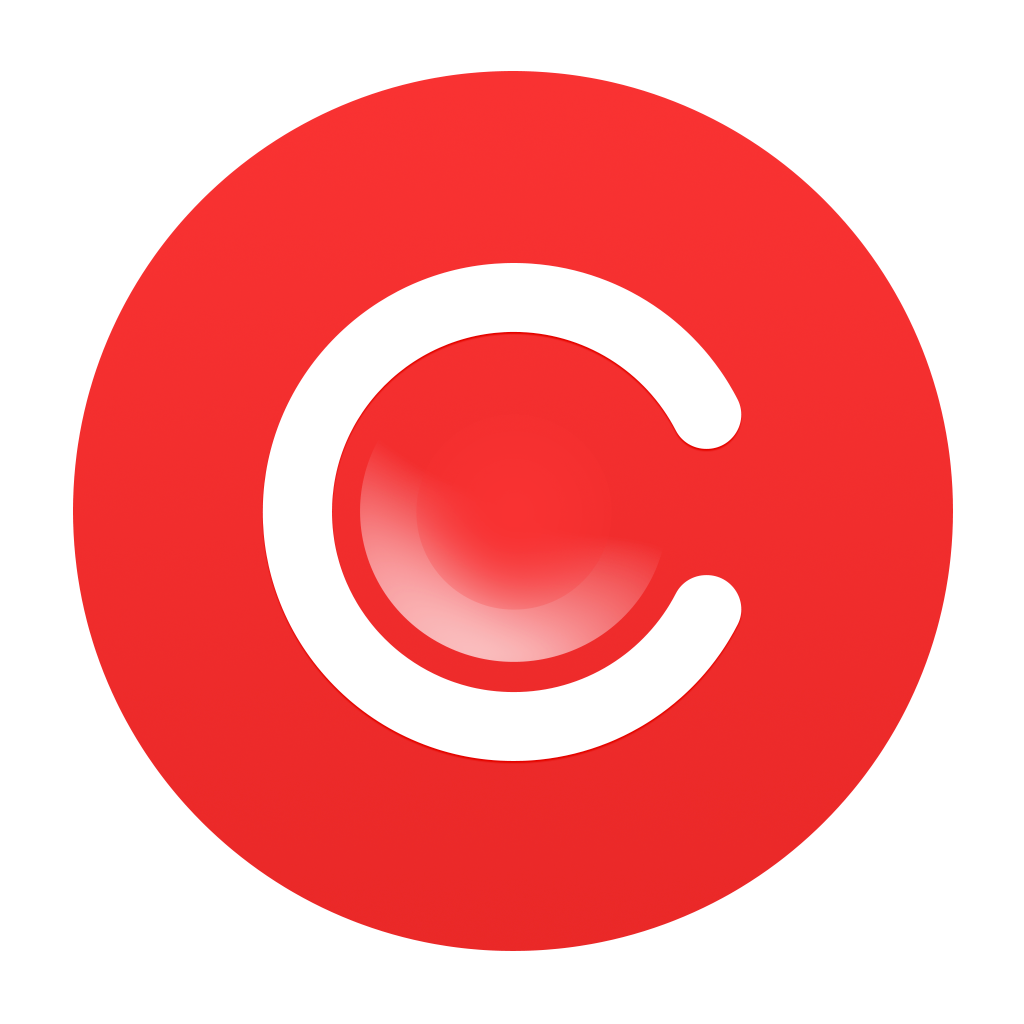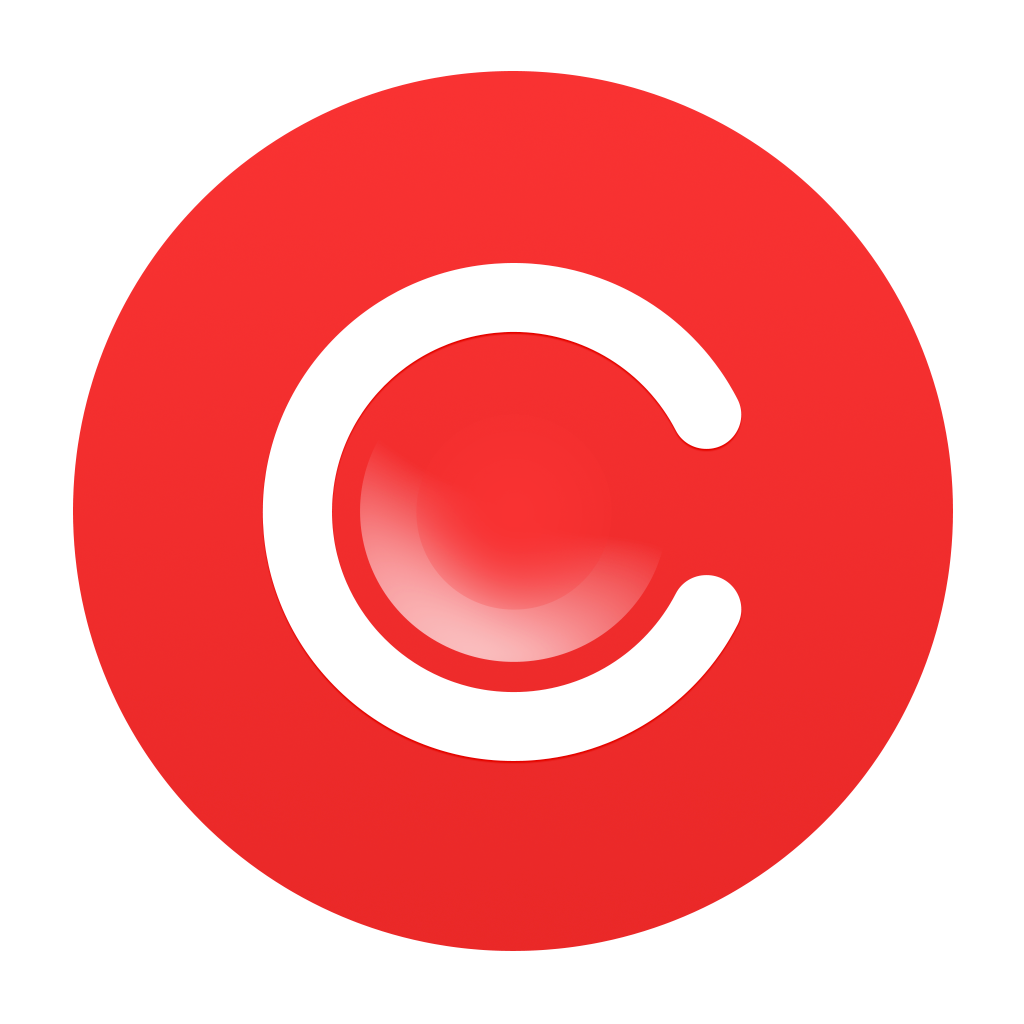 Always
see
what
you're
shooting
in
real-time
with
Camu
on
iPhone
August 25, 2014
Camu (Free) by Sumoing Ltd is a camera app that is all about having some fun as you capture photos and videos. It feels like a combination of Cinamatic, Fuzel, Camera+, and Instagram in a single app for the sake of convenience. While it may not be the best app for pro photographers, it's an entertaining addition to your photography kit.
I've gone through plenty of camera and photo editing apps while I've had an iPhone. That's because ever since my first iPhone, I've developed a huge love for mobile photography, as I've mentioned several times before. There's nothing more relaxing to me than going out in the world and looking for interesting new compositions and moments to capture on my phone. While my current favorite camera is still VSCO Cam, I still enjoy dabbling with new apps that are featured in the App Store. Camu came out last week, and it seemed interesting enough, so I decided to check it out for myself.
The design of Camu is simple and sleek, making it fast to use. The interface is pretty bare bones, which means that it's easier for you to focus on the content that you're capturing, and not the app itself. The light iconography that is used is easily recognizable, so anyone can pick this app up and understand how to use it from the get-go.
The main view in Camu is, of course, the camera screen. By default, it is set to just take photos, but if you want to record a video, just tap and hold the capture button to switch to recording mode. If you stick with just photographs, you have the option to toggle flash, choose square or full size image, create a collage in real-time, set a timed capture, enable tilt-shift focus, and switch between the front and rear facing cameras. Unfortunately, the video recording is limited and won't give you the options that are included with just capturing an image.
What I like most about Camu is the fact that you can easily switch filters while in the camera mode just by swiping horizontally on the screen. This is always handy, as you can see how the image will turn out before you even take it. There are currently nine filters to choose from, and they all add a nice, subtle change in the appearance. You can also tap-to-focus, but Camu does not have advanced features like separate focus and exposure points or even white balance lock.
The full and square photos are pretty self-explanatory. However, the other two image modes include double photo and split photo. Double just has the app combine two images into one without much customization. Split photo is more flexible, giving users the option of changing how the image is split, and then taking the first and second halves of the photo. With this mode, you can also adjust the white borders, or even turn it into a gradient image, which I thought was pretty cool.
The timed capture is basic stuff, having the app automatically take the photo for you after it detects no movement from your hands. You can also change the amount of photos (up to three) that are taken this way, and they get saved automatically. Having tilt-shift focus in live preview is nice, especially if you are in the mood for creating the miniature effect.
Once you have captured your footage, you can add a location watermark to the image, some text or a preset quote, rotate, and add tilt-shift focus. However, none of these are available for video, which is a shame. The watermark can be changed to different formats, and this is done by tapping on it in the corner. If you don't want any watermark, just toggle location off.
To save an image, just tap Done, and it will show up in your Camu gallery, as well as in your Camera Roll. You can also view your Photo Library albums in Camu and edit them if needed. Camu also has a Share option for quick sharing to Instagram, WhatsApp, Facebook, Twitter, email, and opening in another third-party app. Another option is to add your number to Camu in order to send images privately through the app.
So far, I'm enjoying Camu for what it's worth, though I doubt I'll replace my beloved VSCO Cam with it anytime soon. It's a fun and convenient app due to all of the different features, but as they say, it's like a jack-of-all-trades-but-master-of-none. The features are nice, but they are done better in other apps. This is not a camera app for serious iPhone photography enthusiasts, but rather someone who wants an app for quickly snapping pics and video with live previews.
I still recommend checking out Camu to see if it works out for you, though. It's not the best camera app, but it's fun. You can find it on the iPhone App Store for free.
Mentioned apps
Free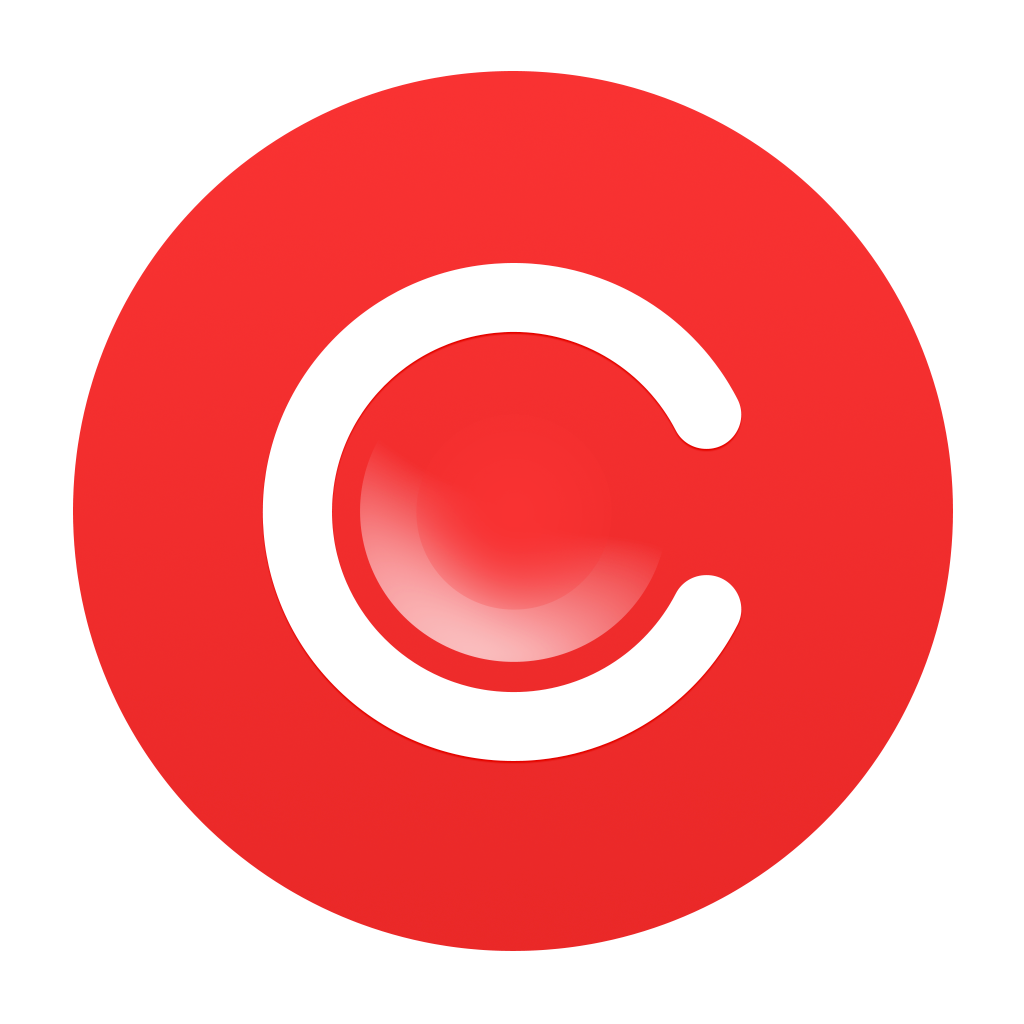 Camu
Sumoing Ltd
Free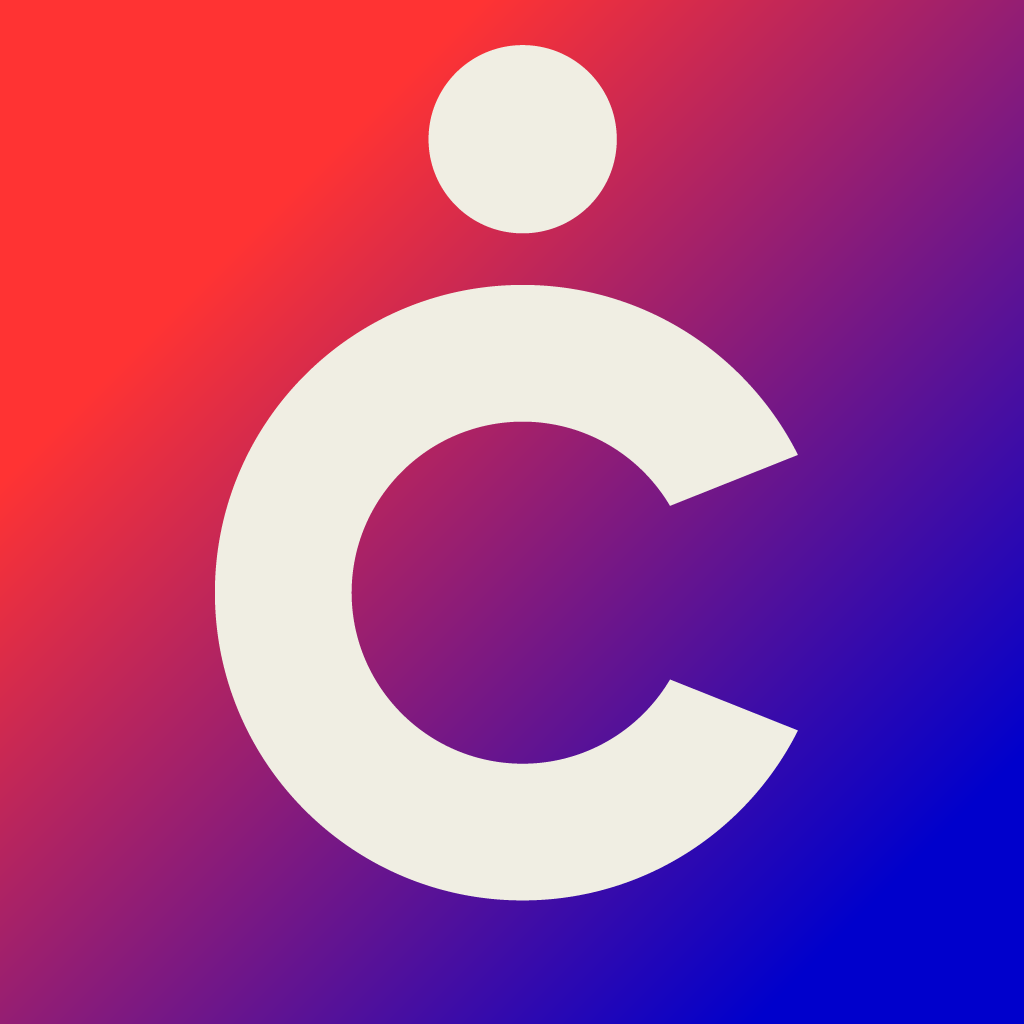 Cinamatic
Hipstamatic, LLC
Free
Fuzel - Collages. Made by you
Not A Basement Studio JSC
$1.99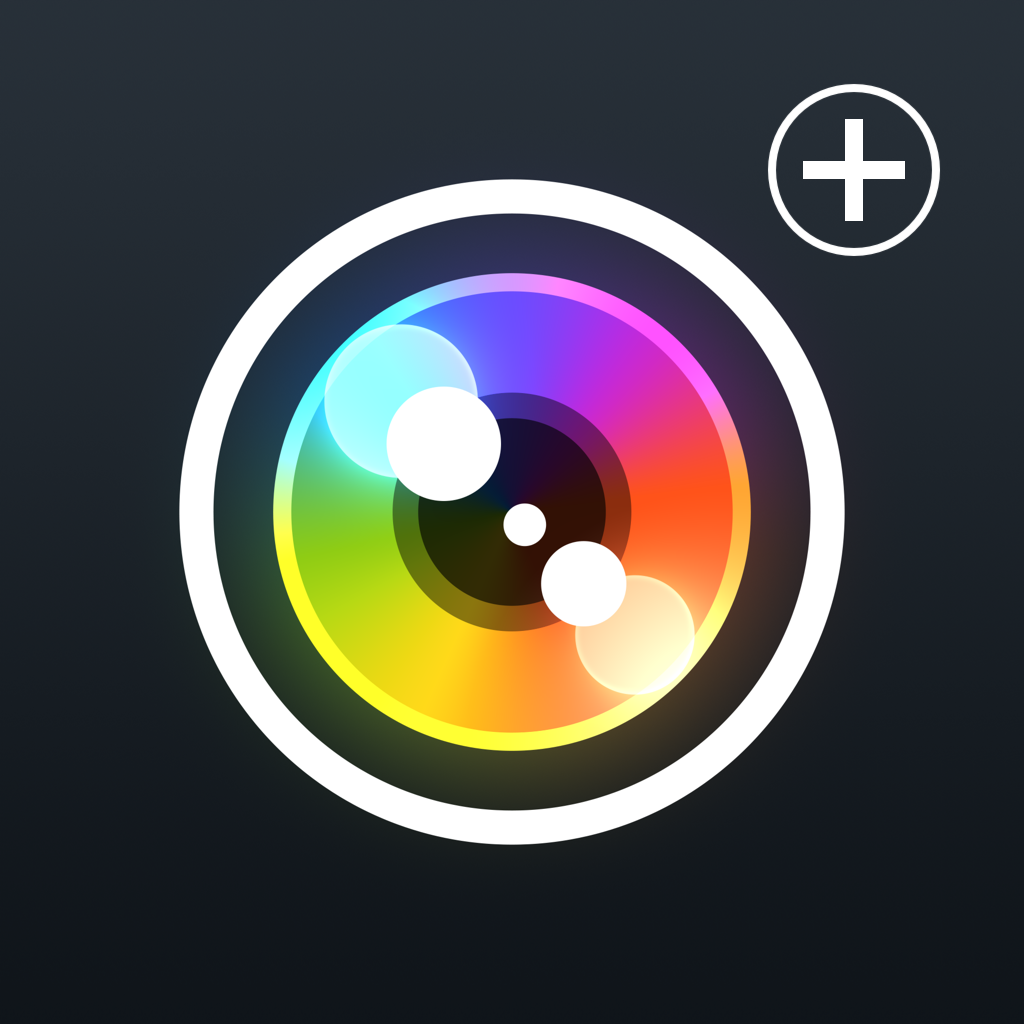 Camera+
tap tap tap
Free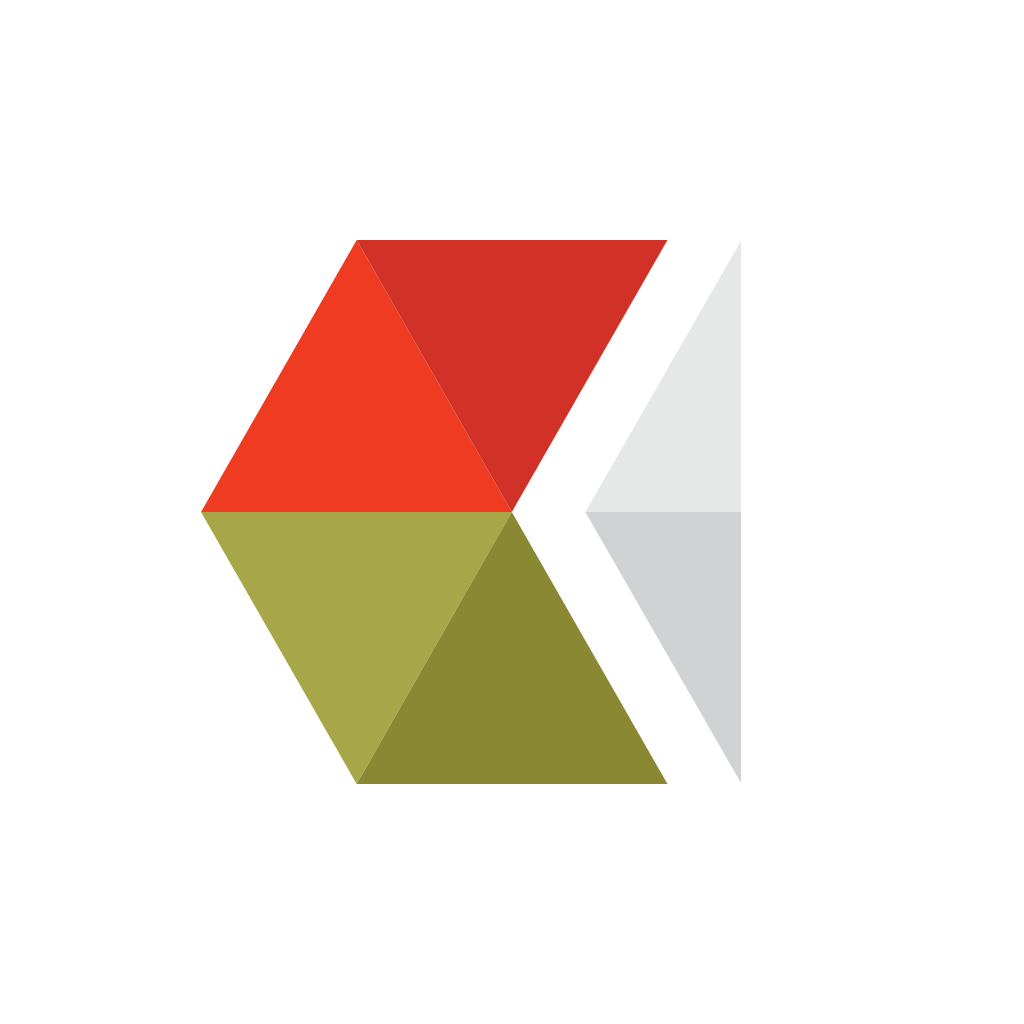 VSCO Cam®
Visual Supply Company
Free
Instagram
Instagram, Inc.