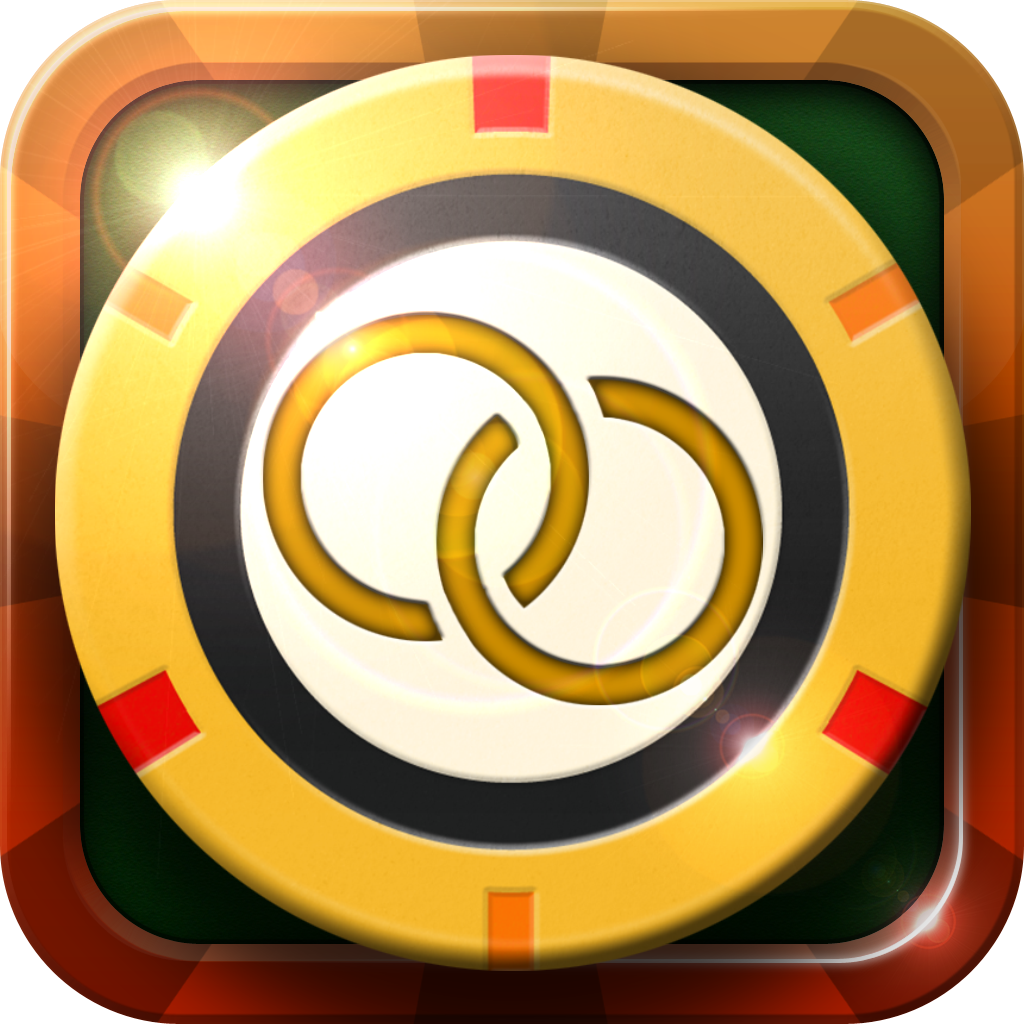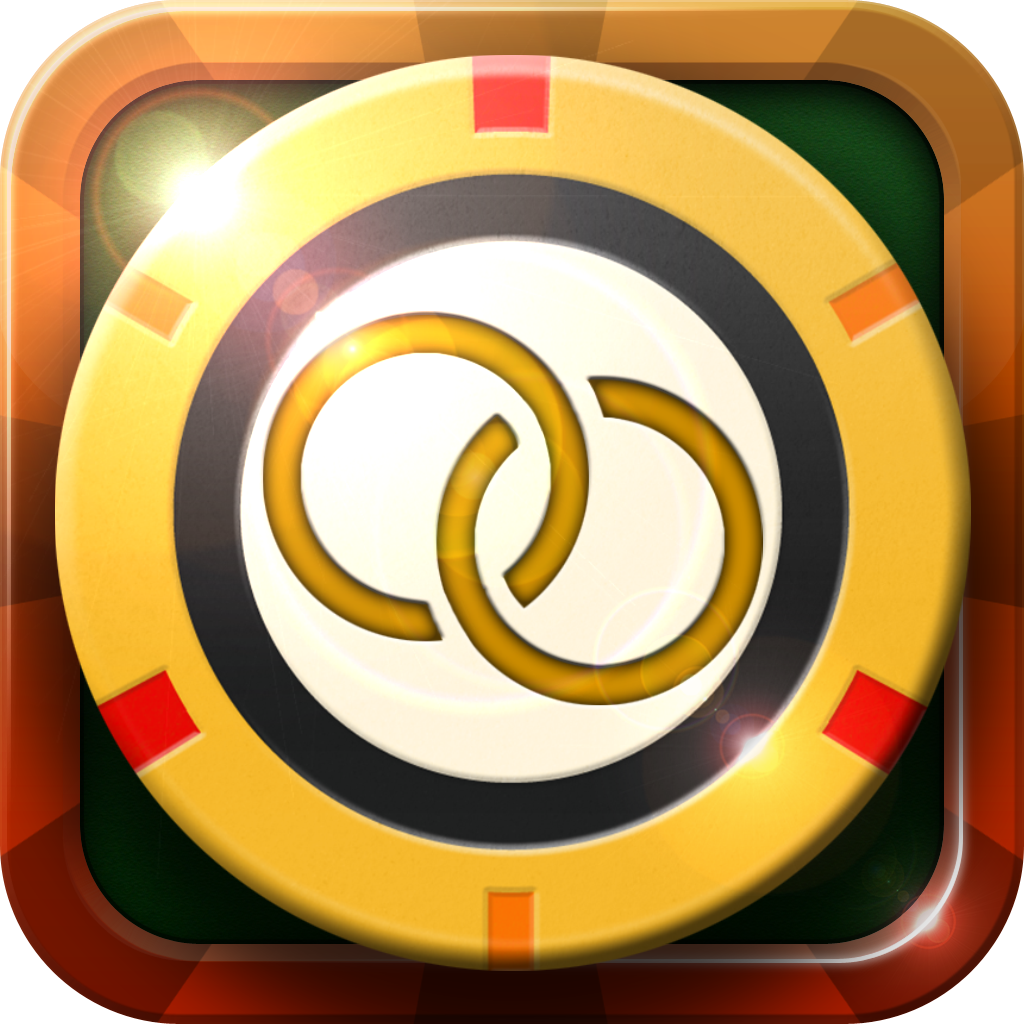 Combine
Your
Love
Of
Match-Three
With
Poker
Chips
In
Chip
Chain
January 29, 2013
Chip Chain (Free) by AppAbove Games LLC is an addictive puzzle game that is a new approach to the match-three genre. Instead of going the traditional route, a la Bejeweled and 7 Elements, Chip Chain is a match-three that requires a bit of planning and strategy if you want the best score.
I've had this game on my iPhone (it's also available for the iPad) for quite a while now, but I've only recently started playing it. However, I found it quite hard to put it down once I got going, and it's become one of my favorite time-wasters as of late. If you are a fan of match-three games, but are looking for something completely new, then Chip Chain fits the bill.
There are four game modes available in Chip Chain, however, only two of them are unlocked and available to play each day. If you want to unlock all of the game modes, you're going to have to save up the gems you earn (or buy through in-app purchases) to do so.
Timed will give you two minutes to match chips and earn as many points as you can. Short gives you only 40 chips to match on the board, so you must think of a strategy in order to use them to their fullest extent for the most points. Long features unlimited chips, and the game ends when you no longer have any moves to make. Daily will feature the same board each day but you will compete with other players from all over the world to see who can get the most points from the same board.
Now that I've gone over the available game modes, how exactly do you play? The game also features a tutorial mode that will show you the ropes, but the game is pretty easy overall once you play a few games.
Each game mode will have some chips scattered on a grid, which is the game board. At the bottom, you will see a row of chips that are available for you to place on the board and make matches, with the chip at the left being the one you can currently place on the board. After you make a move, the AI controlled "dealer" will also place a chip on the board (a numbered chip or even "X" chips that can't be matched). Matches are made by linking up at least three of the same-numbered chip, but you will earn more points if it's more than three. Once a match is made, that group of chips will be "upgraded" into the next number, and you can start a combo by doing simultaneous matches.
When you run out of available moves, don't fret! At the bottom you will have a hand of three cards. If you do simultaneous matches with those fabulous glowing chips (you get these once you make a match, and need to try to match that particular chip in the next move), you can earn another card for your hand. These cards allow you to do various things, such as pickup a chip on the board to place somewhere else, or you can even add or subtract one from a chip on the board.
There are also more cards for you to obtain through the shop, but you will have to unlock them with the gems you earn after every game. If you need a certain card, or are out, Chip Chain allows you to get one more free card, but after that, you'll have to pay up for each additional card, and the shop can "run out" of certain cards, so use them wisely.
Chip Chain's latest update added the highly requested Undo feature, so you can go back one move at a time and perfect your strategy. The shop also has 20 percent off certain items each day, so it's a good idea to see what's available and on sale if you want to get more chips, cards, and game modes. There is also Game Center integration for leaderboards and achievements (43 total to obtain), so when you combine this with all of the various game modes there are, there is plenty to do (and it's really quite addictive).
If you are looking for a match-three game that looks fantastic, adds a new twist, and requires a bit of planning ahead and strategy to rack up the most points, then look no further than Chip Chain. It's available for free in the App Store for your iPhone and iPad.
Mentioned apps
Free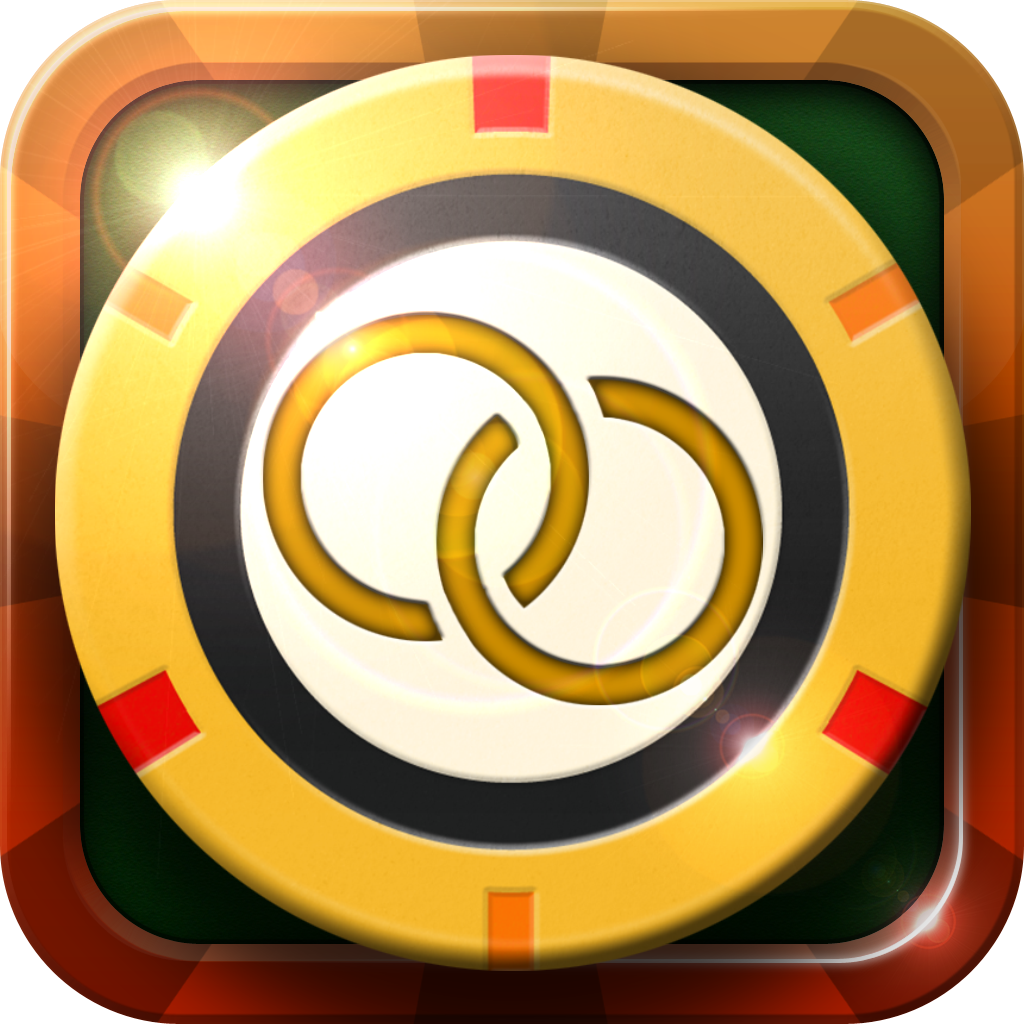 Chip Chain
AppAbove Games LLC
$0.99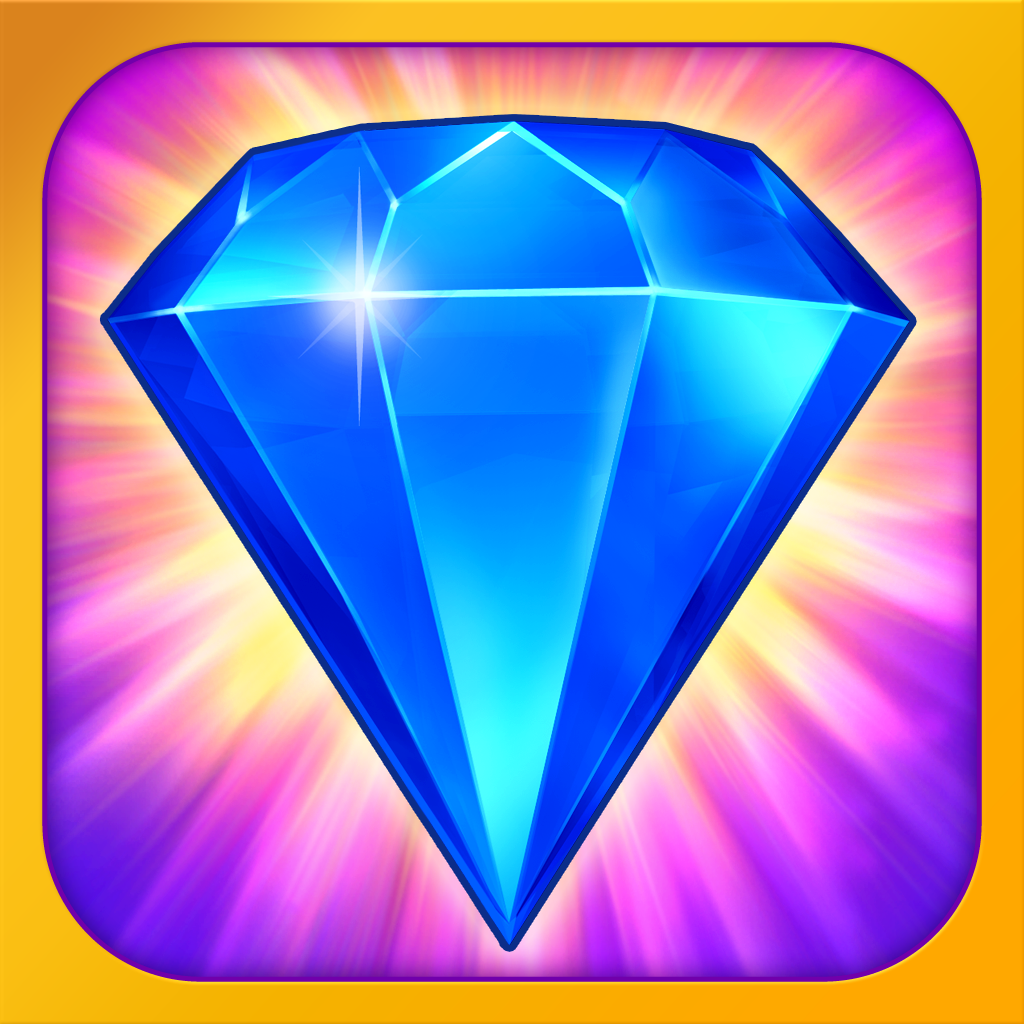 Bejeweled
PopCap
$0.99
7 Elements
PunchBox Studios
Related articles