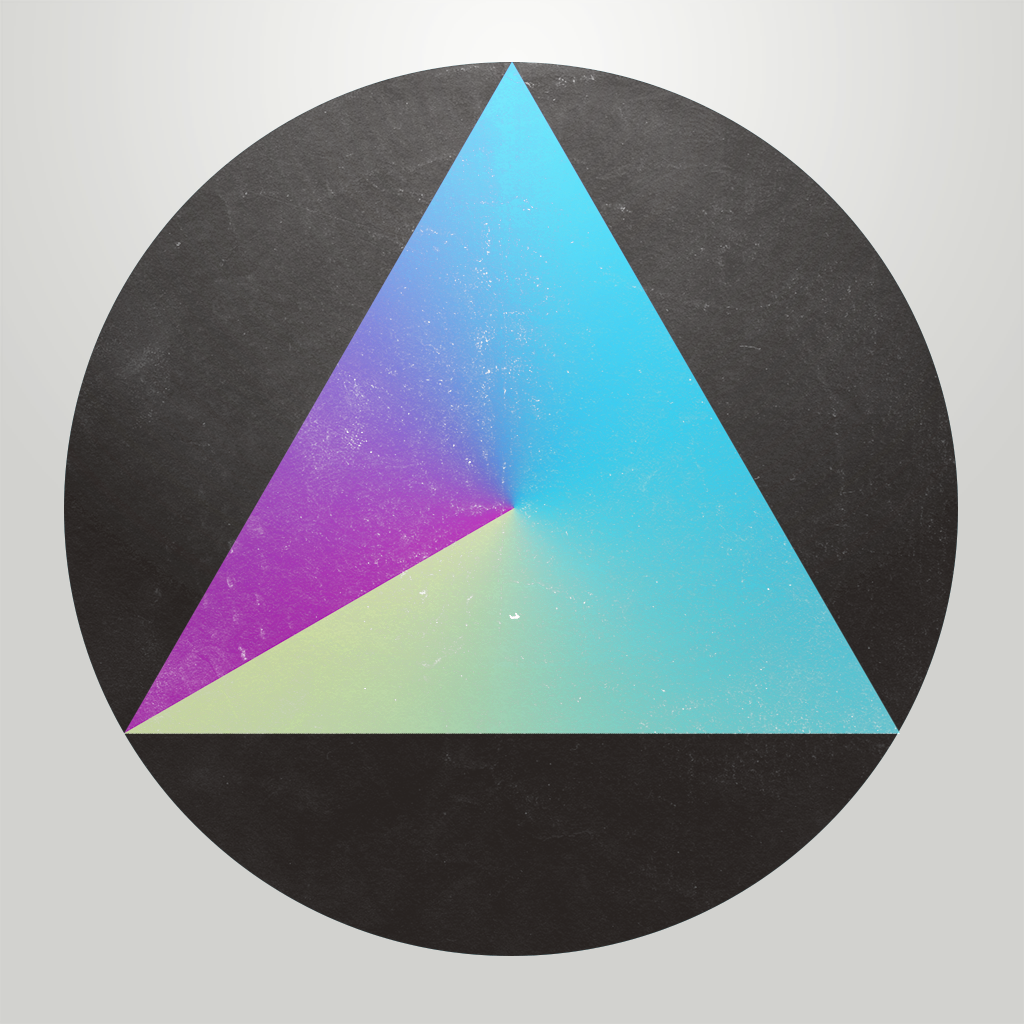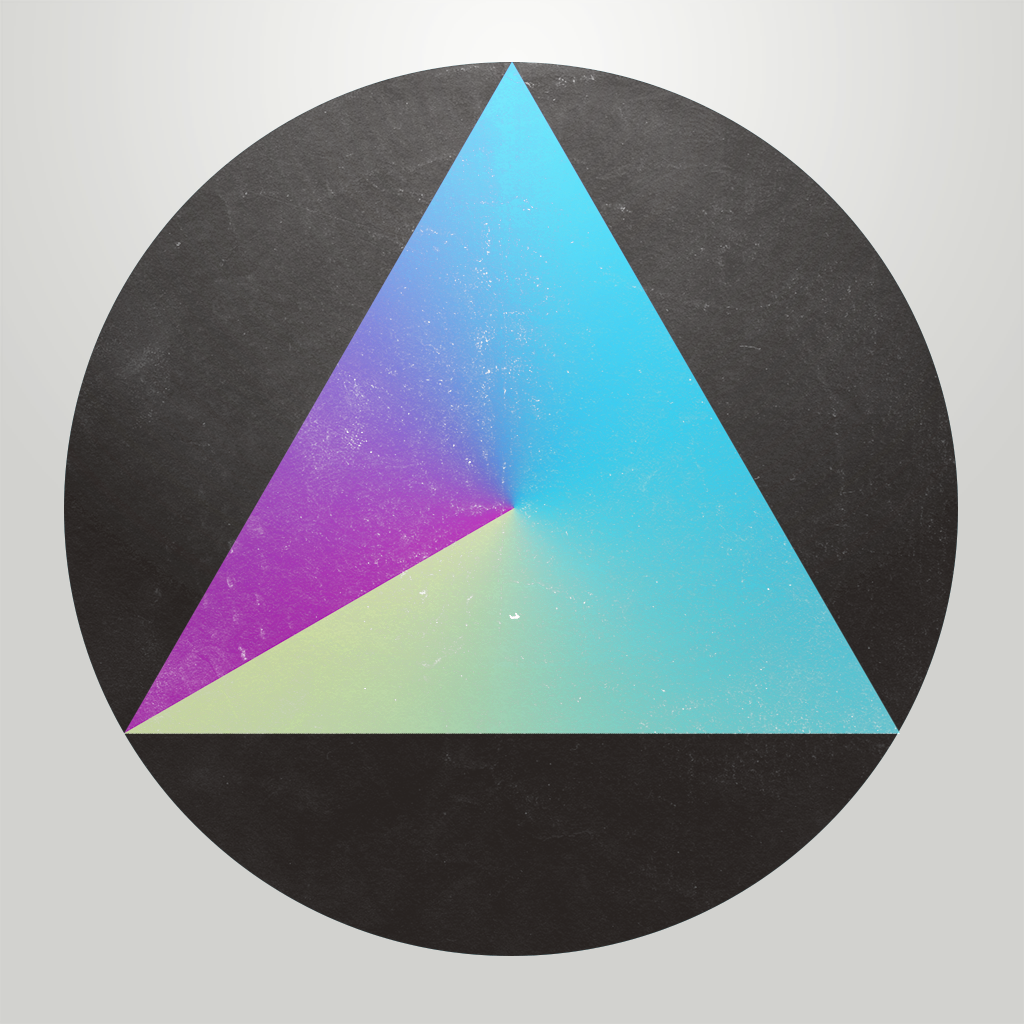 Get
A
Premier
Photo
Editing
Toolbox
With
Faded
January 20, 2014
Faded ($0.99) by Vintage Noir is a powerful photo editing app that is on par with other options like VSCO Cam and the like.
I've gone through my fair share of photo editing apps on the iPhone, but for some reason, I always keep coming back for more. Whether it's the interface, design, or unique artsy filters, there's always a little something that pulls me back in, and Faded is no exception. I saw it while on a browsing session in the App Store, and I just had to give it a shot myself.
What I like about Faded is the interface. It's quite simple and intuitive to use, and it looks great at the same time. On the first launch, you are welcomed with a simple main screen that cycles through beautiful photographs, in a similar way that Prettify does, but without the blur. The actual editing area will have all of the tools you want ready at your fingertips via a toolbar at the bottom, and everything is easy to use, especially if you've worked with other photo editing apps before. Once you get going, and want to start with a new image, Faded also has a side panel menu that reminds me of the one you find in VSCO Cam.
Users can import images into Faded in two ways, of course: Photo Library or Camera. If you opt for the Library, Faded will present all of your existing albums in a beautiful layout, where you can see the album name on top of a thumbnail image of the latest image in that album. It's a gorgeous new approach to viewing your photo library, and actually makes you wish that Photos.app displayed it this way as well.
When you have your image, the editing magic begins. At the bottom will be the toolbar with several different categories of tools at your disposal: filters/actions, camera tools, FX, canvas, frames, and overlay.
As I was tinkering around with Faded today, it's easy to peruse through all of their various filters and textures, as selecting a category instantly brings up a popup grid with live previews of how each would look on your image. If you find one you like, just tap on it to see it in the full size, adjust the strength, and apply it. Any adjustments to filters or tweaks are done through the effortless sliders, as it should be in any photo editing app. The overlay feature is nice, as you can import another image as a layer (from your library or by a full featured camera screen), or you can just use a color gradient.
While Faded does cost $0.99 initially, it only includes about 34 filters with the initial download. As you browse through all of the various effects you can apply, you will notice previews with square outlines on them. These squares indicate that the filter is only available through a specific premium pack, which will cost you $0.99 each, or you can get everything in Faded for $4.99.
With Faded, everything that you add to your image will count as an action. You can see your entire action history by swiping downwards on the photo. Jump to any point in the editing process by tapping on it. If you end up liking the final result, you are also able to save the list of actions you took to apply on another image without having to repeat each step . This allows for custom filters of your own, in case you don't want to just stick with the ones Faded provides.
When you're done editing, you can export your image. By default, a copy will always be saved directly to your Camera Roll. However, you can send it off to other places, like Instagram, Facebook, Twitter, Tumblr, and email. There are even more options hidden under the "…" button, including Library, Flickr, Dropbox, and Evernote.
Even though I have so many photo editing apps in my collection already, I believe that Faded is quite a keeper. Not only because the design of the app is visually appealing, but because it provides a lot of powerful photo editing options, and the filters and effects that it provides really do mimic the old-school look and feel of film. I just wish that the app cost a little more and included everything, rather than nickel-and-dime you for everything else after the initial download.
I highly recommend any iPhone photographers to check out Faded for themselves, as it is a worthy photo editor to have in your toolbox. You can get Faded in the iPhone App Store for $0.99 with in-app purchases for more films and textures.
Mentioned apps
$0.99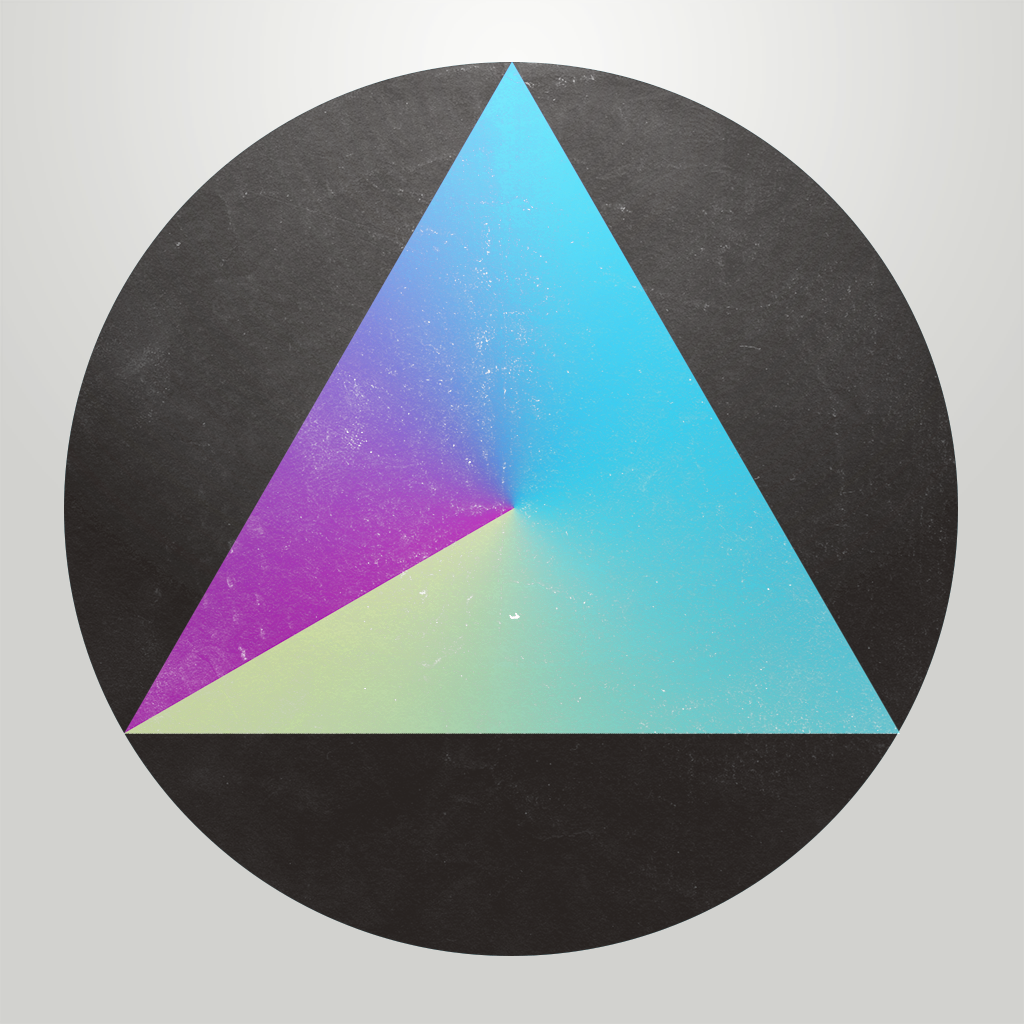 Faded
Vintage Noir
Free
VSCO Cam™
Visual Supply Company
Free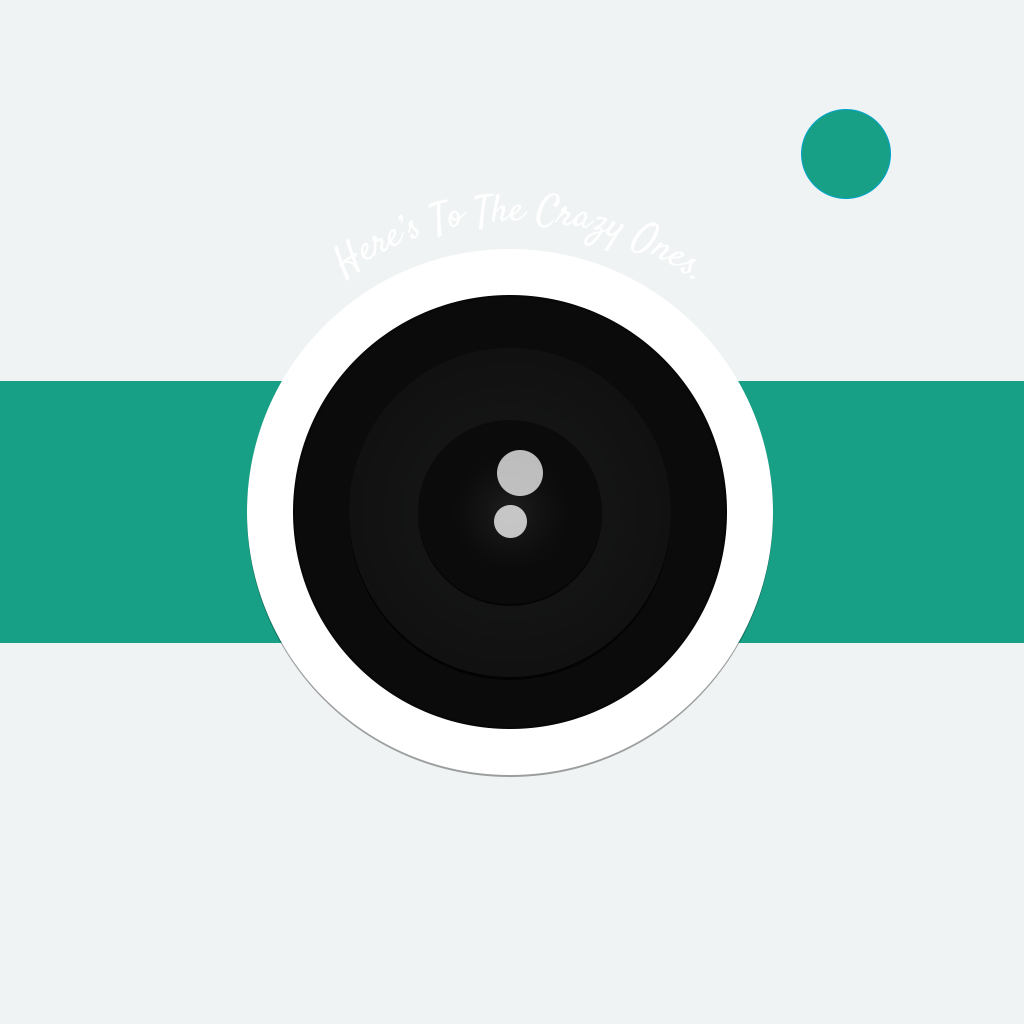 Prettify - The Beautiful and Powerful Photo Editor
Little Red Door LTD
Related articles