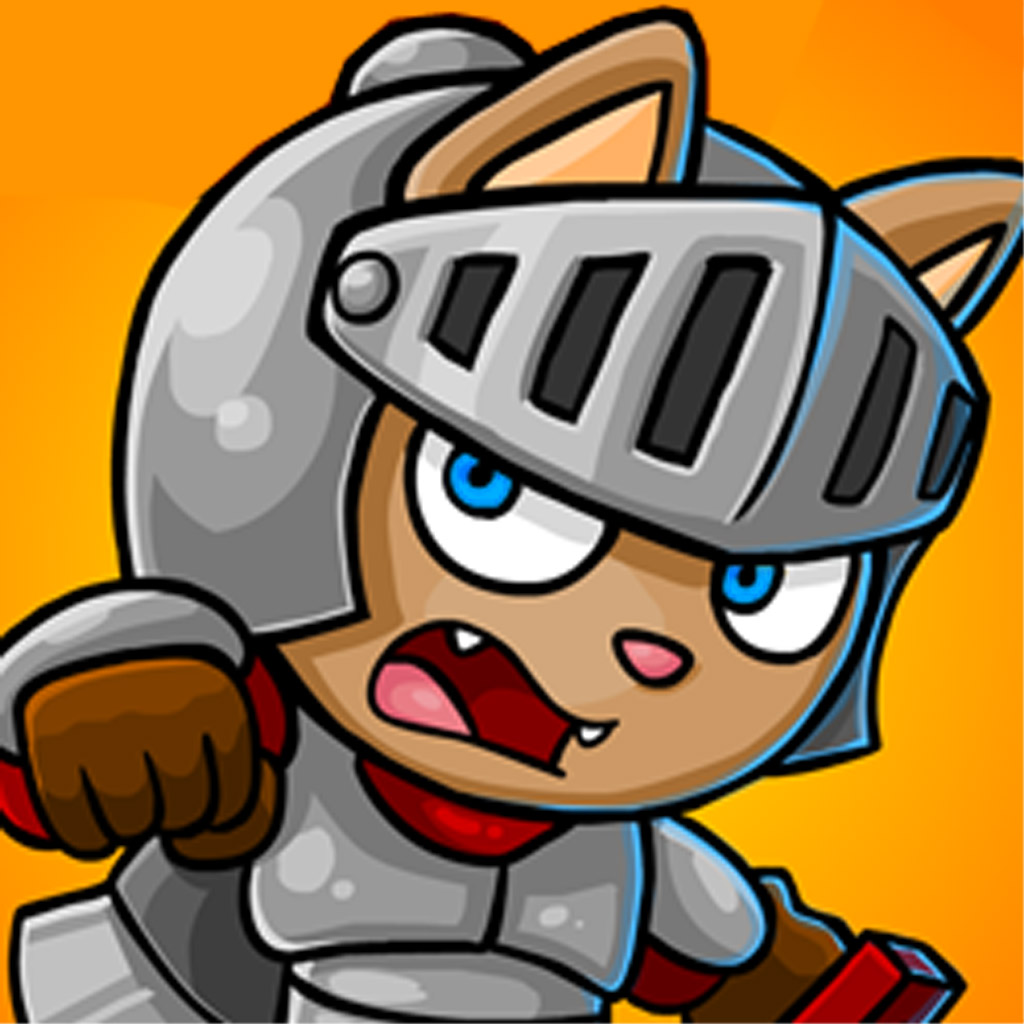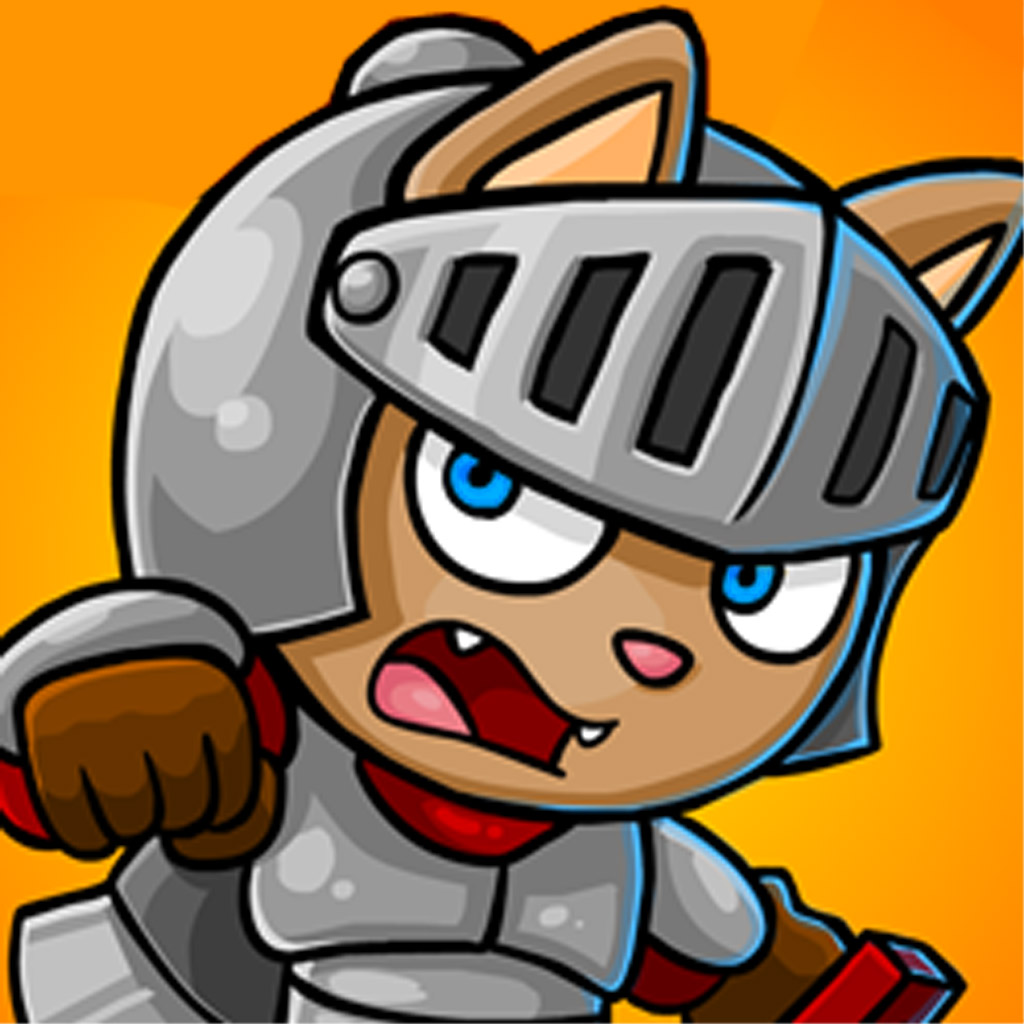 Free
Your
Favorite
Childhood
Heroes
In
Fading
Fairytales
September 26, 2013
Fading Fairytales (Free) by Crescent Moon Games is a turn-based strategy roleplaying game that is based around a fairy tale, as the name suggests. However, this title does not set the stage for a happy fairy tale environment as you might expect. Instead, the game revolves around fighting against evil.
In Fading Fairytales, many of our favorite childhood characters from Aladdin to Little Red Riding Hood have been taken over by a dark force. As a result, it is the job of a few standing individuals named Avon, Middle, and Natadak to save the land. Gepetto is also here with a magical solution to free the popular characters from the evil spell that has been cast upon them.
Of course, you will have to get through many enemies before freeing anyone. You didn't think it was that easy, did you?
This is where the actual gameplay comes in. As you might expect from any other turn-based RPG, the game is played on a board from a sideline view, with heroes entering from the left while enemies approach from the right. Each player gets two turns, in which they can either move along the board or attempt to hurt their enemies. After stabbing, slicing, or hitting an enemy over the head with a weapon or heavy object, their health will begin to diminish. Once one's health runs out, they will vanish. In order to clear a level, you must kill all enemies in sight without dying yourself. Although you only begin with two characters on your side, this number will increase as you progress.
Since Fading Fairytales is a freemium title — meaning that it is free to download while offering many in-app purchases — weapons and armor can be purchased using the in–game currency. If you feel that you could use a little financial help, you can spend real money via in-app purchasing. There is a reasonable amount of cash flow after finishing each level, so you can keep your wallet shut if you wish.
While fighting against enemies to free our childhood heroes may seem like an epic experience, Fading Fairytales seems to fall short in that department. During my testing, I found the levels to seem slow and repetitive, but this could just be my taste. RPG games aren't necessarily my cup of tea, anyway. Other than this, the graphics, sounds, and overall feel of the game are quite pleasant.
If you're a sucker for RPG games, you might want to check out Fading Fairytales. It's available in the App Store as a universal download for free.
Mentioned apps
Free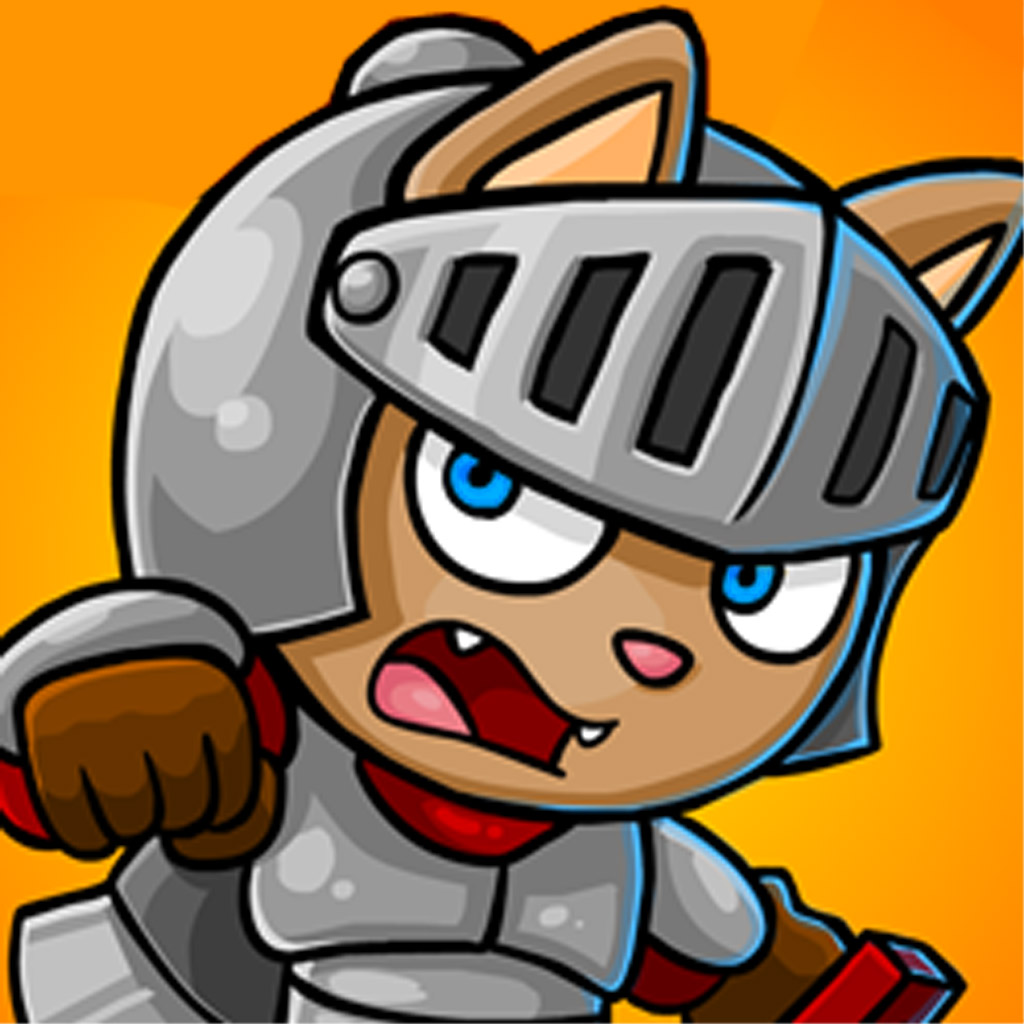 Fading Fairytales
Crescent Moon Games
Related articles