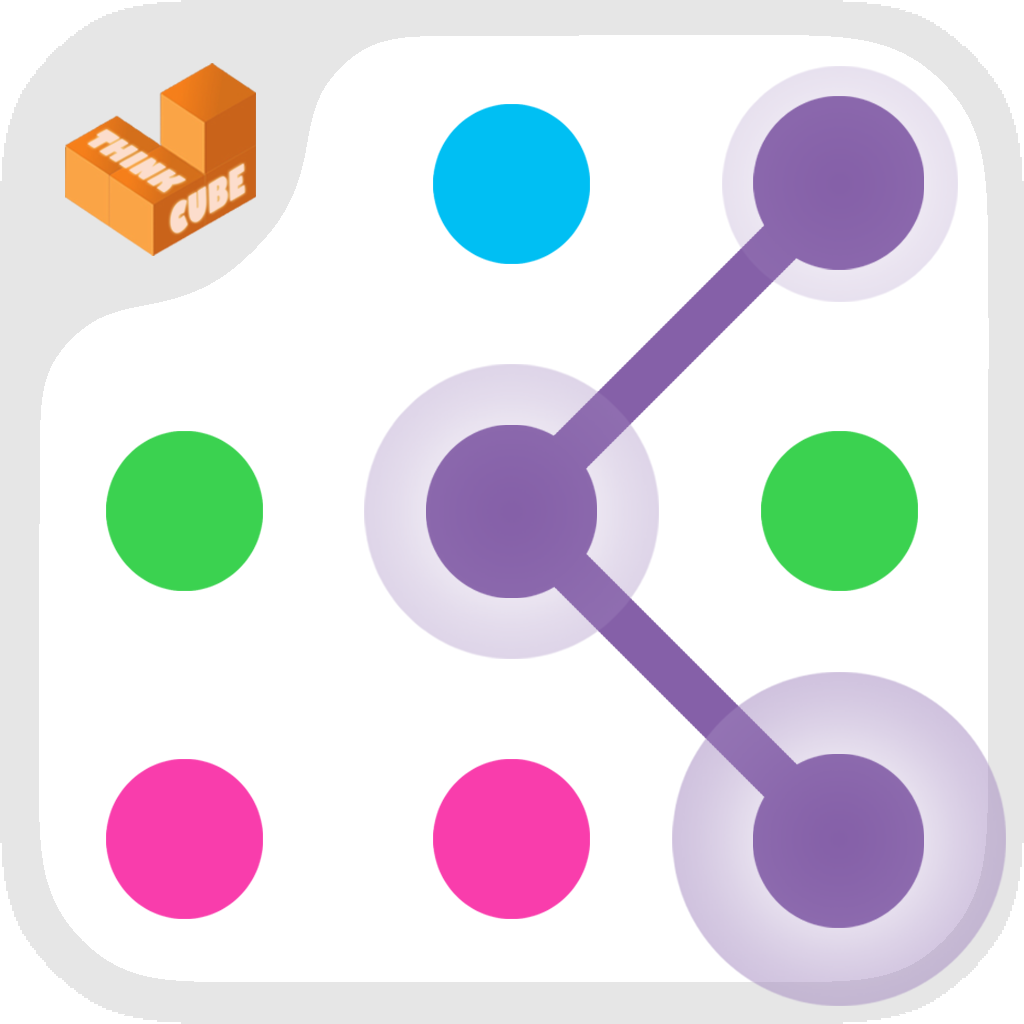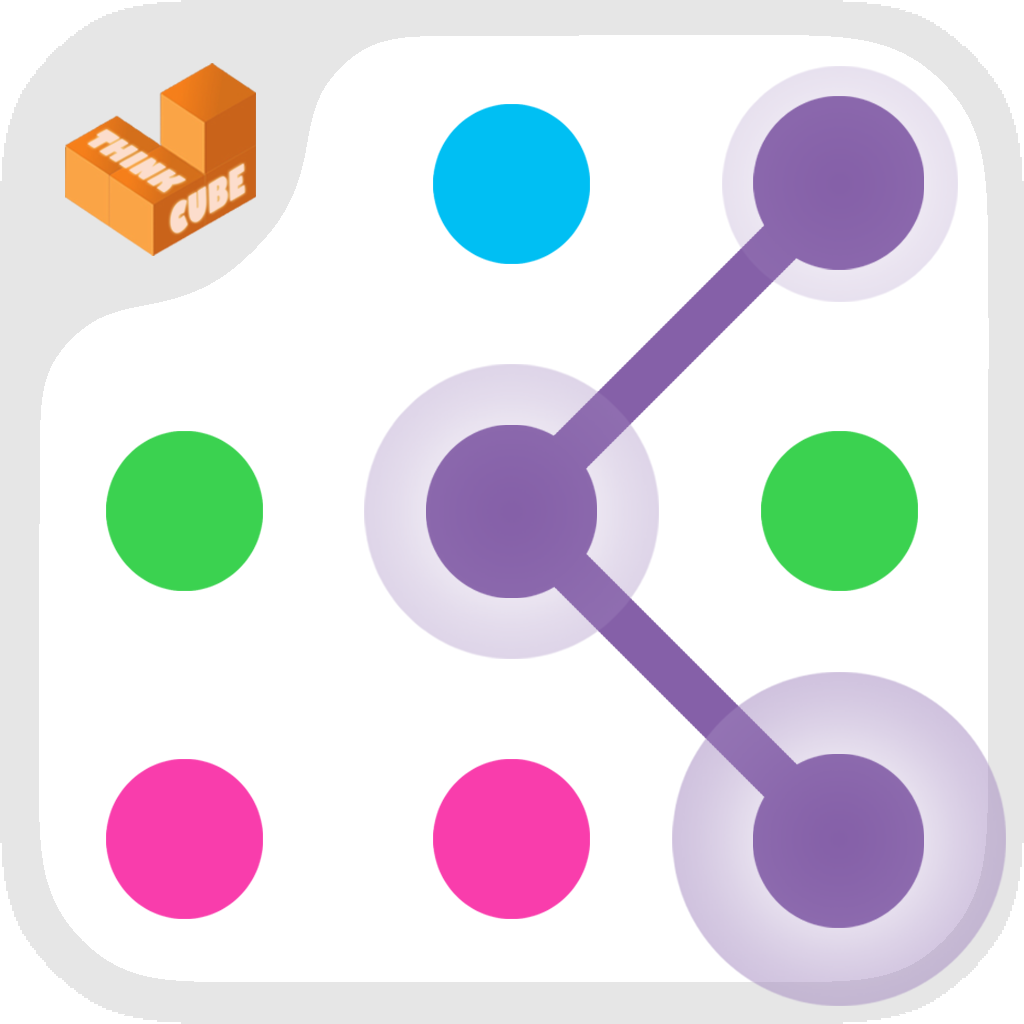 Get
Lost
In
The
Zen-Like
Charm
Of
Little
Dots
January 24, 2014
Little Dots (Free) by ThinkCube Inc. is one of those games that you will just look forward to kicking back at the end of the day with. If you enjoyed connect-the-dot games like Dot in the past, then you will love Little Dots as well.
I'm not sure about you guys, but sometimes when I get home from a long day, all I feel like doing is just laying around with my iPhone, playing some game that won't stress me out too much. Think of it as my zen, if you will. I know I can't be the only one out there that likes doing this, so when I stumbled across Little Dots in the App Store, I knew it was one of those types of games I would love.
Little Dots features a very flat and minimalistic interface, which means it will fit in very well with the overall aesthetics of iOS 7. I'm also rather in love with the font used on the title screen, as well as the pastel colors. Even though it's pretty simple, the game features smooth animations as you clear out dots on the board or navigate through the various menu screens. There isn't much of a soundtrack to Little Dots, but the game does have whimsical tunes as you connect the dots, which can be relaxing, though you can turn it off if desired.
There are two ways you can play Little Dots: through the Normal mode, or Quick Game. The regular mode will feature levels that you need to make your way through, and there will be a variety of different objectives to meet in order to clear it. These will vary from getting the target score in a certain amount of moves, collecting enough of a specific color, chain reactions, and more. If you choose Quick Game, you can either do 30 moves or 60 seconds, and the goal is to get as many points as you can.
Playing Little Dots is quite easy. There will be several different board sizes, which will all be filled with pastel-colored dots. You need to connect at least two dots of the same color to each other to clear them off the board, and of course, the longer the chain, the more points you get. To connect the dots, you just need to trace your finger over them on the screen. If you get a chain with at least eight dots, you create a "color bomb," which will detonate all dots of that color if it's used in a chain. For massive points, it's recommended to get as long of a chain as possible so you can easily clear out more dots with bombs.
After each successful game or level, you will earn "points," which is different from your final score. These points basically serve as the game's currency, so you can spend these points on power-up items like bombs, board reshuffle, and pop-a-dot.
If you're in need of power-ups, but low on points, you can purchase more via in-app purchase. And since Little Dots is a free download, there will of course be ad banners, though they are non-intrusive. They do disappear after a while and pop up again, but if they bother you enough, you can remove them via an IAP of $1.99. The game also features Game Center integration for global leaderboards.
I'm really enjoying Little Dots so far, and it's definitely a game I will keep coming back to when I want to unwind. Some of the objectives can be tricky, but it's not as stressful as other games I've played in the past. I also just love the simplicity of the game, from the minimal interface and the chic sound effects to the addictive gameplay. It's definitely a little gem in the crowded App Store.
I recommend anyone who's looking for a zen connect-the-dots game to check out Little Dots. You can get it in the App Store as a universal download for free.
Mentioned apps
Free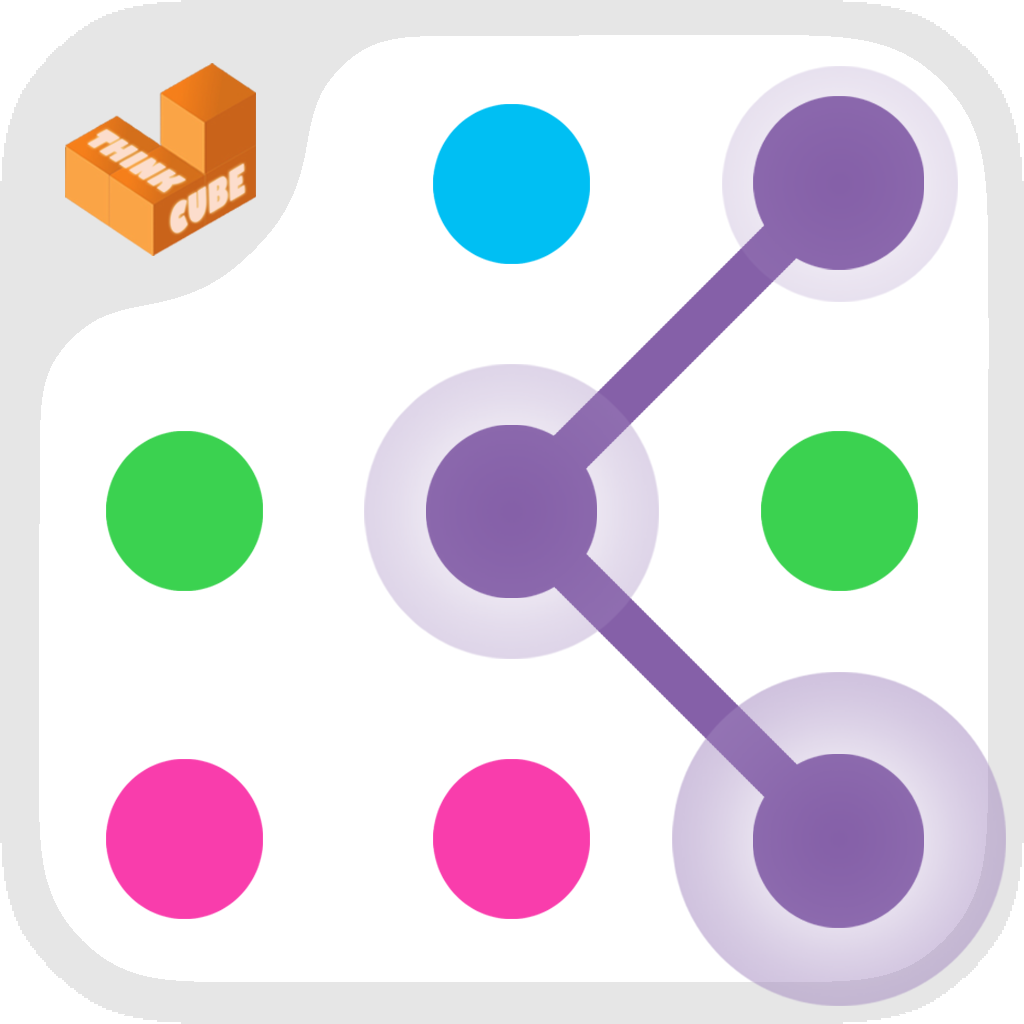 Little Dots
ThinkCube Inc.
Free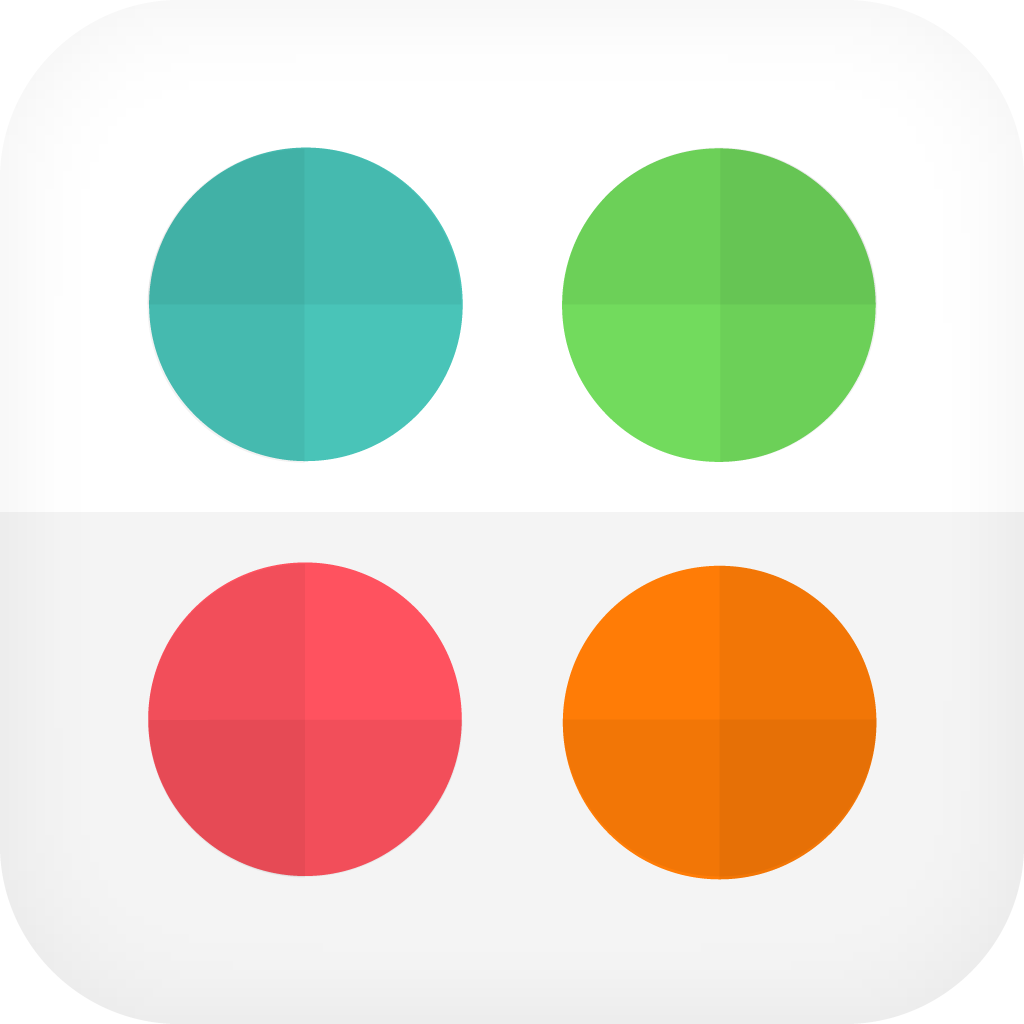 Dots: A Game About Connecting
Betaworks One