Mimpi's
Dreaming
Again
And
Needs
To
Find
Items
In
Mimpi
Hidden
Objects
November 13, 2013
Mimpi Hidden Objects is just that — a hidden object game that is styled in the unique art style of the other Mimpi games. The various scenes you will be looking at are rich in color and detail, and there is the same soothing music from the other games. If you're a fan of the series, then you will feel right at home here.
Like Mimpi Volleyball, there isn't really any level selection. Instead, you will go through portraits of scenes that depict the remarkable world of Mimpi, and at the bottom, you'll see the things that you will need to search for in the pictures. Once you find all of the objects, you will get another randomly generated scene and new objects to find.
There isn't too much to the game. You will see the things you need to seek, though it may take a bit of looking around to find them. Since the image is pretty big and zoomed out, it can be a bit annoying to see small objects hidden behind other parts of the scene. Fortunately, you can zoom in (and out) of the image by doing the pinching gesture. When you spot the items you need, just tap on them and they will disappear from the remaining objects in a poof of smoke.
Mimpi Hidden Objects features seven scenes that take place in Mimpi's original journey across diverse lands, and the objects you need to find are randomized each time. However, I did find a bit of repetition with these objects, as it felt like I was searching for the same object several times. Of course, I'm not that surprised considering that the game concept is pretty basic and it's free.
I enjoyed Mimpi quite a bit, and thought that Mimpi Volleyball was a nice time killer, and Mimpi Hidden Objects is also a good way to spend some downtime. If you're a fan of hidden object games, or just enjoy the world of Mimpi, then I recommend picking this up. Crescent Moon Games is also promising more levels coming in the future.
You can find Mimpi Hidden Objects available for free in the App Store as a universal download.
Mentioned apps
Free
Mimpi Hidden Objects
Crescent Moon Games
Free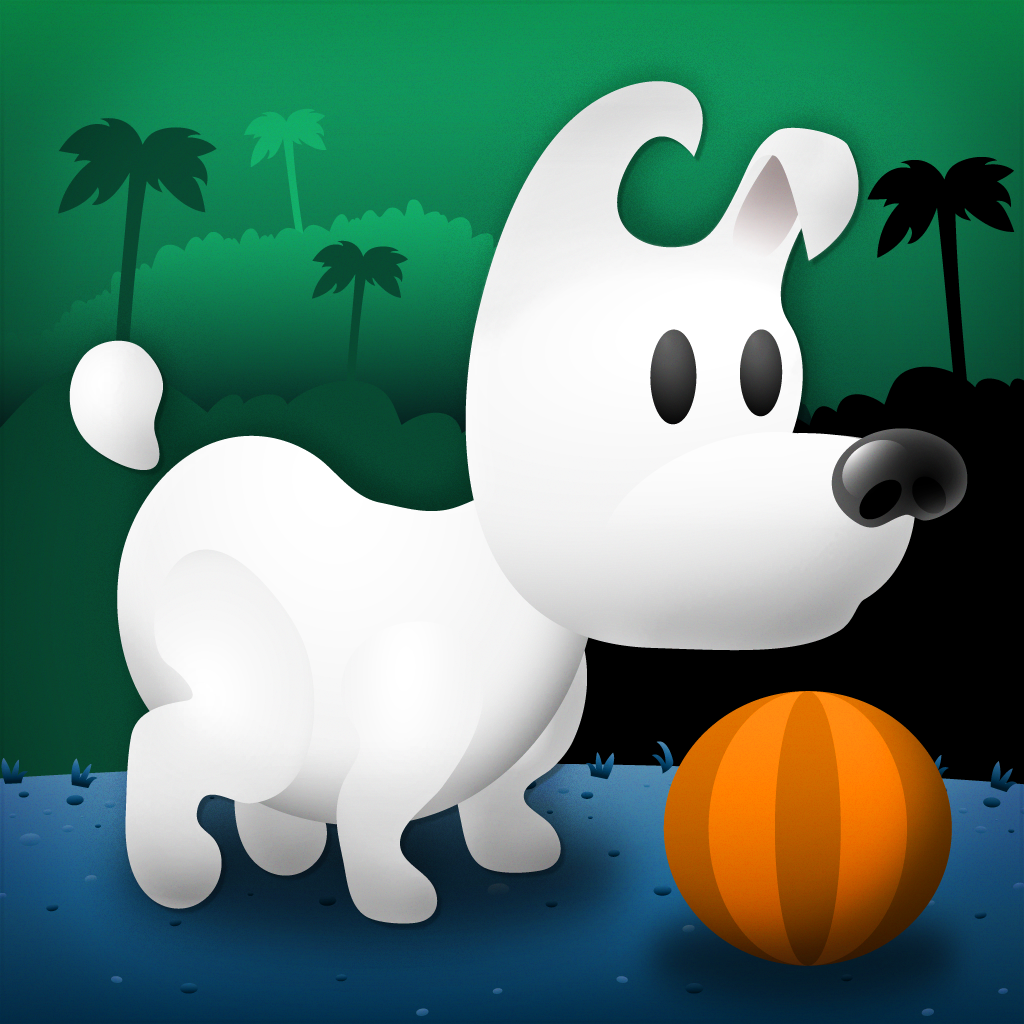 Mimpi Volleyball
Crescent Moon Games
$1.99
Mimpi
Crescent Moon Games