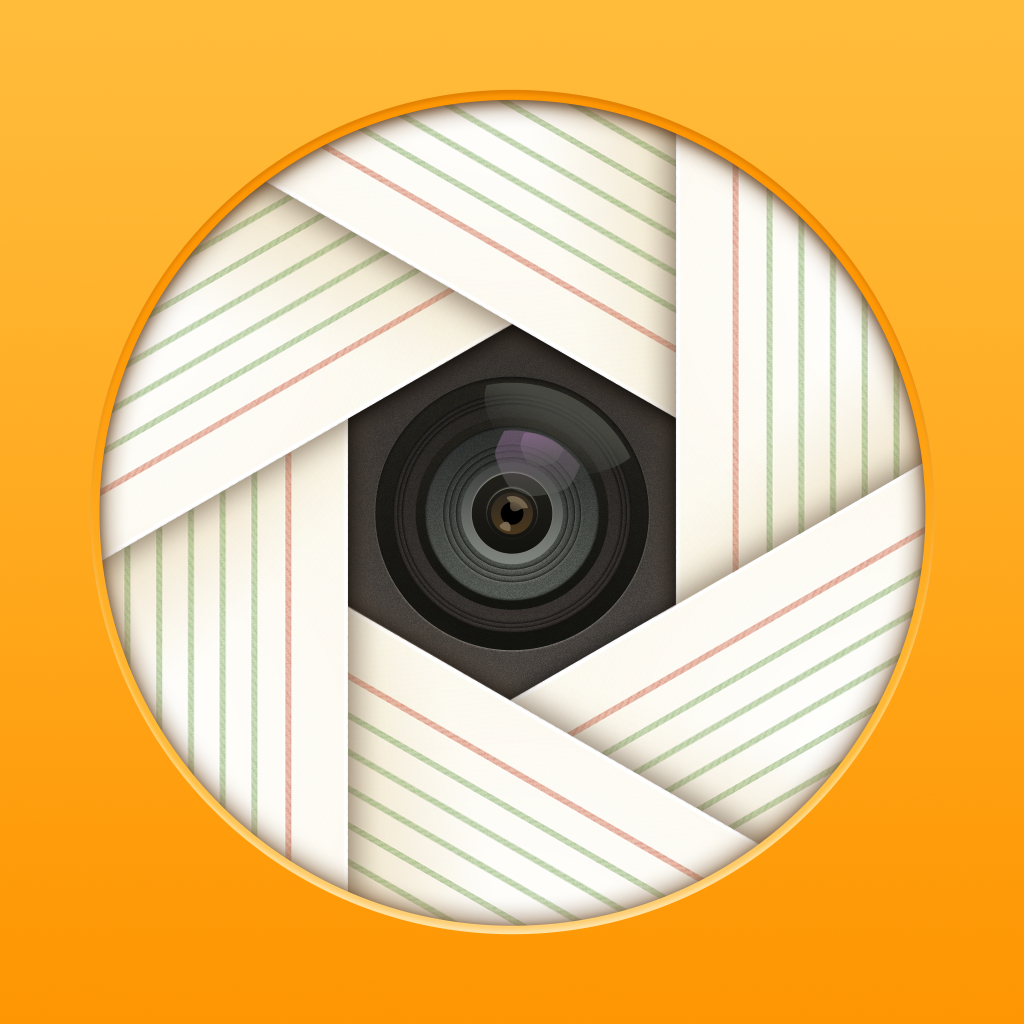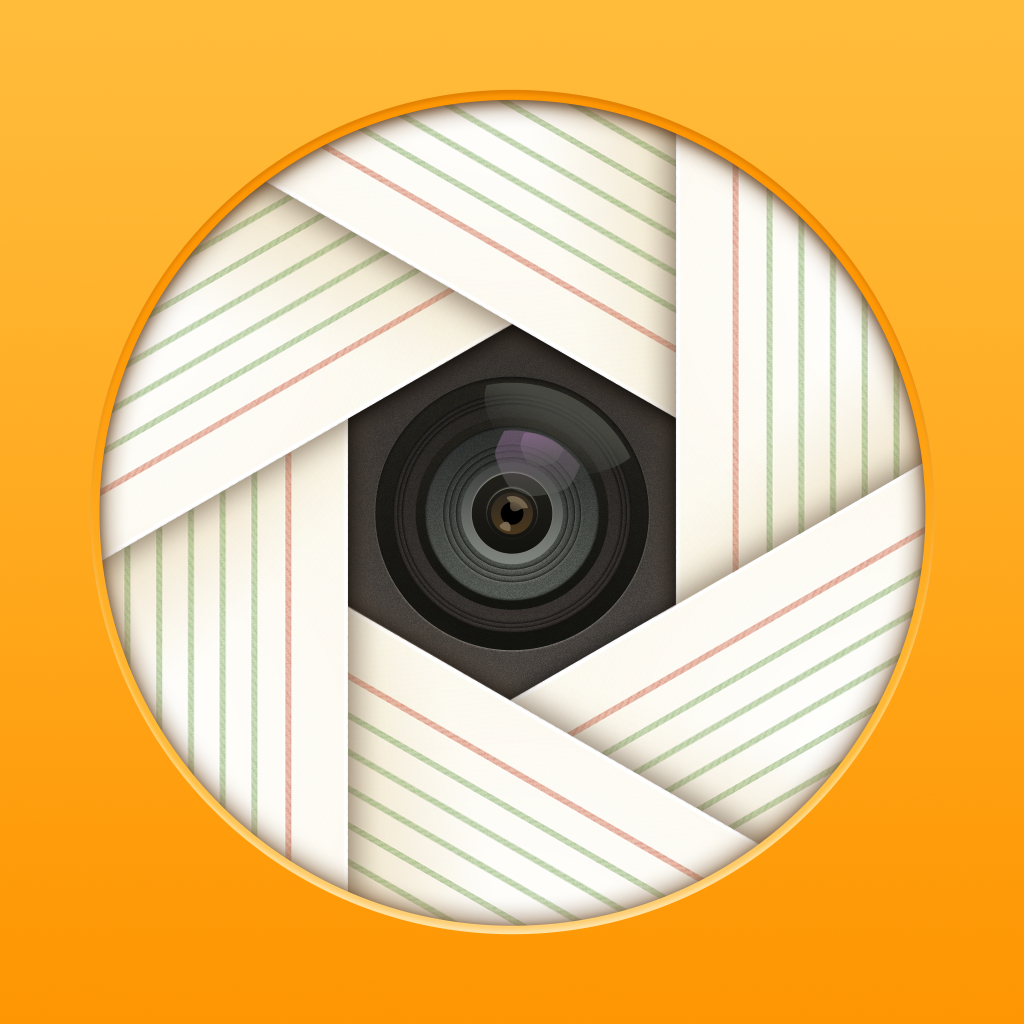 Quickly
Turn
Your
Photos
Into
Notes
For
Later
With
Notograph
September 3, 2013
Notograph - the camera for everything else ($1.99) by Craig Bradley is a camera app that helps you remember the stuff that you want to reference later. It reminds me of apps like Notica, which I reviewed a while back, and is also like Evernote, if you think about it.
Now, I'm sure that we've all come across things that we want to remember later, but we just don't have time to jot it down. This is when doing a quick capture with your camera is the best thing, but then they end up cluttering your Camera Roll, which can get annoying. Fortunately, there are apps that can help you out with this, like Notica. However, sometimes you don't want the skeuomorphic card approach, you just want images that can be easily referenced. For this, there is Notograph.
Notograph contains a simple interface that is easy to pick up and understand within seconds. There are only two different views for Notograph: Camera and List. Navigating between them is quite a simple task, and the appearance of Notograph is pretty flat, with a very light, thin font, so this is definitely something that will fit in with iOS 7 (I'm not so sure about the icon, though). However, if you're not a fan of thin, lightweight fonts, then you may not be a fan of Notograph. There also isn't a way to change the font appearance, so that's a bit of a disappointment.
Each time Notograph is launched, it will be in the Camera view, making it incredibly easy to capture whatever you need before the moment escapes. The Camera screen will feature the viewfinder, capture button, and toggles for flash and front-facing camera. The autofocus works well enough, but there won't be separate focus and exposure controls. Once you make a snap, you can choose which list to save it in, and give it a name. Notograph also allows you to choose which portion of the image you want to crop out in a rectangle to serve as the thumbnail image in the list.
When you are turning to Notograph later to recall what you've captured, you just need to switch to the List view. The default folder that you end up in is the "Default Folder," where all images are stored if you do not choose a specific location. You can change the folder you're viewing by tapping the top bar, and then selecting the one you want to go in. The app comes with several folders by default, including one for To-Dos and even Napkin Sketches. Whenever there are images in a folder, they will show up in the lists as rectangular thumbnails, and you can see the title of the capture along with a timestamp.
Tapping on a capture will allow you to view the full size image. There are several options here as well, including the ability to move it to another location, sharing it via email, Twitter, Facebook, saving to the Camera Roll, Evernote, or Message. You can also edit your images from the list view by tapping on Edit. This brings up the option to move, share, or delete them.
What makes Notograph so cool is that it has three methods of saving your data. Users can choose to utilize one, two, or all three methods, which include iCloud, Dropbox, and Evernote. For syncing, it is only iCloud and Dropbox, and Evernote support is for quickly getting photo notes into your Evernote account. The Settings in Notograph allow users to customize where they want their images to go to by default, show hints and labels, and toggle which services they want to use with it.
I am enjoying Notograph so far, and think it's a great way to take images for referring to later without having to clog up your Camera Roll or Photo Stream with tons of images. I do hope that the developer adds more font choices though, as I know that not everyone will like the super-thin font. However, if you can get past this, then this is a fast and responsive app for keeping photo notes on your iPhone.
Mentioned apps
$1.99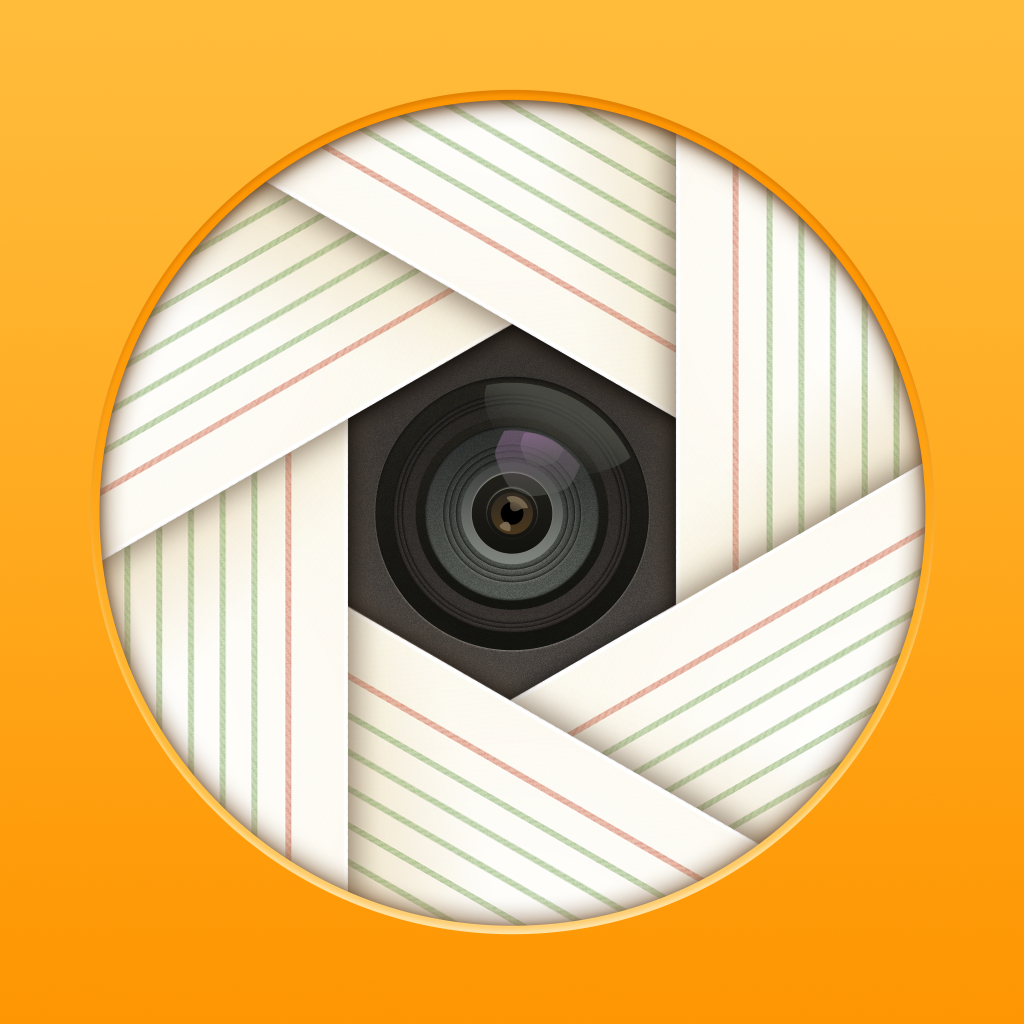 Notograph - the camera for everything else
Craig Bradley
$0.99
Notica - Your visual memory companion
Cleversome
Free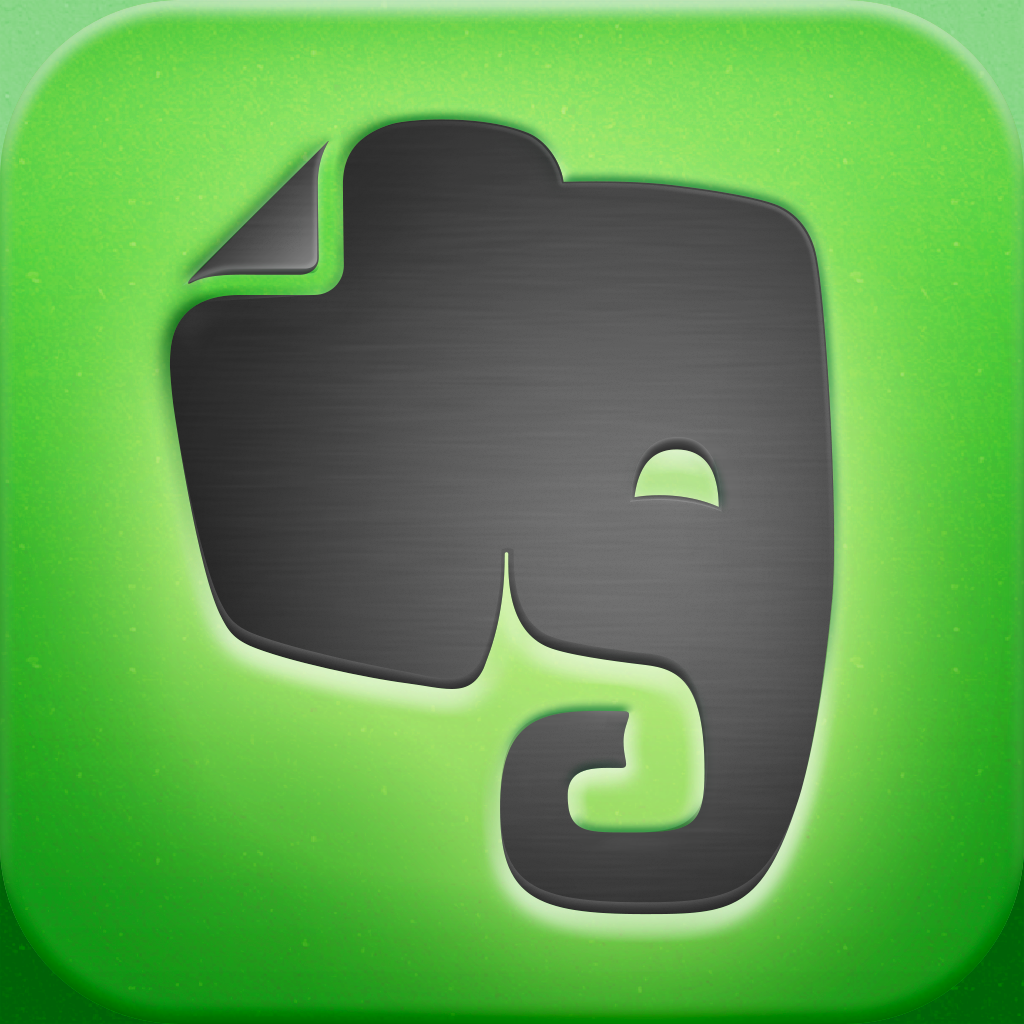 Evernote
Evernote
Free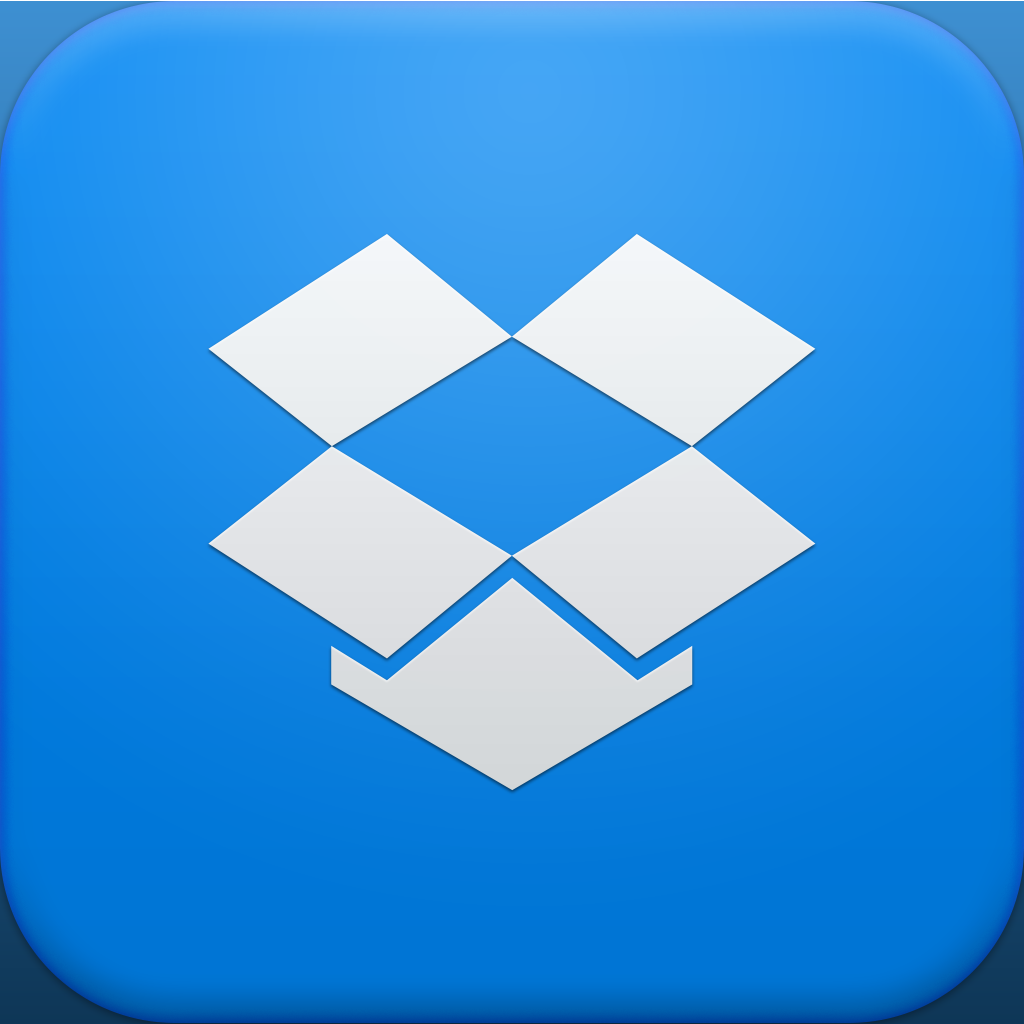 Dropbox
Dropbox
Related articles