Can
You
Survive
Long
Enough
To
Blast
Your
Way
Through
In
Qub?
December 30, 2013
qub ($1.99) by Andrew Brinkhaus is a minimalistic game that puts your reflex and coordination skills to the test. If you enjoyed games like Pivvot and Duet Game, then chances are you will enjoy Qub as well.
If there's been a rise in anything this year, it's definitely the simple-looking reflex games. There's just always something about these that keep you coming back for more. I know I've gone through my fair share of these games this year, but I always seek out a new one that is even more challenging and addictive than the last. And with Qub, that's definitely the case.
The visuals in the game are minimal and elegant. You have a dark background that isn't too harsh, and then the two white mirrored qubs, which are the squares that you control together, as they are in sync with one another. Throw in the colored blocks that are the obstacles of the game, and you have a beautiful, dancing array of shapes that leave behind colorful trails. The game plays at 60 frames per second on all devices, so it's smooth sailing on your iPad (supports iPad 2 and newer). Qub also features a soothing, ambient soundtrack that is a delight to listen to while you play.
There are two different game modes in Qub: Single and Multi. For multiplayer, the screen is split into two for two people to play at the same time, controlling their own qub on a side of the board. Single features three difficulty levels: easy, normal, and hard. As this game is pretty difficult to master, I'd recommend starting with Easy first to get the hang of things.
The controls in the game are simple, yet difficult. In order to move the qubs around, you just need to drag your finger across the center of the screen in a horizontal fashion. This will steer them in that direction (remember, they're mirrored), but they will be moving vertically automatically. If you let go of the screen, then the qubs will only move vertically.
As you move the qubs around, large blocks will be coming in from all sides. This is where the game becomes a bit like the classic Asteroids. If your qubs hit a large block, then it will overpower you and the game ends. However, if there are small blocks (meaning smaller than the qubs), then you can run into them to "blast" them and break down bigger blocks.
As you progress, there will be more and more blocks that appear on the screen, so you need to master the maneuvering in order to avoid death. Your score will consist of how long you lasted in the round and the blasts you make. For the competitive people, there is full Game Center support for global leaderboards, but no achievements.
So far, I'm enjoying Qub quite a bit. It's gorgeous with the minimal graphics and smooth animation, the music is quite enjoyable, and the game mechanic is challenging and a nice modern twist on a classic. It does take a bit of getting used to, but the sense of accomplishment you get when getting a high score is quite satisfying.
If you're a fan of the classic Asteroids, but want a contemporary twist to the gameplay, or just enjoy challenging reflex games, then Qub is one to check out on your iPad. You can get it in the App Store for $1.99.
Mentioned apps
$1.99
qub
Andrew Brinkhaus
$1.99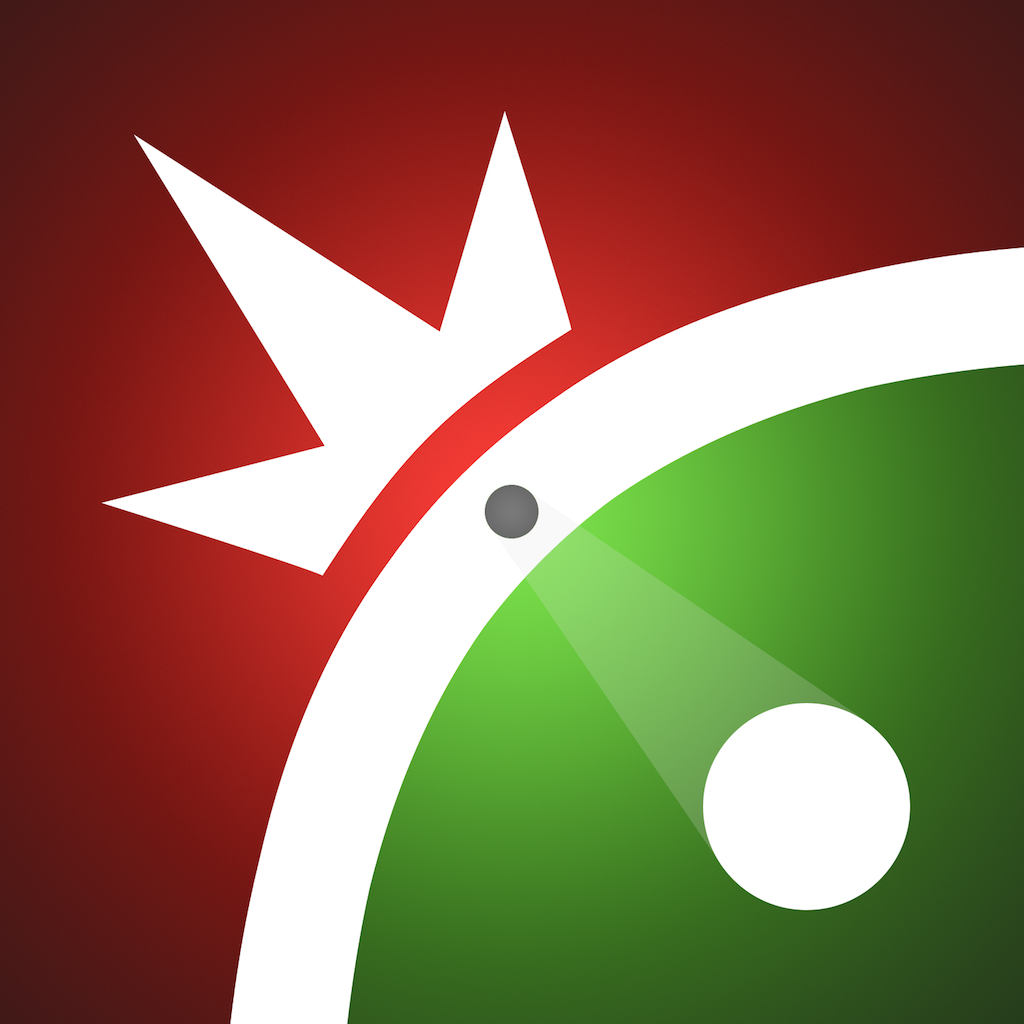 Pivvot
Whitaker Trebella
$2.99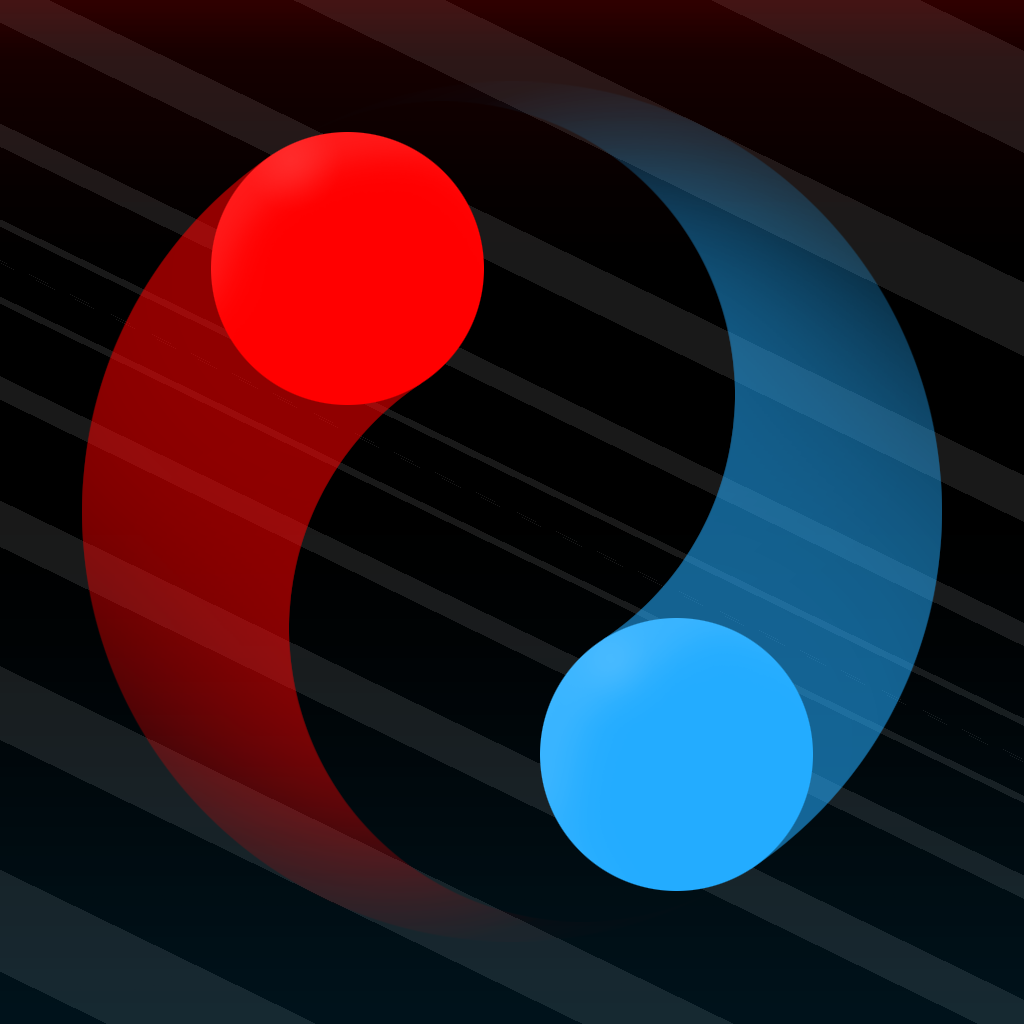 Duet Game
Kumobius