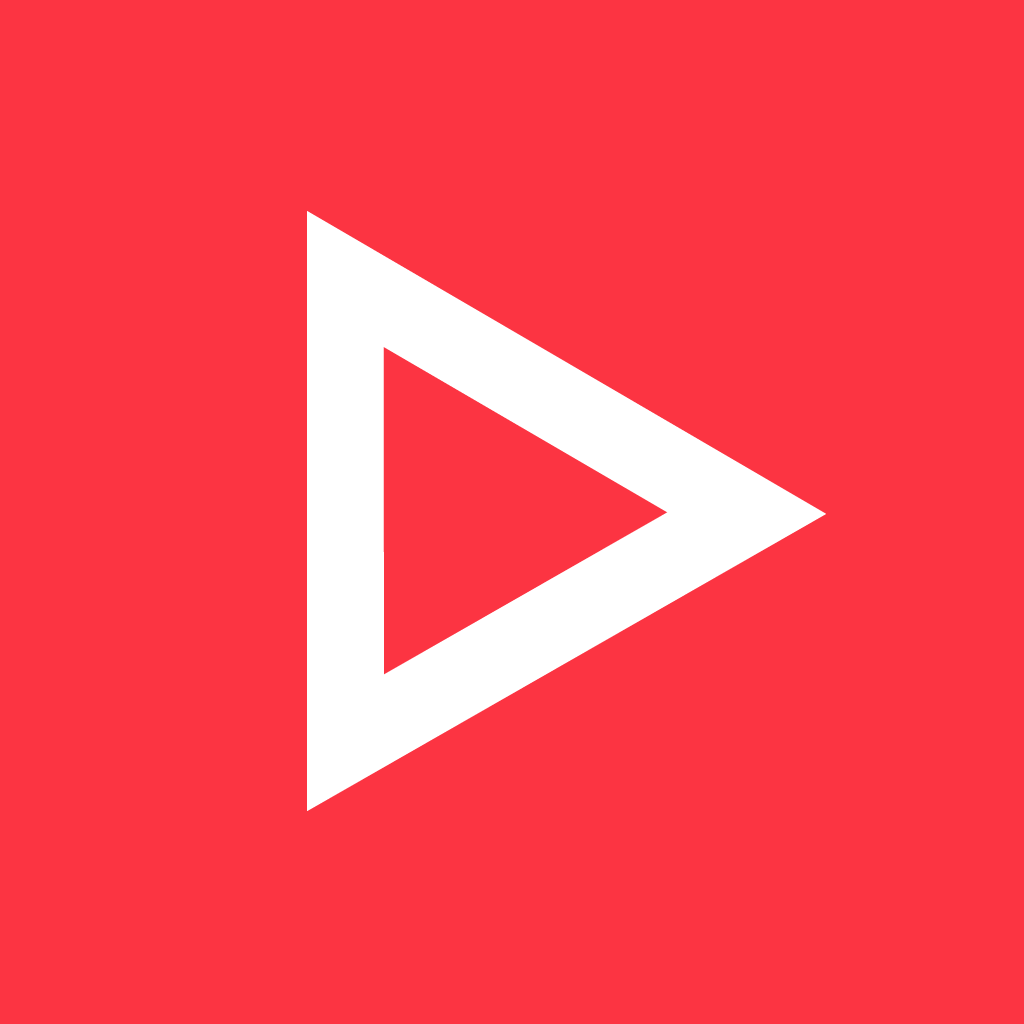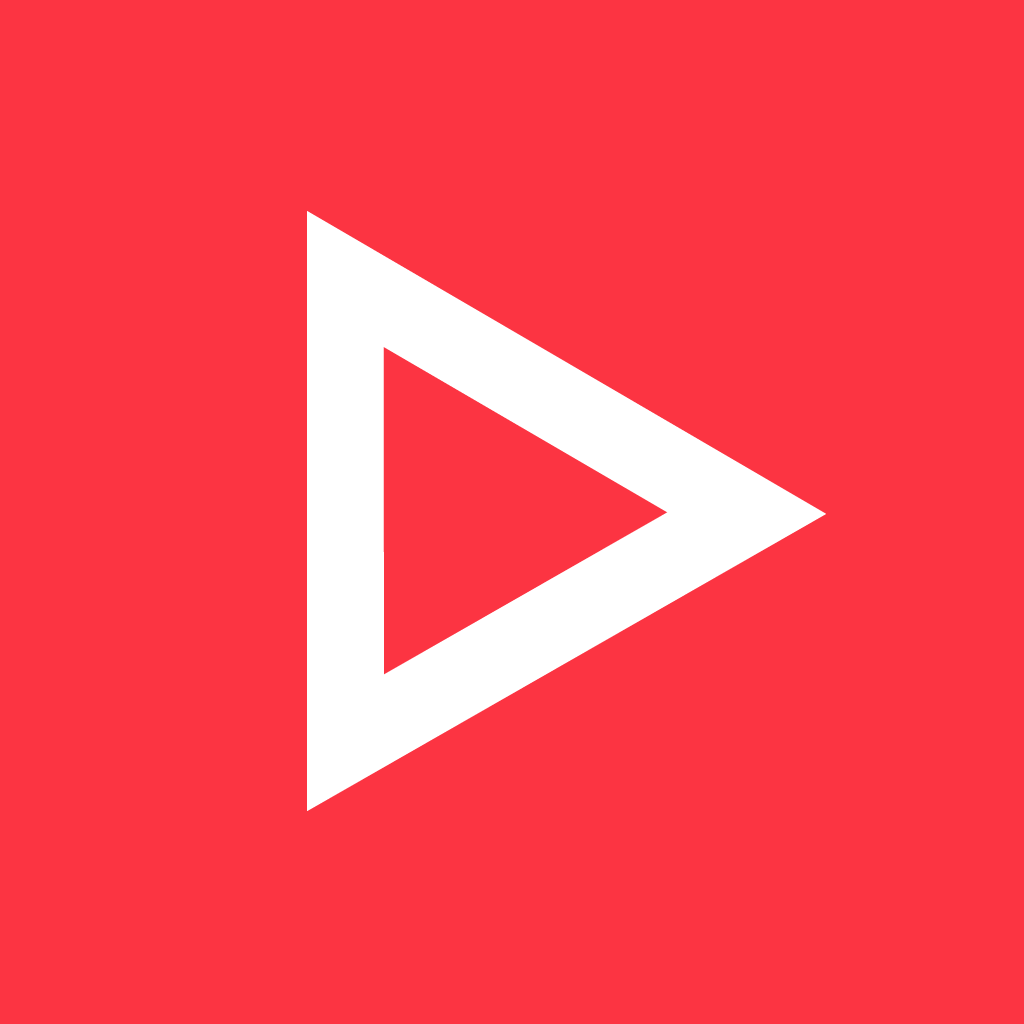 Get
A
Gorgeous
Online
Radio
Experience
With
Redio
December 27, 2013
Redio - Free Online Radio Station Player (Free) by SixType is a gorgeous way to get Internet radio delivered straight to your iPhone with iOS 7.
Even though I'm a subscriber of Rdio, sometimes I feel like listening to radio just to take a break. Plus, how could I say no to a beautiful app that gives me free music access? It's a win-win for everyone, right?
Redio features a stunning, iOS 7 ready design that is just a joy to look at. By default, it will use a pink-red background color, which may go very well if you have the pink iPhone 5c. The font used in Redio is also fairly light, but much more legible than most iOS 7 fonts you may have come across. Navigating around the app is also quite straightforward and intuitive, with thin icons that clearly represent their appropriate view from the get-go. This is definitely some nice eye candy for radio fans.
Navigating is quite easy, thanks to the tab bar at the bottom with five options: Favorite Stations, Explore, Play/Pause Now Playing, Tagged Songs, and Settings.
First, you'll want to find a station to listen to. Currently, Redio can access over 50,000 live radio stations online from all over the globe. Despite this fact, I was unable to find the radio stations that I always listen to who are based in Los Angeles. I'm guessing that this is due to licensing and property issues, but it's still quite frustrating to not have access to the stations I actually wanted. Still, you can search for radio stations or find something by category, or even add your own custom URL. There is a variety between music and talk stations, so there's a good chance that you'll find something good.
When you find a station you are interested in, just tap on it to start connecting and buffering the audio. You'll always be able to see the song information as well as album artwork if it's a song playing, otherwise you'll just see the logo for the station itself. You can pause the playback at any time with the pause/play button at the bottom. You can also look up the song in iTunes, or share what you're listening to on Facebook and Twitter.
If you want to bookmark the song for later, a tap of the tag button will save the song in your tagged section, so you can reference it later. And if you like what a station offers quite a bit, you can tap on the button in the top right corner of the Now Playing screen to add it to your Favorites list.
In Redio's settings, you can choose to use white or black icons for easier legibility, but the real appeal are the color themes that you can use. There are themes to match all of the colors of the iPhone 5c, including a white one. If that's not enough, you can even capture a custom color using the iPhone camera, or use the color picker to find something you like.
Unfortunately, the color options are limited to a trial of 1-minute each, and the unlimited colors can be obtained through an in-app purchase of $0.99. This is merely optional if you want the app to match your device, or to just support the developer, of course. It won't have any effect on the amount of music or talk radio that you can listen to.
So far, even though I'll still be a premium Rdio subscriber, I'm finding Redio to be a nice alternative if I just want to listen to normal radio. The aesthetics of the app are what drew me in originally, and it makes the overall experience great. If you're a radio fan, and want an app that gives you free access to thousands of stations from across the globe, then you definitely need to check it out. You can grab Redio – Free Online Radio Station Player for free for the iPhone in the App Store.
Mentioned apps
Free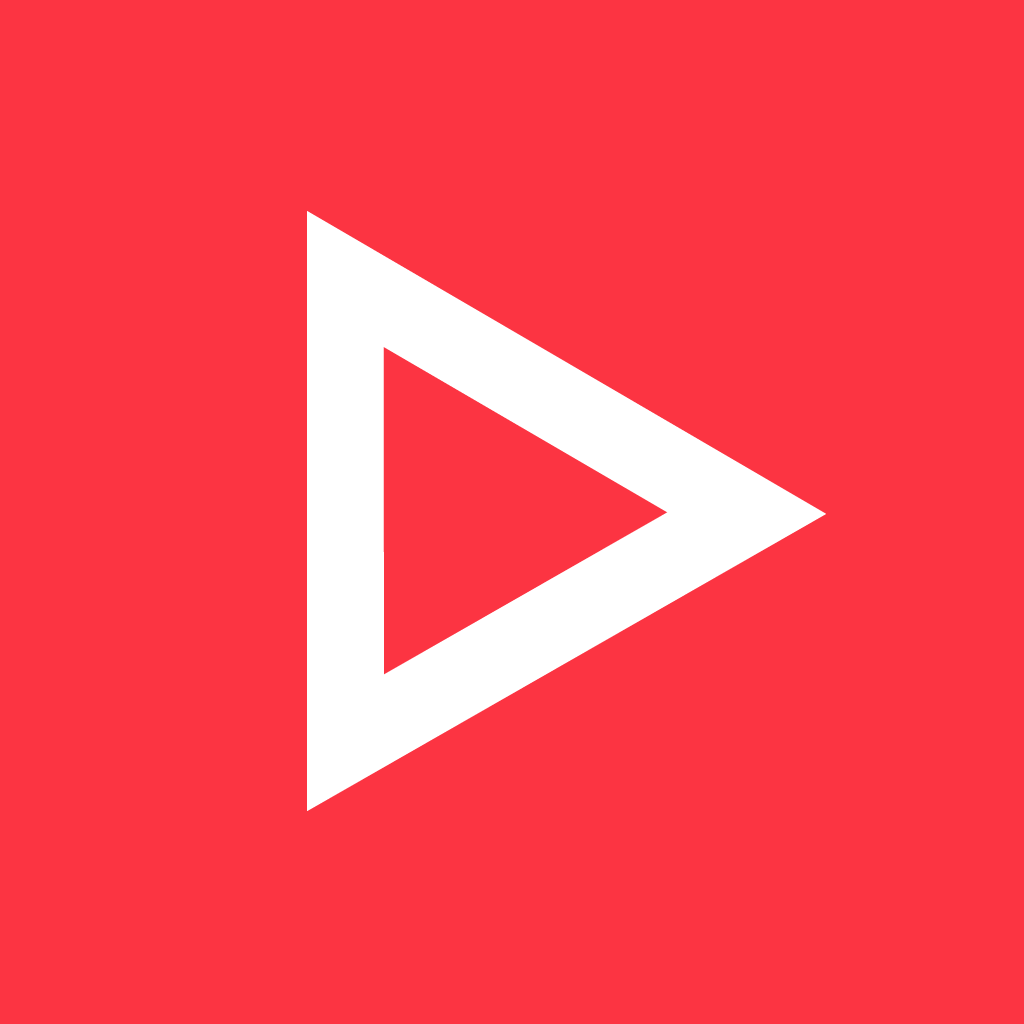 Redio - Free Online Radio Station Player
SixType
Free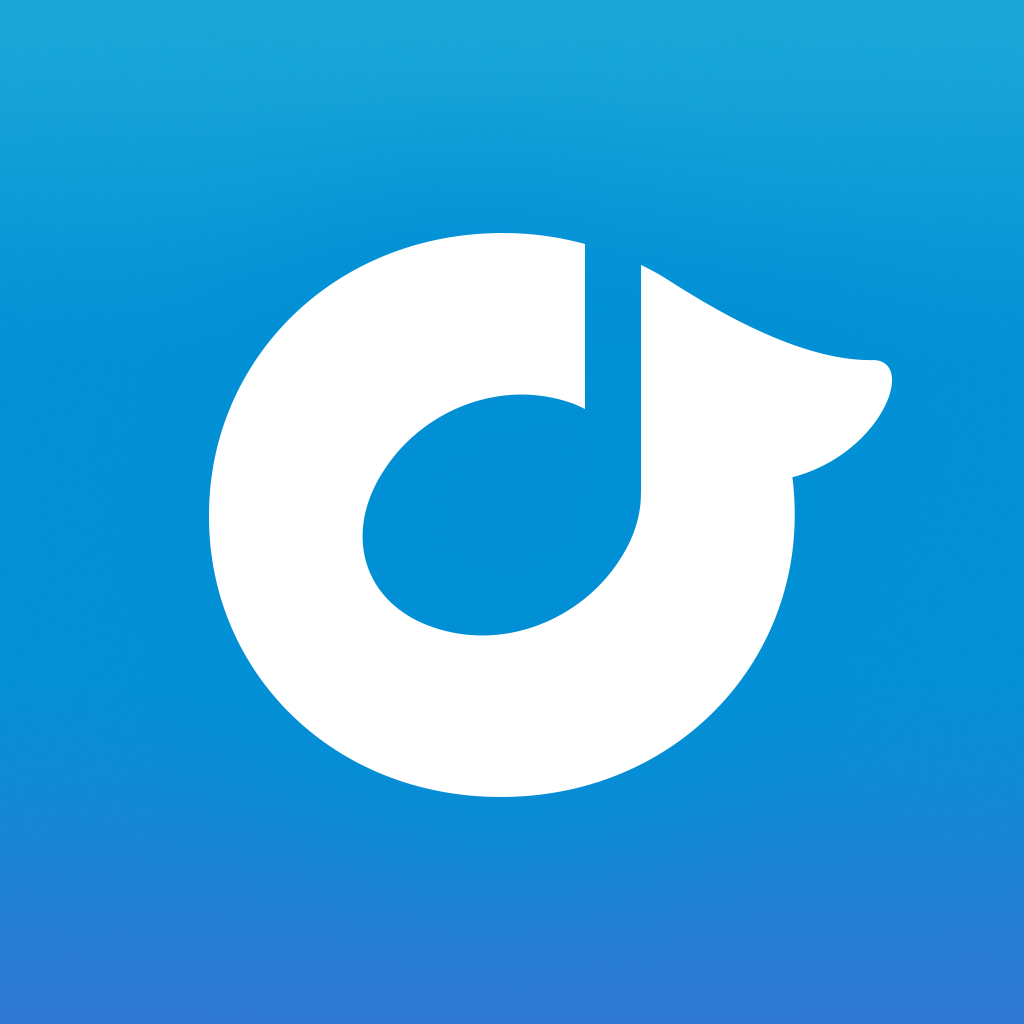 Rdio
Rdio
Related articles