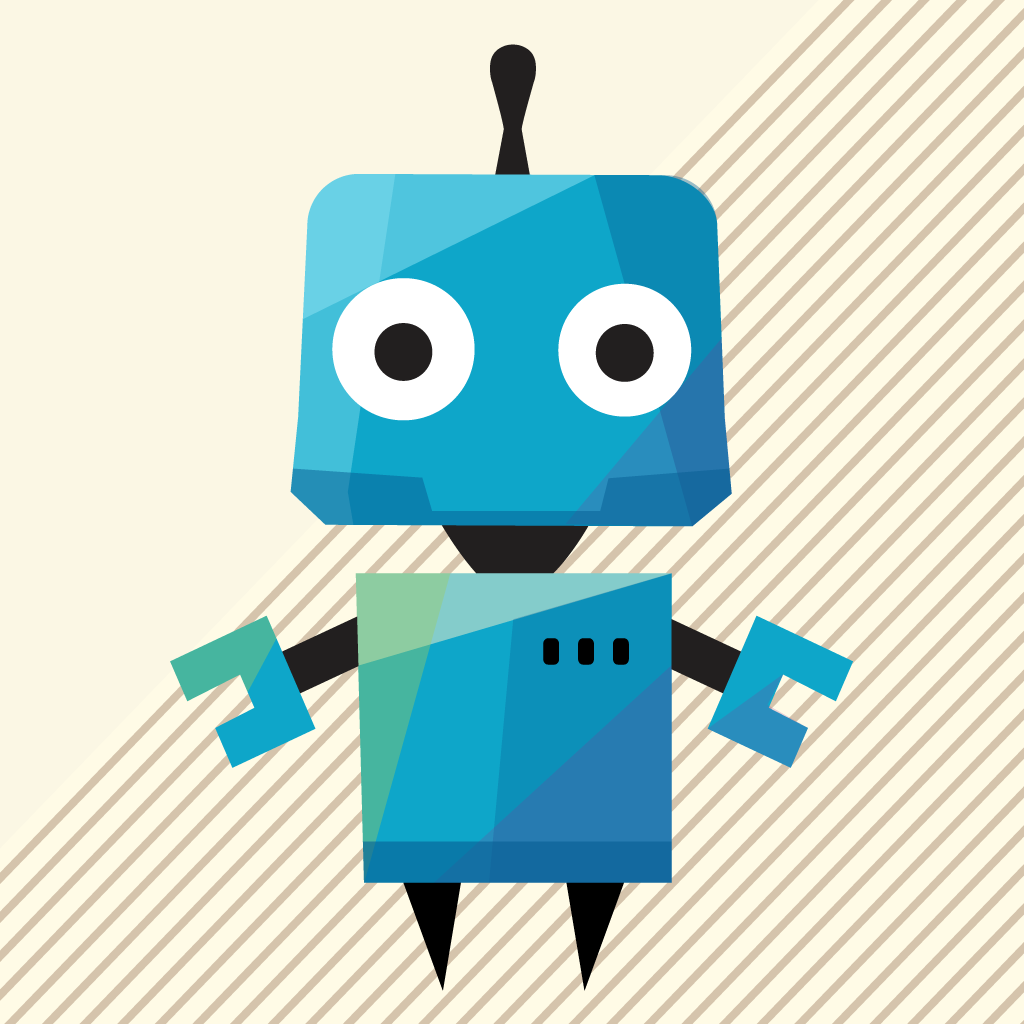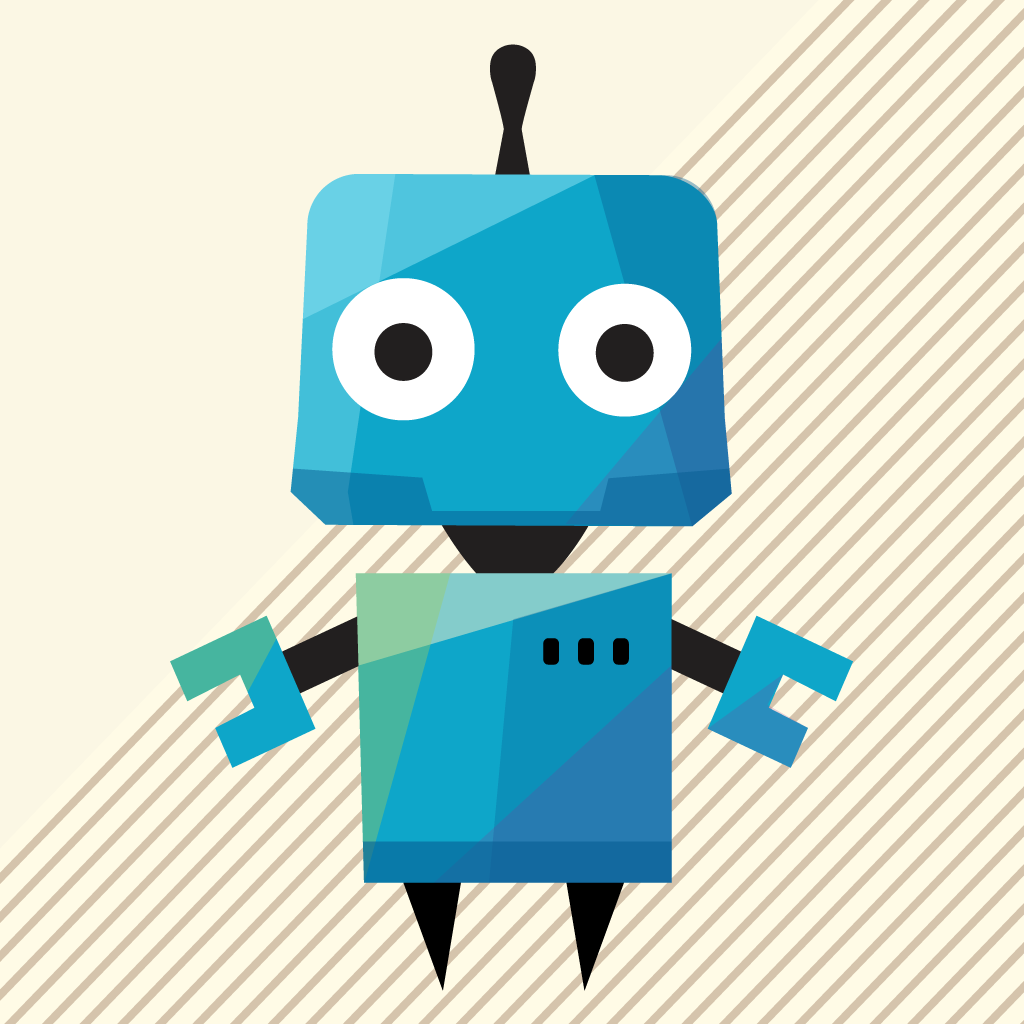 Test
your
memory
and
perception
in
Rules!,
a
challenging
puzzle
game
August 11, 2014
Rules! ($1.99) by TheCodingMonkeys is a memory puzzle game that will keep you busy for hours. If you liked games like Dizzy Fruit or even Brain+, then you will appreciate the stimulating challenge of Rules!
Puzzle games are one of my favorite genres on iOS, because they are relaxing, inspiring, and just a fantastic way to kill time with. I also enjoy games that exercise my brain's memory, like with Simon Says. So when I saw Rules! hit the App Store last week, I was curious enough to see if it will be a new favorite. Now that I've spent some time with it, I have to say that it's one that is not to be missed.
The graphics in Rules! are stunning. The design is flat and minimalistic, like with most iOS games these days. However, the sprites for the various creatures and items that represent each numbered card are beautiful, as they are flat but have depth to them due to the shading. After you play a few rounds, the cards and characters become more recognizable, helping train your brain. The typography used is nice and legible, and the creamy off-white color used in the background is welcome to the eyes. Animations are subtle but fluid, and the sound effects are quirky and fun. The game's soundtrack is optional, but if you enable it, the music is a delight to listen to.
There's only one game mode in Rules!, and that is to follow the rules for each level, obviously. However, to make things more taxing, the rules from the previous levels are carried over to the next, and you have to follow all of the rules in order of newest to oldest. With these mechanics in mind, the game is a great way to test your memory and perception together.
The rules will vary from things like "Tap greens," to "Tap numbers in descending order," to "Tap odd numbers," and more. As you advance in levels, things get more difficult since there will be more rules to memorize and even different characters on the cards.
You may be thinking the game is easy because all you have to do is listen to directions, but that's only half the battle. You also only get 20 seconds in the beginning, and a few extra seconds added on for each new level, so time is of the essence here. Rules! provides a nice visual warning when time is running low, along with a distinctive ticking sound, which is nice to have. If you make a wrong move, a point is deducted. You can get bonuses by being flawless and finishing a level quickly.
I'm loving Rules! so far, because of the cute visuals, lovely music and sounds, and the challenging gameplay. However, I noticed that the rules are in the same order for each game, which makes it not as tough as it could be. I would like to see a randomized order of rules to follow, or at least a different mode for that. Because if you play the game enough, then you will remember the order of rules to follow, and there's no surprise anymore until you reach a level you haven't gotten to before. At the moment, Rules! is only available on the iPhone, but an update is coming soon to bring this awesome memory puzzle game to the iPad.
I highly recommend checking out Rules! if you haven't already. You can find it on the iPhone App Store for $1.99.
Mentioned apps
$1.99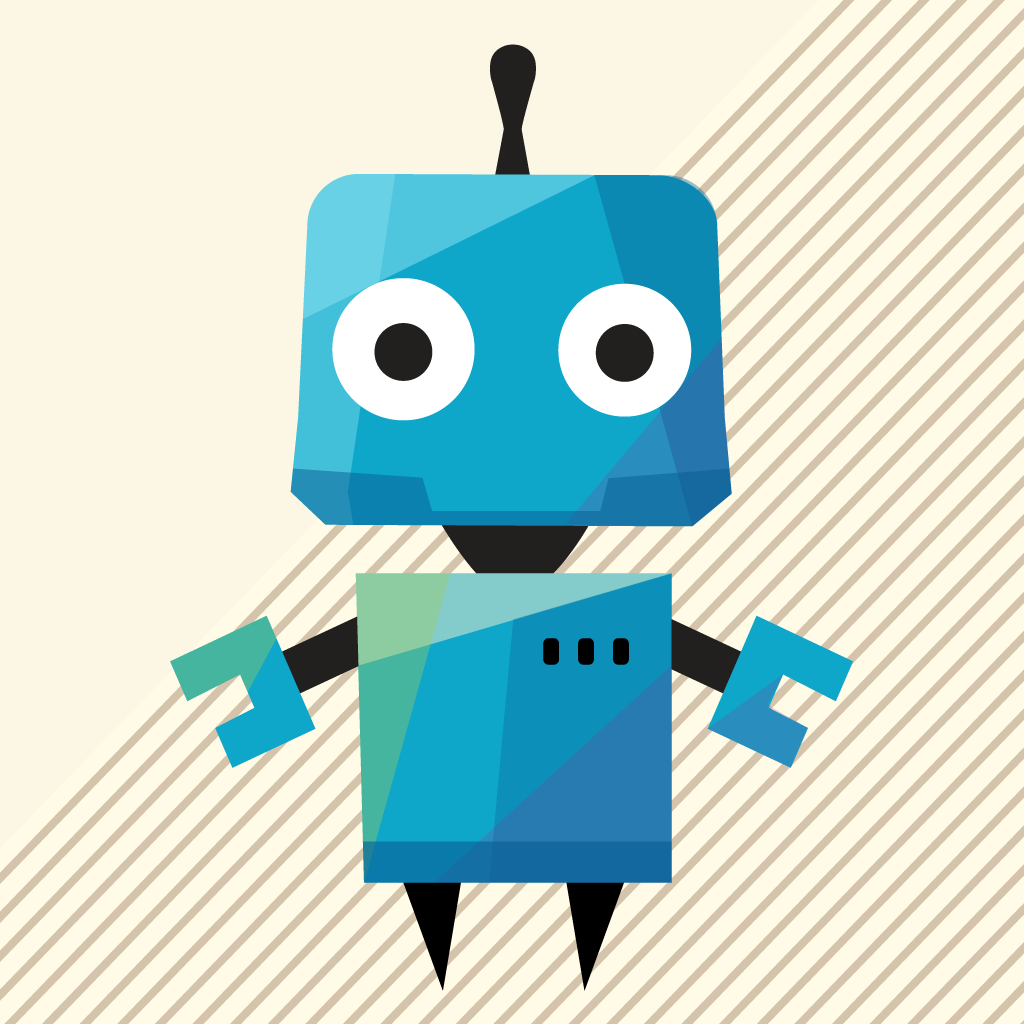 Rules!
TheCodingMonkeys
Free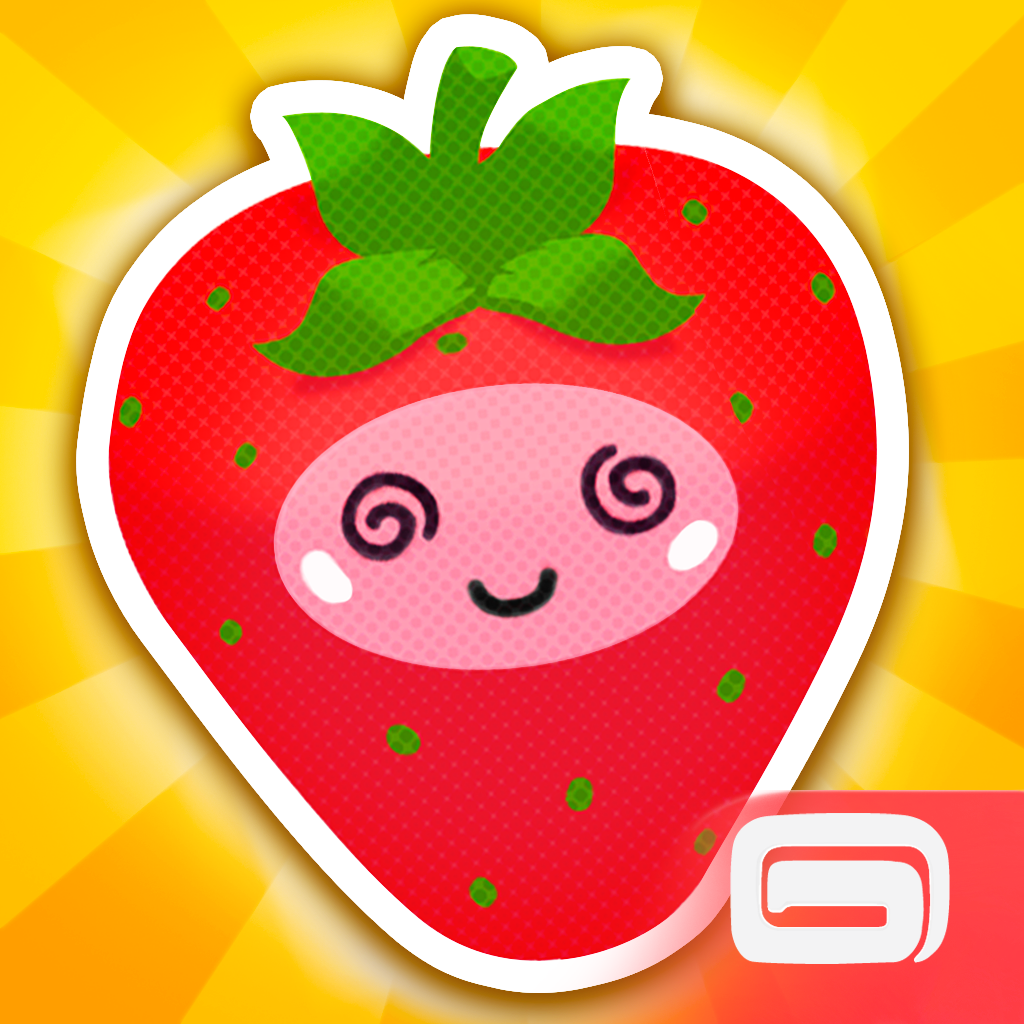 Dizzy Fruit
Gameloft
Free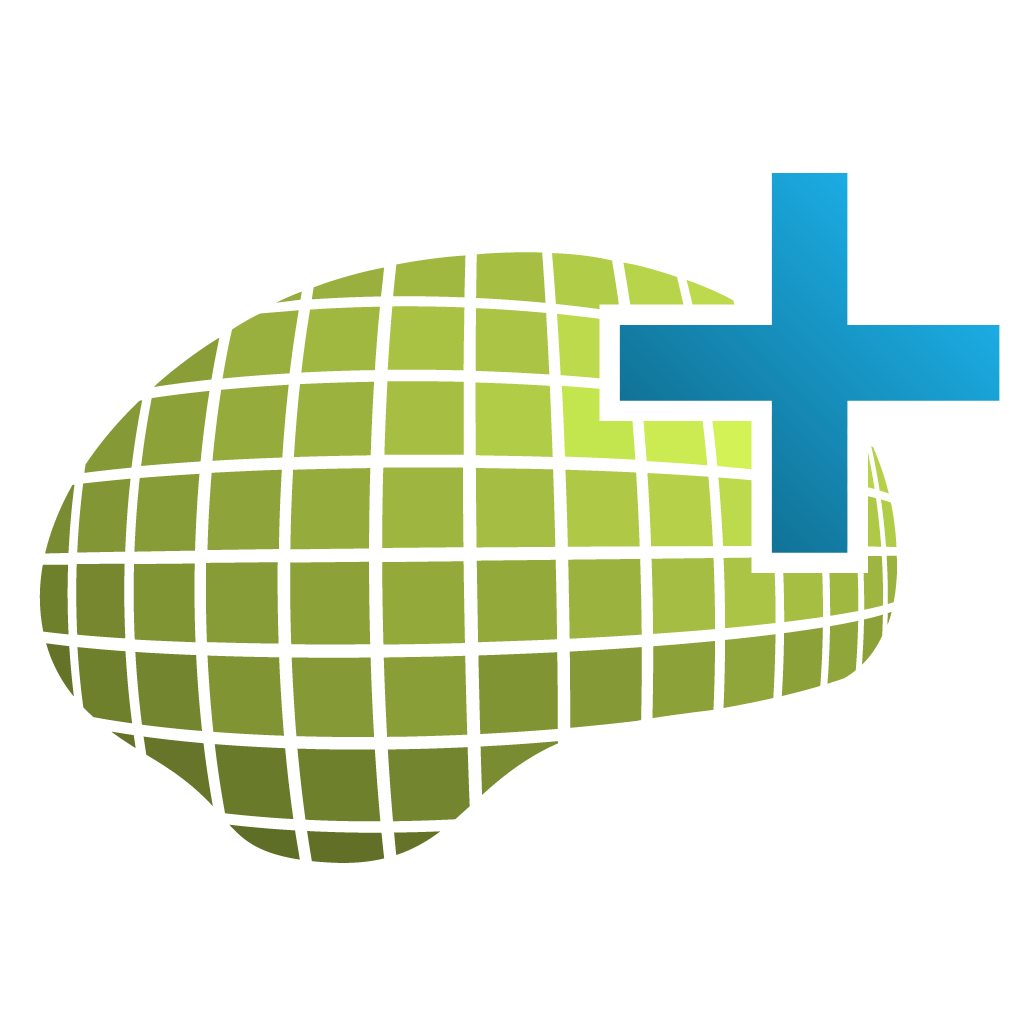 Brain+ Brain Training
Brain+
Related articles