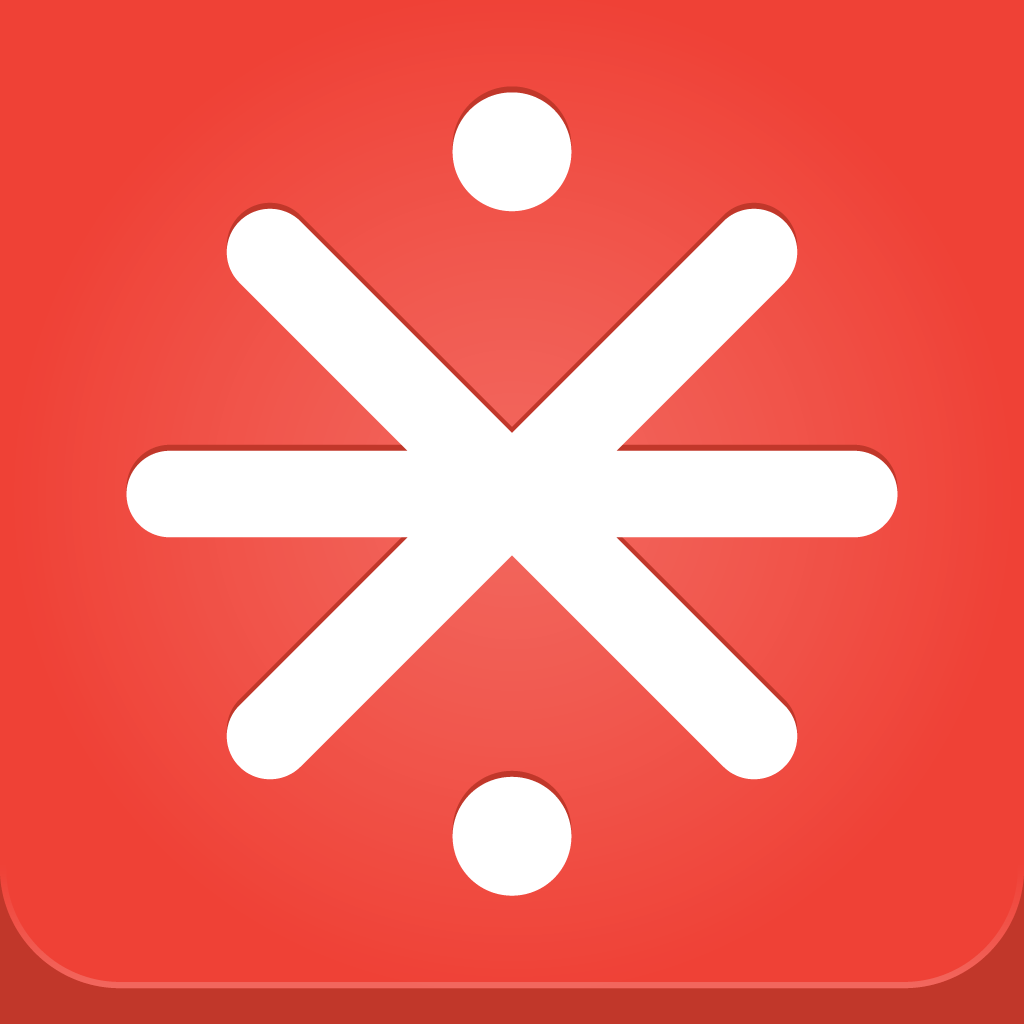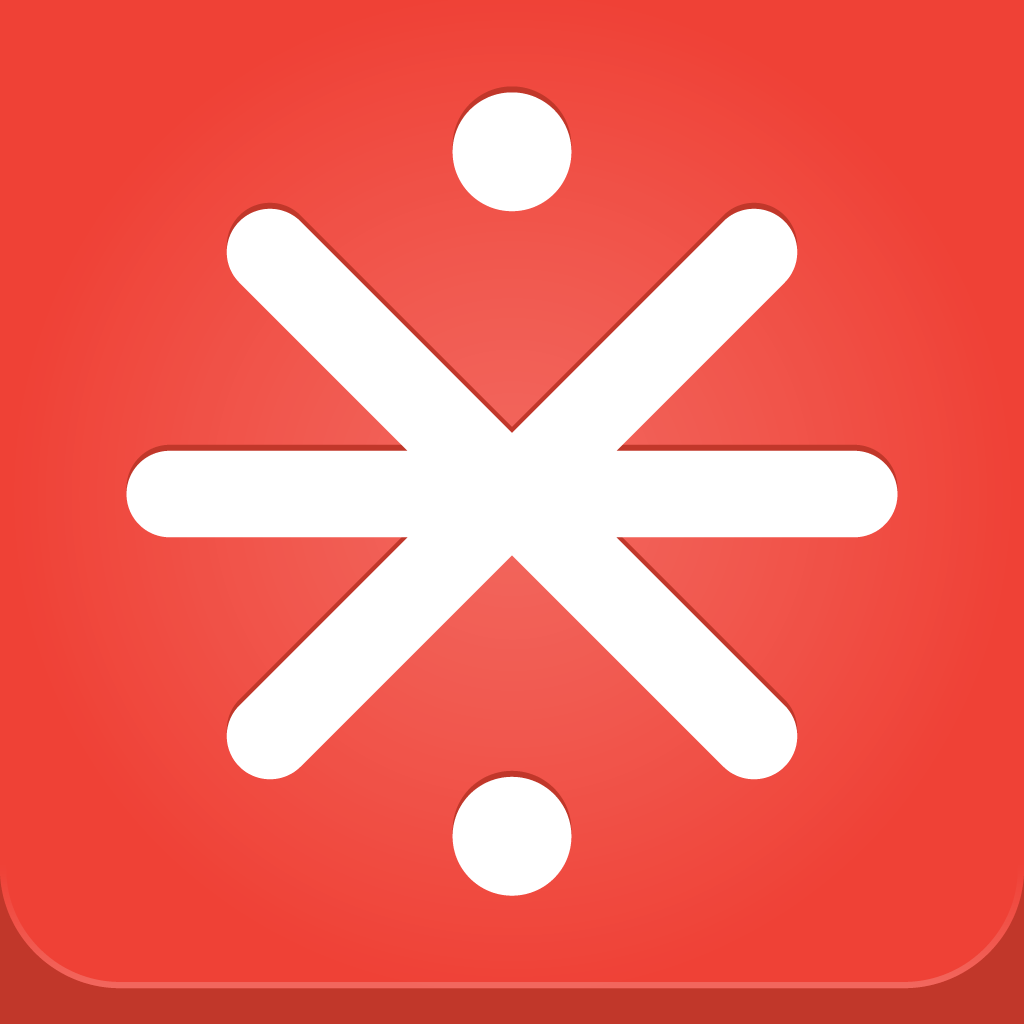 Sumhold
Is
The
Calculator
That
Apple
Should
Ship
With
iOS
7
August 28, 2013
Sumhold ($0.99) by Chad Voss is a minimal calculator app for your iPhone with some slick features.
I'm not a numbers person, but I know that there are a lot of times when I do need to do some math, and thus having a calculator is always handy. There are plenty of calculator apps on the market, but sometimes you just want one that does the basics, and nothing too fancy. While Soulver will always be my calculator for more complicated things, Sumhold is one I'll be keeping on my device for simple stuff.
With iOS 7 on the horizon, we're going to see a lot of design changes to apps in the horizon. Unless, of course, you've already designed your app to go along with the new "flat" design, like Sumhold. In fact, this should have been the calculator that Apple should have implemented, at least for basic calculations.
On first glance, Sumhold looks like a native iOS 7 app, until you realize that it does not feature the square buttons of the native Calculator app. Instead, it features a circular keypad, which reminds me a bit of the iOS 7 dialer. The operational buttons are off to the side, displayed in white on red, and look like a singular button, though they will perform all of their individual functions. The typeface on the buttons are thin and lightweight, fitting in nicely overall.
As you start punching in numbers, your calculation will be displayed in a single line at the top of the screen. If you create more complicated expressions with a variety of operations (such as multiplication and then addition, or vice versa), the app will group similar operations together. You can enter in as much as you need in the input line, since it becomes scrollable if the digits don't fit on the screen. Underneath, Sumhold will display the running total of your equation right underneath.
When you're done with that particular expression, you can quickly delete everything by tapping on the "x" button at the end of the input area. If you swipe down on the running total, it will create a "button" out of that number, serving as a memory button. Users can save as many numbers as they want, making it extremely easy to reference a total later on in another calculation. The memorized numbers can also be wiped out by tapping on the corresponding "x" button.
So far, I'm really liking Sumhold. However, I wish that it had additional buttons for parentheses, as it would make it easier for users to have equations they want. Currently, Sumhold will group things together in order, which I suppose is due to how things are read. However, it would be nice if the app had additional buttons for more customization with expressions, and even a landscape mode with more functions. Still, these aren't a deal breaker, and probably counterproductive to the main goal of the app: being a simple calculator with intuitive multitouch gestures.
I recommend Sumhold for anyone who wants an uncomplicated, yet above-average calculator on their iPhone. I only hope that the developers can make this available on the iPad as well, since, you know, there's no Calculator on the iPad.
Mentioned apps
$0.99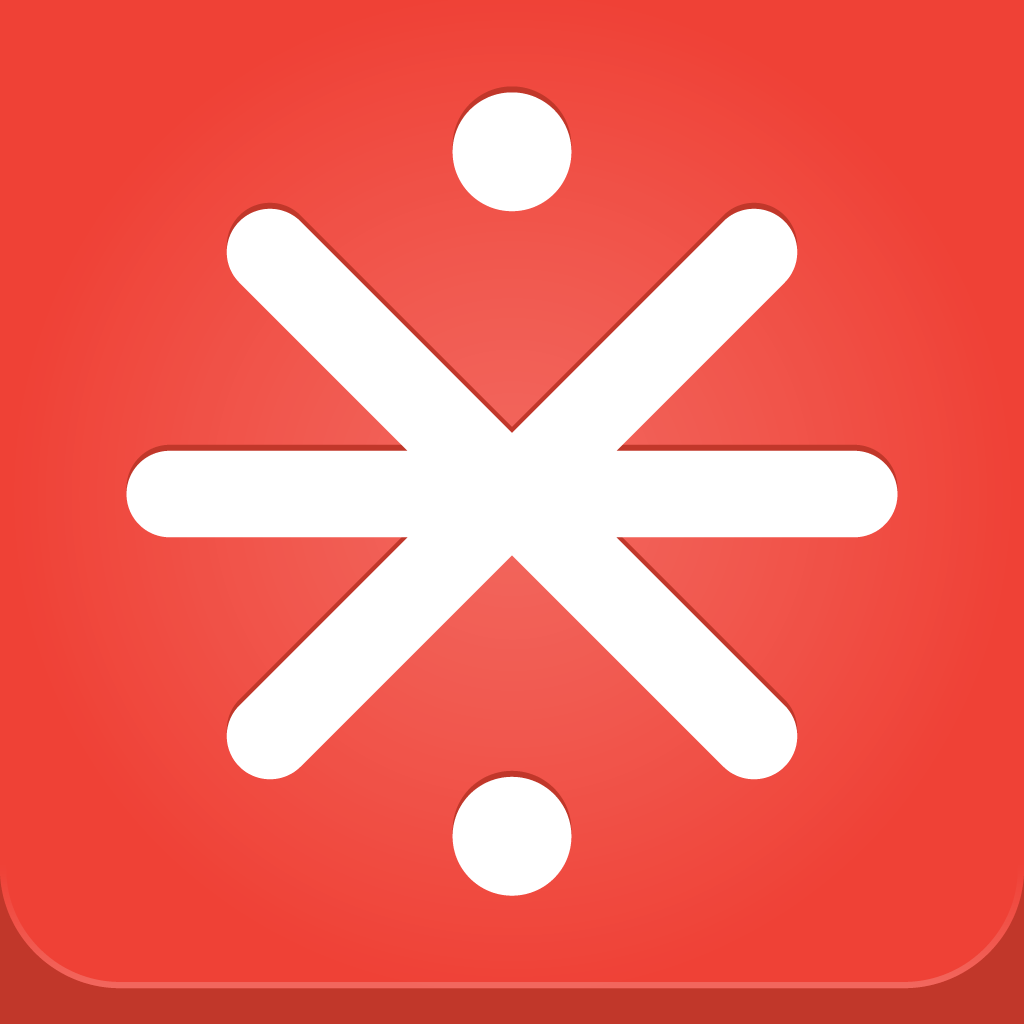 Sumhold
Chad Voss
$2.99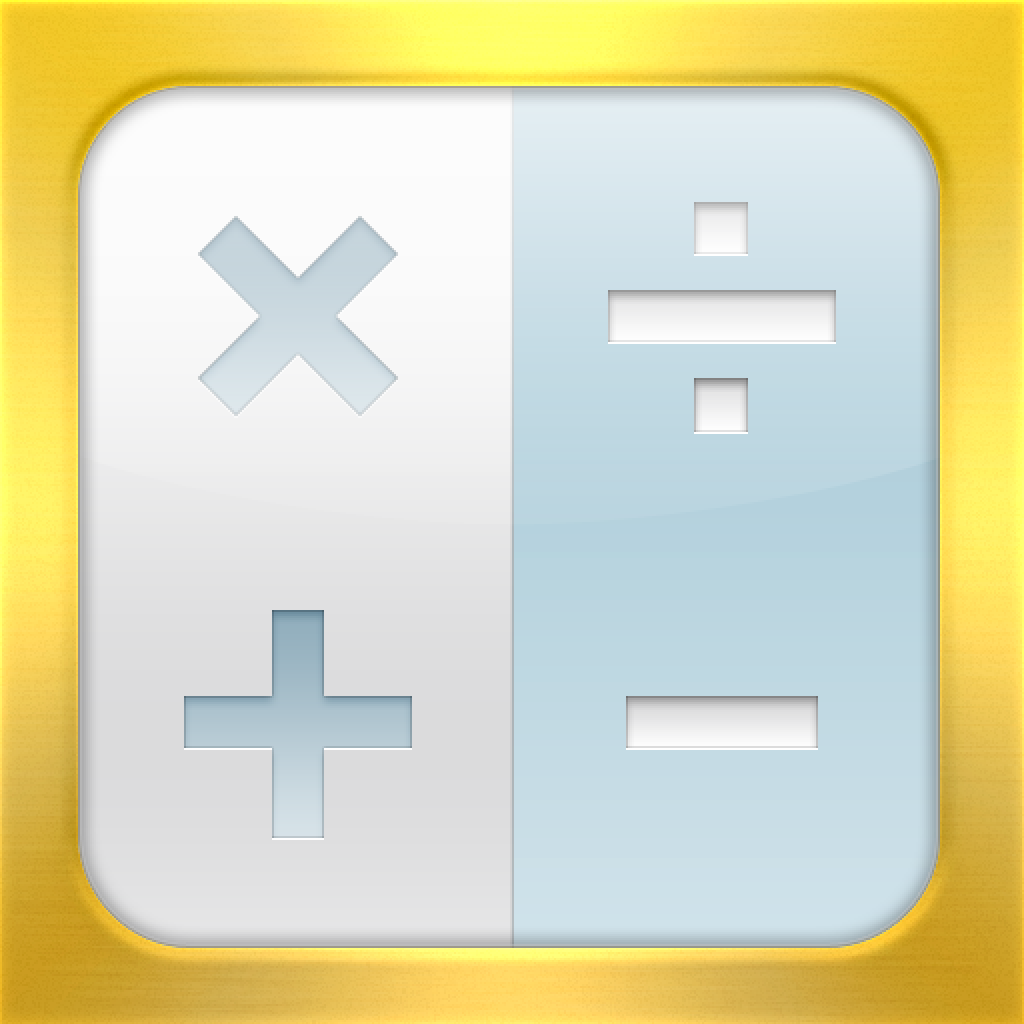 Soulver - the notepad calculator
Acqualia
Related articles