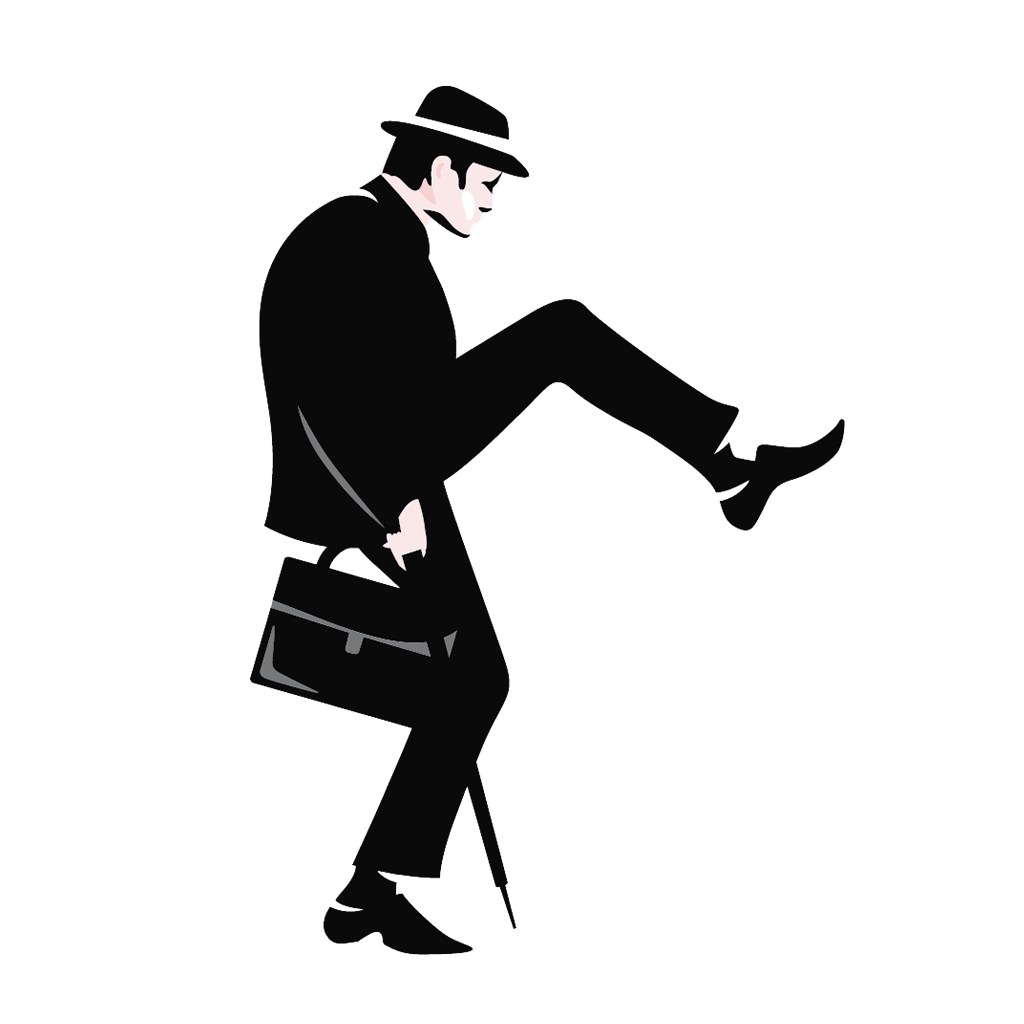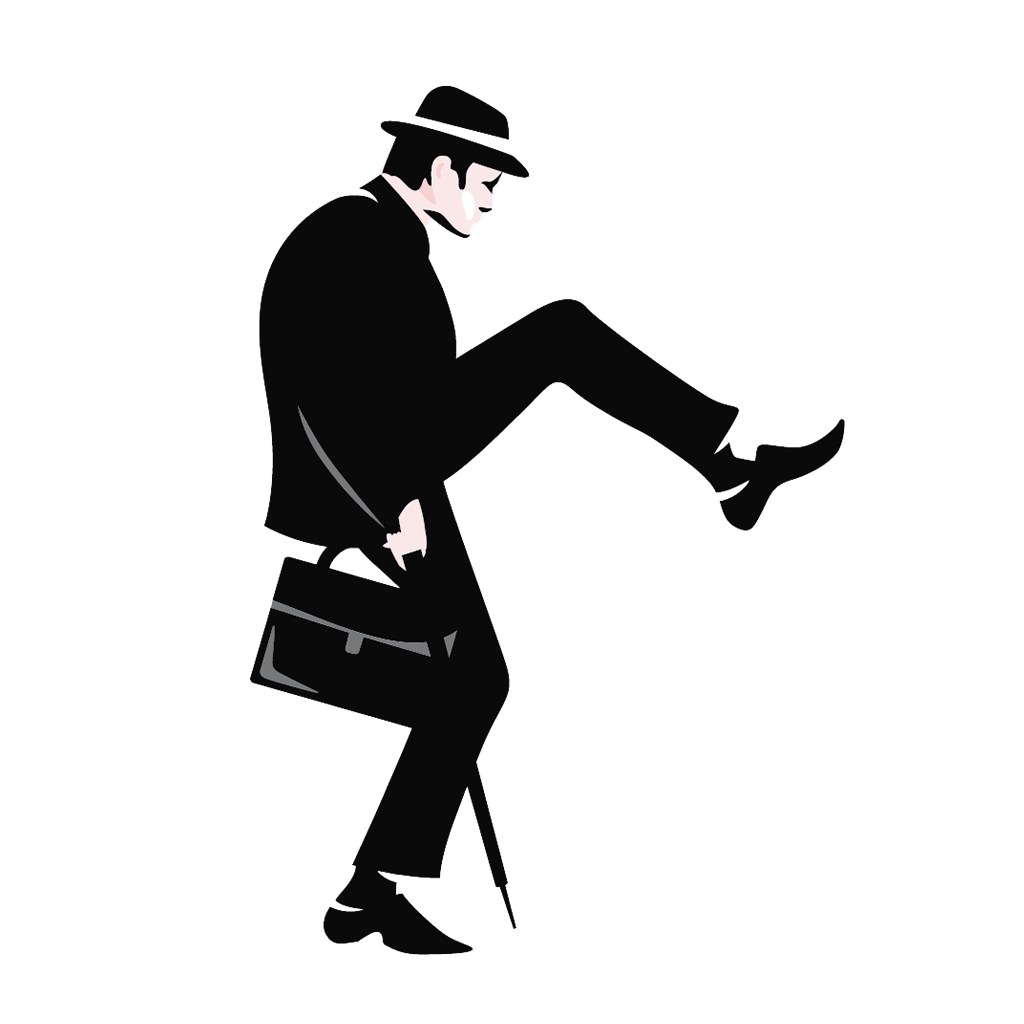 How
Far
Can
You
Go
In
Monty
Python's
The
Ministry
Of
Silly
Walks?
June 29, 2014
Monty Python's The Ministry of Silly Walks ($0.99) by Boondoggle Studios is a classic endless runner game with a Monty Python dose of humor mixed in. The game features the Minister himself, as John Cleese is the voice in this game, just like on the TV show. The game involves avoiding obstacles in order to walk hilariously for as long as possible. Because the obstacles are randomly generated, no two games are alike, and you can run forever. In theory, of course.
Everyone, no matter their age, probably has seen a Monty Python movie or sketch at some point, and will enjoy this game. You are the Minister, trying to jump over, slide under, or float with your umbrella past obstacles in order to continue being the silly walker that you are. The game is made even more addictive because you have to collect gold coins in order to upgrade your suits and power-ups.
The graphics of the game are incredibly high quality, appearing to be computer-designed, and the physics are very realistic. The developers have animated the game perfectly, and its adherence to the elements of physical humor that made the Monty Python franchise a classic are well-preserved.
Are you looking for other endless runner games? Interested in one just for kids? Look no further than AgentP DoofenDASH for a fun game that may be targeted at an audience of children, but any age can enjoy. However, for a more involved endless runner game free of power-ups, dashes, and coins, try Hellcrossing. Here, players must rely solely on their skills to escape the inferno of hellfire.
Overall, Monty Python's The Minister Of Silly Walks is an incredibly cute homage to the famous physical comedy sketch featured on the television show. Aside from that, it's also a pleasantly addictive and original endless runner game.
Monty Python's The Minister Of Silly Walks is universal and available for $0.99 on the App Store.
Mentioned apps
$0.99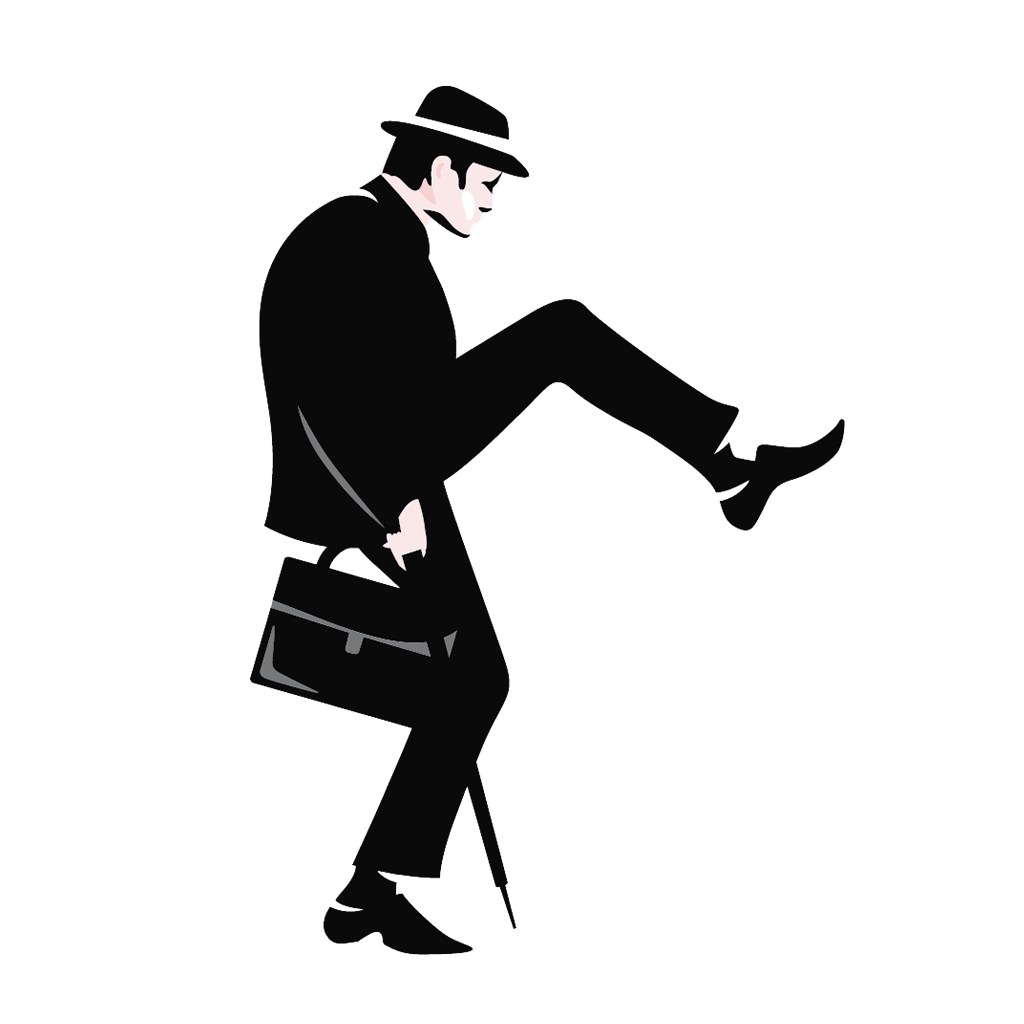 Monty Python's The Ministry of Silly Walks
Boondoggle Studios
Free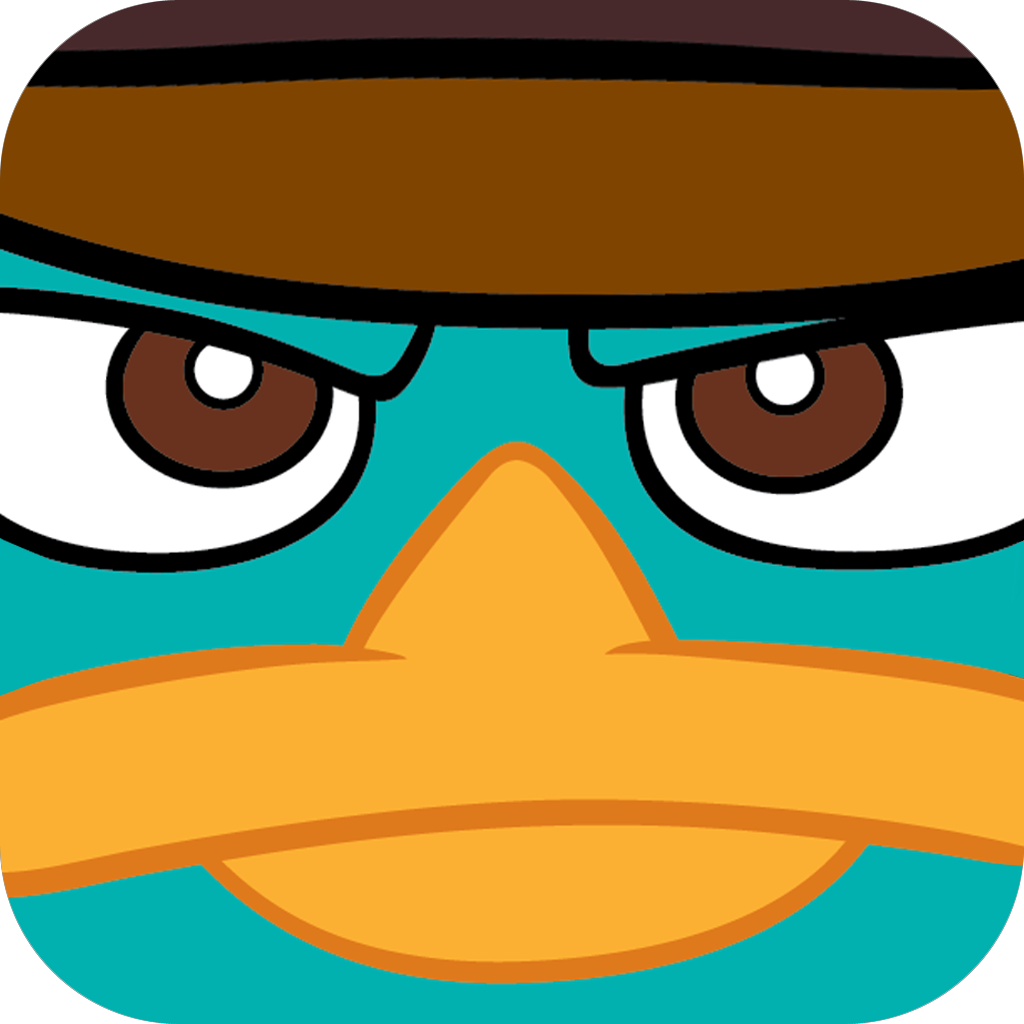 Agent P DoofenDASH
Majesco Entertainment
Free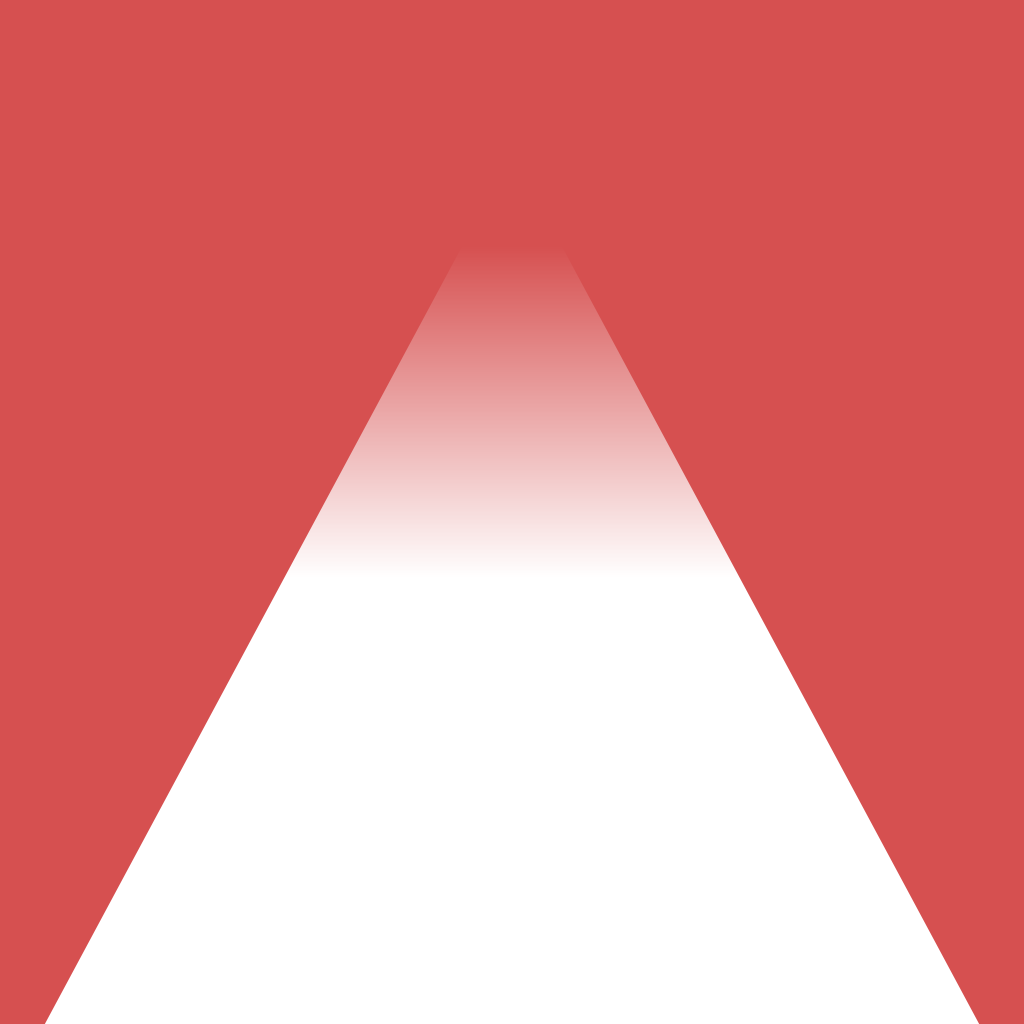 hellcrossing
Martin Ysa
Related articles