Think
before
you
leap
in
Jump,
a
challenging
logical
puzzler
December 22, 2014
Jump (Free) by Ketchapp is a challenging puzzle platformer game that will keep you coming back for more. If you're like me and just can't get enough of these, then this is a worthy addition to a vast collection. The game is similar to other games out there like Type:Rider, Almightree, and Twisty Planets.
Personally, I can never have too many puzzle games in my arsenal of time wasters. They're challenging and stimulating, so my mind doesn't turn to mush even though I'm having some fun. Ketchapp is known for their Threes! clone, 2048 (I prefer the much better Threes!, honestly), but I'm glad to see them coming out with some fresh new ideas lately, like 2 Cars and Jump Car. I prefer minimalistic puzzle games, so I was instantly drawn in to Jump.
The graphics in Jump are beautifully simple, yet elegant at the same time. The game goes with the flat aesthetic that has been the new trend with iOS 7, and the soft colors are appealing to the eyes. In fact, the colors even remind me a bit of other games like Bicolor, which isn't a bad thing. Jump consists of basic platforms and shapes, but the game is still a test of skill. The animations are smooth and fluid as you jump from platform to platform, as I had no lag on my iPhone 6. The classy soundtrack is soothing and delightful to listen to as you play, and the bouncing and sweping sound effects are charming.
Jump is a level-based game, with five different level packs at the moment that have 10 levels each. The developers are adding more levels in the future, though, so there is a lot more to look forward to if you enjoy the game.
Jump is fairly linear, as you need to clear the current level to reach the next one. You start with the first pack, and the rest are locked until you clear the final stage of the pack before it. The puzzles also have up to three stars scattered around for you to collect, though these are optional — you clear the stage as long as you reach the "Exit." Sometimes you need to get the key in order to reveal the exit, and more hazards, such as spikes and disappearing platforms, are introduced as you go.
The controls are simple, but take a bit of getting used to. In the bottom left, you have directional buttons for jumping left or right. In the bottom right, there is a button to have your ball jump straight up — the longer you hold it, the higher you go. Despite the basic layout, it's tricky to use the controls together, because you can only go up and then in a direction — you can't jump up high left at the same time. Because of this, players need to apply logic and think before leaping, so to speak.
Since there is no point system in this game, there won't be leaderboards, but there are 20 achievements in Game Center. This does add some replay value to Jump.
Since Jump is free, there will be ads sprinkled throughout the game. It's pretty random too, though it seems to appear mostly after you clear a level, or there are banners on the pause screen. They are a bit jarring, but hey, you can get through all of the levels without having to pay a dime, I suppose. You can remove these ads with an in-app purchase, as well as skip levels if you get stuck on them.
Despite the annoying ads, Jump is still a fun and challenging puzzle game to play whenever you have a few moments to spare. It looks great and has nice sounds and music, and the controls are easy to learn too. If you enjoy a good logical puzzle game with realistic physics, then I recommend giving Jump a try for yourself, especially since it's free.
You can get Jump on the App Store as a universal download for free with in-app purchases.
Mentioned apps
Free
Jump
Ketchapp
$2.99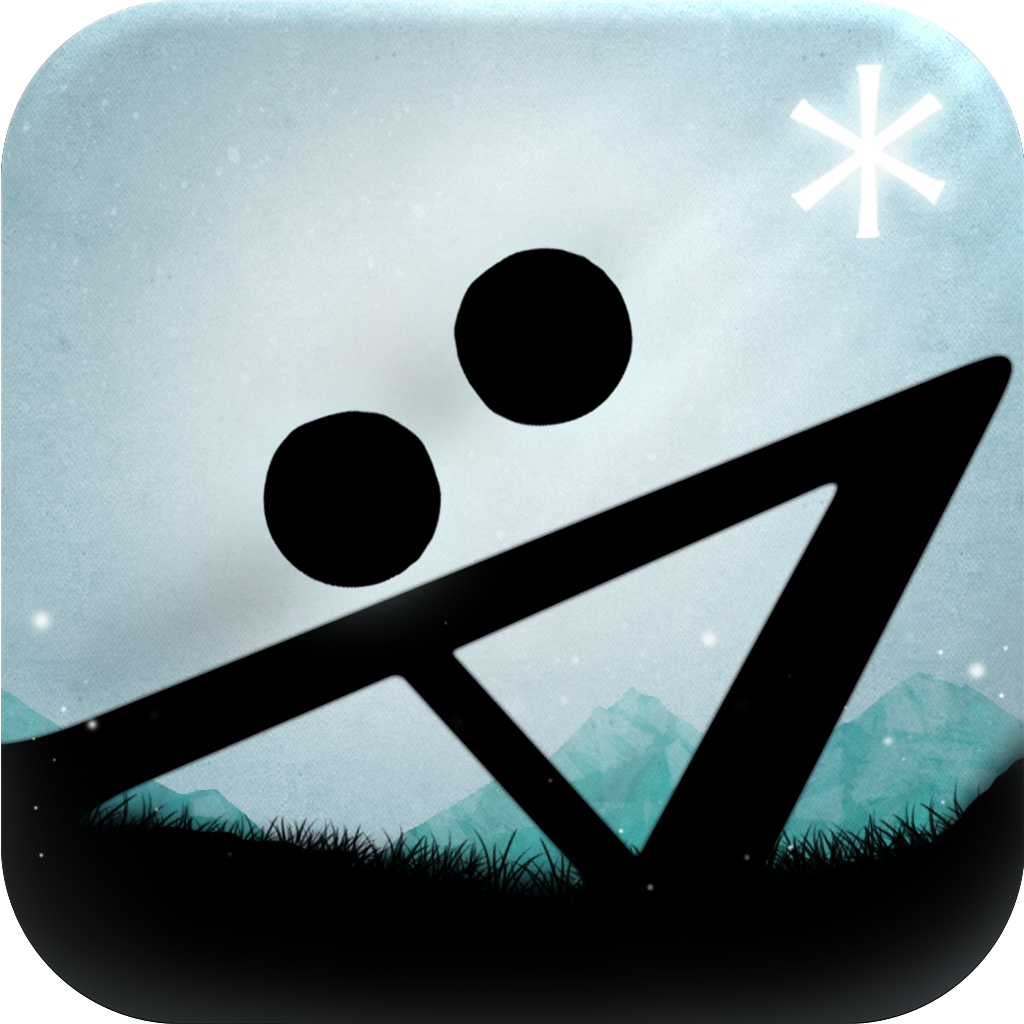 Type:Rider
Bulkypix
$0.99
Almightree: The Last Dreamer
Crescent Moon Games
$0.99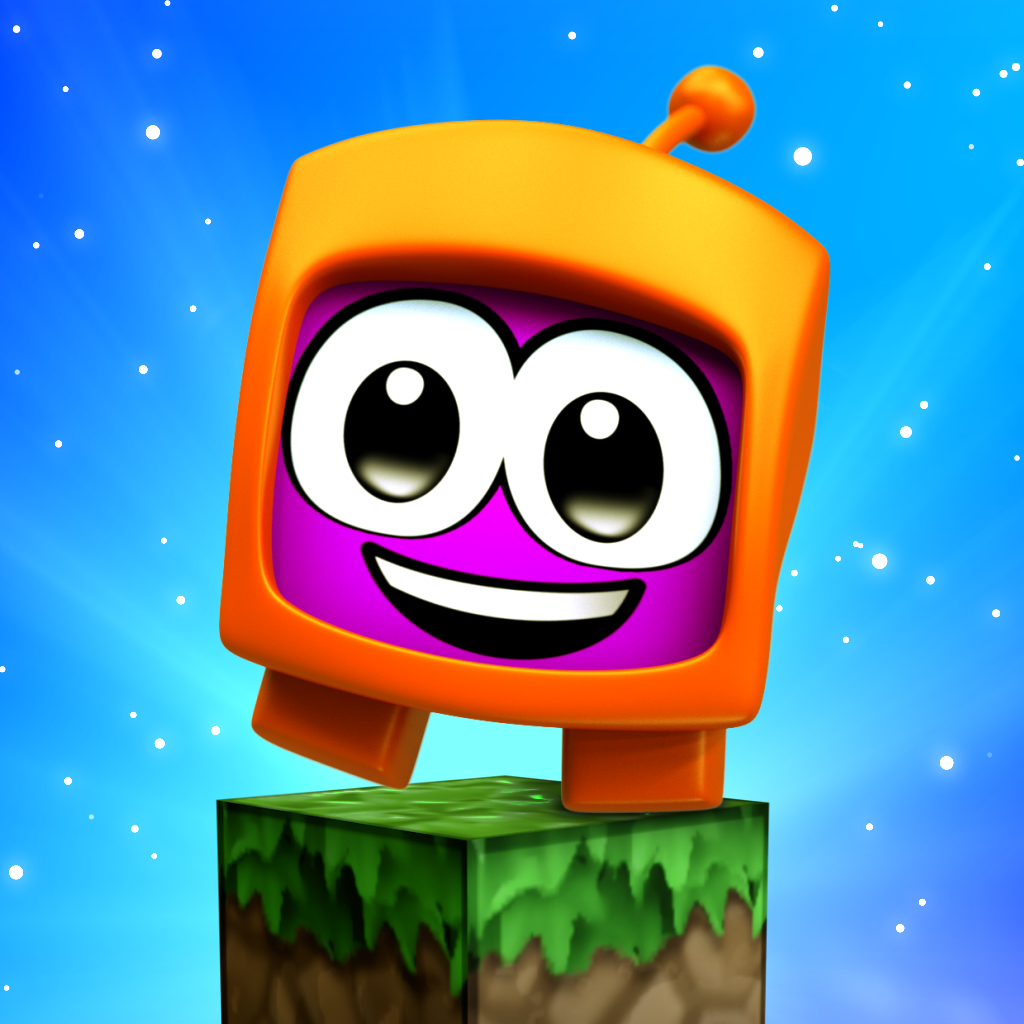 Twisty Planets
Crescent Moon Games
$1.99
Threes!
Sirvo LLC
Free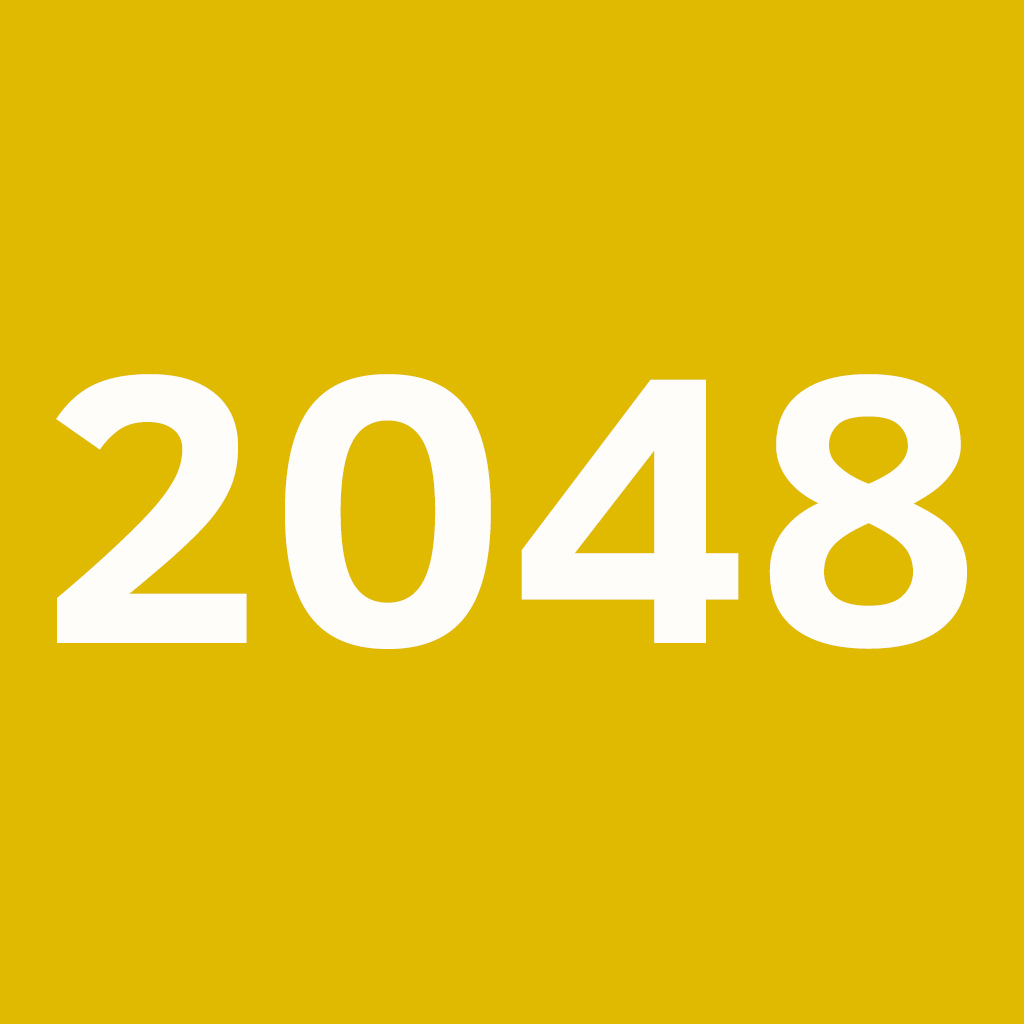 2048
Ketchapp
Free
2 Cars
Ketchapp
Free
Jump Car
Ketchapp