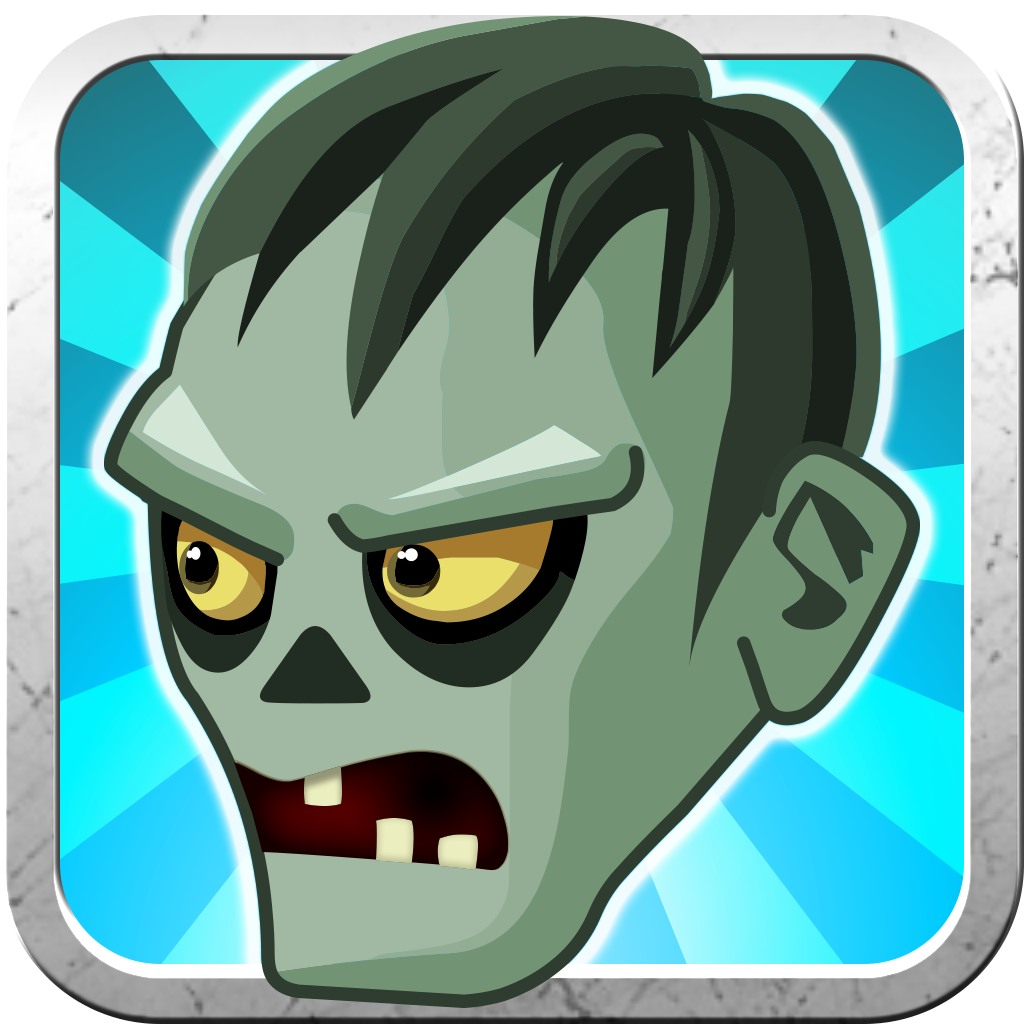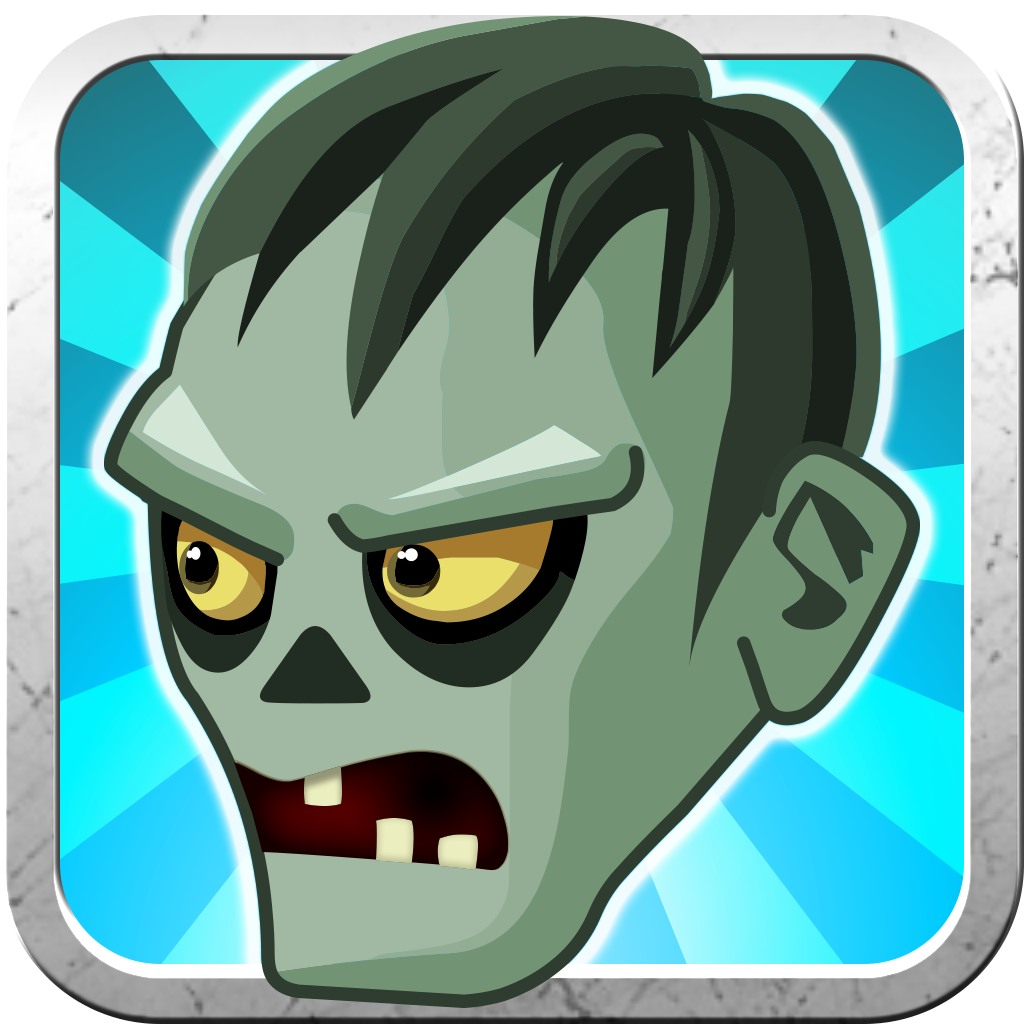 Kill
All
The
Zombies
Before
They
Kill
You
In
Ace
Zombie
Killer
December 22, 2012
Ace Zombie Killer (Free) by AceViral.com is a side-scrolling action game where Vinny the Viking is fighting to defeat the evil zombie overlord who has taken his ancient crystal skull.
It all sounds quite strange, but it turns out Vinny the Viking is the right man for the job as he can slash and shoot his way through zombie hordes with ease.
To get through each stage you have to fight to the end without getting destroyed by the zombies you encounter along the way. If everything gets overwhelming, you can hide in the shadows where the zombies can't find you.
The controls are basic and really easy to get the hang of. There's a left and right button for navigation, and two buttons for each weapon you can use.
Vinny starts with the ability to slash at zombies or throw axes at them. Every time you complete a level, you earn gold coins which can be spent on more powerful weapons including shotguns, machine guns, rocket launchers, and even explosives.
The coins can also be used to renew your health, buy ammunition, and more. You can pay for more coins or resources using in-app purchases.
After the first few levels, Vinny decides to start using different forms of transport. He sometimes snowboards and parachutes his way through the zombie infested lands. Getting chased down a hill by a zombie using another zombie as a snowboard is quite amusing.
There's a total of six different areas to get through, each is separated into multiple levels. Different zombies start to appear as you progress, some being faster and harder to kill than others.
You do eventually come up against massive bosses too, so make sure you continue upgrading your weapons as you fight through each level.
Ace Zombie Killer is entertaining, mainly because of the quirky characters. While I enjoyed playing the game, it did start to feel repetitive after a while.
You can get Ace Zombie Killer for both the iPhone and iPad free in the App Store.